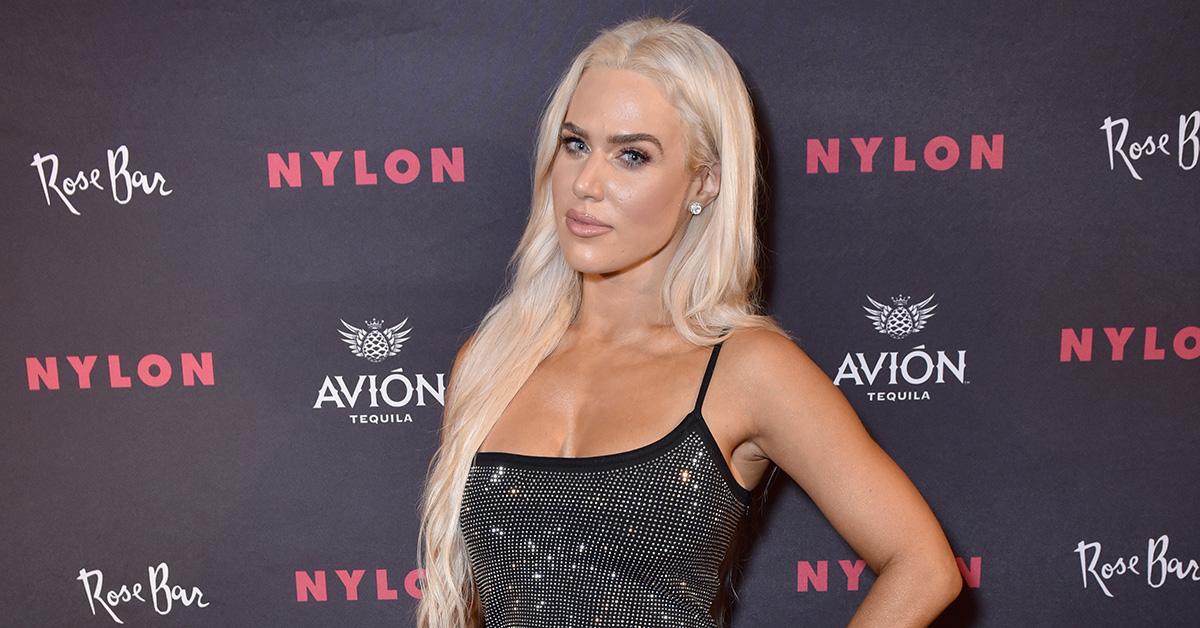 Former WWE Star CJ Perry Has Made Plenty of Money Since Leaving the League
CJ Perry is no longer a professional wrestler, but she has managed to retain a fairly sizable net worth thanks to some prudent financial decisions.
Wrestling can be a wildly lucrative career, especially if you can spin it into another career when you retire. Everyone from Dwayne Johnson to Dave Bautista has proven that it's a great entry-point into acting, and other WWE stars like CJ Perry have made careers out of wrestling in part based on their fame.
Article continues below advertisement
Now that CJ is starring in the VH1 reality series The Surreal Life, many are wondering about her net worth. Keep reading for all the details.
What is CJ Perry's net worth?
Thanks to her work as a wrestler, as well as additional work as a dancer, actress, and fashion influencer, CJ has managed to obtain a fairly substantial net worth. Most sources estimate her net worth to be at approximately $3 million, and because of the ways she has managed to parlay her career as a wrestler into additional work, it's possible that her worth will continue to grow as time passes.
Article continues below advertisement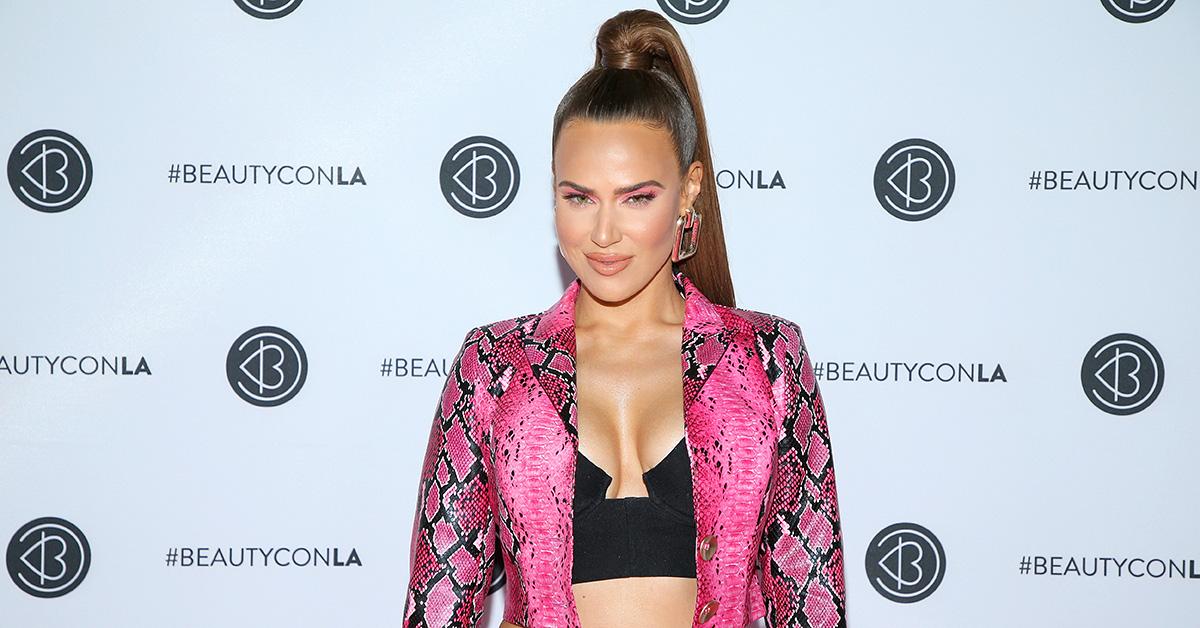 CJ Perry
Former professional wrestler, reality TV star
CJ Perry is a former WWE wrestler, and currently stars on The Surreal Life on VH1.
Article continues below advertisement
CJ has teased about a testy situation on 'The Surreal Life.'
On The Surreal Life, CJ shares a house with several other famous people, including Dennis Rodman, Stormy Daniels, and Frankie Muniz. In a recent interview, CJ explained that she was bothered by one specific incident that happened while she was on the show. It seems like the incident involves former NBA star Dennis Rodman, but she didn't offer a ton of additional detail on what happened.
"There's a situation that happened," CJ said during an interview with Busted Open Radio. "Dennis Rodman is Dennis Rodman. He lives up to all the hype. He lives up to all the opinions that anyone would have of him and, at the same time, I'm a strong believer that he knows what he's doing, and he knows reality television. I would hang out a lot with him."
Article continues below advertisement
"Also, we were the only two drinkers on the show," she continued. "I think some things might have to do with a generational difference, a little bit of how we look at stuff. It's like, 'No, you don't just have to retire at 35 because your generation did that.' We're evolving and changing. So that was a little bit of a pushback, but then there was actually a specific situation that happened that I don't want to give away. You guys will legit have to watch. It really bothered me."
Article continues below advertisement
CJ definitely has some experience with reality TV, having appeared on both Total Divas and Totally Bellas while she was in the WWE. Still, it seems like this experience may have struck her in a slightly different way.
Whatever the case may be, she certainly wants you to tune in to The Surreal Life and find out what you think for yourself. With an eclectic group of celebs like the ones featured on the show, there's the potential for plenty of shenanigans to ensue.