Claire Thinks Derek X's Fate Is Sealed on 'Big Brother' — She May Be Wrong
Claire believes she's safe from eviction with Derek X sitting next to her on the block, but a betting website says Claire will go home instead.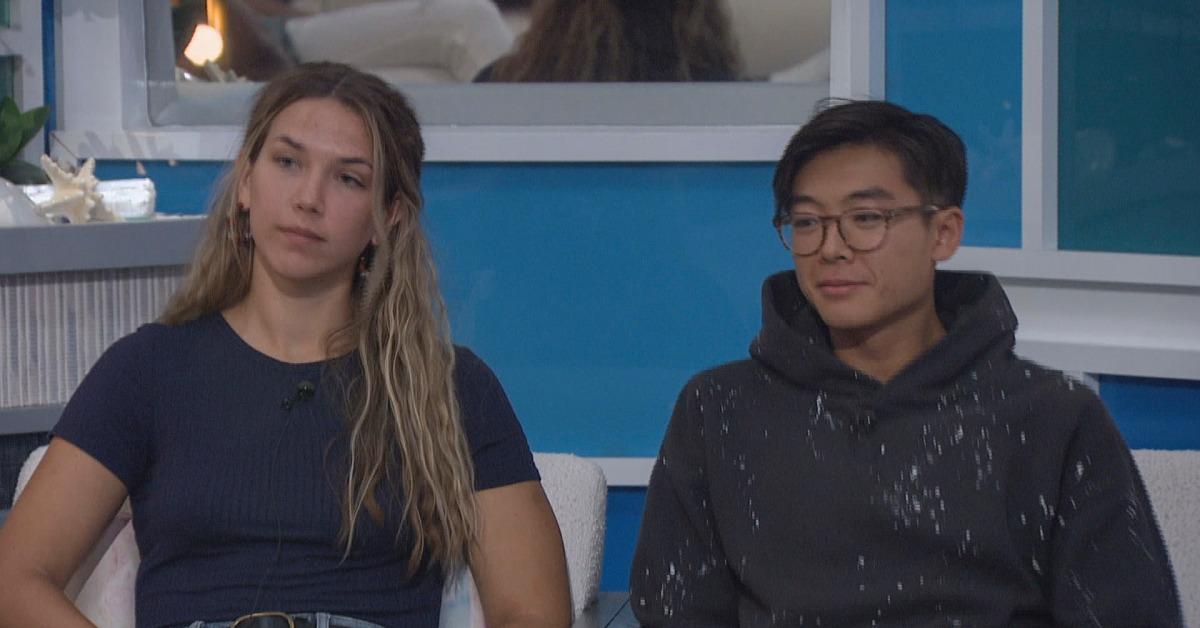 Everyone outside of the Cookout alliance on Big Brother Season 23 is getting picked off left and right. For Week 7, that means Claire and Derek X are targeted. Head of Household Sarah Beth isn't part of the Cookout, but she's close to a couple of its members, one of whom (Kyland) was in her head about nominees.
Article continues below advertisement
She decided to put up Claire with the idea of back-dooring Derek X, her real target. And even Claire understands that Derek X is likely to go home in Week 7.
Or is he? According to some numbers examined by the betting website US-Bookies.com, the data says otherwise. While Claire has a slight chance at staying in the game, according to the data, Derek X has better odds of remaining in the house.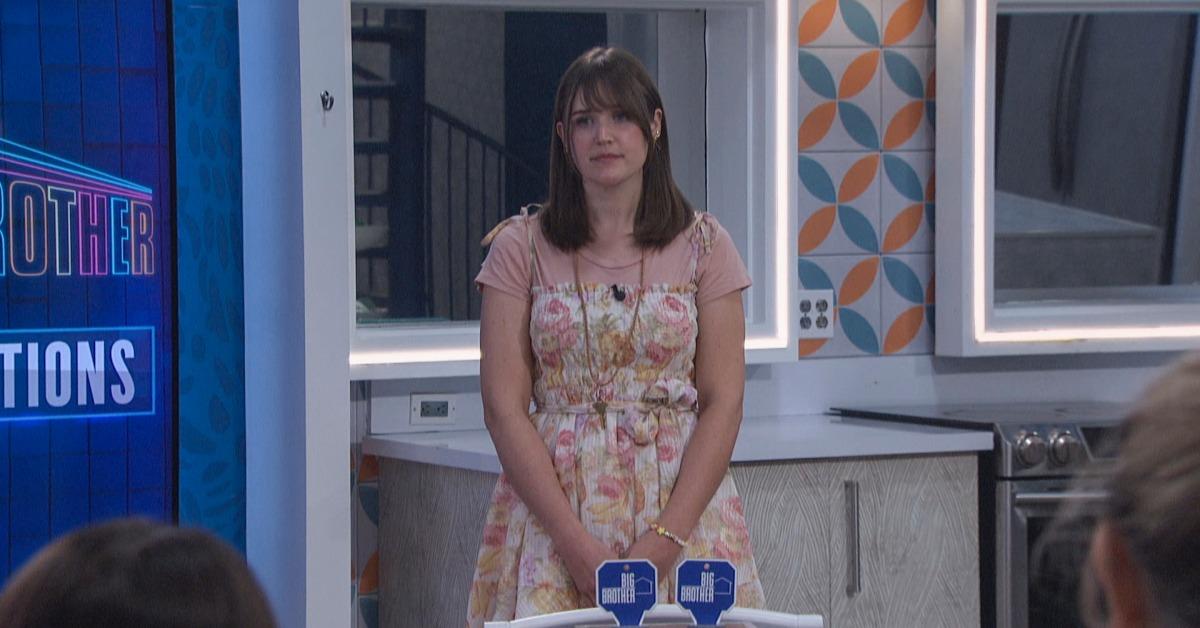 Article continues below advertisement
Claire could go home on 'Big Brother' Instead of Derek X.
According to US-Bookies, Claire has 8/11 odds of being sent home next, which is a 57.9 percent implied probability. Derek X, on the other hand, has 5/4 odds of being evicted next, or a 44.4 percent probability.
"Though Derek X is the current Head of Household's target, the bookies slightly favor Claire to be the one evicted during what may be the most split eviction so far," a US-Bookies spokesperson said in a news release.
They also noted that these two players "have the closest odds among any houseguests" who were put on the block together thus far in Season 23.
That doesn't mean Claire is certain to be the next member of the jury. But despite the house currently being in favor of Derek X leaving, apparently, there's a chance the votes could sway a different way.
Article continues below advertisement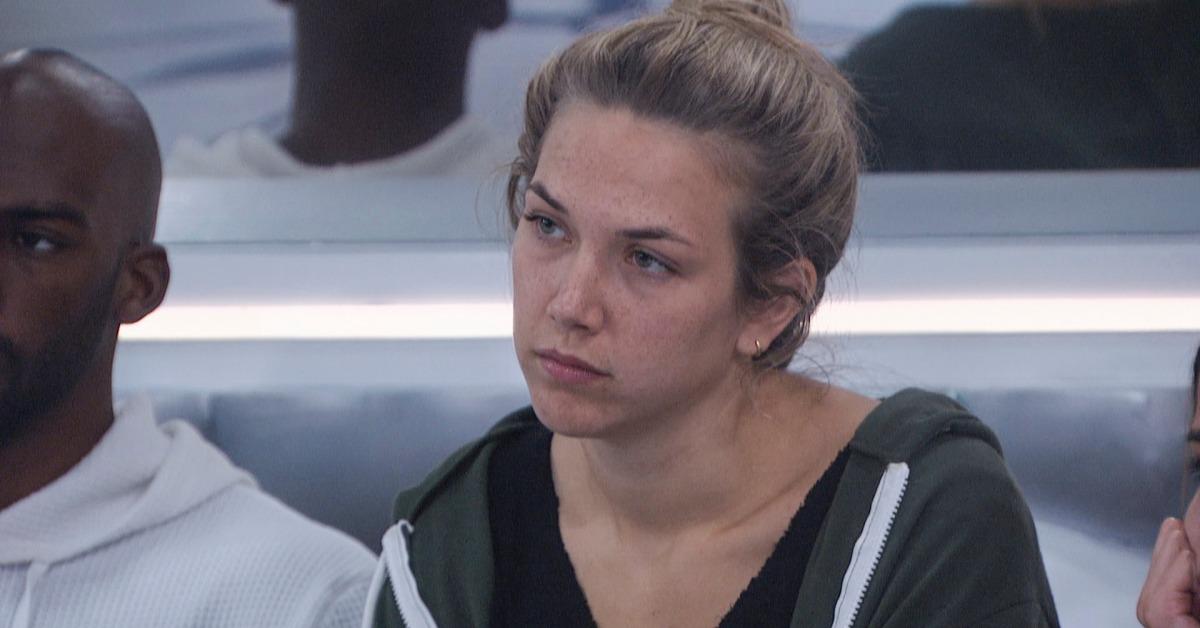 If she stays, Claire's odds at winning 'Big Brother 23' aren't great.
The US-Bookies data also suggests that should Claire remain in the house past Week 7, she doesn't have a great chance of winning Big Brother.
Sure, it's possible that she could have a renewed sense of purpose and work harder at winning the next Head of Household competition. However, according to US-Bookies, Claire has the least likely chance to win Head of Household next, with 100/1 odds.
Article continues below advertisement
But Xavier could take home the grand prize.
There is some good news from the data collected on the website. Xavier, who managed to remain off the block for eviction all the way up until Week 7, has the best odds of winning the entire show.
It comes as no real shock, though. As a head member of the Cookout who has multiple friendships outside of the alliance, his game is on point.
US-Bookies said in its report that the odds are 13/10 that Xavier will win. It's important to note he does have a key punishment from the Week 7 Veto competition. He won the Veto, but he also took the punishment to be a third nominee the next time there's a nomination and he's not the Head of Household. Even with all that in mind, his odds are still good.
Unfortunately, the same can't be said for our girl Claire.
Watch Big Brother on Sundays, Wednesdays, and Thursdays at 8 p.m. EST on CBS.