Are Clamperl's Evolutions Are Entirely Random in 'Pokemon Go?'
The evolution of Clamperl is unfortunately random in 'Pokemon Go' which means that getting both Huntail and Gorebyss can be a bit tricky.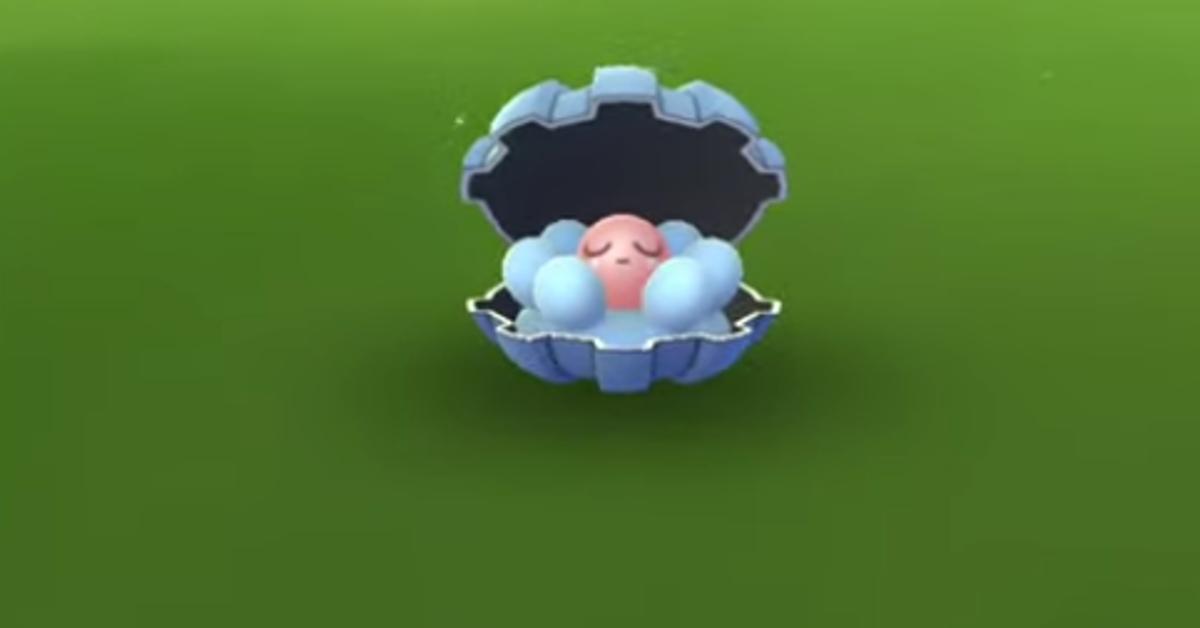 Part of what makes Pokemon games so satisfying is just how much there is to do in the titles and all of the care/attention that's applied to each aspect of gameplay. The series' turn-based battle system has remained relatively unchanged for decades with minor tweaks here and there, but it's still entertaining as all heck. And of course what is most arguably the most addictive aspect of the series, catching all of the wonderful Pokemon to beef up your Pokedex, like Clamperl and its evolutions in Pokemon Go.
Article continues below advertisement
Clamperl has two evolutions in 'Pokemon Go.'
If you're not familiar with the cute water-type Pokemon, it's a tiny little oyster than can evolve into two sea beasts: the gnarly huntail that looks like a jagged-tooth electric eel from an acid-induced dream, and Gorebyss who looks right at home in a booklet of Lisa Frank stickers.
Clamperl made its debut in Pokemon Go back in February 2019 in a Limited Research event where players had to complete a series of tasks in the game that also centered on other water-type monsters. Like many other Pokemon in the title, there was a shiny version of Clamperl available from the get go.
Article continues below advertisement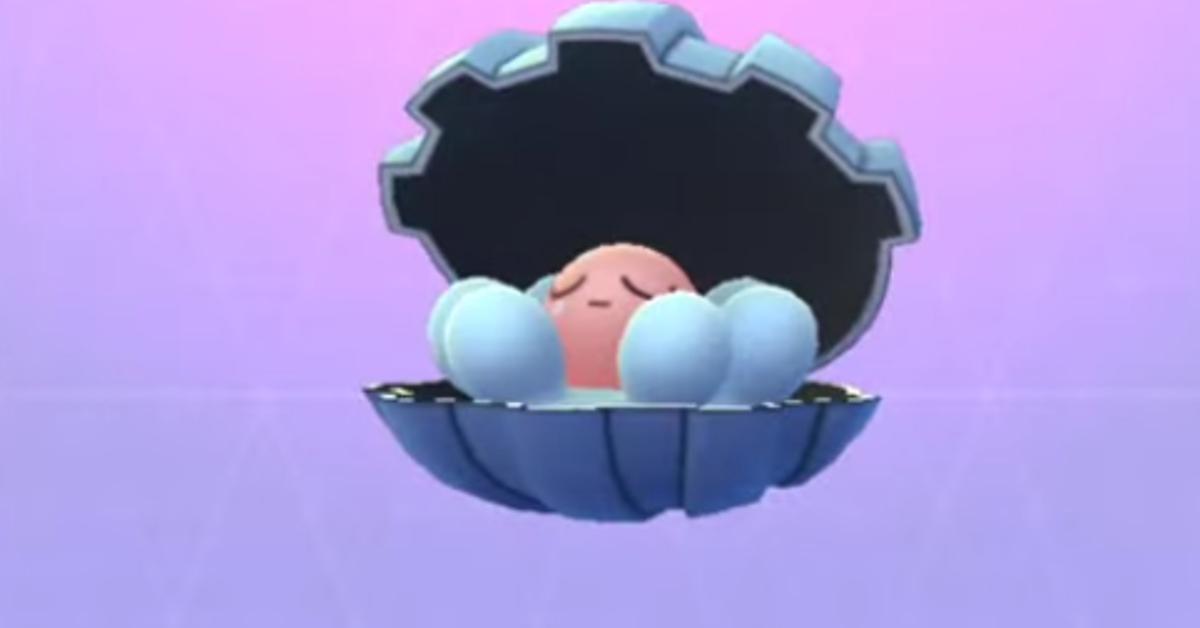 What's interesting about Clamperl is that players were given the opportunity to immediately evolve it into it's "elevated" forms: Huntail and Gorebyss, but the catch was that these evolutions were entirely random, so players didn't know what they were going to get.
Article continues below advertisement
When measured up against other water type Pokemon in the game, both Huntail and Gorebyss are pretty weak, so you probably won't want to spend time beefing up their stats to use in battle as there are much more effective water type Pokemon to keep in your roster in combat.
Article continues below advertisement
If you want to evolve Clamperl into either Gorebyss or Huntail, you'll need 50 candy for each evolution, so a good rule of thumb is to get to work collecting as much of those candy pieces as possible; you'll need at least 100 of them, but you're better off aiming for more than that as it might take multiple Clamperl evolutions in order to get both Huntail and Gorebyss.
How to make Clamperl spawn in 'Pokemon Go.'
So let's say you missed the research event, or you already evolved that Clamperl and you don't have anyone to trade your Huntail for a Gorebyss and vice versa so you can fill out their Pokedex spots. What's a prospective Pokemon Master to do?
Article continues below advertisement
Trick to encountering a Clamperl in the wild.
While there's no definitive way to ensure you're going to catch yourself a Clamperl in Pokemon Go by encountering one in the wild, which means there may be some grinding/time involved, you can up your chances in a few ways.
Article continues below advertisement
The little stinker is a water-type Pokemon, which means you'll have your best chance of finding one either in bodies of water or on coastlines, so start there. Also, using a lure at a Poke Stop, and having incense on hand may up your chances of encountering the shelled monster. Having Razz Berries on hand will help too.
You should also have plenty of Pinap Berries for when you do encounter Clamperl so you can maximize the amount of candy you'll need for those evolutions. Happy Poke-hunting!