'Married at First Sight's Clare Opens Up About Being a Quadruplet and Losing Her Brother (EXCLUSIVE)
Clare mentions her late brother on 'Married at First Sight' Season 17 and she opened up about him to Distractify in an exclusive interview.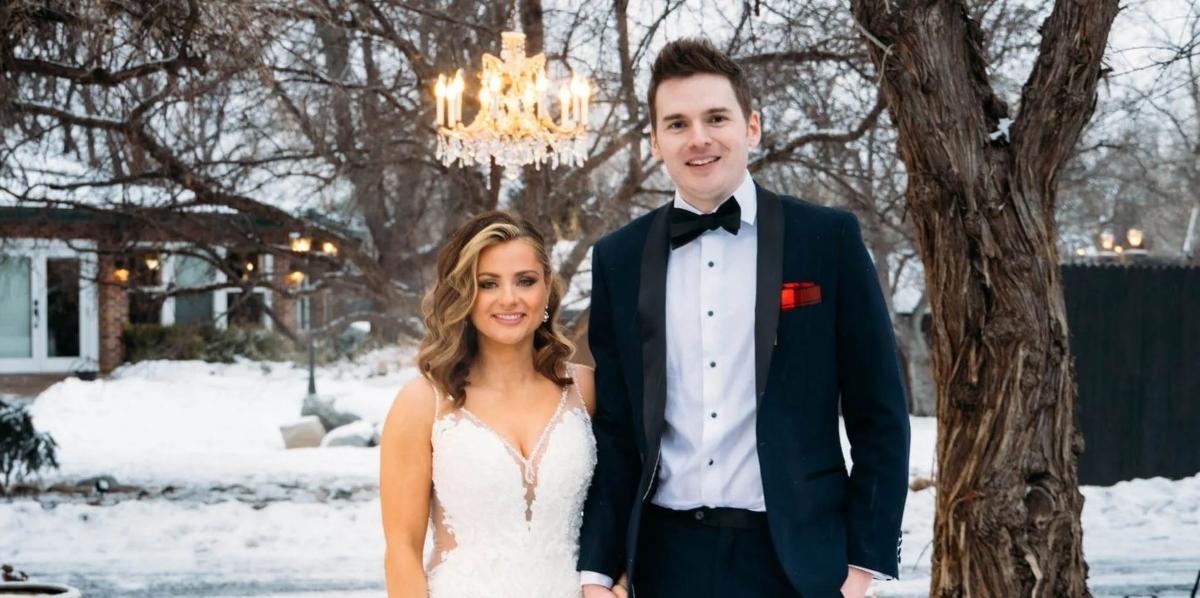 The Gist:
Clare from Season 17 of Married at First Sight lost her brother before she signed up for the show.
She told Distractify that she feels he is part of the reason she came on the show to find a husband.
Clare's job outside of MAFS might have helped mentally prepare her for the experiment.
Article continues below advertisement
When Married at First Sight participants go through the experiment, it's easy to get caught up in the journey and the wedding ahead. But for one Season 17 cast member, Clare, family is on her mind from the start and throughout the process. She explains on the show that she feels the absence of her brother at her wedding, as he passed away a few years ago.
And he and Clare are part of quadruplets, which makes the bond they had even stronger than is the case with most siblings. Clare opened up to Distractify in an exclusive interview about her late brother, how her job might have prepared her for the MAFS experiment, and how her marriage with husband Cameron may turn out this season.
Article continues below advertisement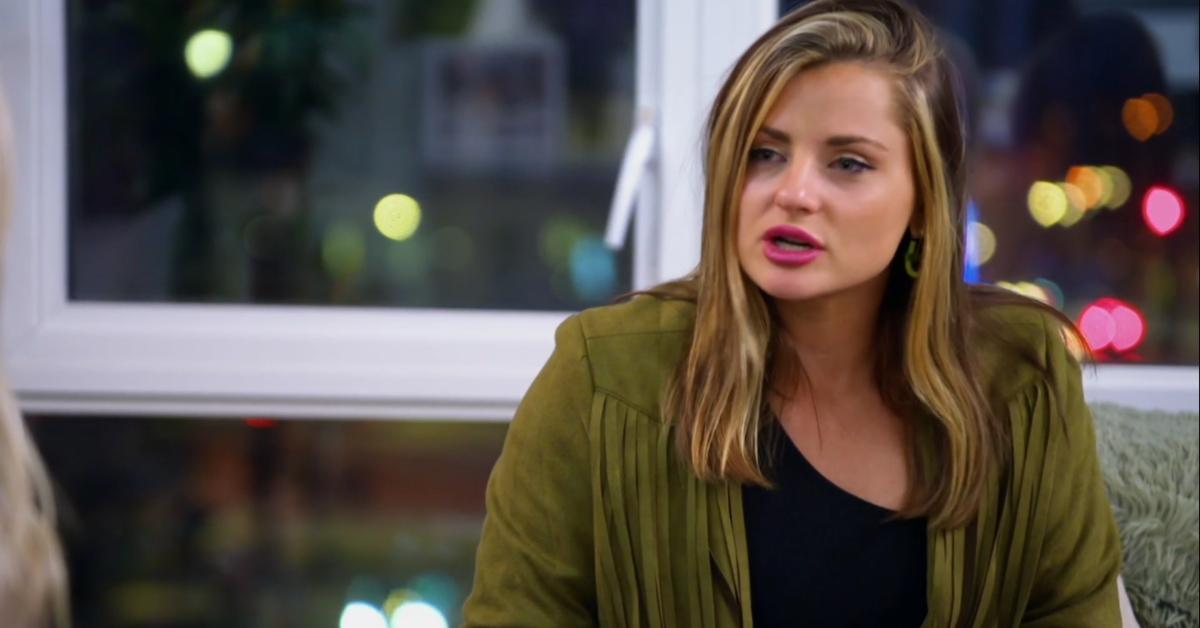 Clare had a strong relationship with her brother long before 'Married at First Sight.'
Family relationships have a way of coming up for participants on MAFS whether they want them to or not. This is especially true if someone refuses to attend a wedding or if someone who should be there isn't there. And the latter is the case for Clare. She told us that "quad telepathy is real" in regards to knowing her two sisters and late brother so well and them knowing her the same way.
Article continues below advertisement
"I do believe that my brother in Heaven led me to this journey, regardless of the outcome," she shared with us. "My siblings are truly my world and having their support throughout this process, both on earth and in Heaven, was so crucial. And I'm grateful for their support everyday."
Clare relays a similar sentiment about her brother on MAFS and knowing that she would have her brother's support if he were there on her day certainly helped her along in the process.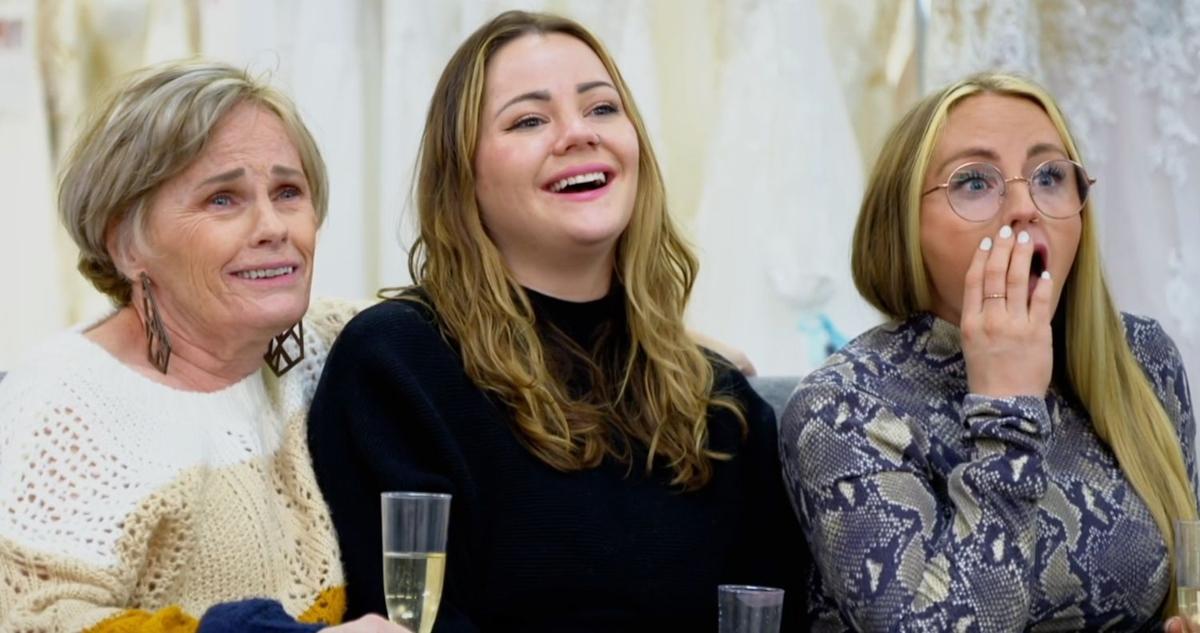 Article continues below advertisement
What does Clare from 'MAFS' do for a living?
Outside of MAFS, Clare is a therapist. Because the couples eventually meet with the show's own team of experts and therapists, it's hard not to wonder if Clare may have a leg up on new hubby Cameron when it comes to communication. She told us that possessing "the ability to have deep emotional connections" was something she knew would be beneficial in her marriage.
Clare also shared that, to her, marriage is about "overcoming the difficulties collaboratively [to lead] to a stronger bond." Whether or not that's what happens with Cameron this season remains to be seen. But it's clear that Clare comes into the experiment with the right tools, thanks in part to her job.
Article continues below advertisement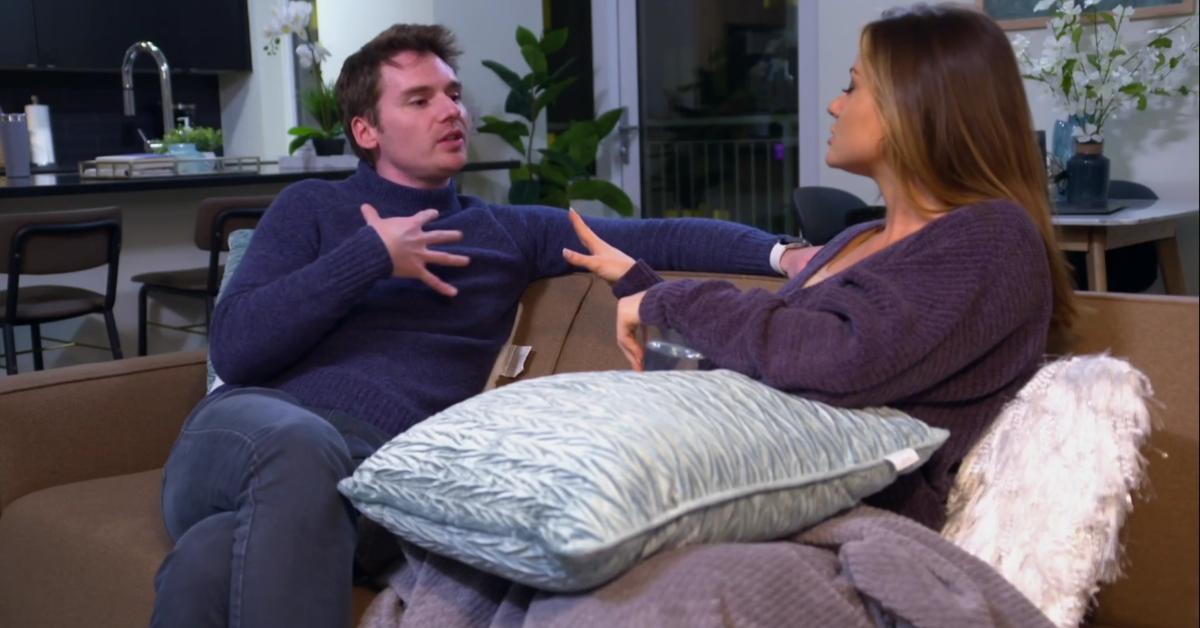 Clare teased where she and Cameron are now, after 'MAFS' Season 17.
As with any reality show where relationships are involved, you'd be hard-pressed to find a participant who is forthcoming about where a relationship is outside of the series, and MAFS is no different. But Clare did give us a little hint about where she and Cameron are now and what their journey is like in Season 17.
"All I can say is… what a wild ride," Clare said. "Lots of ups, lots of downs, and everything in between. I'm sure you'll all have lots of questions, because as confusing as our relationship is to watch, it was equally as confusing and exhilarating to be a part of."
Watch Married at First Sight on Wednesdays at 8 p.m. EST on Lifetime.