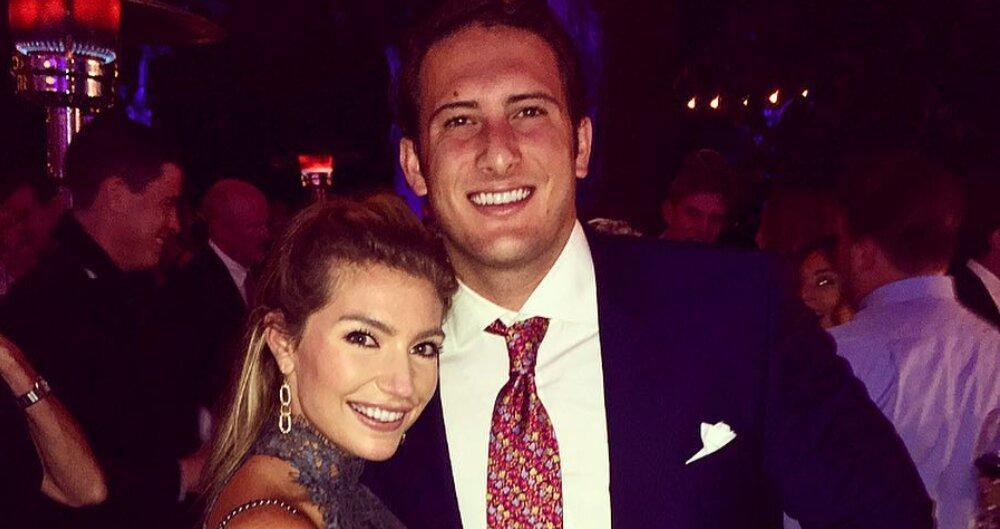 Haley's Boyfriend Clark on 'Busch Family Brewed' Has Strong Ties to St. Louis
There are a lot of people to keep track of on MTV's The Busch Family Brewed, which follows a branch of the Anheuser-Busch brewing dynasty. One major storyline on the reality show's first season has been the rocky relationship between Haley Busch and her boyfriend, Clark Costello.
The aspiring actress is waiting for a proposal from her longtime beau, but the couple's disagreements over where to live might derail any hope of an engagement. Why is Clark dead set on staying in St. Louis when Haley dreams of settling down in L.A.?
Article continues below advertisement
Clark Costello from 'The Busch Family Brewed' works for his dad.
You'd think Haley, whose relatives ran Anheuser-Busch until the company was sold in 2008, would understand Clark's desire to earn a living alongside his father and brothers in the family business.
The residential and light commercial sales manager is a third-generation employee at CK Power, a Missouri-based manufacturer and distributor of power units and power generation solutions. The company was created in 1976 as a segment of Costello Kunze (CK) Ford and operated by Clark's grandfather, Tom E. Costello.
Article continues below advertisement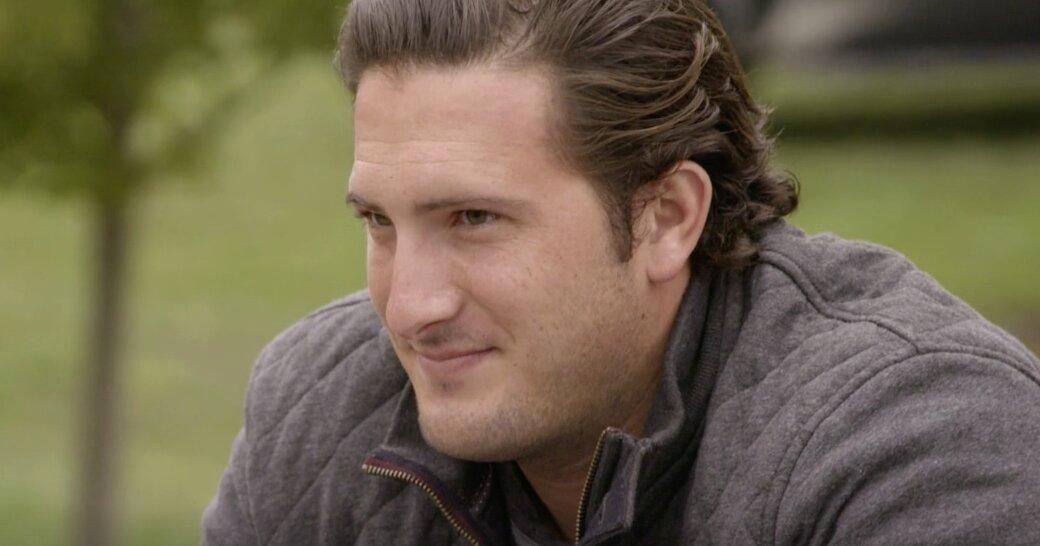 His dad, John Costello, was named president and COO in 1991 before becoming the owner and CEO nine years later. Clark's older siblings, J.J. and Clayton, also work for the engine dealer.
In the early days of his relationship with Haley, Clark played football at DePauw University. His Instagram is currently set to private, but his Facebook lists him as "single."
Article continues below advertisement
Clark and Haley recently broke up on 'Busch Family Brewed.'
After eight years of dating, the duo decided to go their separate ways on the series' March 26 episode. The conversation took place following a heart-to-heart Haley had with her father, Billy Sr., during which she discussed Clark's hurtful actions.
"It's hard being back [in St. Louis] because everything reminds me of Clark," the 27-year-old admitted after flying in from L.A. "I mean, I think I just wanted him to say that 'I am ready to start my life with you. I'll give you some kind of commitment.' I guess he wasn't ready to do that."
Article continues below advertisement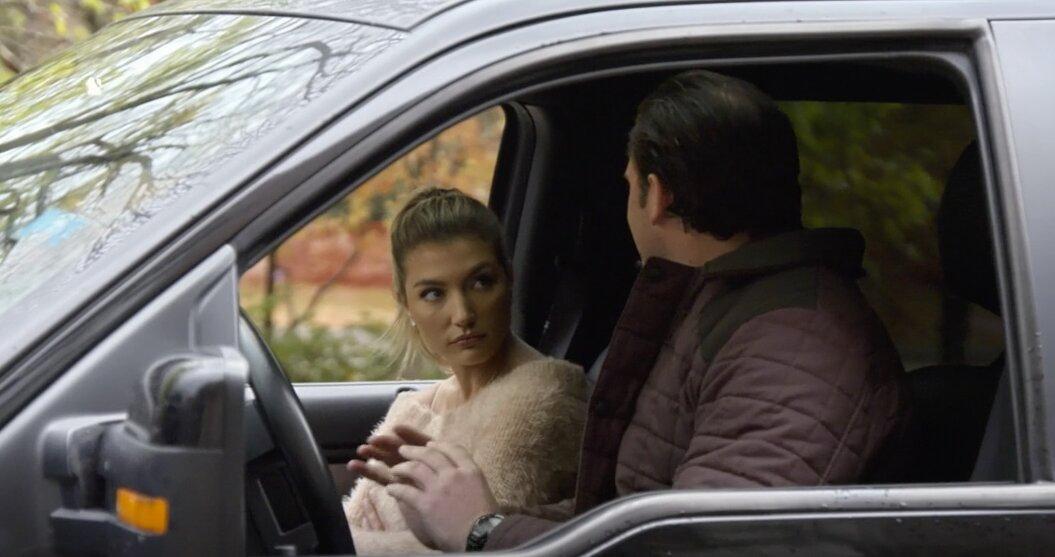 Billy encouraged his daughter to move on. "When I married your mother… all that mattered was that I have a girl who I'm incredibly in love with. I don't care if we live in Timbuktu or anywhere. My focus is her, that's my priority in life and unfortunately, from what I see of Clark, I'm not sure if he's there yet," the entrepreneur confessed.
Article continues below advertisement
Initially, it looked like the pair might reconcile, but Haley couldn't hide her frustration over Clark's unwillingness to visit her in L.A. "I said we were gonna go on a break because we need to figure out these bigger life issues, I guess," she explained.
"And then I go to L.A., and I was honestly thinking in my head, I was like, 'He's gonna come out here. He's gonna wanna make this work. He's gonna fight for me.'" But Clark never came.
"I just wanted so bad for you to just say, 'Haley, it doesn't matter where we are. I will do this for you. I am all in,'" she told Clark before the couple officially ended their relationship.
According to their social media pages, the duo doesn't appear to have resolved their issues. Catch new episodes of The Busch Family Brewed Thursdays at 9 p.m. ET on MTV.