This New 'Chicago P.D.' Officer Is Everything the Show Needs
Cleveland Berto has just joined the cast of 'Chicago P.D.' as Officer Andre Cooper, and we're all wondering what we've seen him in before.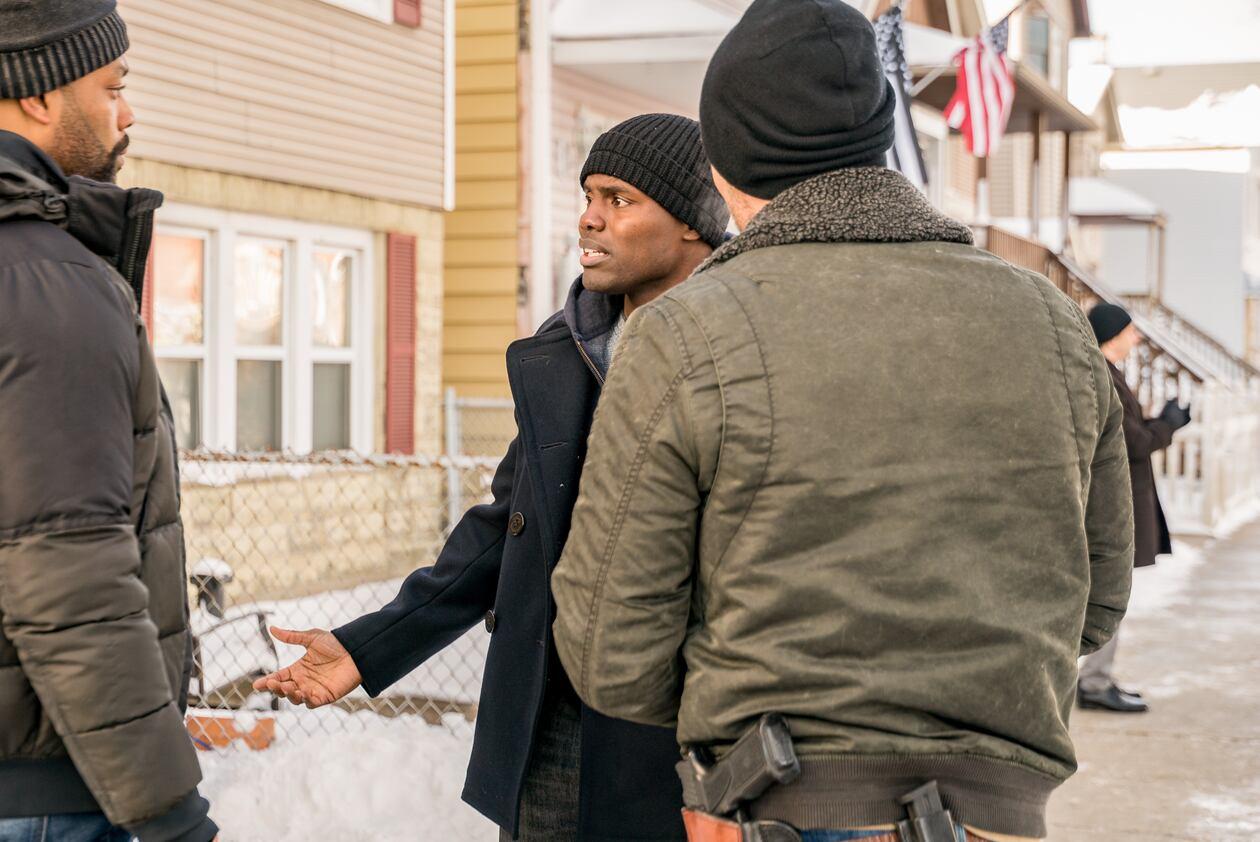 As Chicago P.D. continues into its eighth season, more and more characters are beginning to come and go. With Lisseth Chavez's exit as Vanessa Rojas, there's an opening for a new officer in the Chicago P.D. unit we know and love. We've now met Officer Andre Cooper, played by Cleveland Berto, but we don't really know much about him.
Article continues below advertisement
As Chicago P.D. progresses, we can expect to see more and more of Cleveland Berto, since he was brought on as a series regular. Since One Chicago is a long running franchise with multiple shows, the producers prefer to bring on actors who want to sign long term contracts. As long as all goes well with Cleveland, he'll likely be part of the Chicago P.D. family for a long time to come.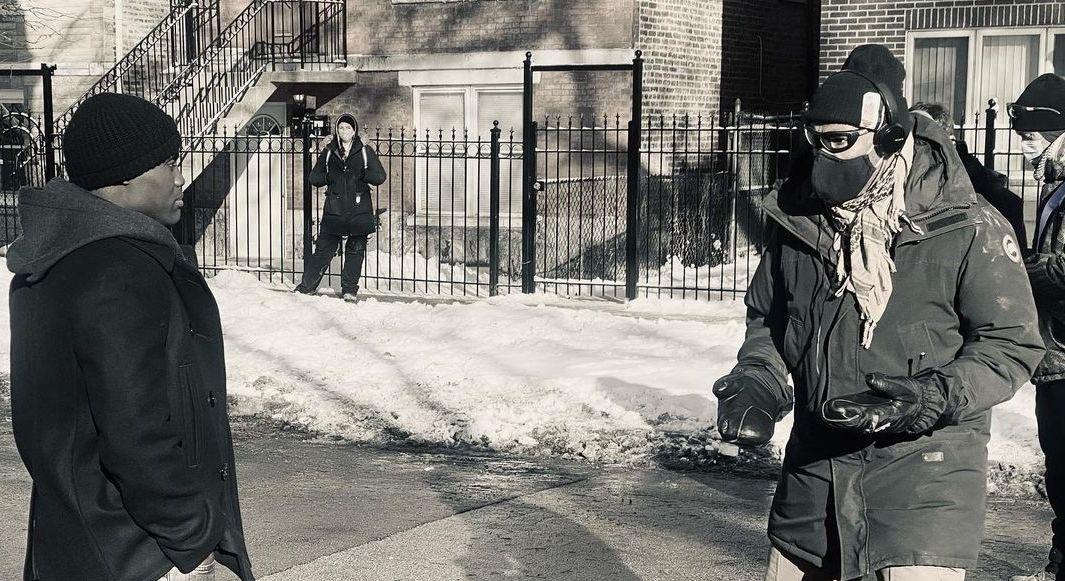 Article continues below advertisement
Cleveland Berto is playing Officer Andre Cooper on 'Chicago P.D.'
Cleveland's character, Andre, is the golden boy we love to watch and hate to fall in love with. He excels at everything: school, sports, family, the whole works. By all standard definitions of "success," Andre has not only met, but exceeded expectations.
However, Andre's backstory is that he turned down a high-paying Wall Street job to join the Chicago P.D. because he wanted to make a positive change (even more of a "golden boy" move if you ask us).
Our first introduction to Andre is as the partner of Officer Dave Wheelan (Michael Rispoli). During a routine traffic violation stop, Dave shot the Black man they pulled over, and Andre confronted him about this. It seems like Andre will bring a much-needed additional perspective of Black police officers out in the field.
Article continues below advertisement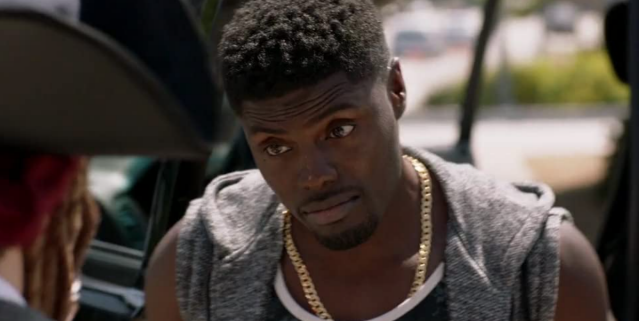 Even if we don't recognize his name, we've definitely seen Cleveland Berto before.
Although he's a relatively unknown actor, Cleveland has been on the scene for many years. Most recently, he played the lesser known "third member" of the Salt-N-Pepa crew, Hurby Azor, in the Lifetime movie Salt-N-Pepa. However, his most mainstream role was actually as T. Gill in Terminator: Dark Fate, which played in theaters in 2019. (Remember movie theaters?)
Article continues below advertisement
Cleveland has also appeared in guest roles in several TV shows, such as Lucifer, Shameless, and Fresh Off the Boat, with his first credited role as a "Bungalow Club Guest" in Mob Rules.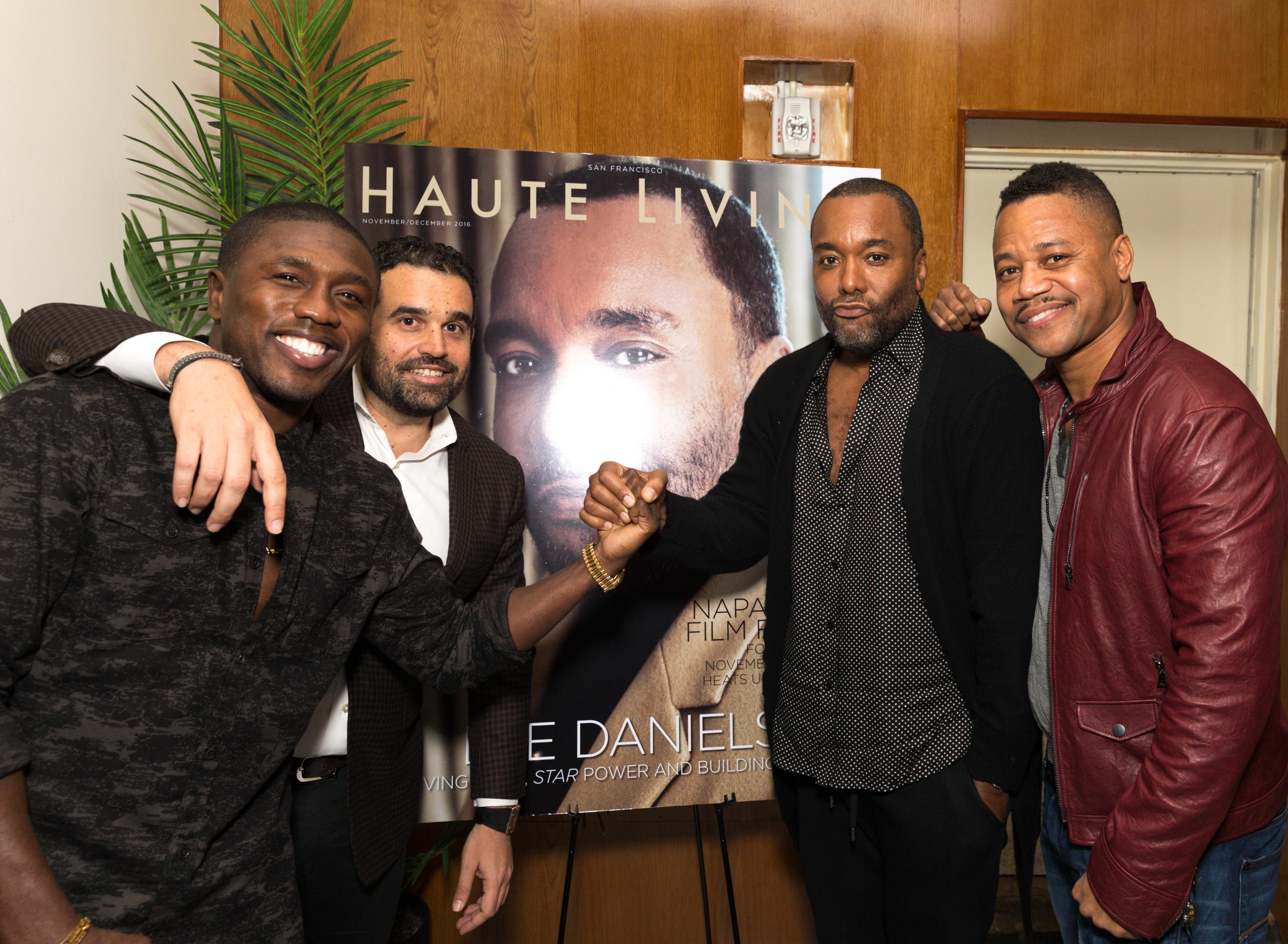 Article continues below advertisement
Cleveland might not be the most famous member of the Berto family.
Cleveland actually comes from a family of boxing champions. His father, Dieuseul "Tiger" Berto, competed in UFC 10, and many of his five brothers went on to do this same. One of his brothers, Andre Berto, was a boxing Olympian for Haiti, and his older brother, Edson, aka "Little Tiger," made a splash in Florida's MMA scene.
Even Cleveland's younger sister, Rivelina, was a UFC competitor. Cleveland Berto did wrestle a bit in high school but ultimately decided to pursue acting, and it is definitely paying off with his newest role.
Article continues below advertisement
Cleveland also seems to be dating someone, according to his Instagram. He posted about his supposed girlfriend Jennifer C. Holmes on her birthday. We know Jennifer as Laurel in This Is Us, and the two of them have no problem sharing their love on social media. We love to see it, and can't wait to see more of Cleveland in Chicago P.D.
Watch Chicago P.D. at 10 p.m. ET on NBC.