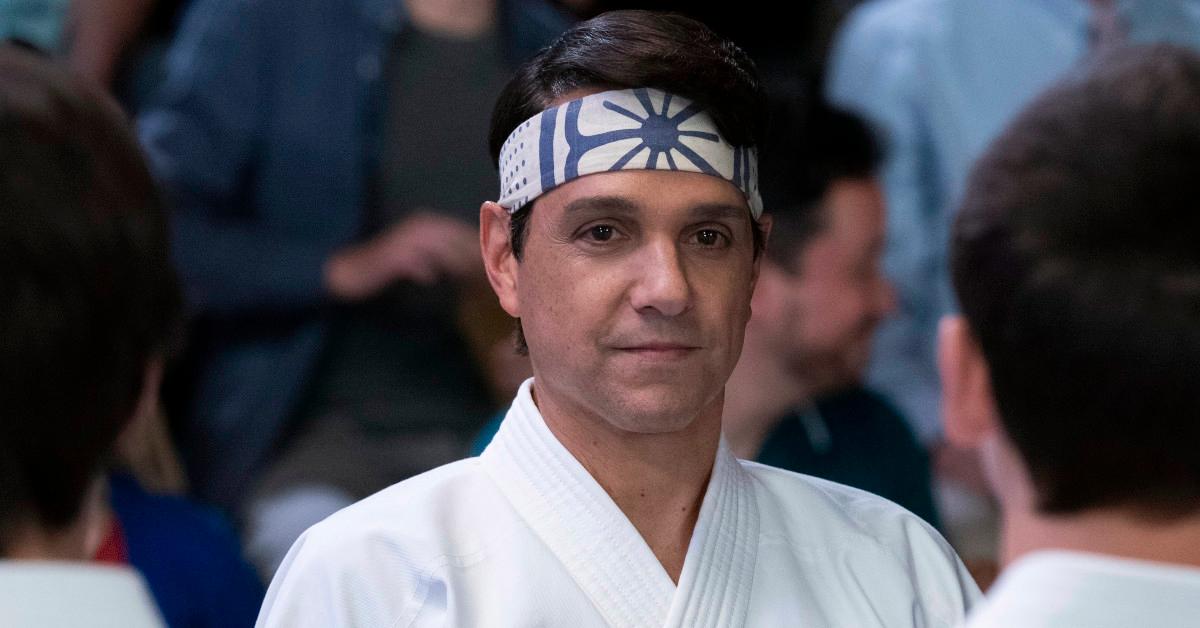 Will We Get 'Cobra Kai' Season 6? The Co-Creators Aren't Ready to Leave the Dojo
The Netflix comedy-drama Cobra Kai, a continuation of the Karate Kid film franchise, dropped Season 4 on Dec. 31, almost exactly a year after Season 3 started streaming. With that kind of lead time between seasons, we don't have a release date for Season 5, let alone a possible Season 6, but you can rest assured that the TV show is far from over.
Article continues below advertisement
Netflix renewed Cobra Kai for its fifth season this August, after the show earned four Emmy Award nominations — for Outstanding Comedy Series, Outstanding Sound Editing for a Comedy, Outstanding Stunt Performance, and Outstanding Sound Mixing for a Comedy — the month prior.
And in a new interview, co-creators and executive producers Josh Heald, Jon Hurwitz, and Hayden Schlossberg explained their vision for the series, which extends past Season 5.
The 'Cobra Kai' scribes are "writing beyond Season 5."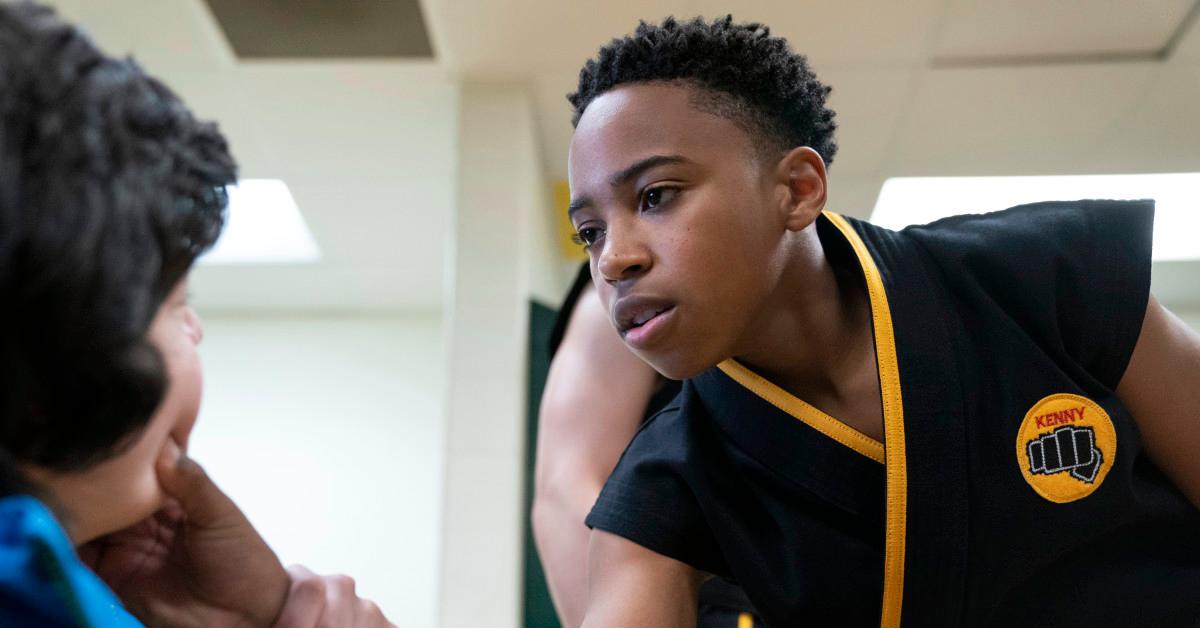 Talking with Collider in an interview posted earlier this month, Josh explained how the writers adjust the narrative pace by what the story demands. "There are characters and storylines that we've considered that, from the beginning, we would have said, 'Okay, that's a season,' and that storyline ended up being an episode or two," he said. "And then there's the opposite of that where you say, 'Okay, this is a season,' and now we're going to extend that into multiple seasons."
Article continues below advertisement
So the writers and producers of Cobra Kai reflect on their game plan for the series with "open eyes," Josh added. "When [you say], 'Oh, wow, these two people together, there's something interesting about that duo,' you want to lean more into it and when you do lean more into it, it naturally pushes other things along and further out," he added.
Despite that flexibility, Josh and the other writers have an endgame, he said. "We're still writing beyond Season 5," he revealed. "But it's been fun to bring in those new characters and storylines and let them lead the way sometimes."
Added Jon: "We've never said from the beginning how many seasons there would be. I think we always viewed it as at least six was sort of in our heads, but we're still figuring out exactly what the length for that landing is for all the reasons that Josh mentioned."
Article continues below advertisement
We may get 'Cobra Kai' spinoffs at some point, too.
Even if Cobra Kai ends with Season 6, that might not be the last we get of the Miyagi-verse. In a conversation with Esquire last January, Jon teased the prospect of future spinoffs — including hour-long, half-hour-long, and even animated concepts.
"Anything that you can imagine spinning off from the original Karate Kid movies, we've most likely talked about in one way or another," he said. "We have some very, very big ideas. We have some small ideas. … And it's our hope that with the new audience on Netflix that has found the show and has celebrated the show, it will put some wind in the sails of this franchise and allow us to realize the potential of it."