Did 'Cobra Kai' Walk Away With Any 2022 Emmys? Fans Remain Stunned by Show's Consistency
The Netflix series 'Cobra Kai' has gained a loyal following over the show's five seasons. Has the series been nominated or won any Emmy awards?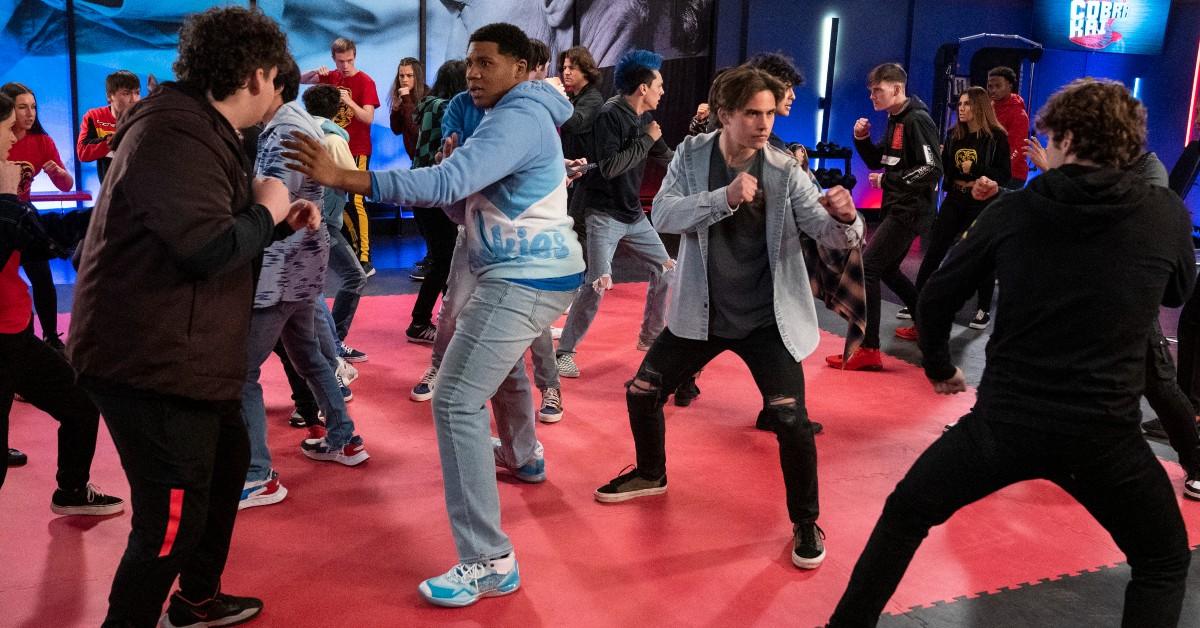 Did the Netflix series Cobra Kai walk away with any wins at the 2022 Emmy Awards? The series follows the OG Karate Kid Daniel LaRusso (Ralph Macchio) and his rival Johnny Lawrence (William Zabka) as they raise kids of their own, who are eager to learn the art of karate at the resurrected Cobra Kai dojo.
Season 5 of Cobra Kai just dropped on Netflix (Distractify previously reported that Cobra Kai Season 6 is not officially confirmed, but pretty much guaranteed). So has the series won any Emmys?
Article continues below advertisement
Cobra Kai was nominated in two categories at the 2022 Creative Arts Emmy Awards — Outstanding Stunt Coordination for a Comedy Series or Variety Program, and Outstanding Sound Editing for a Comedy or Drama Series (Half-Hour) and Animation.
The show didn't win in either category this year.
However, given that Cobra Kai Season 5 just dropped on the streaming platform in September 2022, the show should also be eligible for nominations for the 2023 Emmy Awards.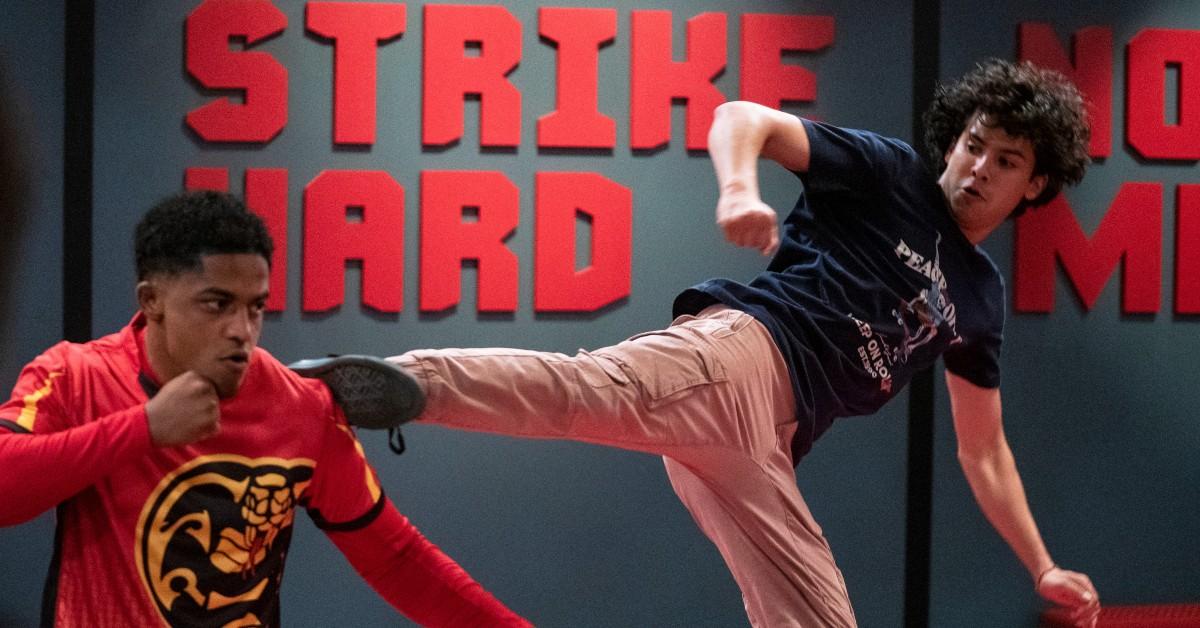 Article continues below advertisement
'Cobra Kai's' Emmy nominations over the years: Was it snubbed?
Cobra Kai has been nominated for an Emmy eight times during its five-season run so far (including the aforementioned 2022 nominations).
However, the series has also lost out a grand total of eight times (on the bright side, it's still prestigious for a show to call themselves Emmy-nominated!).
In addition to landing nominations for Outstanding Stunt Coordination three times, Cobra Kai was also nominated for Outstanding Comedy Series in 2021 (yes, Cobra Kai is considered a hybrid comedy-drama series!).
Dedicated fans still love Cobra Kai regardless of the lack of Emmy wins, with many viewers praising the show for its consistency.
Article continues below advertisement
Article continues below advertisement
Will 'Cobra Kai' end with Season 6?
Although Cobra Kai Season 6 hasn't been officially confirmed by Netflix, the show's creators and cast have teased that they already have plans for a sixth season.
Ralph also told Comicbook that "[t]here's stuff that was in Season 5 that we know we shot that is being held for the future if we get that green light, so there's more to come, we hope."
The Cobra Kai star also teased the possibilities of more "Karate Kid Cinematic Universe" spinoffs: "Is there a Miyagi origin story? Is there a Cobra Kai prequel before The Karate Kid? Is there spinoffs with some of the young cast of these characters? Who knows? But we're not done as long as we're given the opportunity to really bring it in. As long as it evolves organically, these guys that write the show really have their finger on the pulse of that."
You can stream Cobra Kai Season 5 now.