What Does 'Survivor 43' Castaway Cody Assenmacher Do for a Living?
Cody Assenmacher is one of the castaways vying for the $1 million prize on 'Survivor' Season 43. What does he do for a living? Details on his job.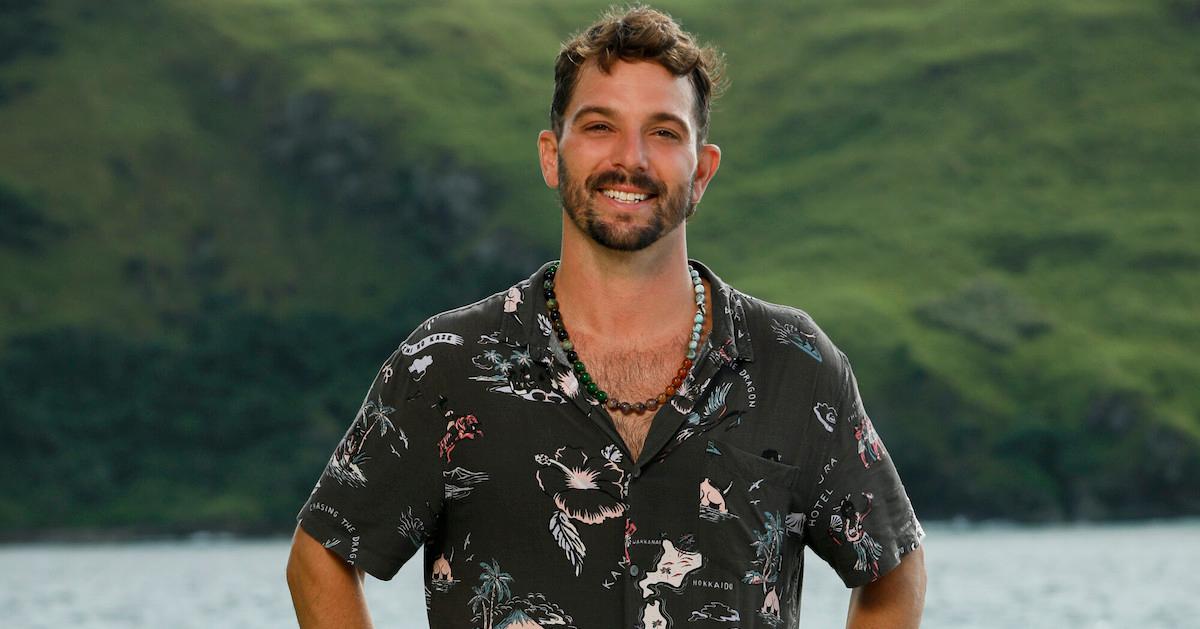 Spoiler Alert: This article contains spoilers for Season 43 of Survivor.
The 43rd season of Survivor is in full swing, and viewers are slowly getting to know the various personalities on the Coco, Baka, and Vesi tribes. Though there were 18 castaways on the show at the beginning of the season, a few stars stood out right from the start.
Cody Assenmacher, who is on the Vesi tribe, is one of the Season 43 stars who is quickly becoming a main player.
Article continues below advertisement
The 35-year-old outsmarted the other competitors and the show's producers during the first reward challenge on the Sept. 21 premiere. During the challenge, Cody was the only one to realize that his teammate, Dwight Moore, could quickly and easily move a flint ring by putting the flint in a hole on a bamboo rod.
As if Cody's astute observation wasn't enough to put him on the radar, the Season 43 premiere was titled "LIVIN," which is a nod to the word that Cody has tattooed on his backside.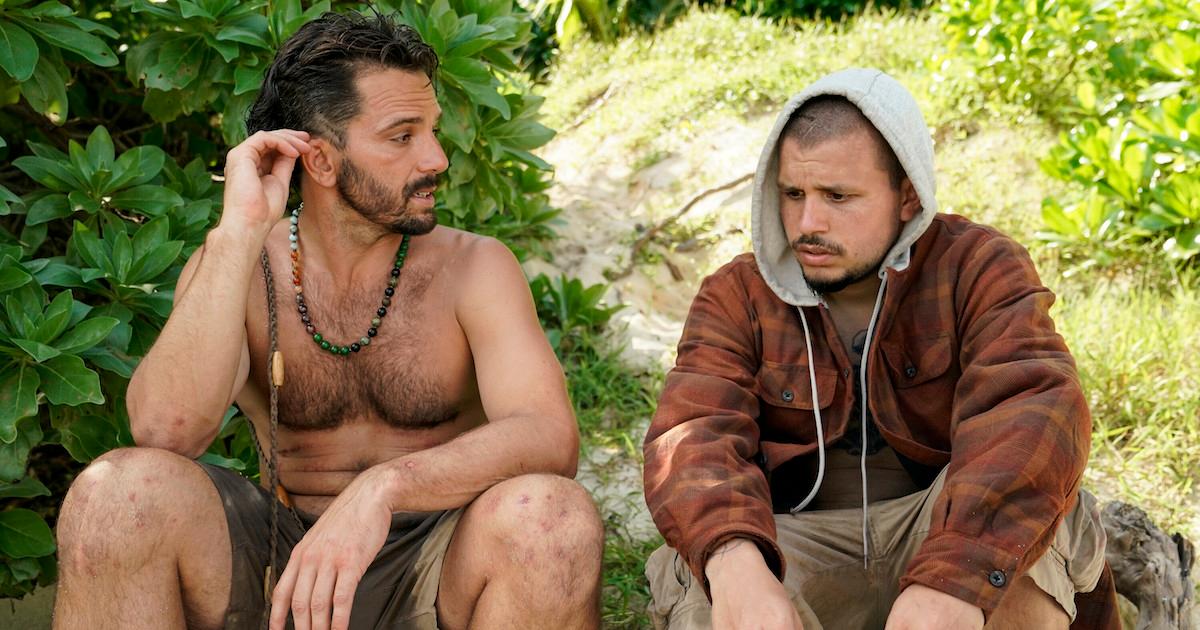 Article continues below advertisement
Since Cody made a splash in the premiere, he's been one of the main featured personalities on the Vesi tribe. When his tribe was in the bottom on the second episode, Cody discovered (and opened) a Beware advantage shortly before tribal council.
Cody had to scramble to complete the Beware advantage in order to keep his vote, and he now has an immunity idol. Could Cody have what it takes to win the title of Sole Survivor, or will his big personality soon cost him a place on the show?
As viewers wait to find out Cody's fate, they may be interested in finding out more about his life outside of the show. What is Cody's job, and where does he live? Keep reading to find out more about the Season 43 star.
Article continues below advertisement
What is 'Survivor' contestant Cody Assenmacher's job? He works as an elevator salesman.
The Season 43 star hails from Preston, Iowa, but he now lives in Hawaii. On Survivor, Cody's job title is listed as an "elevator salesman," and some viewers may have wondered what exactly he does for a living.
Since 2009, the 35-year-old castaway has worked as an Account Manager at KONE, which is a company that provides escalators, elevators, and automatic doors to various buildings.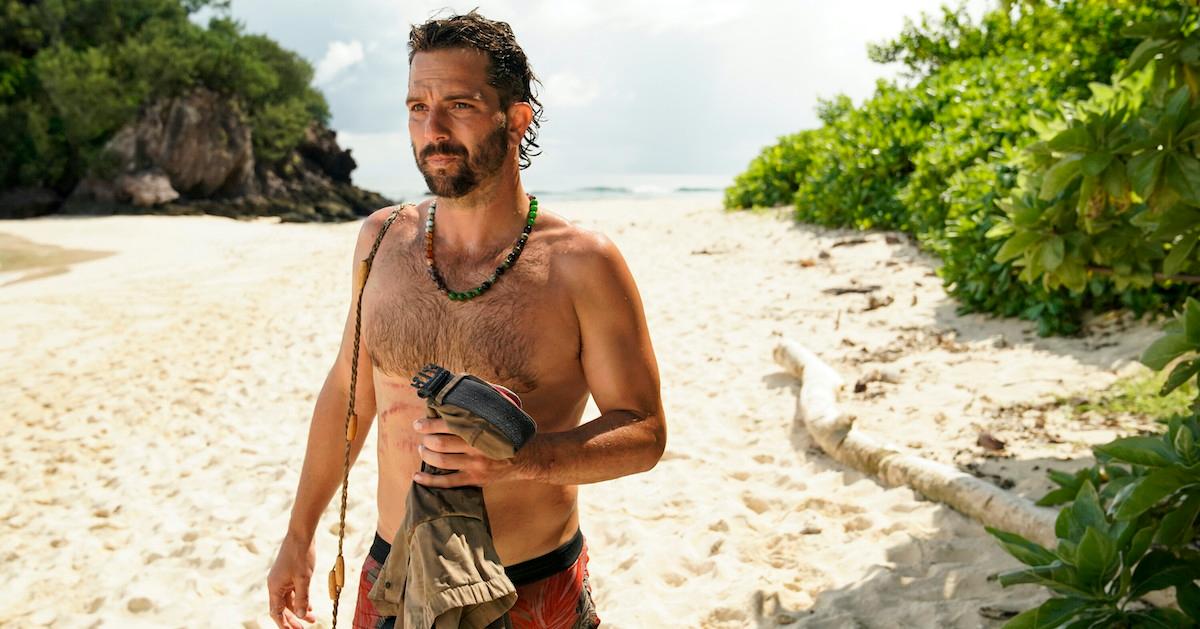 Article continues below advertisement
Contestants who work in sales often have targets on their backs, as fellow Vesi member Justine Brennan learned the hard way on Season 43. Cody hasn't fessed up to his sales role on the show yet, and he was vocal about wanting to send Justine home because he felt she was less trustworthy as someone who worked in sales.
Viewers will have to keep tuning in to find out if Cody will discuss his real job with his fellow tribe members.
Is the 'Survivor 43' star married?
Cody's charm and his mullet have gotten fan attention online, and it does not appear as if the castaway is married. However, it is unclear if the castaway is currently in a relationship or not. The Season 43 star has not shared photos with a significant other on his public Instagram feed, but he has appeared in photos featured on Danielle "Dani" Hughes' public page.
Article continues below advertisement
Dani last tagged Cody in a post from Bali in July of 2022, and the two have not posted together since then.
New episodes of Survivor air on Wednesdays at 8 p.m. ET on CBS. You can also stream the season on Paramount Plus.