'Survivor 43' Fans Love Noelle Lambert's Story — How Did She Become a Paralympian?
Noelle Lambert is making 'Survivor' history as the CBS show's first above-knee amputee and 'Survivor 43' fans want to learn more. Here's what to know.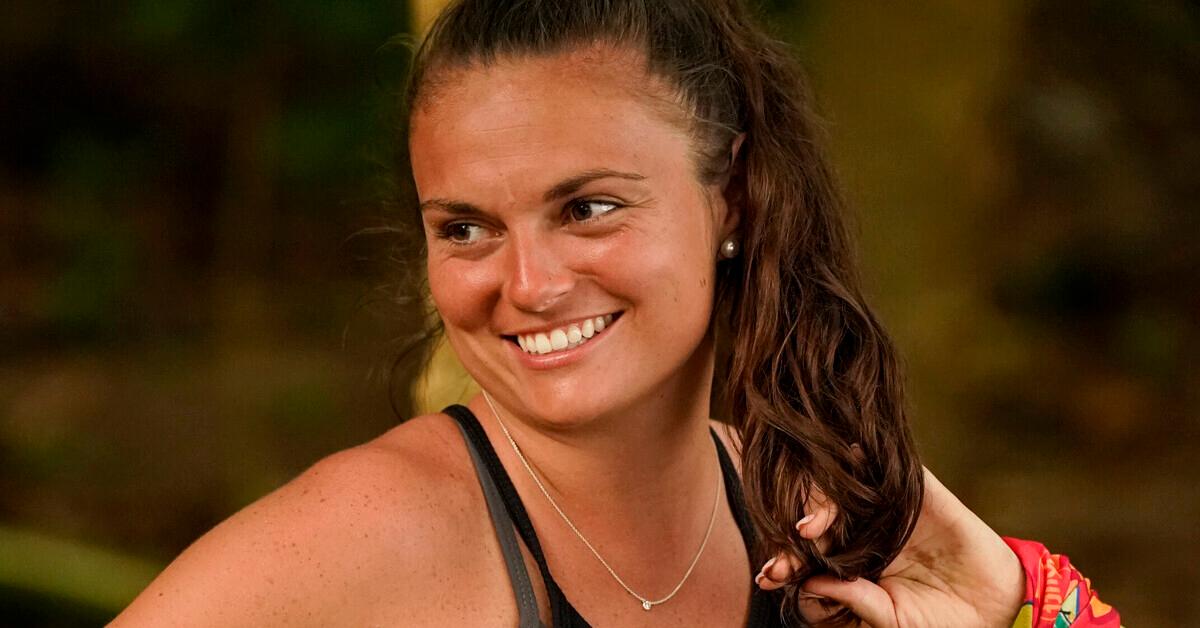 New Hampshire native Noelle Lambert has moved and inspired many Survivor fans as the first above-knee amputee to ever compete on the CBS reality competition series. The Survivor 43 cast member hasn't let her prosthesis stop her from being a contender in the new season. She has won people over on and off screen because of that attitude.
Article continues below advertisement
Naturally, that has made viewers exceedingly curious about Noelle's backstory, specifically surrounding the accident that she experienced at age 19 while attending the University of Massachusetts Lowell. Survivor enthusiasts want to know how she overcame a life-changing situation and became a Paralympic athlete and national TV star! Her story is impressive and inspiring.
Read on for what Noelle had to say about her accident and to learn more about her Survivor experience so far.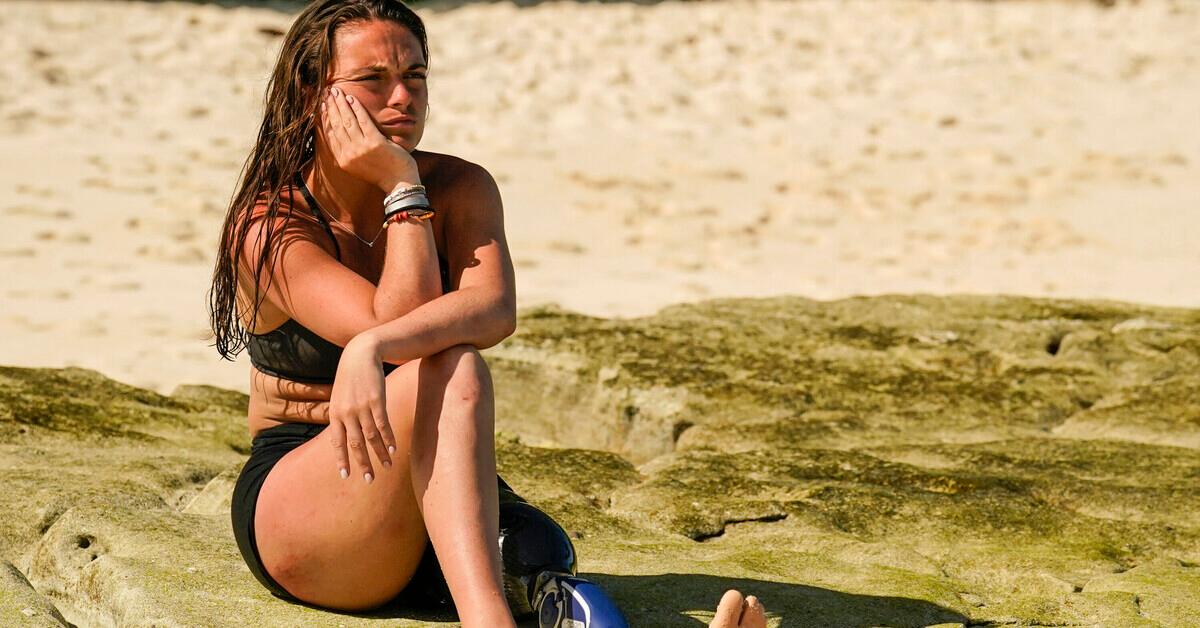 Article continues below advertisement
Noelle Lambert was injured in a moped accident before 'Survivor.'
Noelle has been very open about the 2016 accident that caused her amputation. Just over a year later, she spoke to Teen Vogue's Megan Johnson about the incident, which occurred when she and a friend traveled to Martha's Vineyard.
Noelle had never driven a moped prior to renting one on their trip, but agreed to do so because her friend had a prior bad experience driving one. She subsequently lost control of the vehicle and accidentally hit a dump truck.
She explained that the motorist driving behind her "basically saved my life" by wrapping his T-shirt around her injured leg. "I hit a major artery," Noelle recalled. "I remember them saying, 'Everything's fine, you're gonna be OK,' and I said 'No, my leg is gone.'"
She was transported to a local hospital and then airlifted to Boston Medical Center, where her leg was amputated below the knee. Instead of being dejected, Noelle continued her athletic career after her injury.
Article continues below advertisement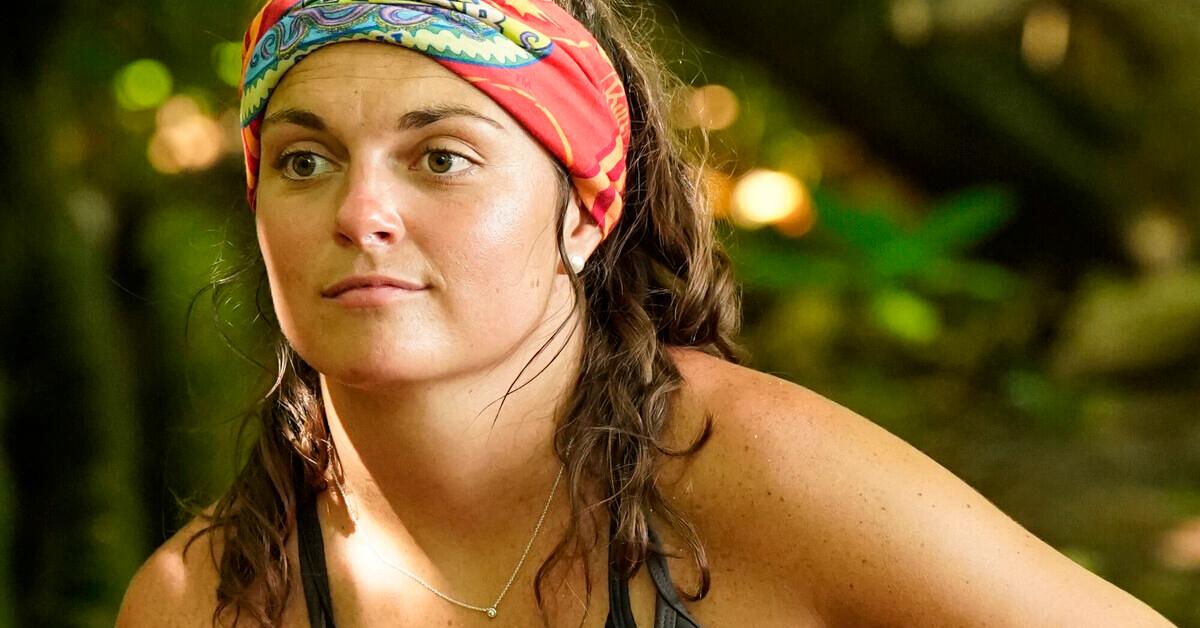 Noelle's perseverance has made her stand out among the 'Survivor 43' cast.
WARNING: The following contains spoilers for Survivor 43.
After her accident, Noelle continued to rack up athletic accomplishments, including competing in the 2020 Paralympics. As a track and field star, she broke the American record for the 100-meter sprint at the Athletics Championship, then shattered that record at the Paralympics in Tokyo.
Article continues below advertisement
Now the 25-year-old is taking on a different kind of physical challenge in Survivor 43, which pushes contestants to the limit with various tasks that require both physical and mental toughness.
Noelle's Vesi tribe won the Reward Challenge and the Immunity Challenge in Season 43, Episode 1, "LIVIN." Noelle won the decision game in Season 43, Episode 3, "I'll Sign the Divorce Papers." While Vesi has been to Tribal Council twice in the first three episodes, Noelle has stayed clear of elimination.
It's too early to tell if she's one of the favorites to win the season, but whether she does or doesn't, Noelle has reached millions of viewers with her heart and grit. She's represented the amputee community and the disabled community well by showing that her moped accident hasn't stopped her from accomplishing incredible things that anyone would be lucky to do.
Survivor airs Wednesdays at 8 p.m. EST on CBS.