Cole Sprouse Recently Revealed His Strained Relationship With His Mother
Actor Cole Sprouse recently opened up to the 'Call Her Daddy' podcast bout being a child star with his brother, Dylan. Who are his parents?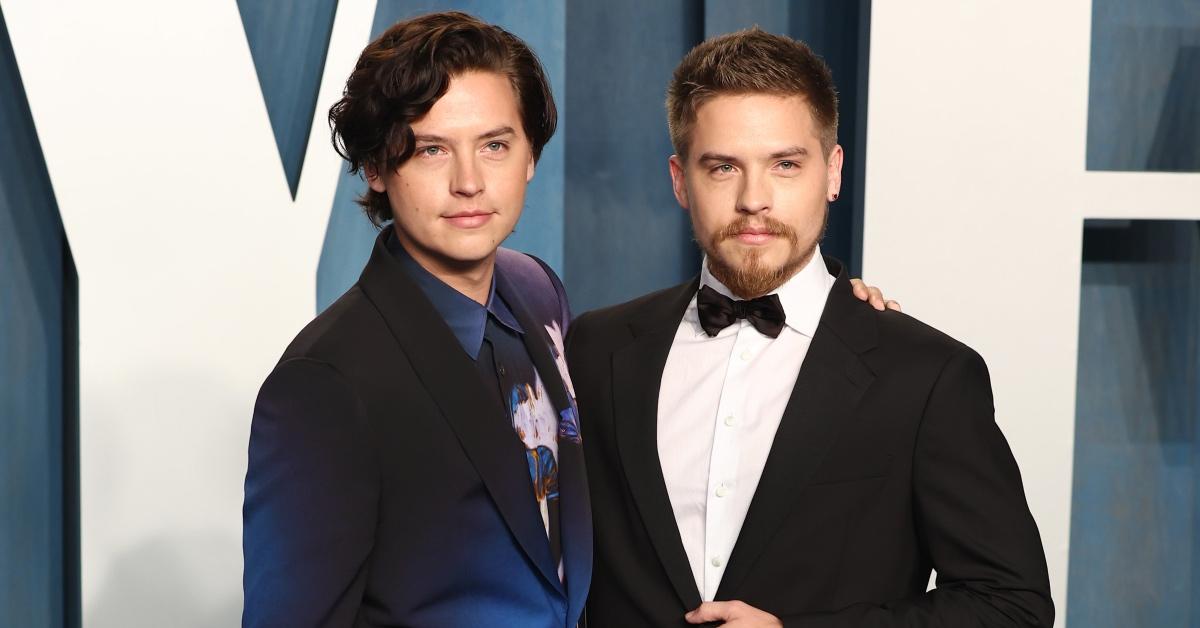 Former child actors and twin brothers Cole and Dylan Sprouse have never shied away from discussing their youth in the spotlight. The former stars of the Disney Channel show The Suite Life of Zach and Cody, the brothers took a brief hiatus from acting as young adults to pursue a college education before returning to the screen.
Article continues below advertisement
In a recent interview with the Call Her Daddy postcast, Cole Sprouse revealed several details about his upbringing that made fans wonder: Who are Cole and Dylan Sprouse's parents? How involved were they in their teens' rise to child stardom? Here's what you need to know.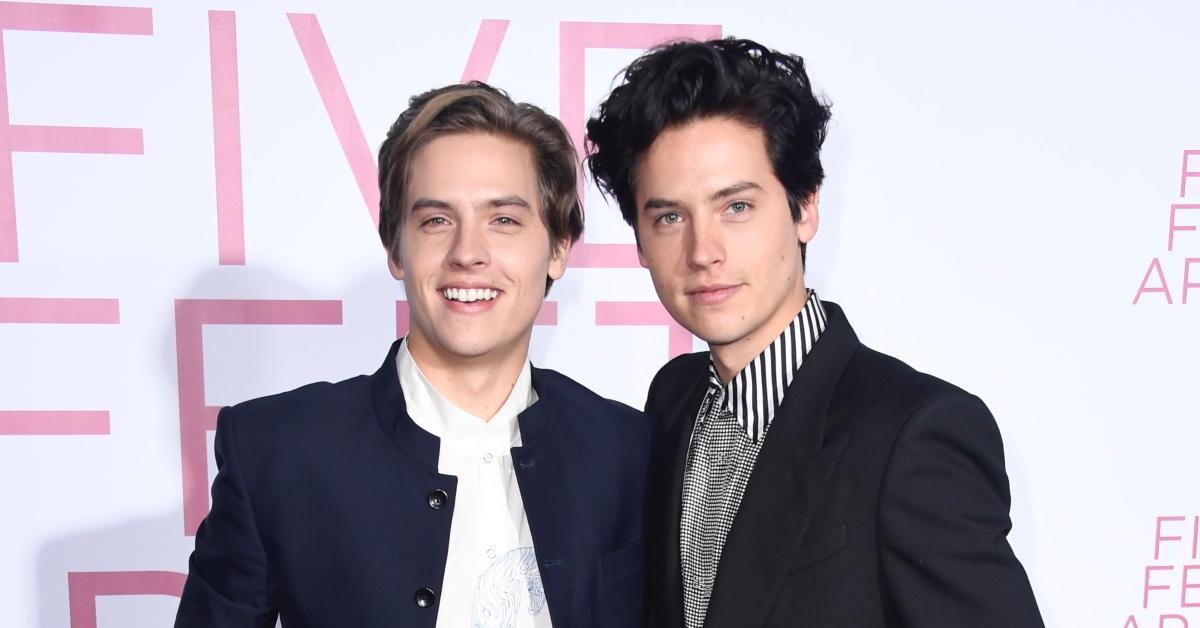 Article continues below advertisement
Who are Cole and Dylan Sprouse's parents?
Cole and Dylan Sprouse were born on Aug. 4, 1992, to Matthew Sprouse and Melanie Wright in Arezzo, Italy. According to the Sprouse brothers' website, their parents were teaching English in Italy when the twins were born. Dylan was named after poet Dylan Thomas, and Cole was named after Nat King Cole.
Four months after Cole and Dylan were born, they moved back to the United States in Long Beach, Calif., where their parents met. In 2012, the twins reportedly purchased a new family home in Calabasas, Calif., where the family currently resides in the area.
According to Yahoo! Entertainment, the twins' parents divorced before they were 2 years old, and their mother's struggle to manage their household led to their custody transferring to their father when they were 10.
Article continues below advertisement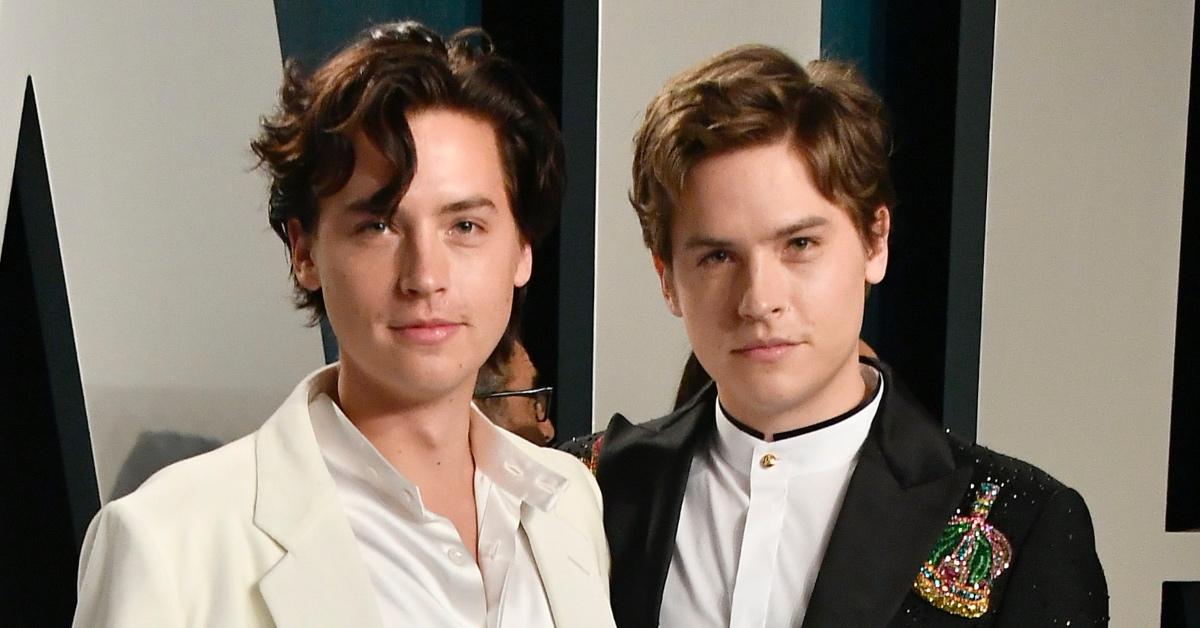 In a since-deleted Tumblr post (via Insider), Cole revealed that it was his mother, Melanie, who pushed the twins into acting: "My brother and I were put into acting when we were 8 months old by our mother because we needed the money. I never made the decision to join the arts or acting specifically. And so it was never really my passion. To be honest, if she never thrust me into it, I probably never would have thought of it as a career choice for myself."
Article continues below advertisement
Cole recently opened up on the 'Call Her Daddy' podcast to detail his estrangement with his mother.
In a recent episode of the Call Her Daddy podcast, Cole told host Alex Cooper that his relationship with his mother is strained due to the difficulties of his childhood. In addition to reiterating his mother's urging to go into acting, he mentioned she struggled with addiction and mental health issues.
Article continues below advertisement
"I don't think I've ever talked about this," Cole said. "When my father was given forced custody, we had pretty much lost everything from the youngest parts of our career ... My mother was an incredibly wonderful and artistic woman, but she was financially the most irresponsible woman ever."
Cole added, "In truth, she lost her mind. I think it was the consequence of some weird alchemy of addiction and mental instability. It's probably the greatest wound in my life and also the greatest driving force for my continuing in this industry."
The Riverdale star added that his father later also encouraged their acting career, as the custody battle was emotionally and fiscally taxing.
Article continues below advertisement
However, ultimately, he says, he wouldn't trade in his child stardom because it has helped him in many ways. "But I don't regret it at all," Cole says. "I know that there's definitely resentment, there's definitely some things I have to work through, but no. If I were given the same choice again, I'd probably do it again."
It sounds like despite the ups and downs of his childhood, Cole made the most of his experiences and continues to appreciate them for what they were. You can listen to the full interview on Spotify now.