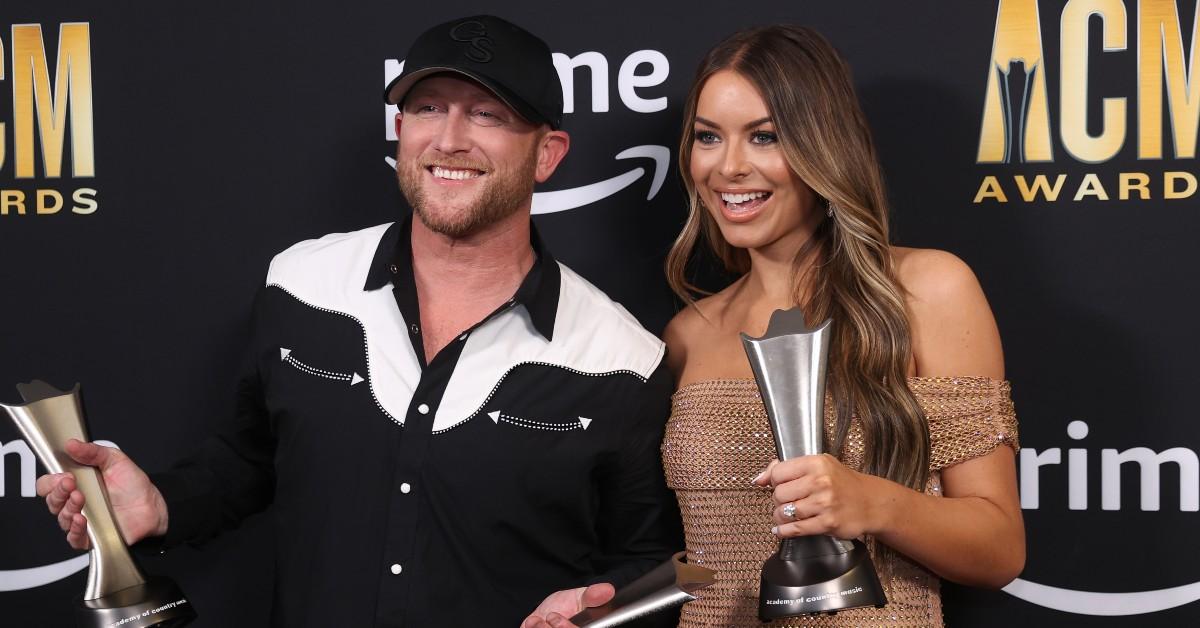 Cole Swindell Proposed to His Fiancée at the Spot Where They Had Their First Date
Cole Swindell is singing a different tune now that he's set to become a married man! How did he meet his fiancée? Here's everything we know.
Country singing superstar Cole Swindell's road to marriage sounds like a hit song in itself!
After all, Cole had to brave traffic from Taylor Swift's Eras tour just to pick up the engagement ring he had purchased for his fiancée!
Article continues below advertisement
So, is Cole married? He's actually engaged. How did they meet? What was the proposal like for the happy couple?
Here's everything we know about Cole's relationship status.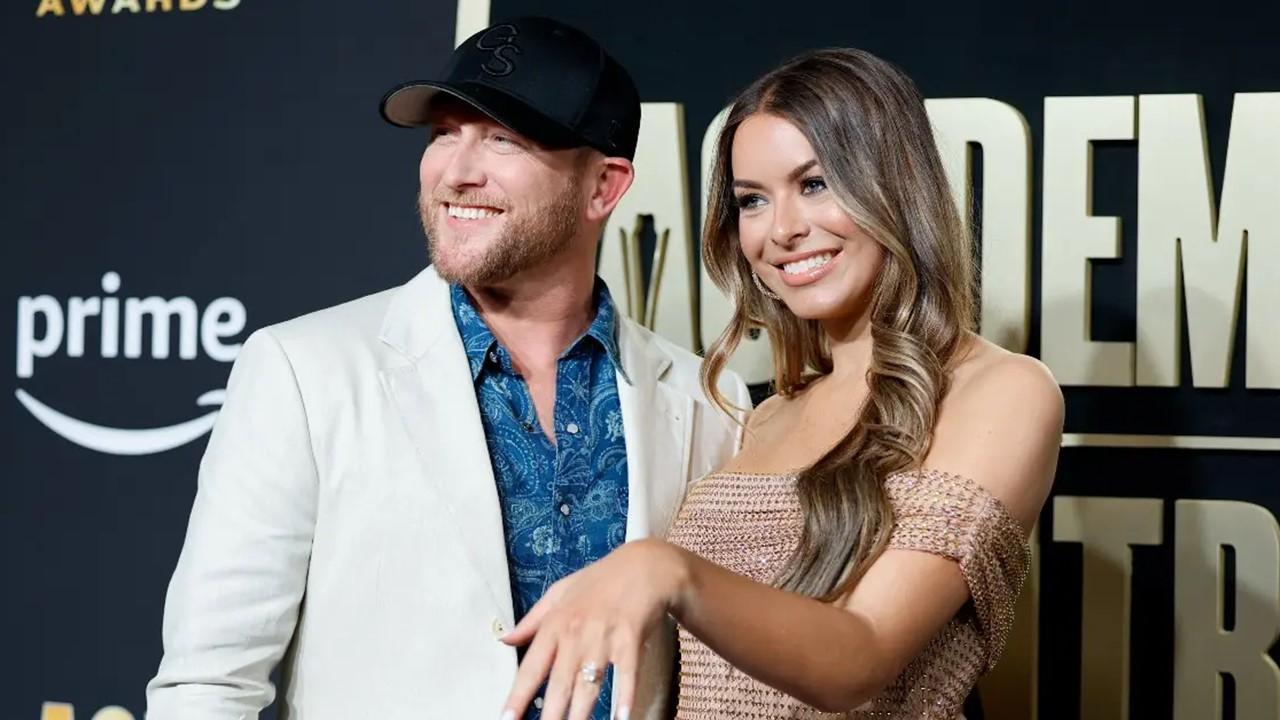 Article continues below advertisement
Is Cole Swindell married? Wedding bells are in his future.
Cole is set to get married to his longtime girlfriend, Courtney Little after the cutest proposal of all time at the spot where they had their first date.
The country singing superstar joked on his Instagram post announcing the couple's engagement, "Still couldn't tell ya everything I said down on one knee. All I know is she said "YES"! We're so excited!"
Who is Cole's fiancée, Courtney Little? According to a report from Billboard, Courtney is a former NBA dancer and currently co-owns The Little Sisters Boutique, an online clothing store she runs with her sister, Laura Little.
Article continues below advertisement
How did Cole meet Courtney in the first place? Where did their love story begin? Cole actually revealed the backstory of their first date to Entertainment Tonight — "Our first date was a video shoot for my song, 'Some Habits.' I just thought that would be appropriate to take her back to that spot, because without that song, without that video shoot, we wouldn't be together."
Article continues below advertisement
Courtney appeared in the "Some Habits" music video, which was release in 2021. However, the couple had known each other for several years prior to that fateful music video shoot!
Article continues below advertisement
Cole recounted during an interview on the Bobby Bones Show (via Country Now), "We met several years ago actually. You know, I'm a big NASCAR fan and she works with Monster and you know we just kind of met and exchanged numbers and kept in touch over the years, but it never was anything just kind of friends, randomly saw her here and there, but the video kind of changed everything."
Do Cole and Courtney have any kids?
Cole and Courtney don't have any kids together at the moment, because they're focused on planning their upcoming nuptials!
Although the engaged couple has yet to disclose when they're actually getting married, Cole made it very clear in a past interview on Today's Country Radio with Kelleigh Bannen (via Country Now) how Courtney made him want to be a better man.
Article continues below advertisement
Cole said of his now fiancée, soon-to-be-wife — "I went from never really spending the holidays with anybody other than my own family to not really having a place this year and going with her and meeting her family. Seeing how she was raised is a lot of the same way I was, I just think she makes me want to be better."