Sam Heughan Keeps His Dating Life Relatively Private, in Spite of His Fame
'Outlander' star Sam Heughan keeps who he's dating, or whether he's dating at all, remarkably close to the vest in spite of his rise to fame.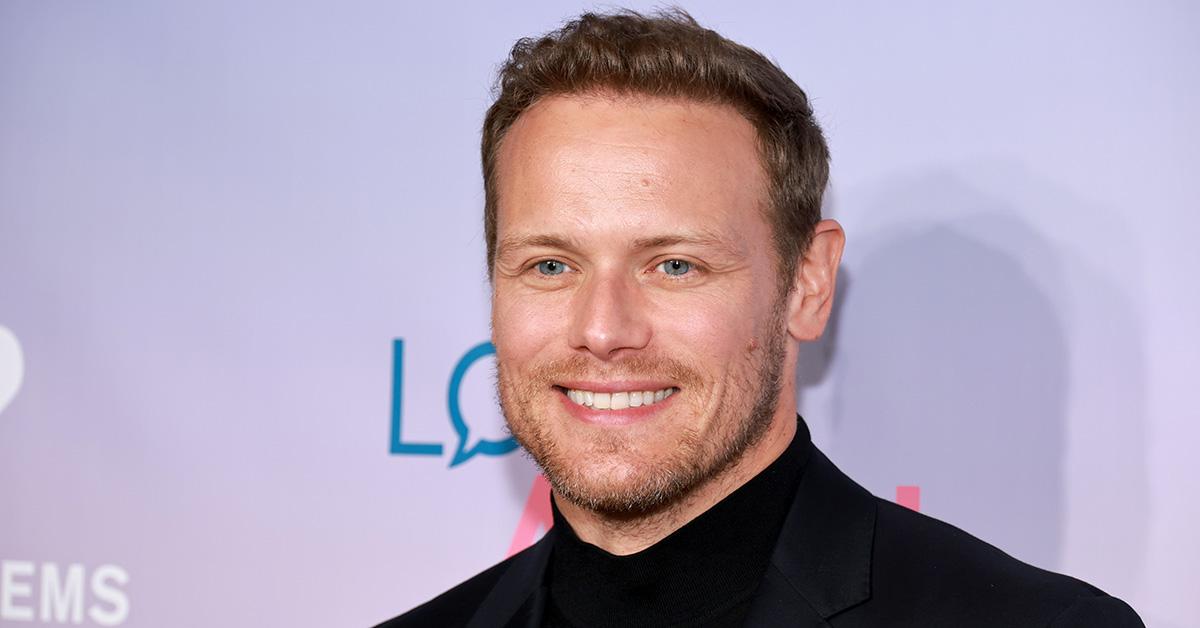 Many celebrities aspire to keep their relationships as much out of public view as possible. After all, relationships are really supposed to be between the people in them, and it's often quite intrusive when the public and paparazzi get involved. Even so, most celebrities don't manage to keep their relationships a secret for long.
Sam Hueghan, the star of Outlander, has done a better job than most of keeping his love life out of the tabloids, which has only made people even more curious about who he might be dating.
Article continues below advertisement
Who is Sam Heughan dating?
Because Sam keeps his relationships out of the public eye as much as possible, it can often be difficult to know for sure who he's dating, or whether he's dating anyone at all. It appears that the last time Sam was spotted out in public with someone was in March 2022, when he was spotted with a 32-year-old woman named Monika Clarke in the SoHo neighborhood of Manhattan.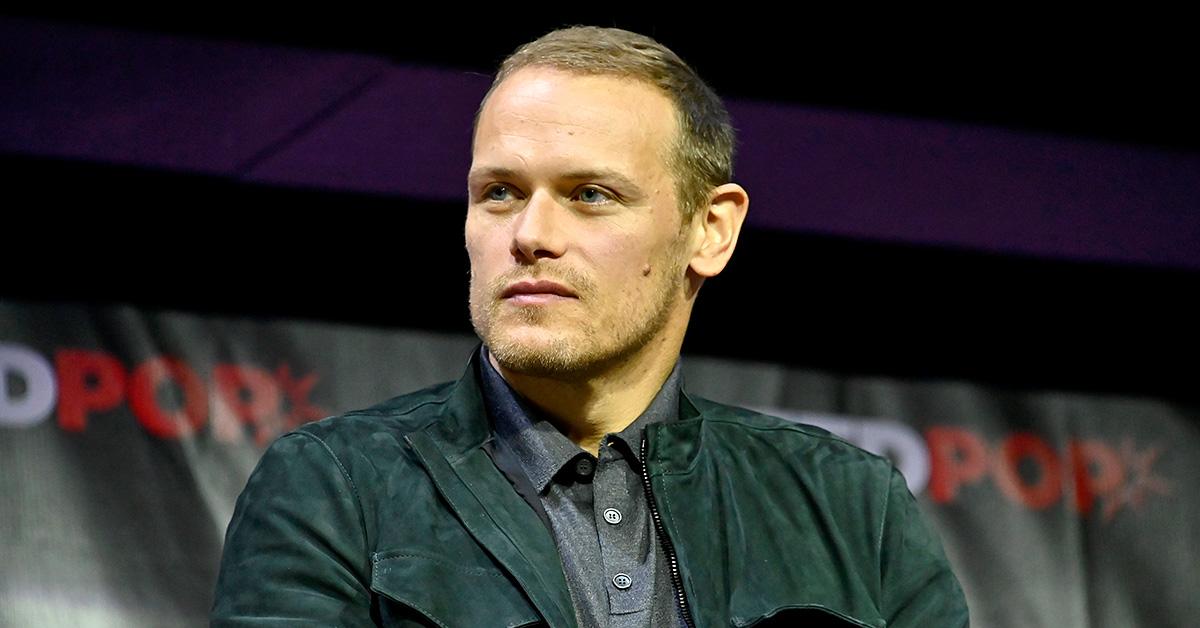 Article continues below advertisement
The two were photographed kissing, which seems to indicate that, at least at that time, they were in a relationship. Monika is an Australian model who has a following of almost 200,000 on Instagram. In an interview in 2020, Monika shared what she's looking for in a man, saying that both humor and humility were important qualities for her.
"Humor is a big thing for me. And someone who appreciates sarcasm," she explained. "Also a man who is humble and can always have an interesting conversation. Confidence without arrogance. A man who makes his woman feel appreciated and respected."
It's unclear whether the two are still in a relationship, or whether they were ever in a serious relationship at all. All we have to go on are the photos that were snapped of the two of them.
Article continues below advertisement
Sam said that he's put his career first.
In an interview with Drew Barrymore from March 2022, Sam was candid in explaining that he had made the choice to put his profession above his love life.
"The job is so all-encompassing and we spend so much time on the set and at work so … but yeah, I'm open to something," Sam said at the time.
Article continues below advertisement
In another interview, Sam said that filming Outlander had played a key role in limiting his relationship potential.
"Certainly, relationships are hard when you're working in Scotland 10 months a year," he told the Philippine Daily Inquirer in early 2020. "I travel a lot and any downtime I have, I'm trying to do other projects, so very much, my career comes first. Maybe I will find someone eventually."
"My whole career, not just Outlander, but as an actor, I have always put that first. It's hard when you travel a lot. My priority has been my career, so that's where I am at the moment. But I am sure at some point, I will get knocked off my feet, then I'm screwed," he continued. As a result, Sam's love life has remained almost a total mystery.