Colin Firth Is Dating Again After His Divorce From Livia Giuggioli
Colin Firth's relationship history is complicated, to say the least. Here's everything we know about 'The Staircase' star's love life.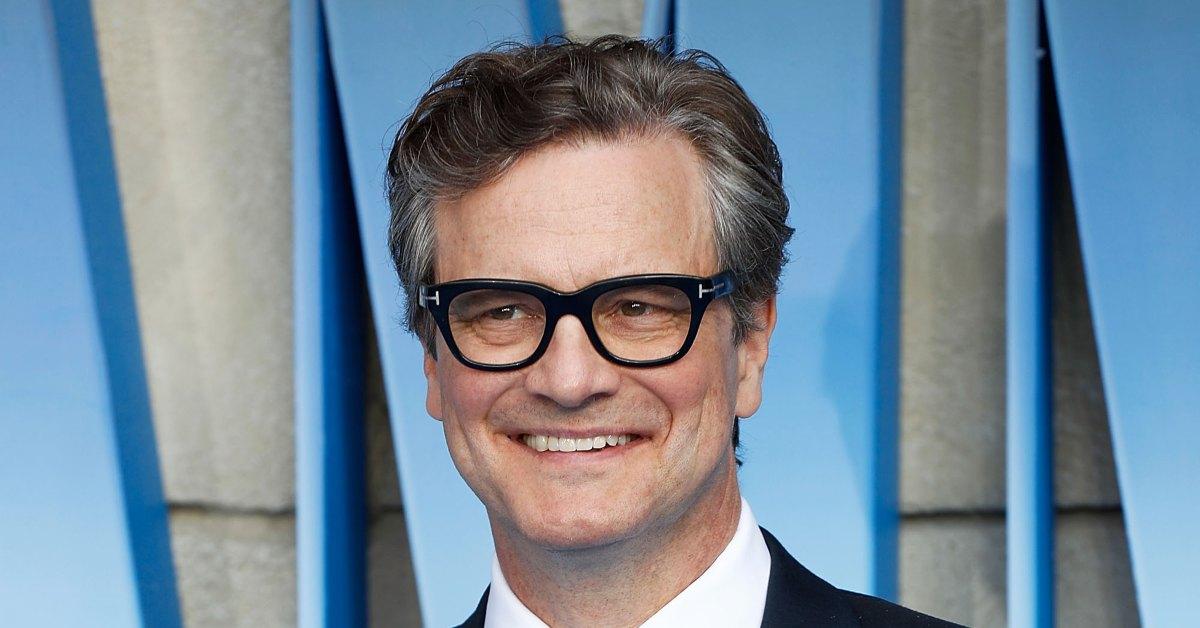 In December of 2001, Michael Peterson called authorities to report that his wife, Kathleen, was unconscious. His phone call marked the beginning of the years-long murder trial that rocked the city of Durham, North Carolina to its core.
The HBO Max true-crime miniseries The Staircase explores the events surrounding Kathleen's death and the investigation that followed. The limited series hosts a star-studded cast that includes Toni Collette (Pieces of Her) and Colin Firth, the latter of whom stars as Michael.
Article continues below advertisement
Since the series premiere, fans have been curious about the leading man's love life. Is Colin Firth married or dating anyone in 2022? His relationship history may not be as dramatic as Michael Peterson's, but it hasn't always been smooth sailing. Here's what we know.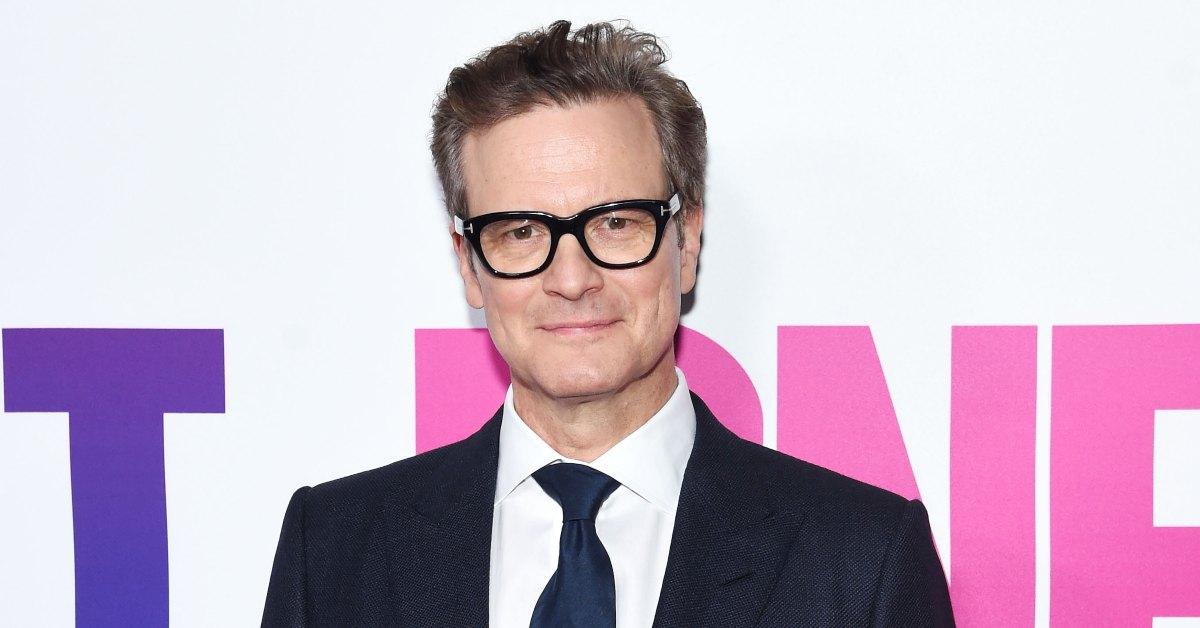 Article continues below advertisement
Everything we know about Colin Firth's relationship history.
Colin has been unofficially crowned the king of rom-coms after decades of playing the love interest in films like Love Actually, Bridget Jones's Diary, and Nanny McPhee. Sadly, Colin's own romantic relationships haven't always had a happy ending.
Colin and actress Meg Tilly were an item for five years from 1989 to 1994. Their son, William Joseph Firth, was born in 1990 and has since gone on to follow in the acting footsteps of his parents.
After Colin and Meg split in 1994, he went on to become romantically involved with his Pride & Prejudice co-star Jennifer Ehle. However, that relationship was short-lived and only became public after it was over.
Then, in 1996, he began dating Italian producer Livia Giuggioli. The couple tied the knot the following year and today share two sons, Luca and Matteo.
Article continues below advertisement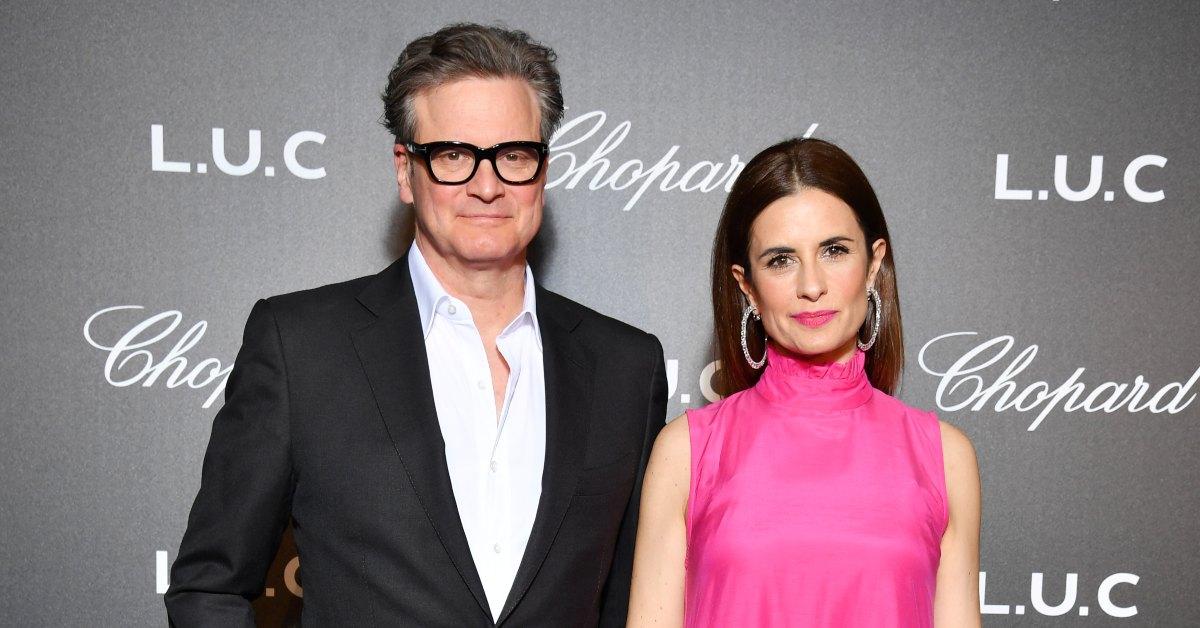 Colin and Livia appeared to have a fairy tale romance and were married for two decades before news of Livia's affair with an old friend — Marco Branaccia — surfaced online. Years later, the couple filed a case against Marco accusing him of harassment.
But Livia's ex-lover told a much different story in his interview with The Times. He claimed, "We were romantically involved, she wanted to leave Colin for me."
Article continues below advertisement
Marco added, "I wrote an email to Colin about my relationship with Livia, which I now regret sending, and she filed a complaint against me for stalking out of fear that I could go public with what she had revealed to me about her marriage and work."
Not long after the accusations were made, Colin and Livia announced their split and ultimately divorced in 2019 after 22 years of marriage.
Now, several years later, rumors suggest that the actor is off the market yet again. So, who is Colin Firth dating in 2022?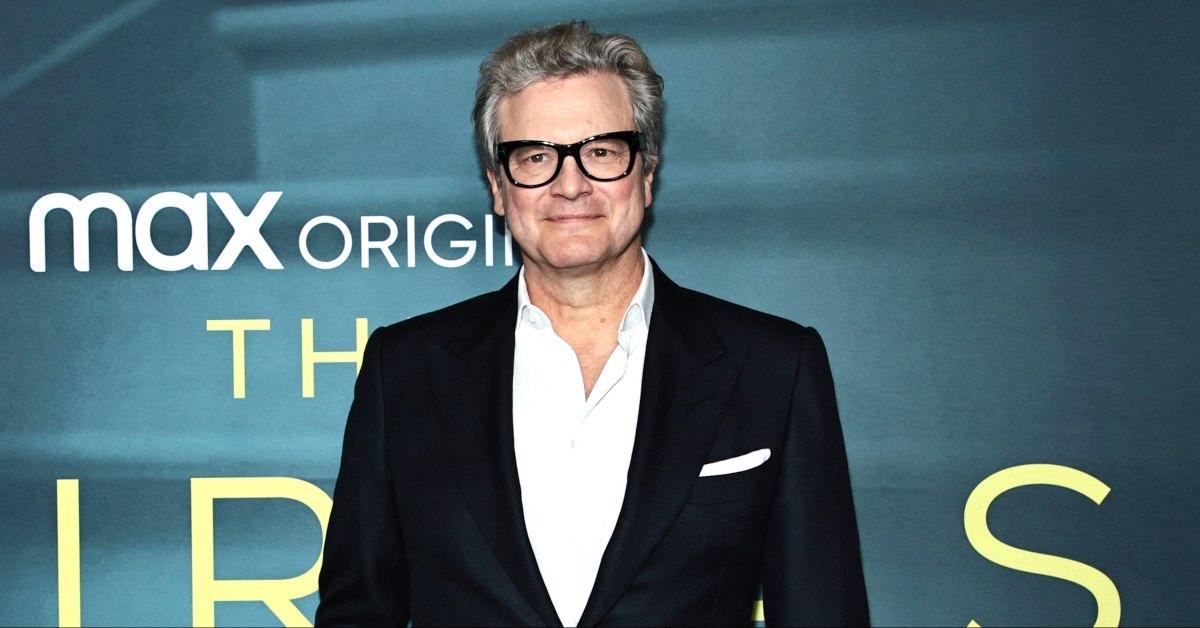 Article continues below advertisement
Who is Colin Firth dating in 2022?
Colin was first spotted with 51-year-old broadcast journalist Joanna Gosling in 2020. The couple was pictured taking a stroll in a park in West London, which sparked dating rumors online, though the two never officially confirmed their romance.
Since then, Colin appears to be seeing someone new. Outlets reported that he was dating TV writer and producer Maggie Cohn, who he worked with on the set of The Staircase. Much like her new beau, Maggie has a long list of accolades. In the past, the screenwriter was recognized by the Producers Guild of America Award for Best Limited Series Television thanks to her work on American Crime Story.
New episodes of The Staircase are available for streaming every Thursday at 3 a.m. ET on HBO.