Colin Jost's Mom Was One of the First Female Physicians at the FDNY
How much does Colin Jost's parents' net worth come to? Much like fellow 'SNL' star Pete Davidson, Colin was born and raised on Staten Island, N.Y.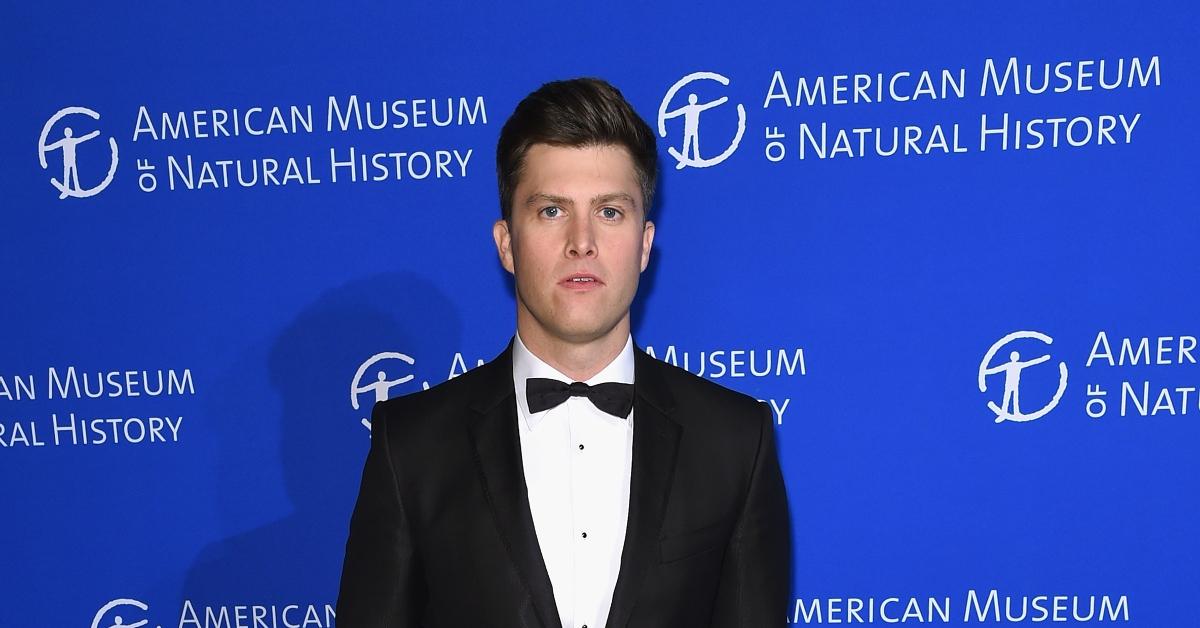 Comedian and Weekend Update host Colin Jost frequently cracks jokes about his personal life — he even took a jab at his wife, Scarlett Johansson, during a Joke Swap — but he doesn't talk that often about his parents on SNL.
Colin's mom, Dr. Kerry Kelly, appeared on the Mother's Day episode of the show on May 8, 2021, which made fans all the more curious about Colin's family. What's there to know about his parents? How much does their net worth come to?
Article continues below advertisement
Colin Jost's mother worked as a physician and his father was a teacher.
Colin's mom, Dr. Kerry Kelly — who is not to be confused with Gene Kelly's daughter, also named Kerry Kelly — was one of the first female physicians to join the New York City Fire Department in 1981. She retired in 2018, having served as the Chief Medical Officer of FDNY for over a decade.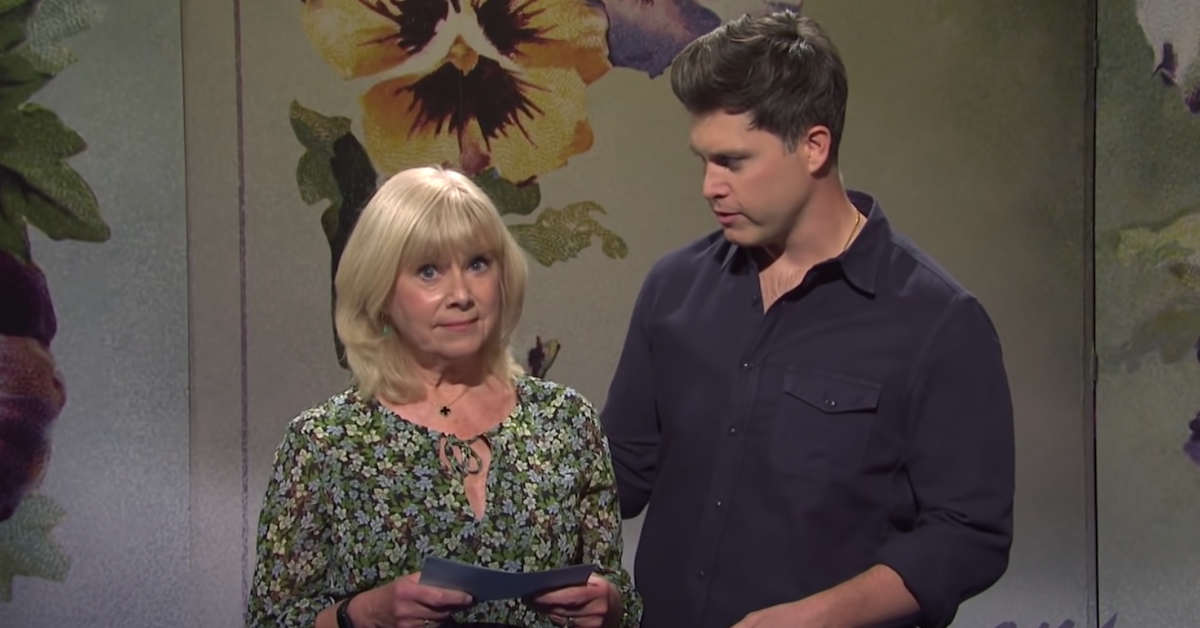 Article continues below advertisement
SNL fans were likely wondering about Colins' father, specifically, following a line by Kate McKinnon on the May 15, 2021, episode of the sketch comedy series. "To borrow a line I'm sure Colin uses a lot, 'Do you know who my father is?'" she said as Liz Cheney on "Weekend Update."
Colin's dad, Daniel A. Jost, taught at the Staten Island Technical High School up until his retirement, for the record.
Colin Jost's parents likely have an impressive net worth.
Unfortunately for fans, Colin's parents are yet to share further information about their assets. Their net worth is unknown.
As a wedding announcement published by The New York Times reveals, however, Kelly and Daniel both attended Brown University. Kelly spent a semester at Princeton University, while Daniel pursued a master's degree in civil engineering at the Massachusetts Institute of Technology.
Article continues below advertisement
Colin shared a few details about his upbringing in the 2020 book, A Very Punchable Face: A Memoir, and in other texts.
"I look like a guy who's always on the verge of asking, Do you know who my father is?" Colin wrote. "Even though my father was a public school teacher on Staten Island. If you had Mr. Jost for mechanical drawing freshman year, then you know who my father is!"
Article continues below advertisement
In the book, Colin also revealed that his mom was working at ground zero on Sept. 11, 2001.
Colin graduated from Harvard University in 2004.
Born in Staten Island, New York, in June 1982, Colin attended the Regis High School in Manhattan's Upper East Side before landing a place at Harvard University. He graduated in 2004, joining the cast of SNL only a year later, in 2005.
Article continues below advertisement
In a piece published by The New Yorker in March 2020, Colin indicated that he was all too aware of the common stereotypes associated with the people living on Staten Island. In the text, Colin also revealed that his grandfather advised him to treat his brain as his "ticket out of Staten Island."
Article continues below advertisement
Colin rose through the ranks at SNL in no time. He became a writing supervisor in 2009. He held the role of the head writer between 2012 and 2015. He and Michael Che were appointed as co-head writers in 2017 and they continue to hold the same role until this day.
Catch new episodes of SNL every Saturday at 11.30 p.m. EST on NBC.