'90 Day Fiancé's Colt Strikes Again by Baring It All With His OnlyFans Account
Colt Johnson from '90 Day Fiancé' started his own OnlyFans account with provocative photos and a handful of them were recently leaked.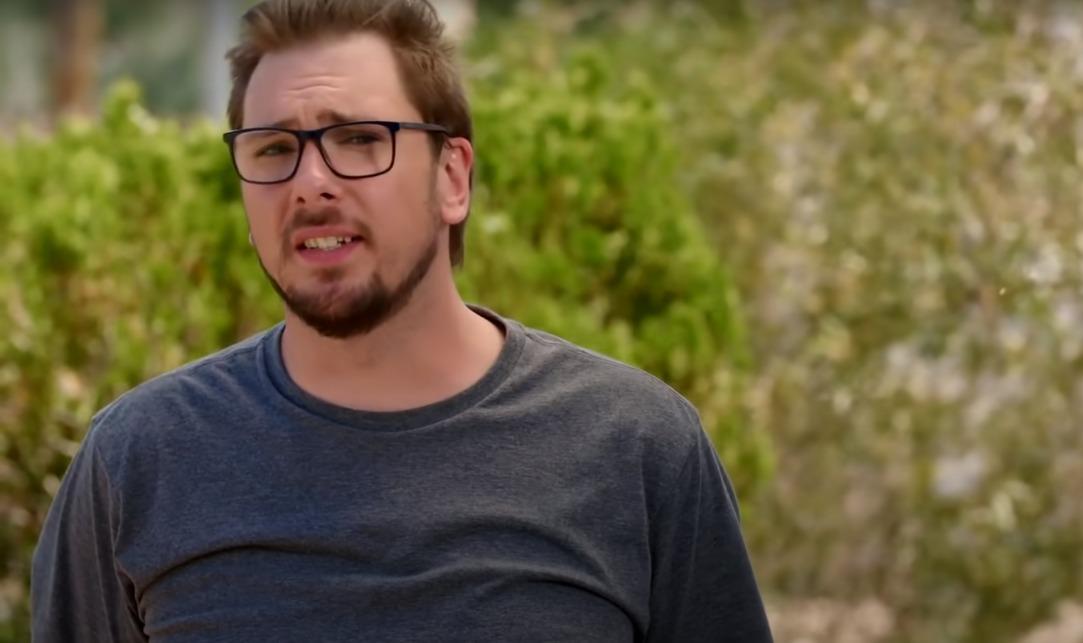 OnlyFans has become a lucrative way for reality TV *stars* to make some extra cash while growing their fan base a bit. And even if you think you've seen enough of Colt Johnson, you'd better believe that the 90 Day Fiancé star isn't going anywhere just yet.
If his multiple stints on multiple shows across the franchise weren't enough to convince you he loves extending his 15 minutes of fame any chance he gets, he now has an OnlyFans to dedicate more of his time and, ahem, body, to.
Article continues below advertisement
That's right — Colt has a legitimate OnlyFans account complete with photos of himself taken all over his Las Vegas home. It's still not clear who asked for this or how we got here, but Colt has embraced his reality TV persona hard and while he sometimes seems to be making a joke of it all, he's still in it. There seems to be no going back for him now.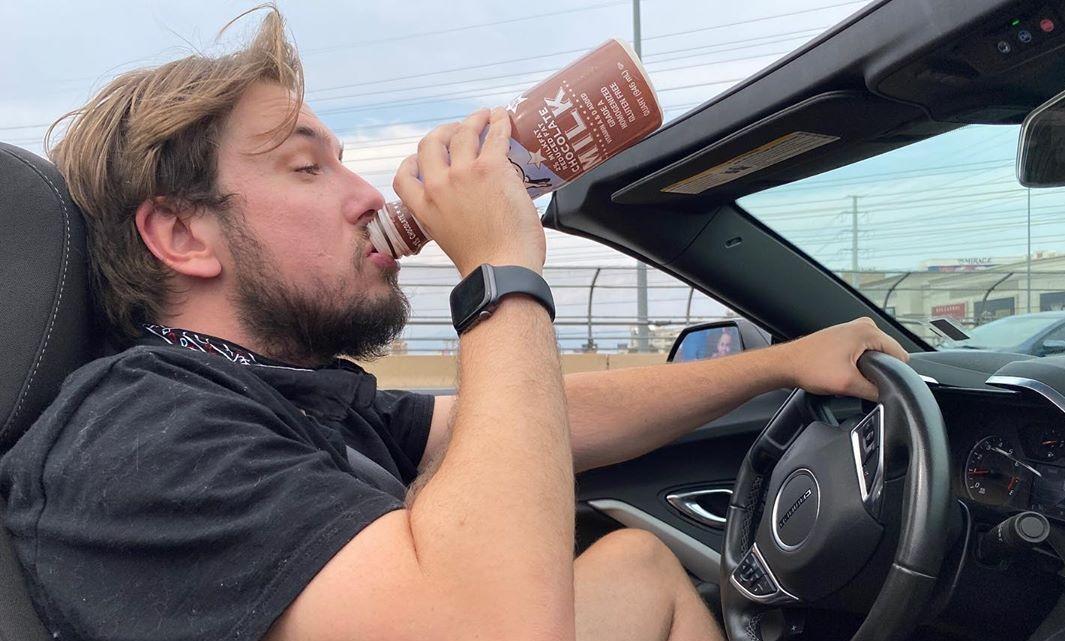 Article continues below advertisement
'90 Day Fiancé's Colt has an OnlyFans account.
After Colt's oh so charming gentlemen's club divorce party following his split from Larissa Dos Santos Lima, he continued to exhibit some of that douche-y behavior. He managed to meet handfuls of women from social media thanks to his newfound fame and now, he has an OnlyFans account from which several photos were leaked.
The photos show Colt in various stages of undress, but there aren't any totally nude shots of him. There are, however, photos of Colt on a faux fur rug in front of his fireplace, soaking in a bubble bath, and displaying some of his body parts covered in whipped cream. For just $25 per month, you can get access to all of Colt's OnlyFans content which might very well include fully nude content.
Article continues below advertisement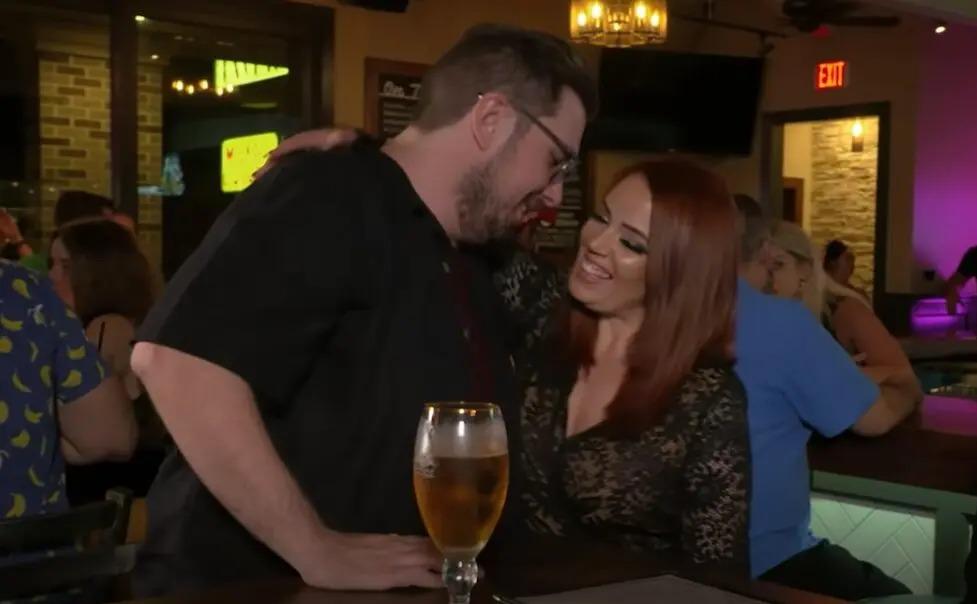 Colt has dealt with leaked pictures before.
Unfortunately for him, Colt's leaked photos have been a thing before. In 2018, someone leaked a photo of Colt's penis and in Season 5 of 90 Day Fiancé: Happily Ever After? his girlfriend Jess Caroline complained about him sending similar photos to other women. Clearly, Colt has an itchy trigger finger when it comes to taking suggestive photos of himself.
Article continues below advertisement
It's still not clear how seriously Colt takes himself, though. His bio on OnlyFans says, "The man, the myth, the legend. Having appeared on a record shattering amount of television shows since 2018, Colt Johnson has become an international icon beloved by millions." It also promises his fans the chance to know him on a more "intimate level." Judging by the multiple short videos he has already posted, that's probably accurate.
Article continues below advertisement
Are Colt and Vanessa dating after '90 Day Fiancé'?
OnlyFans or not, Colt has been rumored to have started dating Vanessa Guerra, who he admitted to hooking up with before he and Jess got together. And even though Colt hasn't admitted to seriously dating her now, fans are wondering if Colt and Vanessa got together after he and Jess finally ended things for good.
Colt has, however, tagged Vanessa in one of his OnlyFans photos that he previewed in his Instagram Stories. So if they aren't seriously dating, there is still a chance that Colt and Vanessa are seeing each other in some capacity. Of course, everyone else can now see Colt in full capacity thanks to his OnlyFans, so there's that.