Conan Gray is the Subject of Plenty of Dating Rumors, but Are Any of Them True?
YouTuber Conan Gray has sparked plenty of relationship speculation, but many want to know who he might actually be dating underneath the rumors.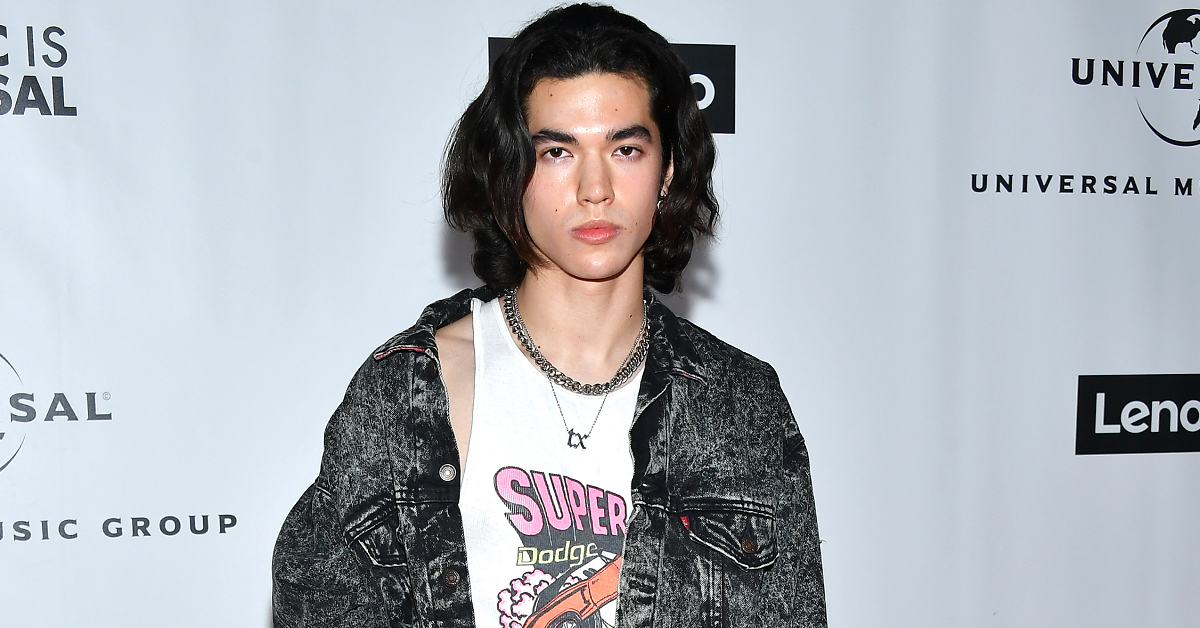 Thanks to almost a decade on YouTube, Conan Gray has become widely known as a singer and songwriter. Conan is one of many teenage phenoms that have emerged in recent years, but in spite of his social media presence, there's still plenty that fans want to know about him. Perhaps the most important question, though, is about whether he's in a relationship.
Article continues below advertisement
Who is Conan Gray dating?
There has long been speculation around who Conan may or may not be dating, with one of the prime suspects being "Driver's License" singer Olivia Rodrigo. Earlier this year, Conan and Olivia teamed up to help Taylor Swift tease her re-recorded version of "Fearless." The two appeared in videos together lip-syncing to Taylor's songs, which naturally led many to assume that they might be an item.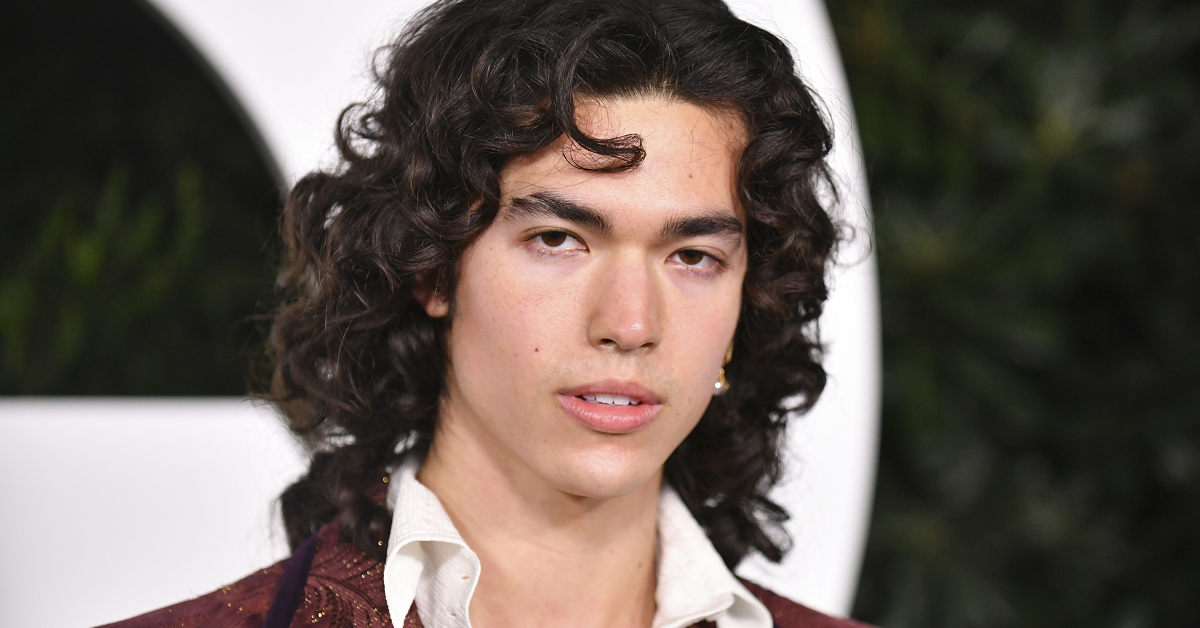 Article continues below advertisement
Ultimately, though, it seems all that speculation may have been premature. Conan and Olivia are clearly good friends, but there has been no firm indication that the two are together. For now, it seems that they are just close friends. If there's anything more there, they have both been very smart about hiding it from the public.
It's also unclear whether he's dating anyone. Although he's written songs about love, including one released earlier this year, he's more private about his actual relationships.
"'Astronomy' is about that slow, painful, often denial-inducing process of growing apart from somebody," he said of a recent track in an interview. "That moment when all of a sudden you look at that person you've loved for years and realize you no longer know them. That you two exist on two different worlds now."
Article continues below advertisement
Is Conan Gray gay?
Even as fans have speculated about his relationship with Olivia Rodrigo, others have also wondered about Conan's sexuality. In a 2018 interview, Conan said that he doesn't identify as gay, but he often speaks openly about his sexuality on Twitter, which has led some to wonder whether he may be bisexual. Conan also frequently refers to his friend Ashley as his boyfriend, although it's unclear whether he's doing so in a romantic context.
Article continues below advertisement
Conan has written explicitly about the fluidity of gender on songs like "Heather," where he sings about a crush he has and ultimately realizes that the person he likes likes another woman, the Heather of the song's title.
Although Heather gets in the way of his romantic interests in the song, Conan describes her as "beautiful inside and out," blurring the lines around a typical, heteronormative relationship.
"The slow transformation throughout the video was made to represent the feminine and masculine traits," Conan said in a press statement about the song. "I constantly switched between in order to become who I knew my crush would like. Somebody soft and sweet. Somebody like Heather."
Conan's romantic life remains something of a mystery, but it's one that fans are eager to solve. He's hidden his romantic life from public view, but he likely won't do that forever.