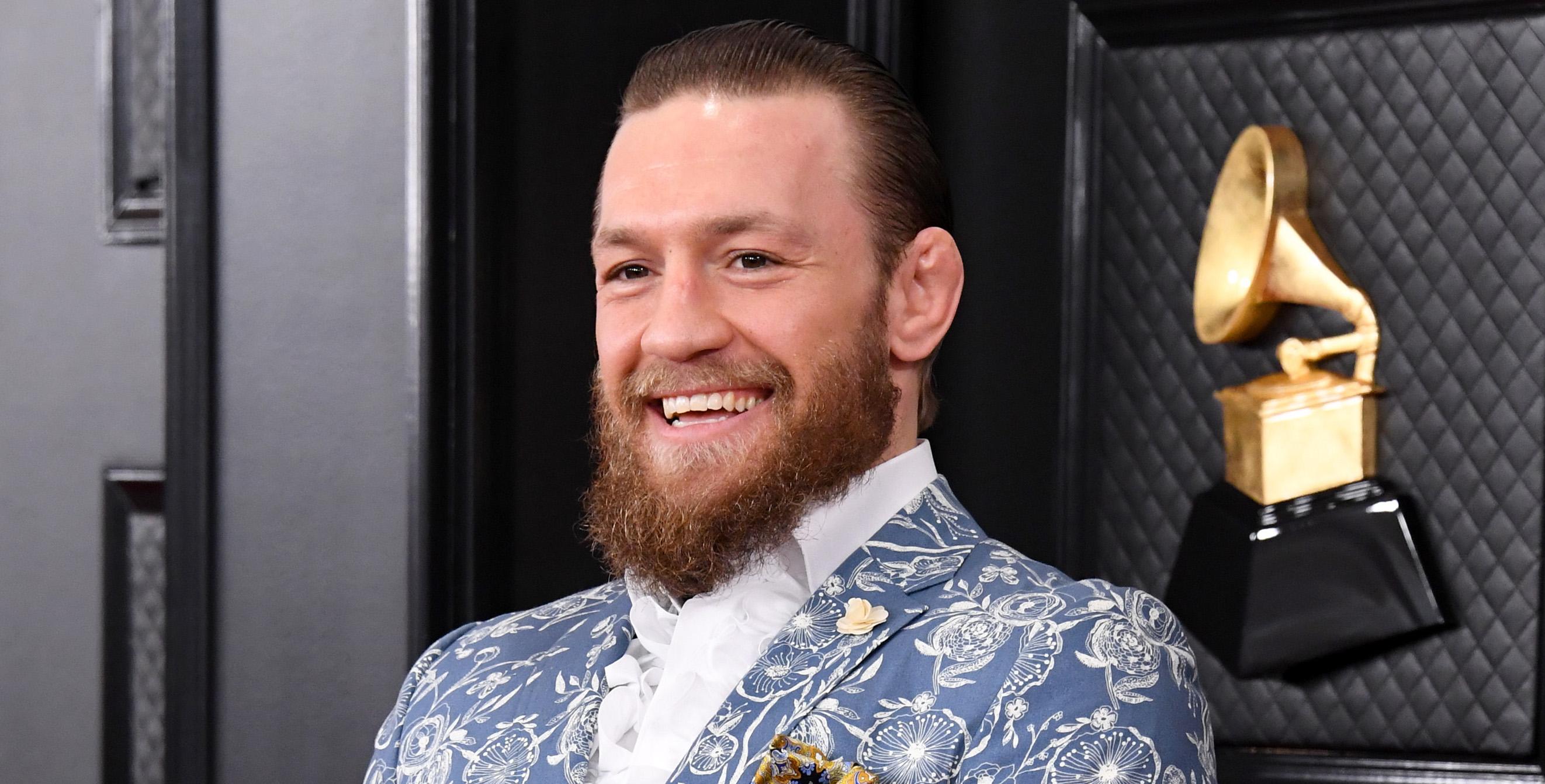 Pro Fighter Conor McGregor Made $50 Million From Just One Fight
Professional fighter Conor McGregor has earned a bunch of titles and awards since he first stepped into the ring in 2013.
Even those who aren't fans of MMA fighting might be familiar with Conor's name, as Jake Paul has been challenging him to a match ever since Conor called Floyd Mayweather's loss to Jake "embarrassing" on Instagram.
Article continues below advertisement
But fighting isn't Conor's only accomplishment. While MMA matches have helped Conor establish a huge net worth, the recent sale of his whiskey brand has only boosted that number. So, what is Conor's net worth and what else do we know about him? Keep reading.
What is Conor's net worth?
According to Celebrity Net Worth, Conor is worth around $200 million. The outlet writes that around $100m of his net worth comes from the huge payout he got from fighting Floyd Mayweather back in August 2017, another $50 million comes from Conor's October 2018 fight against Khabib Nurmagomedov, and an estimated $200 million (pre-tax) comes from the recent sale of his whiskey brand, Proper No. Twelve.
Article continues below advertisement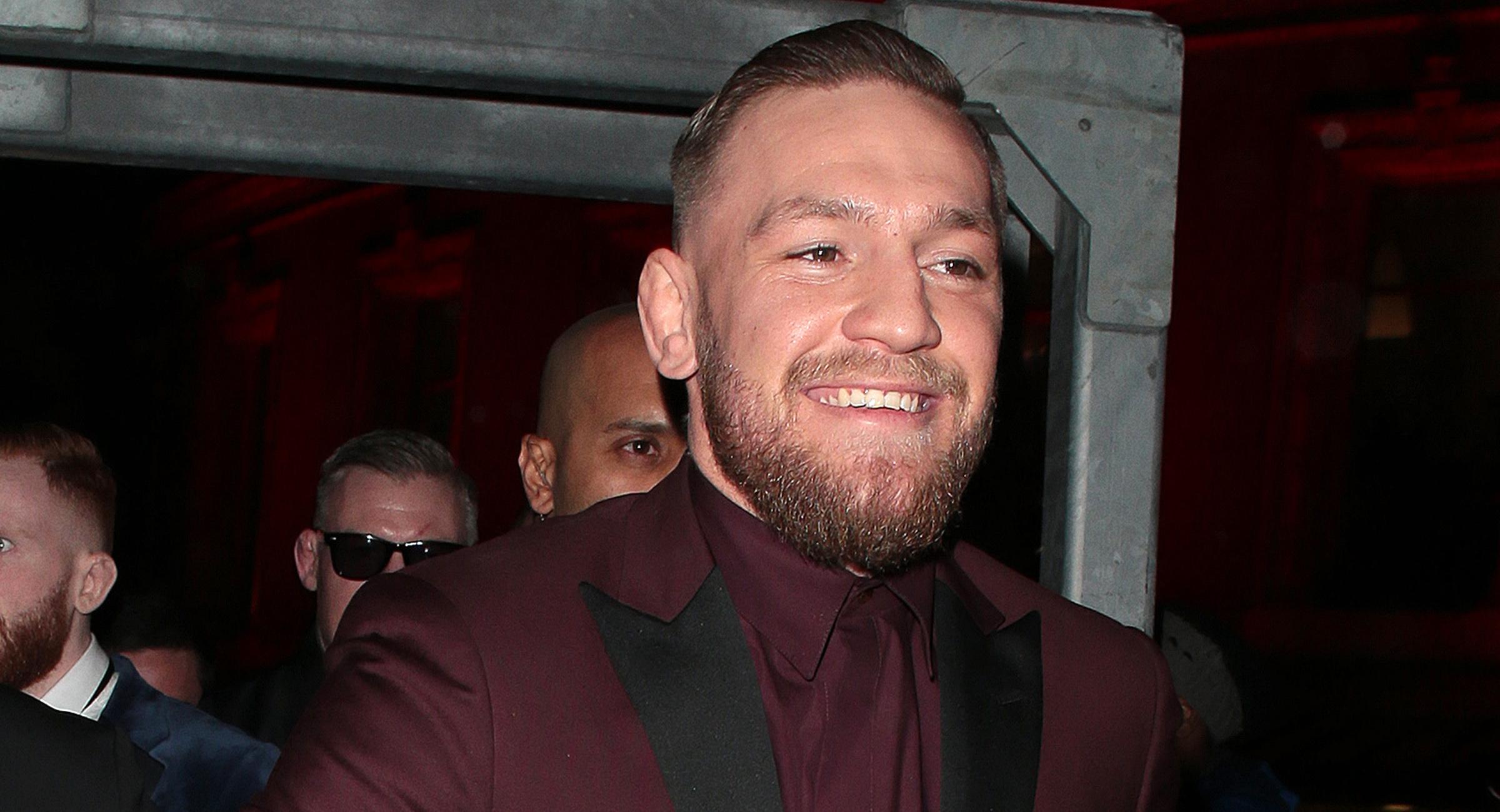 In total, Celebrity Net Worth estimates that Conor has earned $115 million from Ultimate Fighting Championship (UFC) fights alone. On top of that, he gets even more money from pay-per-view numbers. Fighters still get paid even if they lose a fight and can also earn bonuses for making fights more fun to watch with different techniques, like knockouts.
Article continues below advertisement
Conor founded a whiskey brand.
Although Conor founded his brand, Proper No. Twelve, in 2017, it didn't hit shelves until 2018. And just three years later, he sold it. The brand's website says he and his team have a passion for Ireland, his home country, and whiskey. "He found this at the oldest whiskey distillery on the Isle of Ireland and with his master distiller created a unique and special blend," it reads.
According to CBS Sports, Conor and his business partners sold the brand to Proximo Spirits in a deal that is worth up to $600 million. But this was his plan all along.
"When we started this business with Proximo, we basically laid out, I'll call it certain hurdles, that would allow them to buy pieces of the company over time," Conor's business partner Ken Austin told Shanken News Daily. "We hit a milestone and it gave Proximo the opportunity to own a significant stake."
Article continues below advertisement
Even though it's no longer his company, Conor is still the spokesperson for the brand and shows up on its website and ads — but there's no word on how much money he's making from being the face of the company. "Conor is very, very fixated on this being a multimillion-case brand," Ken told Shanken. "I wouldn't count him out ever."
Article continues below advertisement
Who is Conor's wife?
Conor's not married yet, but he's got plans in place. Back in August 2020, Conor shared on Instagram that he was engaged to his girlfriend Dee Devlin. "What a birthday, my future wife," the post's caption reads. Page Six says that the couple grew up living down the street from one another in their hometown of Crumlin, in Walkinstown, Ireland, and first got together in 2008.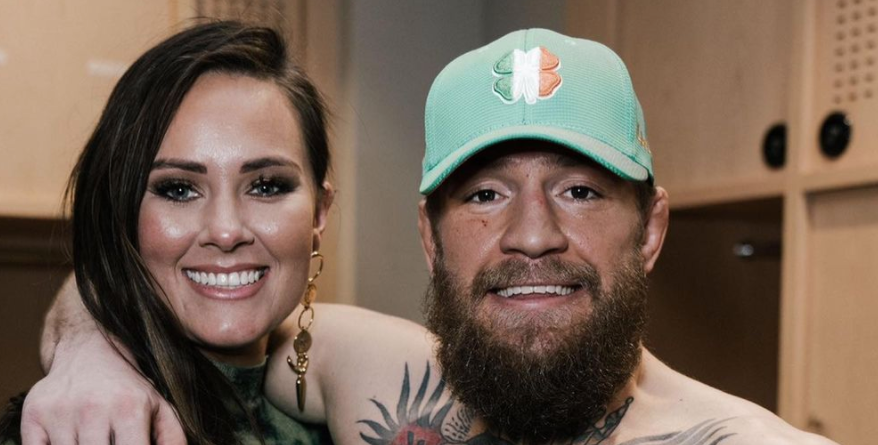 Article continues below advertisement
Conor says that they met at a friend's party but always knew the same people. The couple started talking on the social media site Bebo, laying a solid foundation as friends before starting a relationship. They have two kids, Conor Jr., who was born in May 2017, and Croia, born in January 2019.
"Every day since I started in this game, she's supported me," Conor told VIP Magazine in a 2013 interview. "She'd drive me to the gym, and she'd listen to all my dreams. I wouldn't be doing this if it wasn't for her."