Conor McGregor and His Longtime Partner, Dee Devlin, Have Never Been Married
Conor McGregor and Dee Devlin have been together since 2008. Here's what's holding the UFC fighter back from marrying the mother of his kids.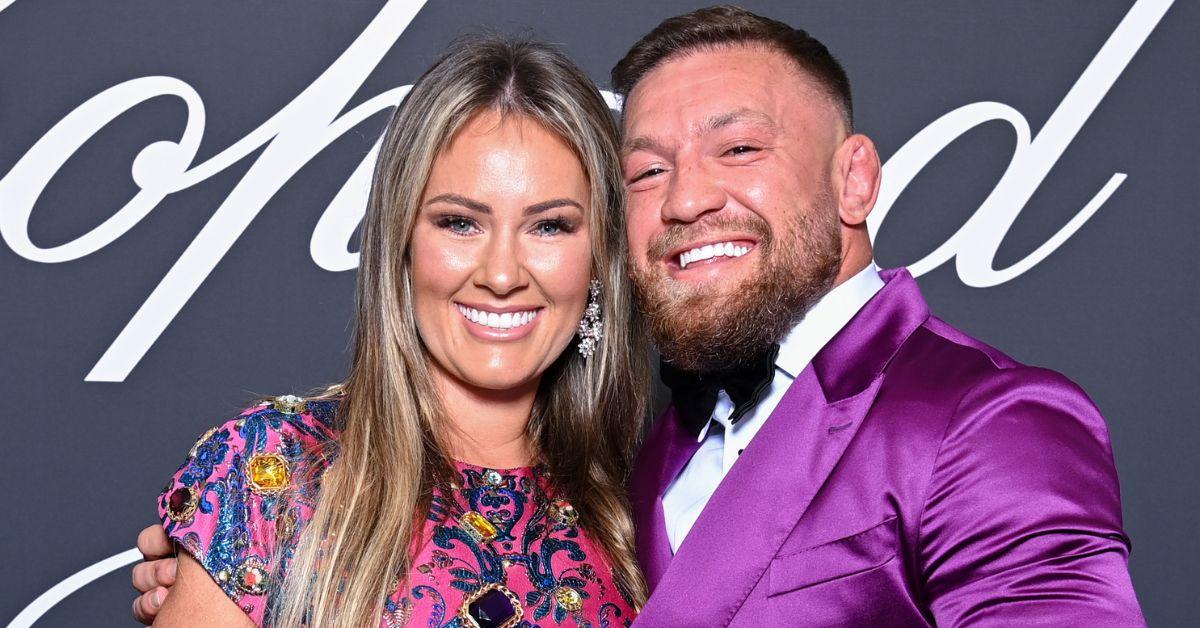 Mixed Martial Artist and former UFC champion Conor McGregor has dominated arenas with his high-selling boxing events. The Dublin, Ireland native fought against some of his most esteemed colleagues, including Floyd Mayweather and Eddie Alvarez. However, throughout his years in the ring, Conor's personal life has been just as public as his professional one.
Article continues below advertisement
Since his rise to fame, Conor has been involved in major scandals, varying from physical altercations to sexual assault allegations. Throughout the controversies, he's had a supportive partner by his side — Dee Devlin.
Conor and Dee have been together for years and have a beautiful family. Is Conor married? Let's dive into the couple's relationship.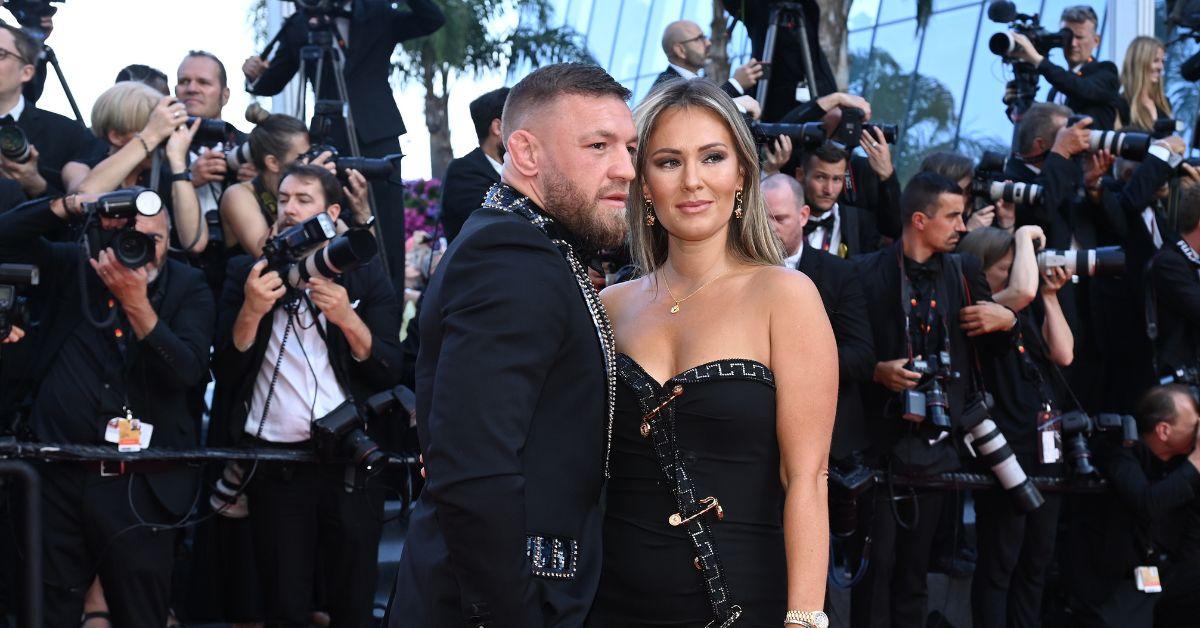 Article continues below advertisement
Is Conor McGregor married?
Although they shared mutual friends, Conor and Dee officially met in 2008 at a club in Dublin. From there, they embarked on a 15-year and counting romance that includes their three kids — Conor Jr., Croia, and Rian. However, the couple has never been married despite their being together for over a decade.
For many years, Dee and Conor seemingly weren't in a rush to get married. But in August 2020, Conor decided to take the plunge and asked Dee to marry him on her 33rd birthday. The couple announced their happy news on Instagram in a photo of Dee flashing her stunning diamond engagement ring.
"What a birthday, my future wife!" Conor captioned the post.
Article continues below advertisement
Since announcing their engagement, Conor and Dee haven't made any official plans to walk down the aisle. While they don't have a date yet, Conor said he wants the couple's big day to be one their guests won't forget.
Article continues below advertisement
"My wedding is going to be extravagant, that's for damn sure," Conor declared to ExtraTV in 2021. "We are going to have the best of the best and then more of the best. We have got to find the location; it's going to be Ireland, I'm going to get married in the Emerald Isle, and then figure it out, so it's a big process. Let's see what happens. I'm ready for it all."
Article continues below advertisement
Conor announced in 2023 that Dee was pregnant with their fourth child.
Despite Conor and Dee not having the wedding of their dreams yet, Dee has called Conor her "forever love" and has seemingly already vowed to spend the rest of her life by his side. Also, the couple is dedicated to expanding their family.
Article continues below advertisement
"I have three children; I've got two boys and a girl," Conor said on the show. "My oldest one, Conor Jr., is 6, my daughter Croia Mairead, 4, and my youngest son Rian has just turned 2. So, things are going well."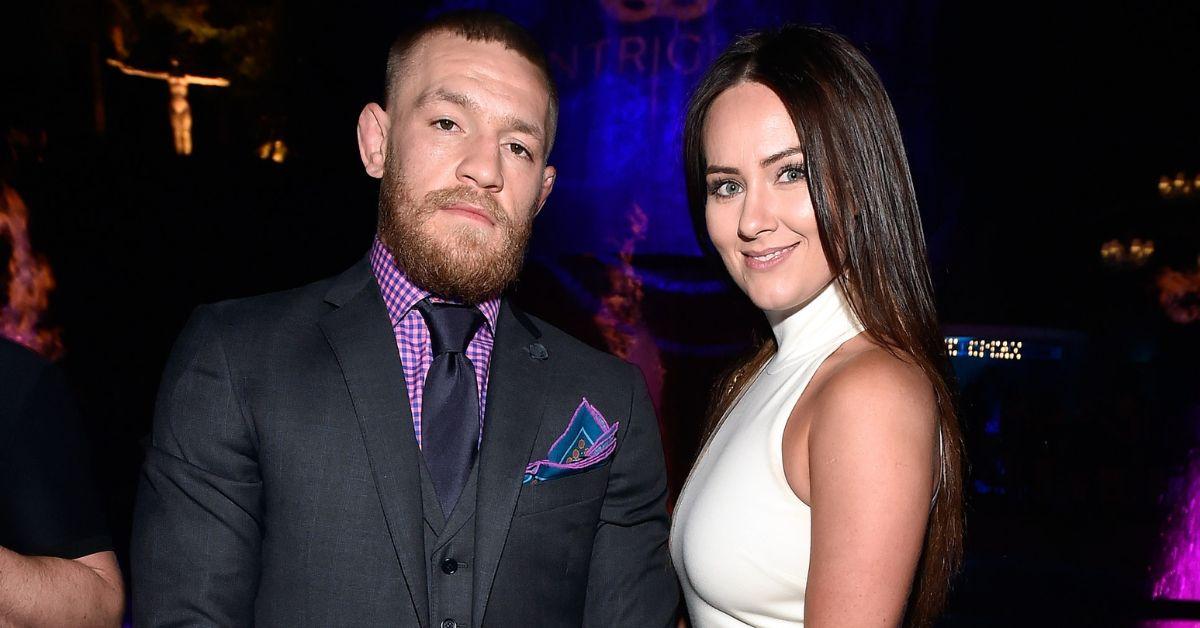 Article continues below advertisement
Dee has remained silent about Conor's sexual assault allegations.
Shortly after Conor shared that he and Dee are expecting another child, the athlete was involved in a sexual assault claim. Per TMZ, a woman accused the fighter of "violently" sexually assaulting her by "aggressively kissing" her at the NBA Finals in Miami.
The woman also stated in demand letters obtained by the outlet that Conor forced her to engage in sexual acts in the men's bathroom at the venue. After escaping the bathroom, the woman went to the authorities.
Since then, the allegations have spread across the NBA and UFC, who have released separate statements. TMZ reports Conor denies any wrongdoing, and his reps released a statement claiming the allegations against him are "false."
As for Conor's fiancée, Dee hasn't said anything about the situation. However, many of her 2 million followers supported her in her Instagram comments.
If you need support, call the National Sexual Assault Hotline at 1-800-656-4673 or visit RAINN.org to chat online one-on-one with a support specialist at any time.