Who Is Constance Wu Dating Right Now? Meet Ryan Kattner
Constance Wu is the actress who will be playing Daphne in 'Velma.' She dates Fred in the show, but who is she dating in real life?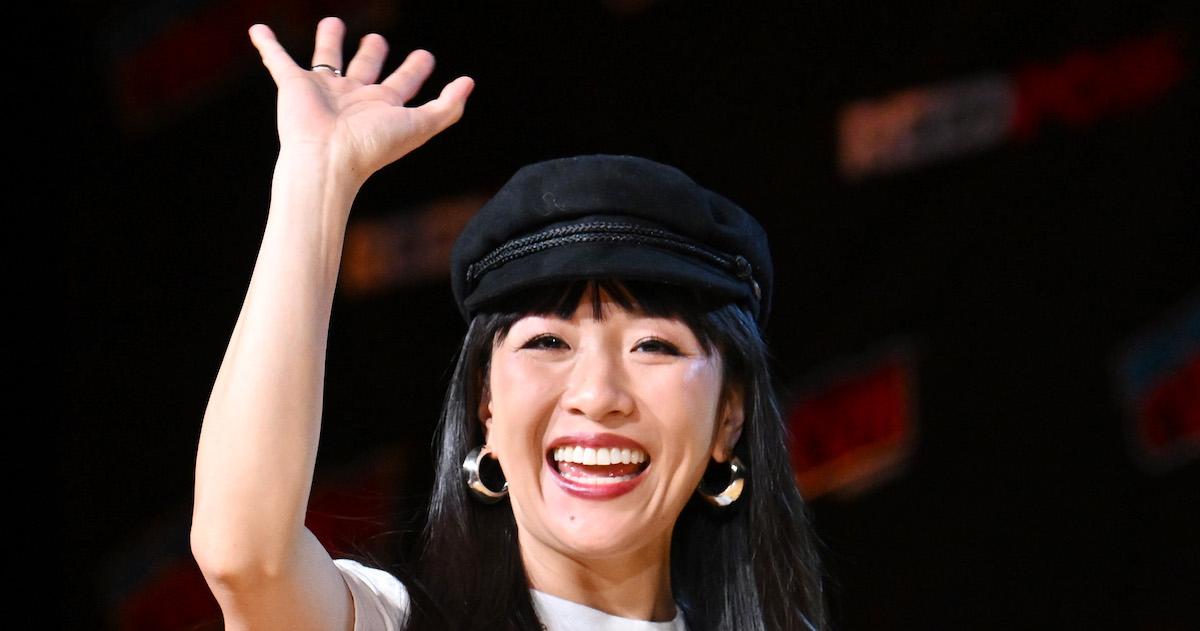 Now that another version of Scooby Doo is being released, everyone is excited to learn about the cast members. The series is called Velma, and it mainly focuses on the "brains of the operation," but Mystery Inc. member Daphne will also have a role in the HBO Max animated show (which, by the way, is squarely for adults).
Article continues below advertisement
Constance Wu, known for her roles in Crazy Rich Asians, Fresh off the Boat, and recently Lyle, Lyle, Crocodile, will be playing the lovable redhead. Is she dating anyone in real life right now? Here's what fans of Constance should know about her love life ... behind the scenes!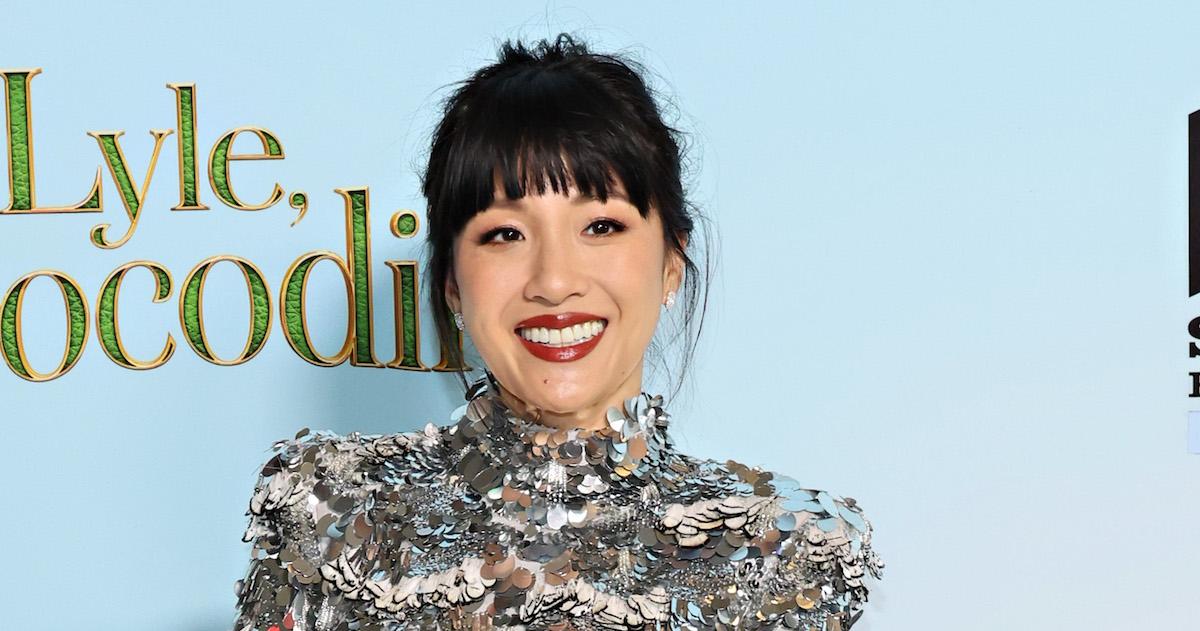 Article continues below advertisement
Is Constance Wu dating anyone right now? Meet the father of her child.
Constance might be playing the character of Daphne in Velma (a character who ultimately always ends up with Fred while solving mysteries), but in real life, Constance is actually dating a man named Ryan Kattner. She has been in a relationship with him for several years … and they share a child together. It's also been reported that Constance prefers to keep her love left out of the spotlight as much as possible.
Nevertheless, there is still tons of public knowledge about Ryan to take note of. Constance talked about how he acted when he met her pet bunny in a 2018 interview with Bust: "With my boyfriend, he was just himself when he first met my bunny, which was a while ago. He's not really an animal person, but he's a great person."
Article continues below advertisement
She didn't specify when the couple met or when they officially started dating, but it's clear that she was comfortable raving about him. Interestingly enough, he and Constance share fame in common.
Article continues below advertisement
She's known as an incredible actress, and he is the lead singer of an alternative rock band. The musician leads the way in a group called Man Man under a stage name. He goes by Honus Honus whenever he's performing with them. Back in 2004, they released their debut album which was titled "The Man in the Blue Turban With a Face."
They most definitely did not stop there. They dropped five more albums after. Ryan has branched out as a solo artist at least once, dropping an album on his own in 2016 called "Use Your Delusion." With Constance wrapped up in the acting game and Ryan involved in the music game, it's probably very easy for the couple to support each other in their respective industries.
Article continues below advertisement
Who did Constance Wu date before she got with Ryan Kattner?
Prior to entering her relationship with Ryan, Constance was in a relationship with a man named Ben Hethcoat. According to Us Weekly, they were spotted together in 2015 but called it quits by 2018.
According to IMDb, the actor and director has been involved in movies and shows such as Show Yourself, The Mortuary Collection, and Gary's Garden.
The reason Constance and Ben broke up is a mystery, as neither has ever spoken up about what went wrong. These days, she seems to be happier than ever and her relationship with Ryan.