Corbin Bleu Remembers the 'High School Musical' Choreography After Performing It "Night After Night" (EXCLUSIVE)
Corbin Bleu talks about his return to 'High School Musical' franchise as a guest star in 'HSMTMTS' Season 3. Get the details on his "jaded" character.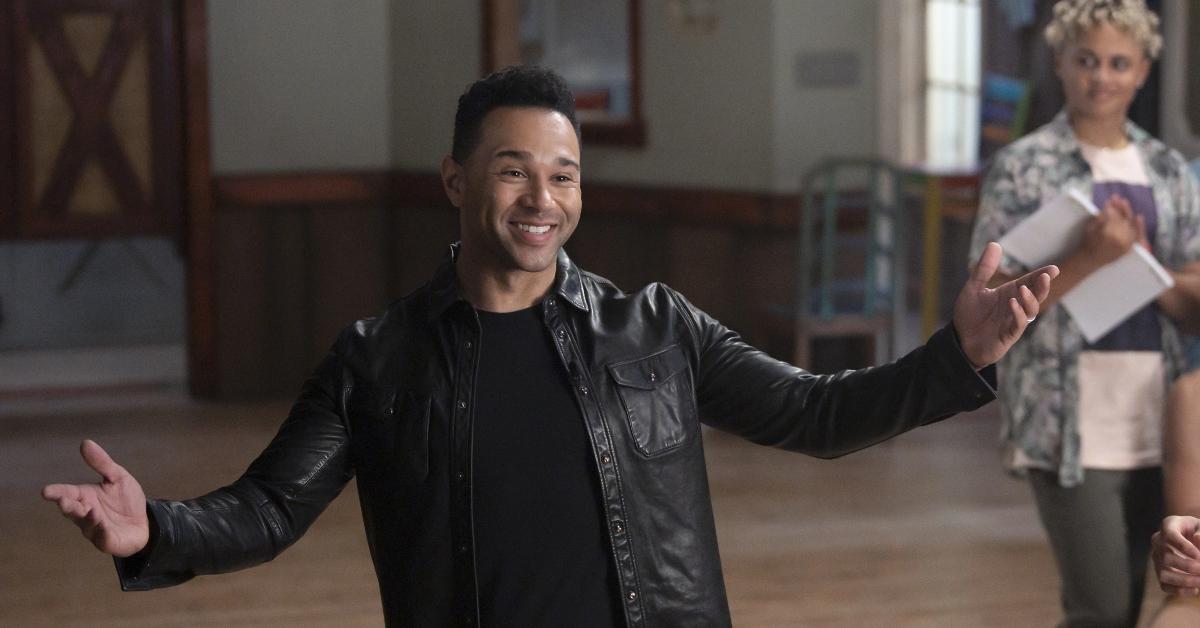 Once a Wildcat, always a Wildcat.
Corbin Bleu returns to the High School Musical franchise, but this time, the actor is not playing East High basketball star and Troy Bolton's (Zac Efron) best friend Chad Danforth.
Instead, the Disney Channel alum is guest-starring in Season 3 of High School Musical: The Musical: The Series as a warped version of himself, Corbin Bleu, "a jaded jerkier version" of the real-life actor.
Article continues below advertisement
Ahead of Season 3, Distractify spoke exclusively with Corbin about his return to the High School Musical family, even reminiscing on those iconic 2006 dance moves, and more.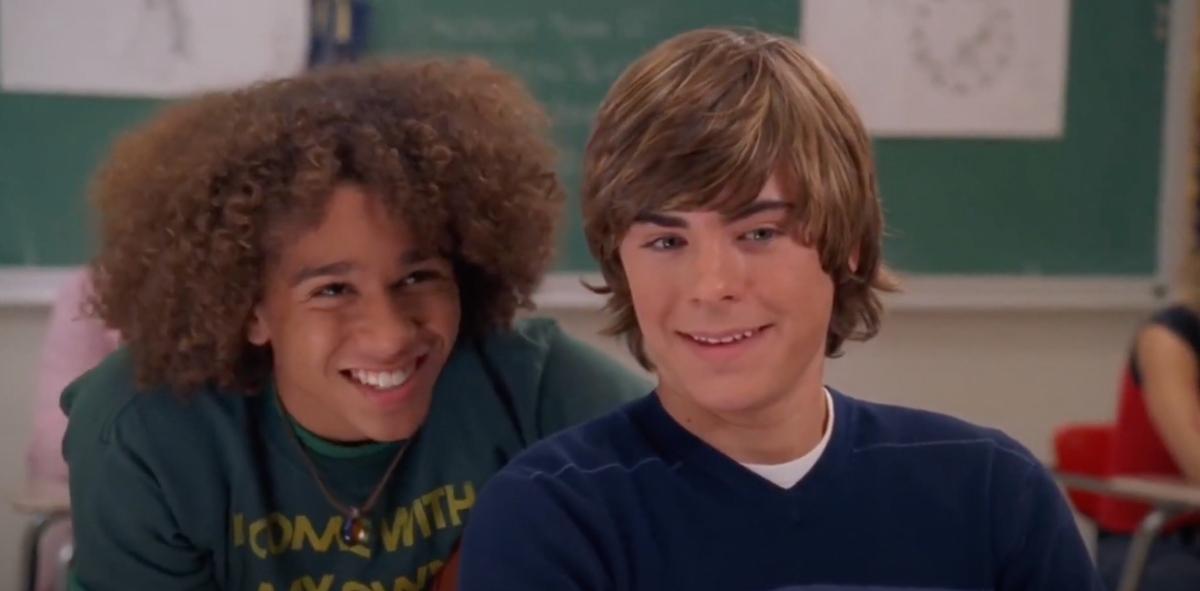 Article continues below advertisement
Corbin Bleu is not returning to 'High School Musical' as Chad. So, what character is he playing?
When HSMTMTS show creator Tim Federle approached Corbin about guest-starring in Season 3 of the hit Disney Plus show, the actor immediately agreed to the project.
"[Tim] reassured me ... that there'd be such a collaborative process," Corbin told Distractify. "It started with him just even presenting a few different paths of what me returning to the franchise could look like, and, you know, whether it was coming back as Chad or as a different character or as myself."
He continued, "Ultimately, the decision to come back as myself was realized to have the most legs and the most longevity and to give us probably the broadest arc. Even then, it was so fun to be a part of the process to figure out what alternate-universe Corbin looks like."
Article continues below advertisement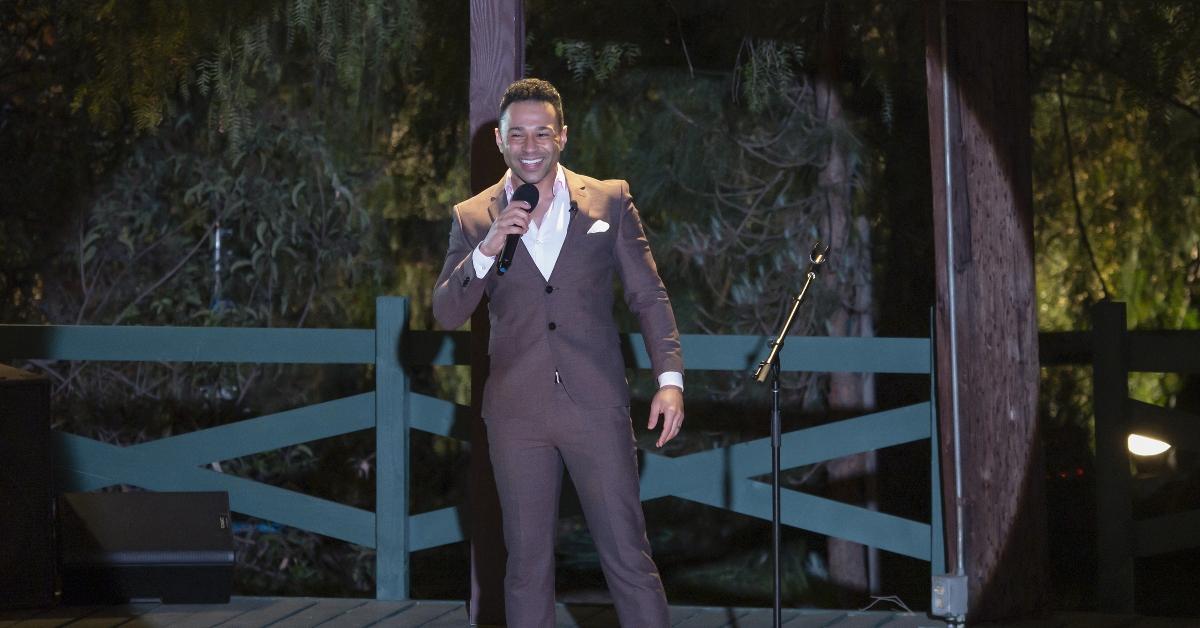 Though Chad will not be making an appearance at Camp Shallow Lake, Corbin revealed that fans of the original series will definitely see "a lot of nods" to the OG films and to his beloved character, adding, "there's a lot of easter eggs in there."
While Corbin did not return to East High, being on set gave the actor "so many out-of-body experiences."
"I'm like, 'I cannot believe this is happening right now,'" he continued. We can't either!
Article continues below advertisement
Corbin Bleu says he "probably could" break out some of his old 'HSM' dance moves.
This writer still has the iconic dance moves from High School Musical committed to memory. But how does the actor feel about his "old school" choreography?
"I probably could," Corbin answered when asked if he could bust out an old routine from memory. "I remember a lot of 'We're All in This Together.'"
Same, Corbin, same.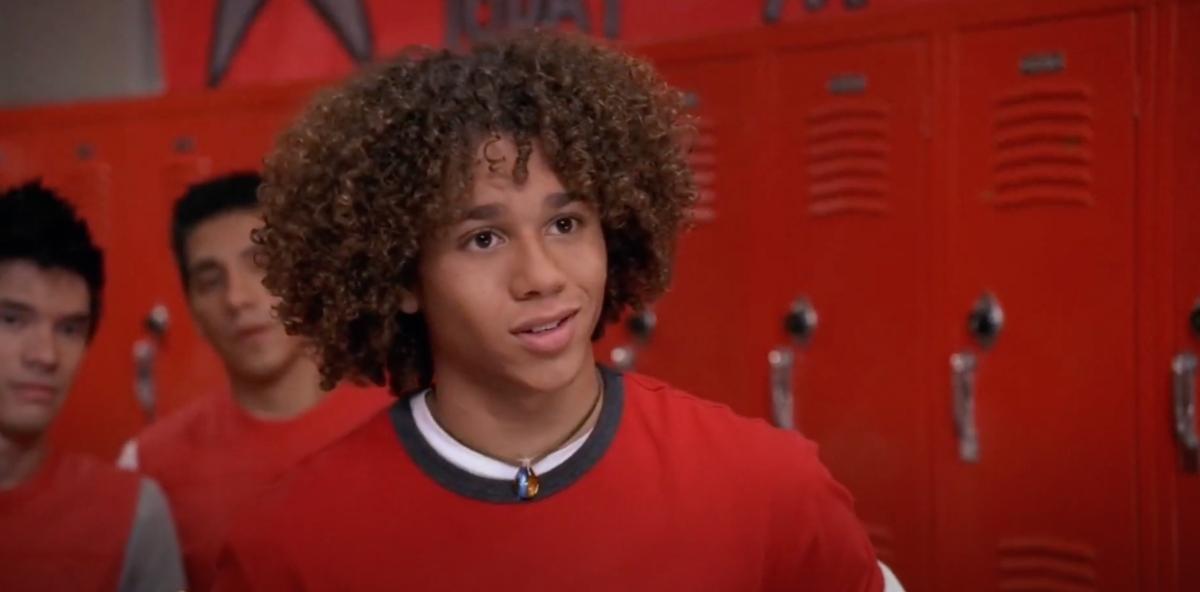 Article continues below advertisement
"A lot of the first movie's choreography, we toured with it and did the concert so we would do that same choreography night after night after night," he continued. "It's in there somewhere."
Though remembering choreography is one of Corbin's skills, the actor admitted that he's "terrible" at basketball — the sport his character Chad played in High School Musical.
"I'm so bad at basketball," Corbin laughed. "And that is one thing being Chad, it's a difficult thing to walk through life not actually being able to hold up the incredible athletic prowess that he has."
Though the actor may dismiss his athletic ability, one thing he can't deny is the generational reach that this franchise has had.
"It's unbelievable," he stated. "It just does stand the test of time and I'm so grateful to be a part of it. And to revisit this again and be a part of it again."
You can stream HSMTMTS on Disney Plus.