Corinne and Johnny Bananas May Be Able to Use Each Other to Get Far on 'House of Villains'
Corinne and Johnny Bananas may flirt on 'House of Villains' on E!, but that doesn't necessarily mean they're dating now, after filming ended.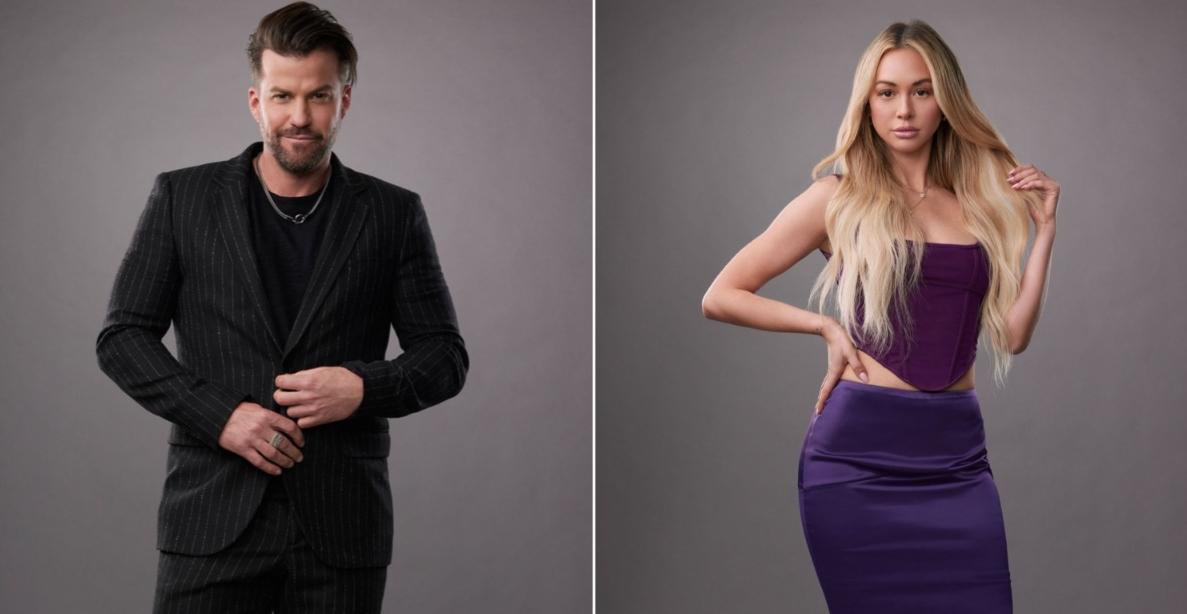 The Gist:
Corinne Olympios and Johnny "Bananas" Devenanzio are part of House of Villains together.
Johnny is instantly attracted to Corinne in the series premiere.
Corinne might just use Johnny to get far in the competition.
Article continues below advertisement
If you put a handful of reality TV baddies in one house, they're sure to either fight or find romance with each other. And when it comes to Johnny Bananas and The Bachelor's Corinne Olympios, we might have the latter on our hands. In the series premiere of House of Villains on E!, Johnny sets his sights on Corinne and there's even a clip of him tossing a bikini-clad Corinne into the backyard pool.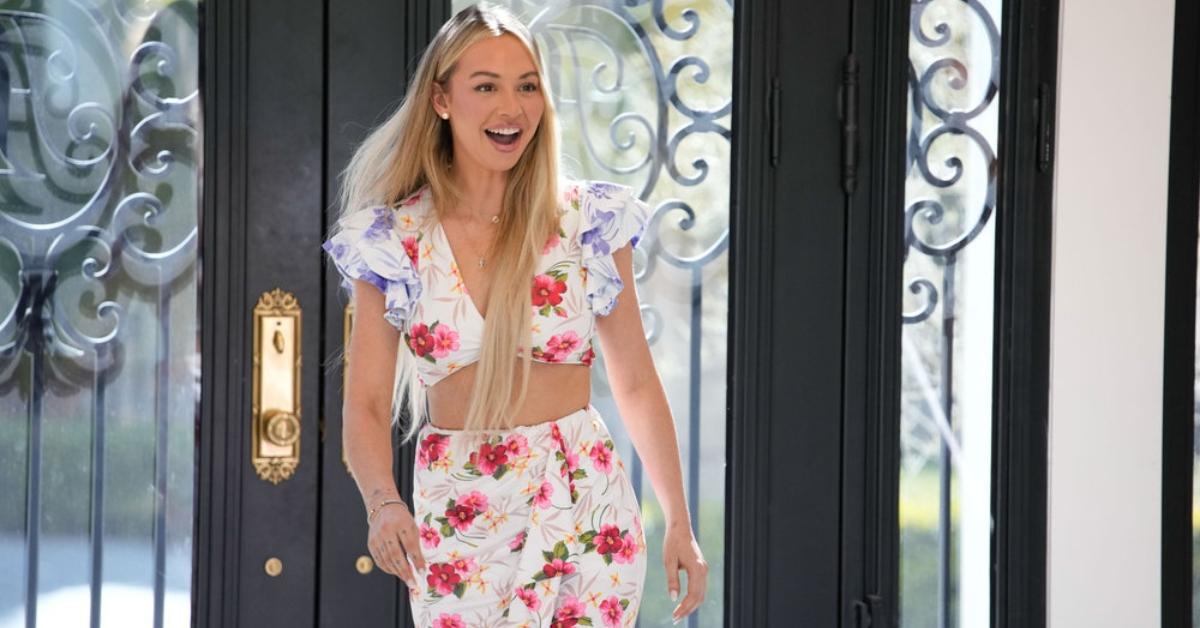 Article continues below advertisement
But are Corinne and Johnny dating now, after House of Villains filmed? Corinne is known for going after what she wants, a la The Bachelor and Bachelor in Paradise. And Johnny has never been one to worry about how he is perceived on television, thanks to his many many years in The Challenge franchise on MTV. They could be a match made in reality TV villain Heaven.
Are Corinne and Johnny Bananas dating after 'House of Villains'?
Shortly before Corinne left home to film House of Villains, she and music manager boyfriend Jerry Morris broke up. That meant she was likely single going into the show. And there's no rule that says she can't use that to her advantage to get far in the competition. Even if that means throwing Johnny under the bus the first chance she gets.
Article continues below advertisement
As far as where the two of them stand right now, there is a chance that Corinne and Johnny are close, but it's unlikely that they're actually dating. We just can't see the two of them finding a genuine connection on a show where the idea is to outwit other TV villains for a cash prize. They do seem to be close, though, even if dating isn't on the table.
Article continues below advertisement
In August 2023, when Corinne shared a bikini photo on Instagram, Johnny commented with a heart eye emoji and Corinne replied with a kiss print emoji. The following month, Corinne commented on one of Johnny's Instagram photos with, "The coolest dude." Even if that doesn't sound like a love connection was made on House of Villains, Corinne and Johnny are likely good friends now.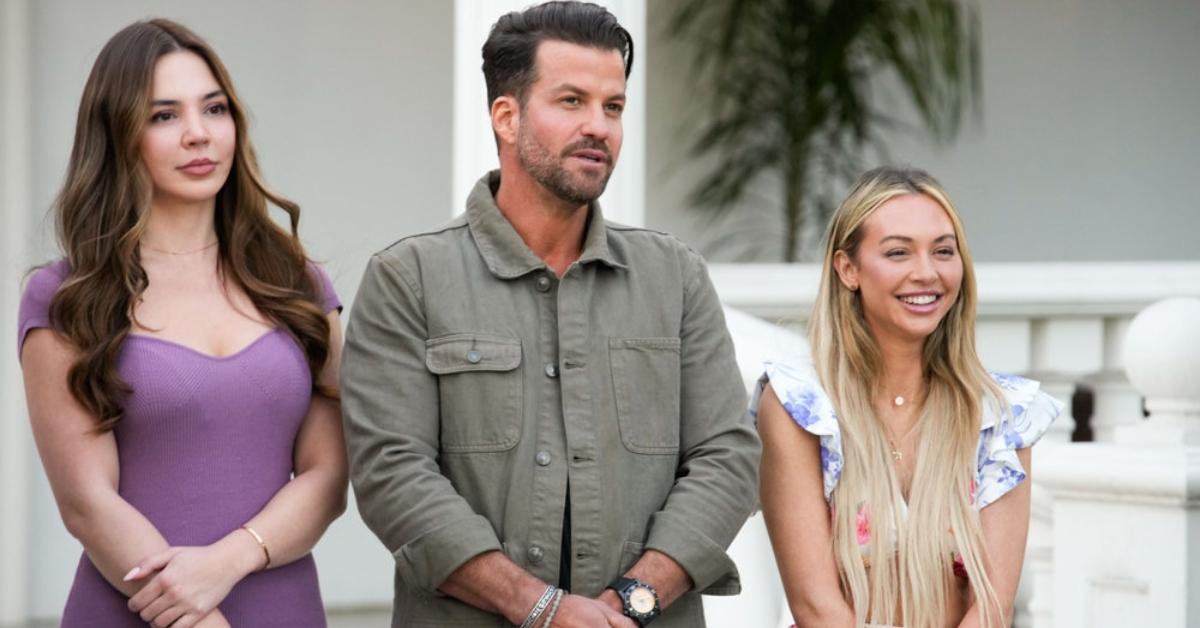 Article continues below advertisement
Shake and Corinne were seen together before 'House of Villains.'
In March 2023, Shake Chatterjee, known for Love Is Blind and now part of House of Villains, shared an Instagram photo at a red carpet event with Corinne at his side. In the photo, Shake and Corinne look comfortable together and at the time, some of his followers wondered if the two were dating.
We can all rest easy knowing that Shake is likely not dating Corinne after they competed on House of Villains together. And if we're being honest here, it would be wise for no one in the cast to hook-up when there is $200,000 on the line.
Watch House of Villains on Thursdays at 10 p.m. EST on E!