Countess Vaughn Had Various Health Problems — Here's an Update on the 'Parkers' Actress
Countess Vaughn was a star on 'Moesha' who later got her own spinoff series. What is the actress up to now? Here's an update!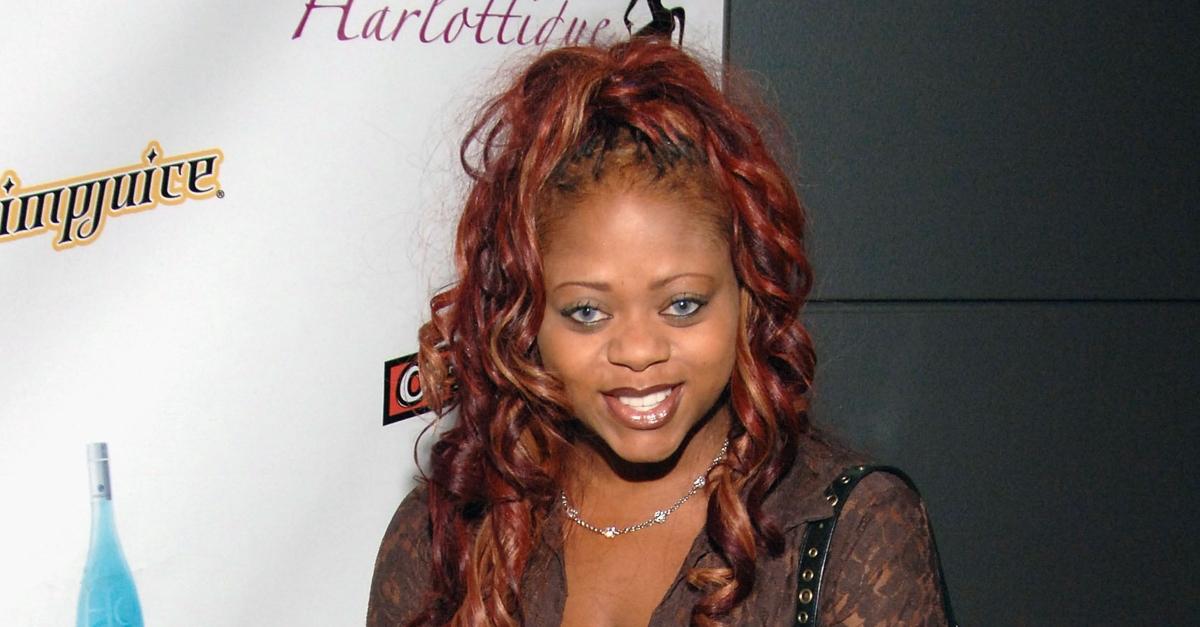 It goes without saying that Kim and Nikki Parker will forever go down in history as one of the most dynamic duos of all time. We first met Kim, played by Countess Vaughn, when she was in high school on the hit-90s sitcom Moesha.
Years later, she got her own spinoff series, which ran for four seasons before it went off-air in 2004.
Article continues below advertisement
Mo'Nique, who played Nikki on The Parkers, went on to give an Academy Award-winning performance in Precious in the years that followed. But longtime fans of the series want to know — where is Countess now?
Read on to find out what the singer is up to these days!
Article continues below advertisement
Where is Countess Vaughn from 'The Parkers' now? Here's an update.
Countess is no stranger to the spotlight, but she's kept the details of her personal life under wraps as of late. However, she is pretty active on social media. The actress has two kids — Jaylen and Sasha — who often make cameos on her feed.
When she previously appeared on Hollywood Divas, Countess revealed that she has a thyroid disorder that's damaged her health over the years.
"My thyroid has always affected my life in some type of way. Now it's affecting my singing," she said on an episode of the TV One series.
However, later, she stepped into The Shade Room and shared that she was feeling much better. "I got a mommy makeover which means I got a full body lipo," Countess said in the 2015 interview.
Article continues below advertisement
But that hasn't been her only health struggle. Additionally, Countess has also opened up about having vitiligo in the past.
Although we may not see Countess in the spotlight much these days, she's still securing the bag! But how much is the actress worth today?
Article continues below advertisement
What's Countess Vaughn's net worth? The 'Parkers' star's years-long career explored.
Per the internet, Countess has a net worth of $900,000 as of 2023, which is well deserved after putting in her time as a TV star for more than two decades.
Countess got her big break in 1998 when she secured a role as a series regular in 227 with Jackée Harry, Regina King, and Helen Martin. She booked guest roles on Hangin' with Mr. Cooper, Thea, and Roc before she was cast on Moesha and later, The Parkers.
Following the latter's cancellation, Countess booked minor roles and delved into reality TV. Along withCelebrity Fit Club, Countess also starred in Hollywood Divas from 2014-2016.
Most recently, she appeared in Season 2, Episode 6 of Prime's Harlem.