Security Camera Captured Moment Couple Learned of Matthew Perry's Death While Watching 'Friends'
A couple shared footage from their indoor camera that revealed they learned about Matthew Perry's death while watching an episode of 'Friends.'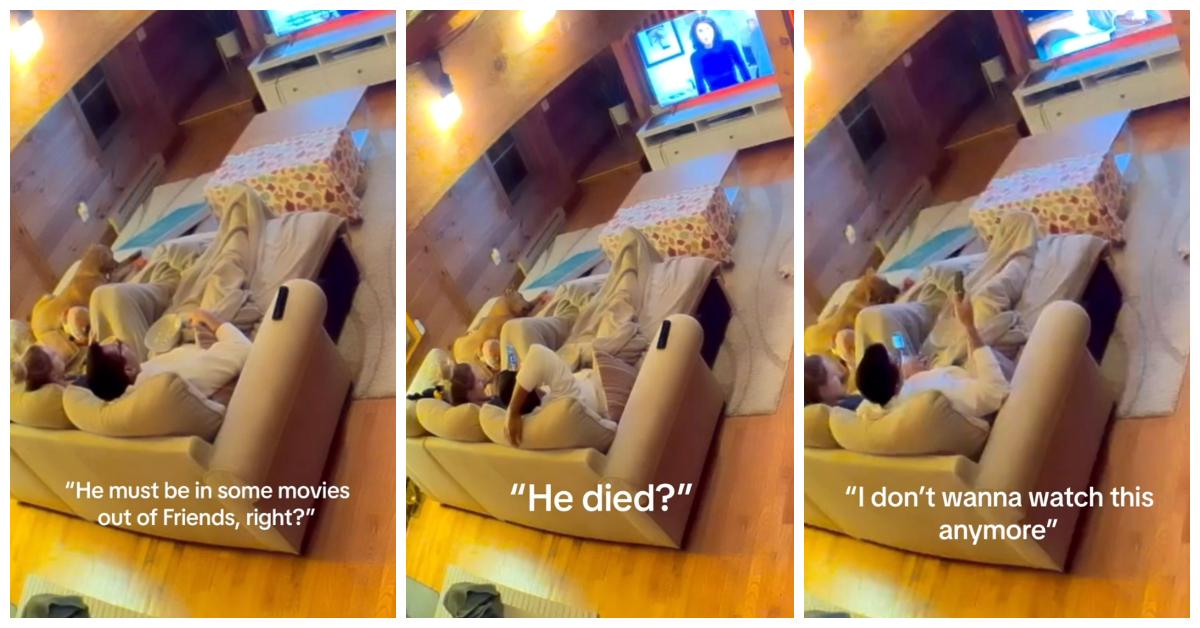 On Oct. 28, 2023, the entertainment industry suffered a devastating blow with the unexpected death of Matthew Perry. The acclaimed actor, best known for his role as Chandler Bing on the smash hit sitcom Friends, was found unresponsive in his hot tub at his home and was later pronounced dead at the scene.
He was 54 years old.
Article continues below advertisement
As fans, former co-stars, and celebrities mourn this significant loss, one couple on TikTok shockingly revealed that their security camera captured them learning about Matthew's passing while watching an episode of Friends.
Check out the footage below, and keep scrolling to hear what the internet has to say.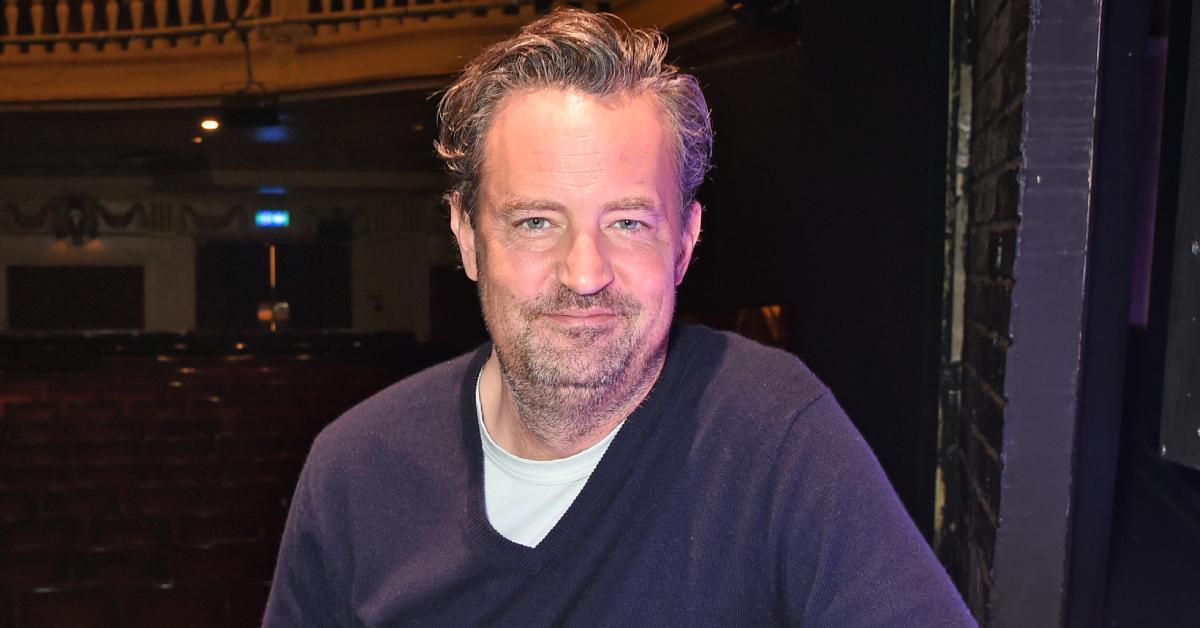 Article continues below advertisement
A couple learned of Matthew Perry's death while watching 'Friends.'
In the now-viral video, posted by TikTok user The Life with Leo (@thelifewithleo) on Oct. 31, 2023, the couple shared footage from their indoor security camera. While they watched an episode of Friends, the two briefly chatted about Matthew's career and wondered what he'd been up to since the show ended in 2004.
They searched the 17 Again star on Google, only to discover that several news outlets had reported about Matthew's death just minutes earlier. OK, things took a bit of an eerie turn here. As the woman said, "He died?" Courteney Cox's character Monica uttered, "What did you say?" It's almost as if she was reacting to the heartbreaking news as well.
Article continues below advertisement
In the end, the couple turned off Friends because, as explained in the comment section, they "had no desire to laugh anymore." That's totally understandable, and we would've done the exact same thing.
Article continues below advertisement
"Our camera captured us finding out that Matthew Perry died while we were literally talking about him… wait to hear what Monica says at the moment we find out. We got the chills after watching it!" the couple wrote in the caption of the video. "Rest in Peace, our F.R.I.E.N.D. Chandler Bing! We were literally thinking about you!"
TikTok couldn't believe the timing of Monica's dialogue.
At the time of writing, the video has been viewed more than 1.7 million times and counting. It also received over 1,000 comments from fellow TikTokers who couldn't believe the timing of the whole situation.
Article continues below advertisement

"The timing with the dialogue is wild," one person said, while a second TikToker wrote, "I got chills from the timing!"
A third TikTok user agreed, commenting, "The timing of Monica's dialogue made my stomach drop."
"The 'What did you say?' OMG, that's crazyyyyy, this is insane," a third person added.
Article continues below advertisement
Others noted that although they love Friends, they agreed that it's too hard to watch right now.
"Awww, that's soooo sad!!" a TikToker pointed out alongside two loudly crying emojis. "The 'I don't wanna watch this anymore' was sooo real, though." We definitely would've said the same thing.
Another person responded, "Yea, we watch Friends every night and have been unable to since… it's so hard. My heart hurts so much." Don't fret because we're right there with you.
Article continues below advertisement

"The way I was watching Friends when I found out," someone else revealed, adding that they "haven't watched it since I found out, [and I] don't think I'll be able to." With time, you'll be able to watch it again — and then you'll see that Max added a tribute title card to the show honoring the late great Matthew Perry.
Our thoughts are with Matthew's family, friends, and fans during this difficult time.