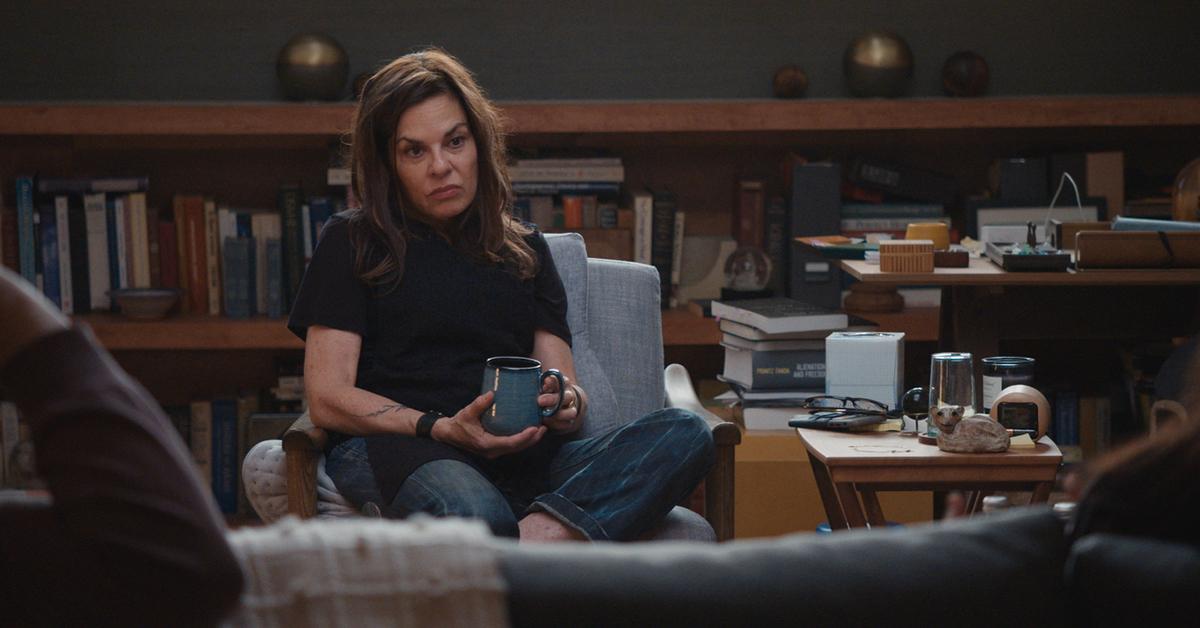 Season 3 of 'Couples Therapy' Returns With Four New Couples — Who's Who in the Reality Show Cast?
Who is in the 'Couples Therapy' Season 3 cast? The third season continues more than a year later with a new set of four different couples.
If a romantic couple hits a rough patch in their relationship, some of them will seek out couples therapy in an attempt to receive professional help in fixing the problems they have with each other. It takes hard work and plenty of emotional challenges to overcome these kinds of problems with another person, but couples therapy can be a great way for people to manage and repair aspects of their romances.
To that end, the aptly-named Couples Therapy reality series chronicles some of these efforts.
Article continues below advertisement
As the name suggests, Couples Therapy follows couples' sessions with professional therapist Orna Guralnik. The show shares some of the deeper and sometimes-harrowing processes couples go through to fix their relationships. The show began its third season in May 2022, following four couples on their recovery paths.
In April 2023, the show returned with a second part to Season 3 which began streaming on Showtime. Get to know all the old and new couples in the cast for Season 3 of Couples Therapy.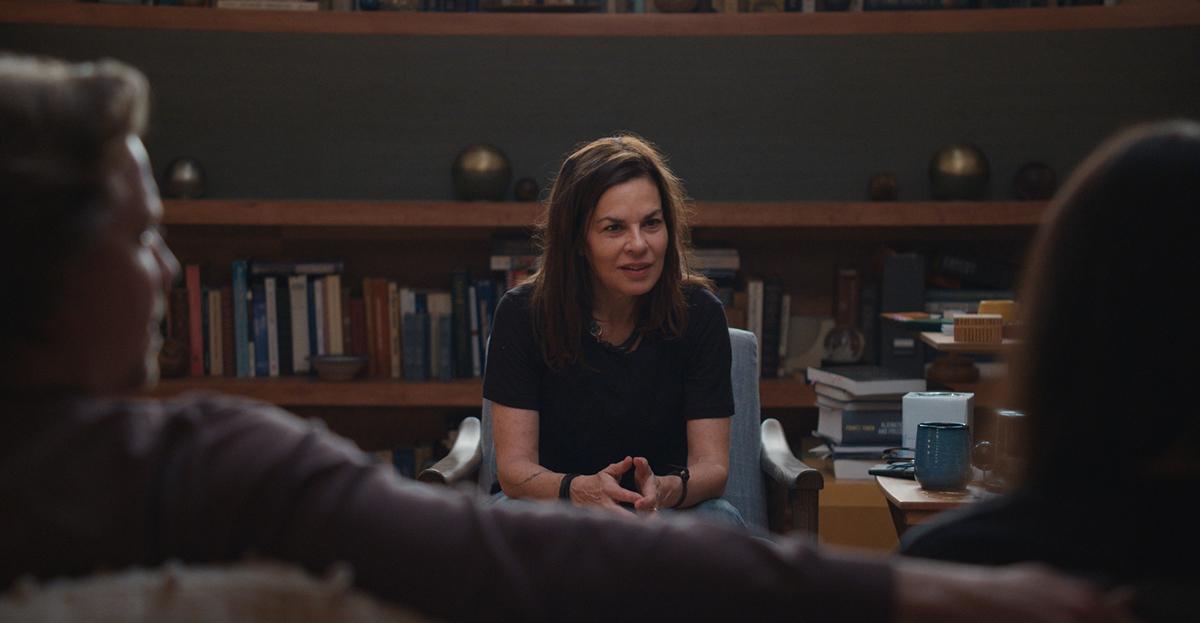 Cyn and Yaya were in the cast for Season 3, Part 1 of 'Couples Therapy'.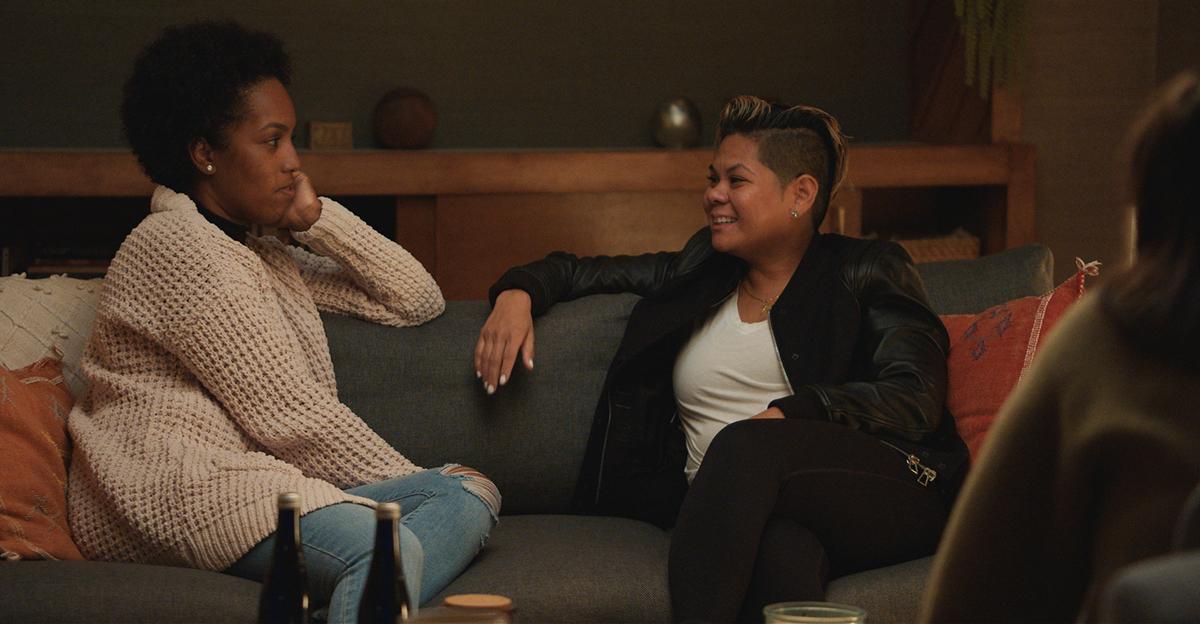 The first part of Season 3 featured the married couple Cyn and Yaya, who ran into issues when Cyn admitted that she lacked a sexual connection with her wife after an abusive past experience. According to The Cinemaholic, the two of them are still together and continue to work through their issues in an amicable way.
Article continues below advertisement
India and Dale
India and Dale Browne found grew to love each other during the initial COVID-19 breakout, though their relationship reportedly devolved into constant arguments. In an August 2022 interview with The Grio, the couple credited the show and Dr. Guralnik for saving their relationship.
"Therapy is extremely helpful in decoding [your issues] and helping you navigate when it's flaring up," India told The Grio. "[It helps] to communicate that to your partner ... to calm yourself down or to switch your complete train of thinking."
Article continues below advertisement
Molly and Josh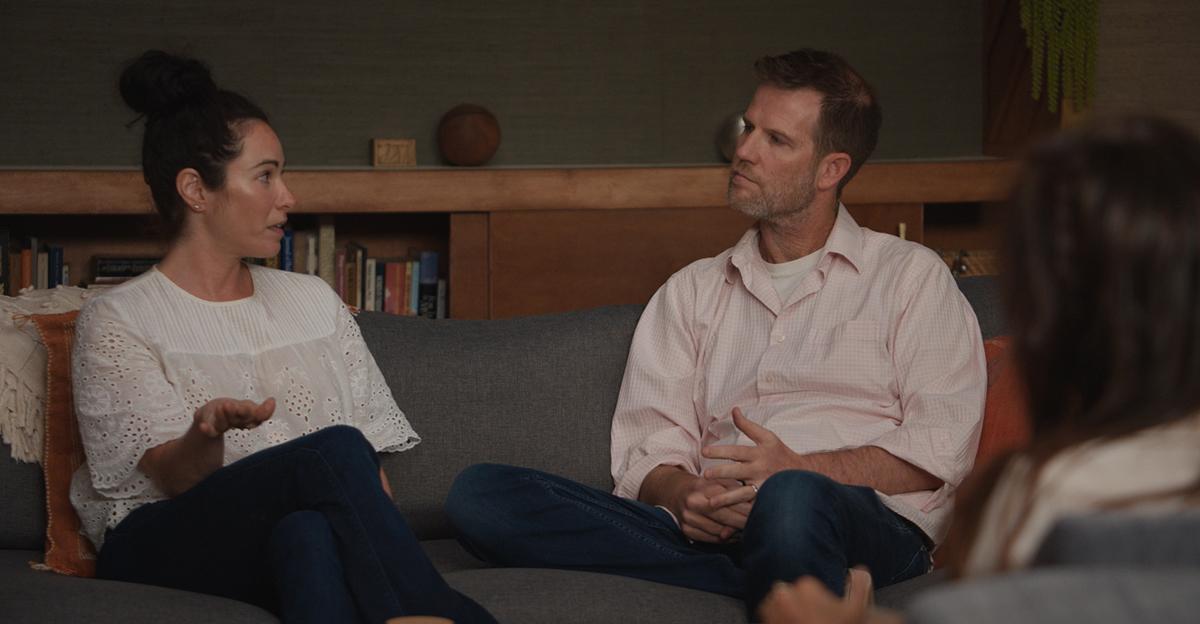 This married couple of more than two decades has had their fair share of problems before appearing on the show. Both of them cheated on each other and grew to resent one another in their relationship. Molly wanted to work through those issues while Josh was content with leaving things in the past.
The Cinemaholic reports that the two of them are still together, though they still struggle to mend their marriage.
Article continues below advertisement
Ping and Will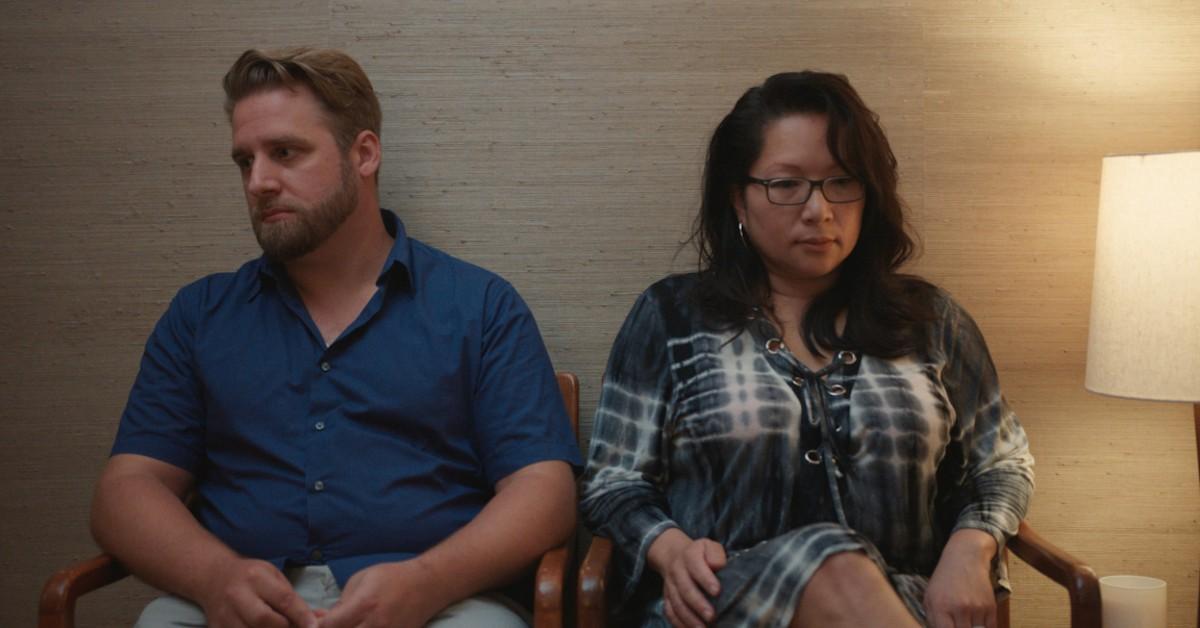 Ping and Will have sent each other aggressively-mixed signals in their marriage. Having met each other under the pretense of an open relationship, the two of them continued to show signs of intimacy with other people after tying the knot.
Ultimately, they decided that they couldn't make it work, confirming that they just weren't right for each other.
Article continues below advertisement
Erica and Sean are featured in Season 3, Part 2 of 'Couples Therapy'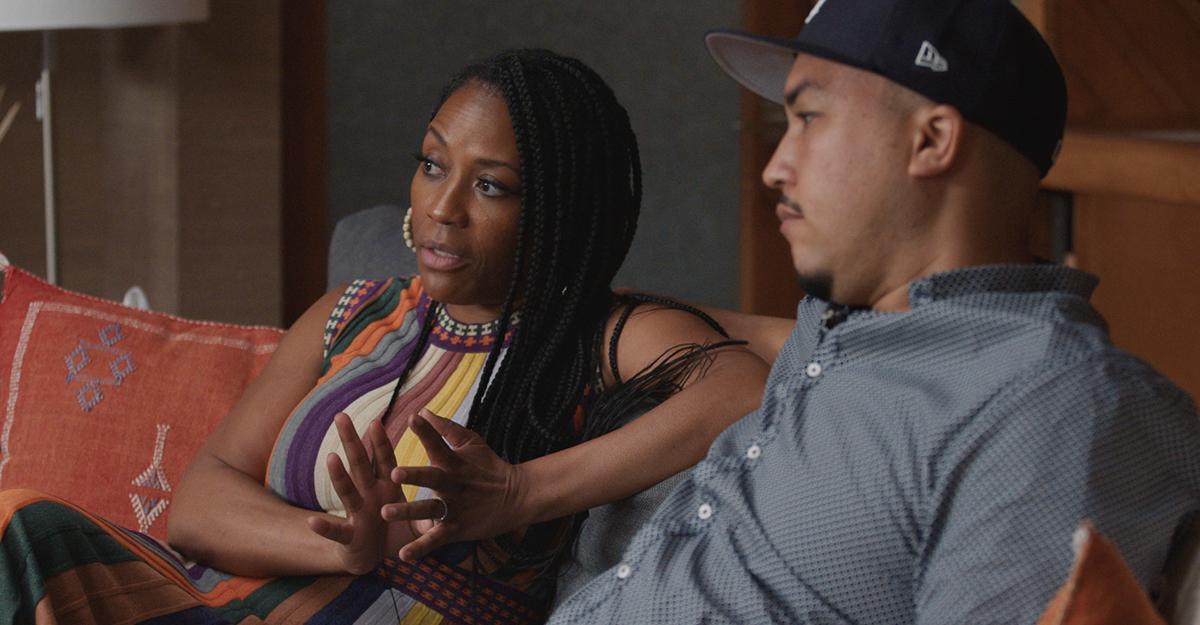 The second part of Season 3 features Erica and Sean. They begin seeing Dr. Guralnik after Sean's constant two-timing became an issue for them, especially considering that he believed that his wife approved.
Article continues below advertisement
Brock and Kristi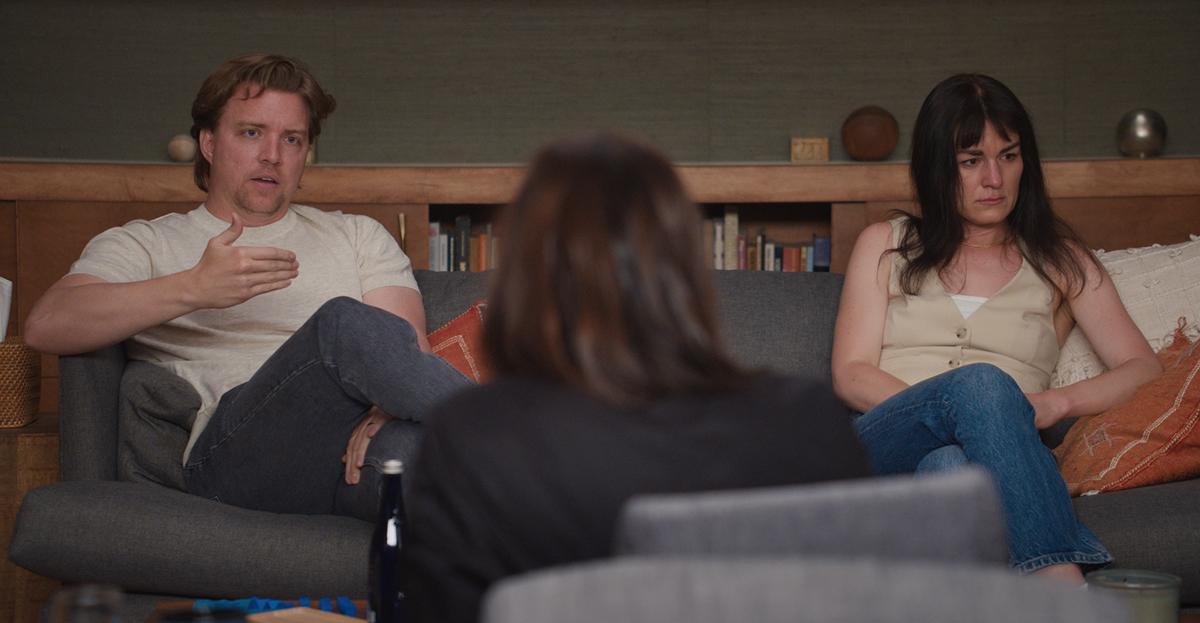 Brock and Kristi have been married for 15 years, but their decision to leave their Mormon church created strife for them. After Kristi convinced Brock to have an open relationship after leaving their church, she ended up having a fling with the one person whom Brock asked her not to be with.
Article continues below advertisement
Christine and Nadine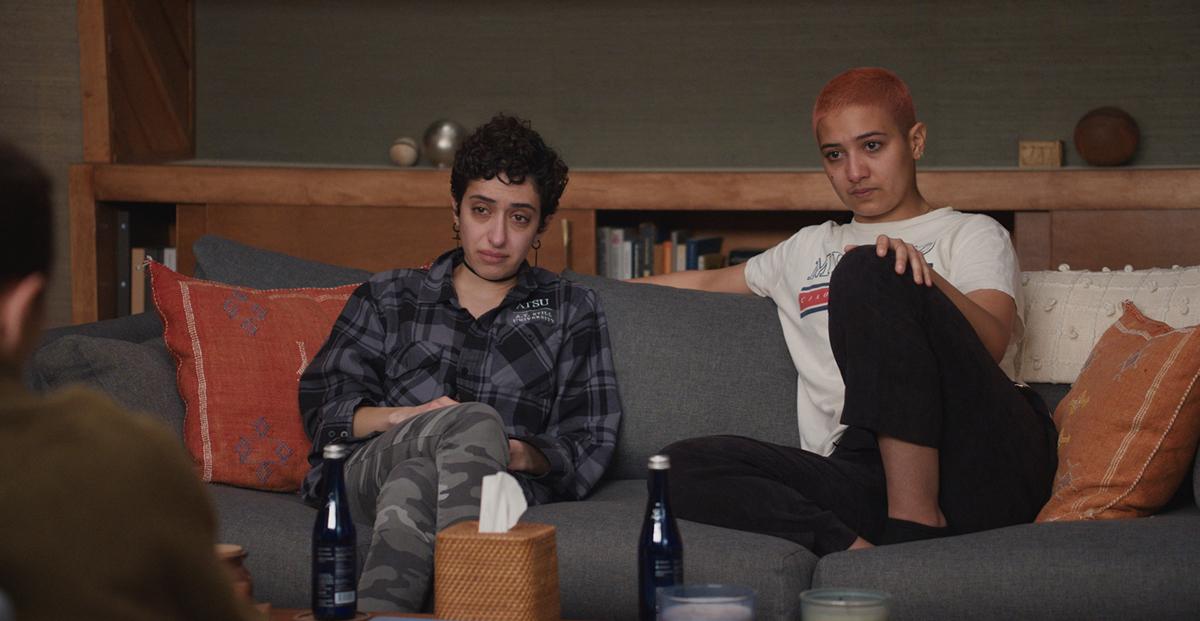 This openly queer couple visits Dr. Guralnik in their efforts to transition to polyamory, or having multiple romantic partners at once. The professional therapist asks them to confront the necessity of polyamory in their own romantic lives.
Article continues below advertisement
Natasha and Josh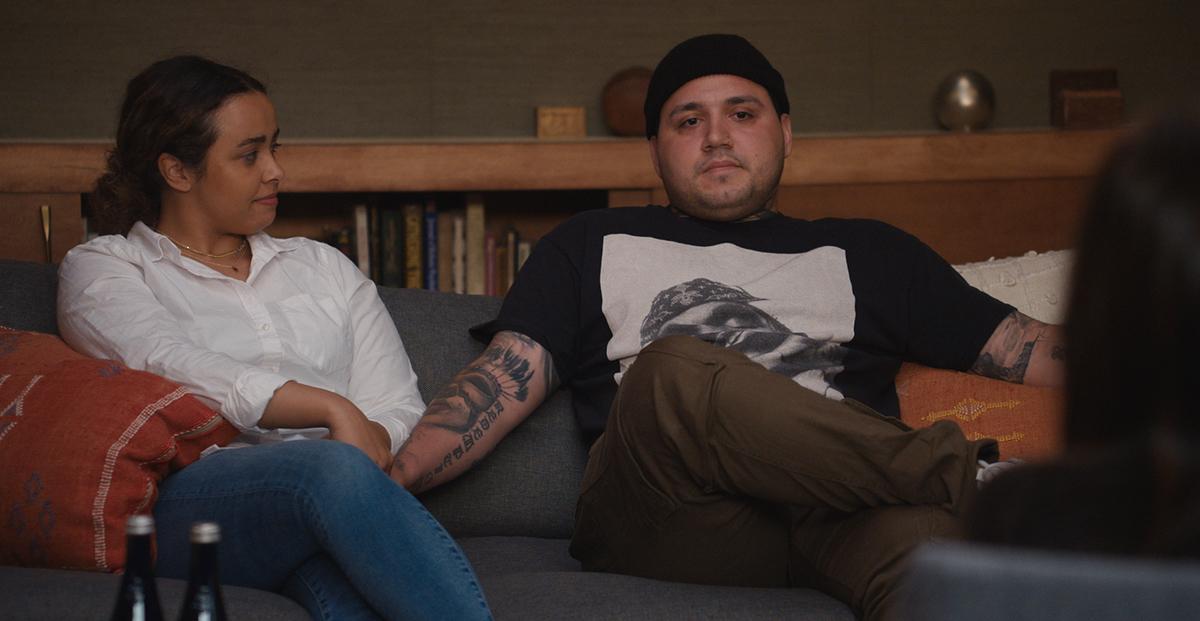 Natasha and Josh struggle with a lack of intimacy on Josh's part, which Dr. Guralnick attributes to their past traumas affecting them in the present.
Stream previous seasons and new episodes of Couples Therapy on Showtime.