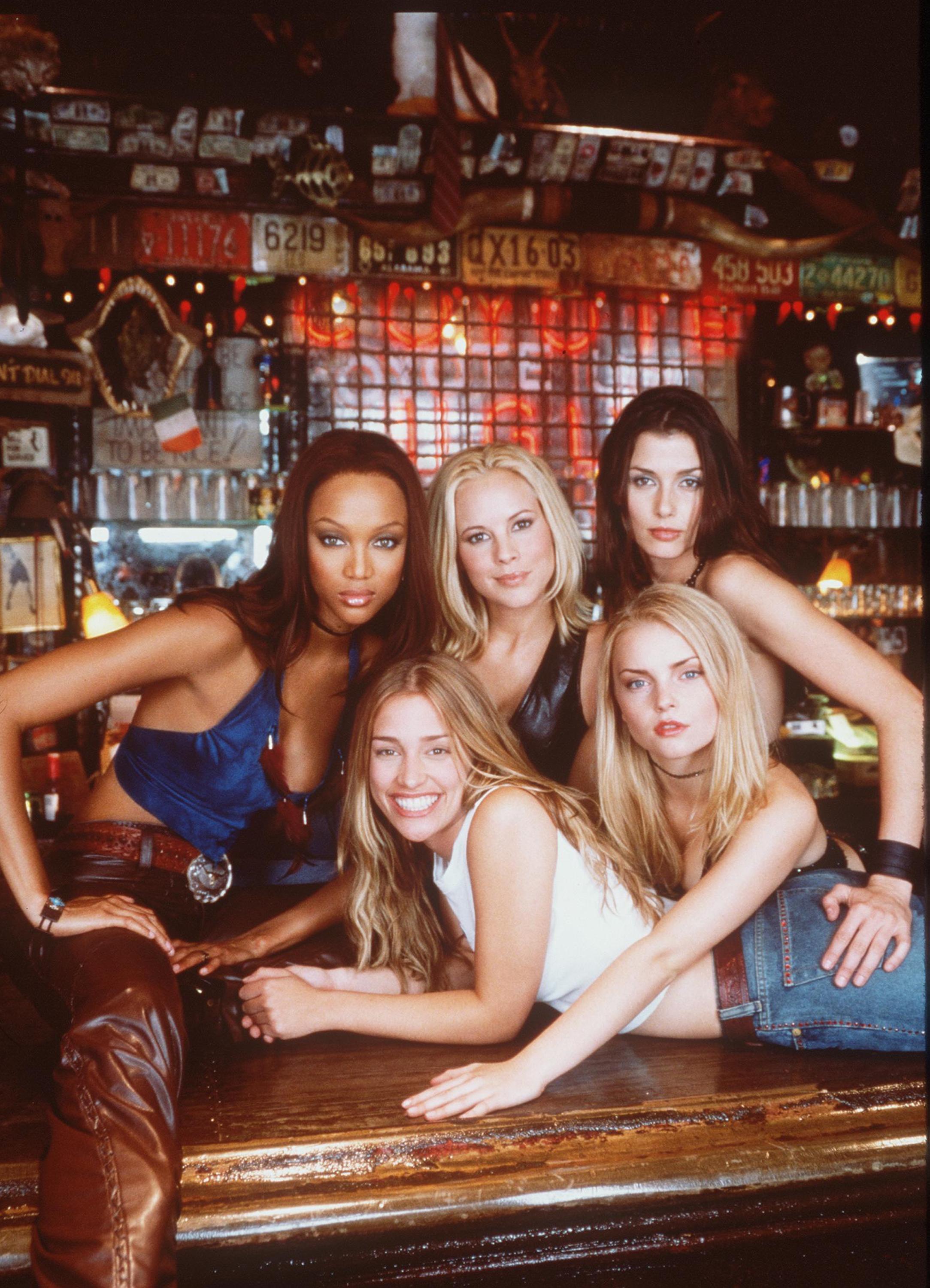 Will Tyra Banks Return for the 'Coyote Ugly' Sequel? Cast Update!
Grab your crop tops, cowboy hats, and one-way tickets to Manhattan: the Coyote Ugly sequel is officially happening! In a time of sequels, prequels, and remakes, this musical-comedy is exactly what the doctor ordered.
Article continues below advertisement
On The Kelly Clarkson Show yesterday, Tyra Banks stopped mid-interview to confess she was, "Literally.. .supposed to be on a conference call today about bringing Coyote Ugly back...Yes, we are trying to do Coyote Ugly 2 or a series."
While this is entirely thrilling in itself, the next question quickly becomes: who would fill the boots of Tyra and her iconic co-stars?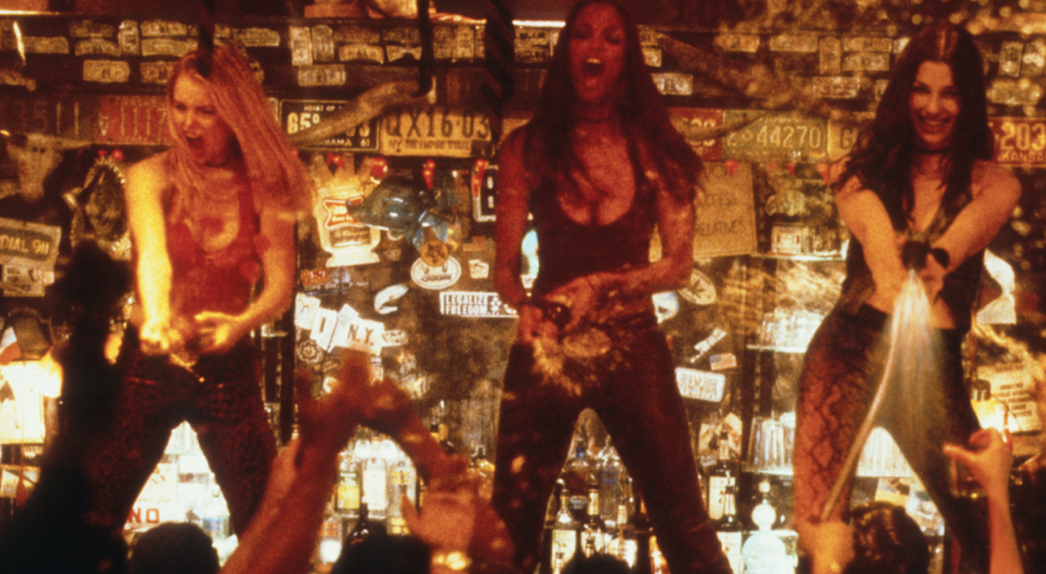 Article continues below advertisement
Tyra has her own take on the 'Coyote Ugly' sequel cast.
While Tyra is known for her own role in the film as Zoe, she's starred in many projects since then, including taking over the role hosting Dancing With the Stars.
Whoever she chooses for the flick would have to match her vibrant personality and dance-ability, but she has already named a few stars she knows could handle it.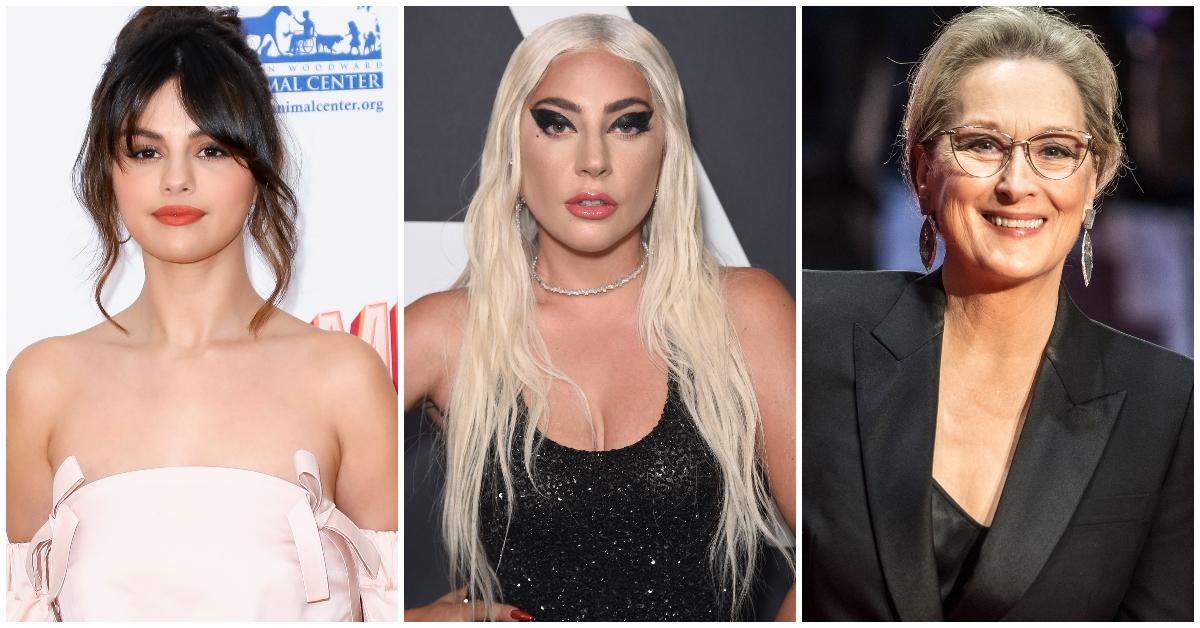 Article continues below advertisement
In the same interview, Tyra said, "Selena Gomez, that'd be good. Dancing on a bar? Maybe Lady Gaga as the owner of the bar. Badass owner! Meryl Streep dancing on the bar with us, but she would be the bar. She should be the bar. Method actor!" While all of these are totally viable options (and we know Gaga, Selena and Meryl have the singing voices to prove it!)
Fans are overjoyed and have started to predict their own 'Coyote Ugly' sequel cast.
Since the news has broken, fans on Twitter, reddit, and beyond have started tossing out theories and suggestions as to who they'd like to see dancing the night away at the Coyote Ugly Saloon. Some are just elated to see a sequel in progress, while others have more solid theories. After all, a sequel or a television series would be remiss without some nods to the original.
Article continues below advertisement
One Twitter user pled directly to Piper Perabo, the original film's star, and begged her to return for the sequel.
Australian Actress Dena Amy, who you may recognize from Honey 3, was way ahead of her time when she suggested herself in the lead role in 2011, saying she and a friend wanted to do Coyote Ugly 2.
Article continues below advertisement
Camila Mendes and Zoë Kravitz were another fan's ideal stars of a Coyote Ugly sequel. Between Camila showcasing her talent on Riverdale during their many musical episodes, and Zoë's indie-rock band Lolawolf, they could easily make the cut!
Some even joked former Presidential candidate Beto O'Rourke would make a great Coyote Ugly cast member after pictures of him standing on a bar surfaced in 2019.
Article continues below advertisement
Who should replace LeAnn Rimes for the 'Coyote Ugly 2' soundtrack?
Another notable aspect of Coyote Ugly was, of course, its amazing soundtrack. Fans seem to have a few ideas about that too, and Taylor Swift has been suggested to replace LeAnn Rimes as the primary songstress of the album. This, combined with Taylor's noted love for the country singer, seems totally plausible.
While Taylor is known for her emotional ballads, she has some hidden gems that could easily get a girl dancing.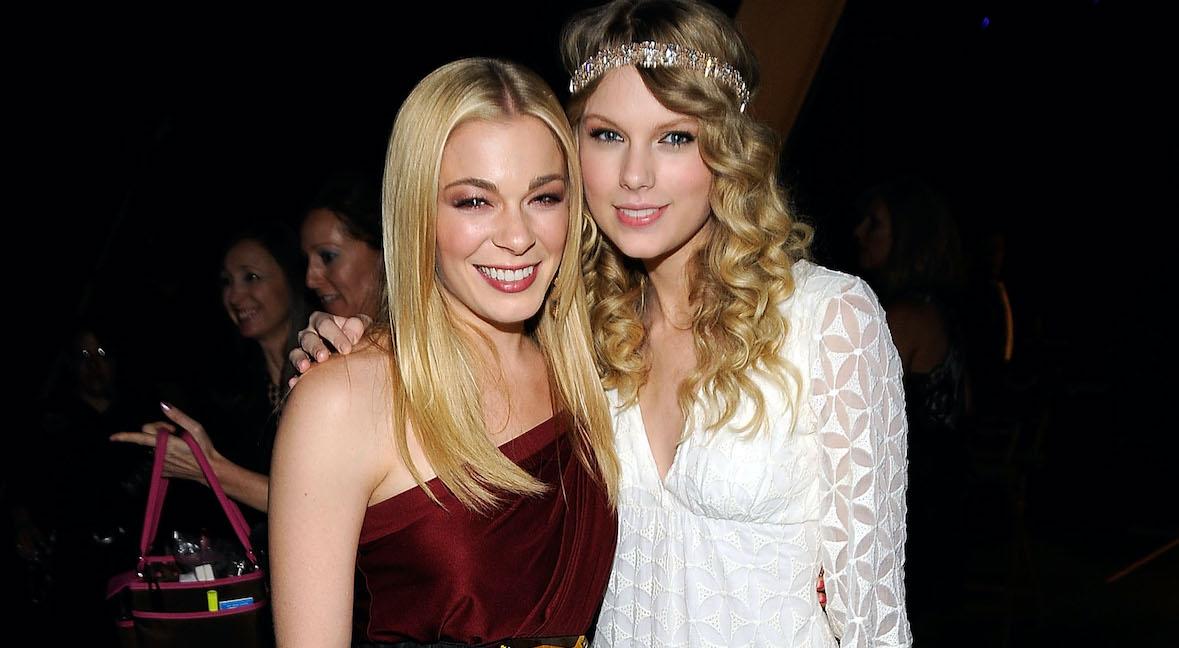 Altogether, time will tell who Tyra chooses for this exciting new project. Maybe we'll get to see Selena, Lady Gaga, and Meryl in action, accompanied by Camila and Zoë.
One thing is for sure: the fans have been waiting for this for 20 years, and now that it's officially happening, we'll be waiting with bated breath!