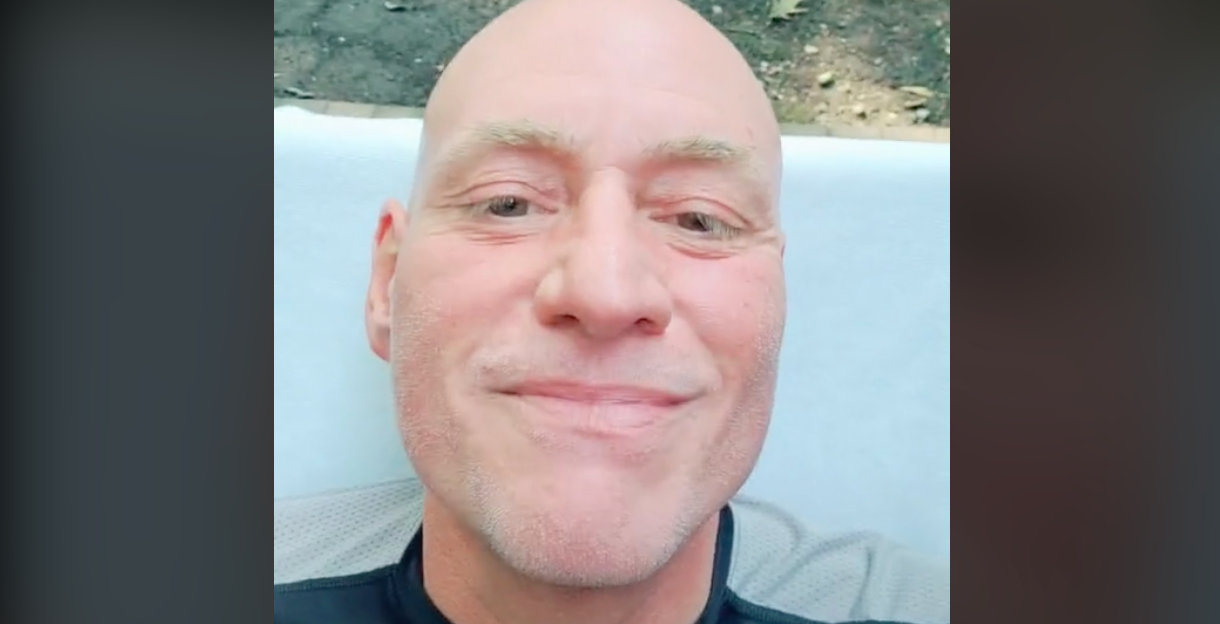 Crazy Uncle Vince Apologizes for Being "Tricked" Into Saying the N-Word on TikTok
Right now, it feels that many of your favorite TikTok creators are being canceled. Many of the Sway House boys, like Bryce Hall and Noah Beck, have been criticized online for their actions. Bryce was criticized for his recent birthday party that got the Sway House power shut off, and Noah was accused of homophobia.
Recently, TikToker Crazy Uncle Vince also came under the scrutiny of his 217,500 followers after a scandal. What happened to Crazy Uncle Vince?
Article continues below advertisement
Who is Crazy Uncle Vince?
While most of the prominent creators on TikTok are younger, ranging from teenagers to twenty-somethings, occasionally older creators also find a home on the app, and Crazy Uncle Vince is one of them.
The TikTok creator seems to keep his platform to the video-sharing app, not linking any other social profiles on his account. In his bio, he reveals that he's gay and that his content is best suited for viewers 18 and over, though he doesn't specify why.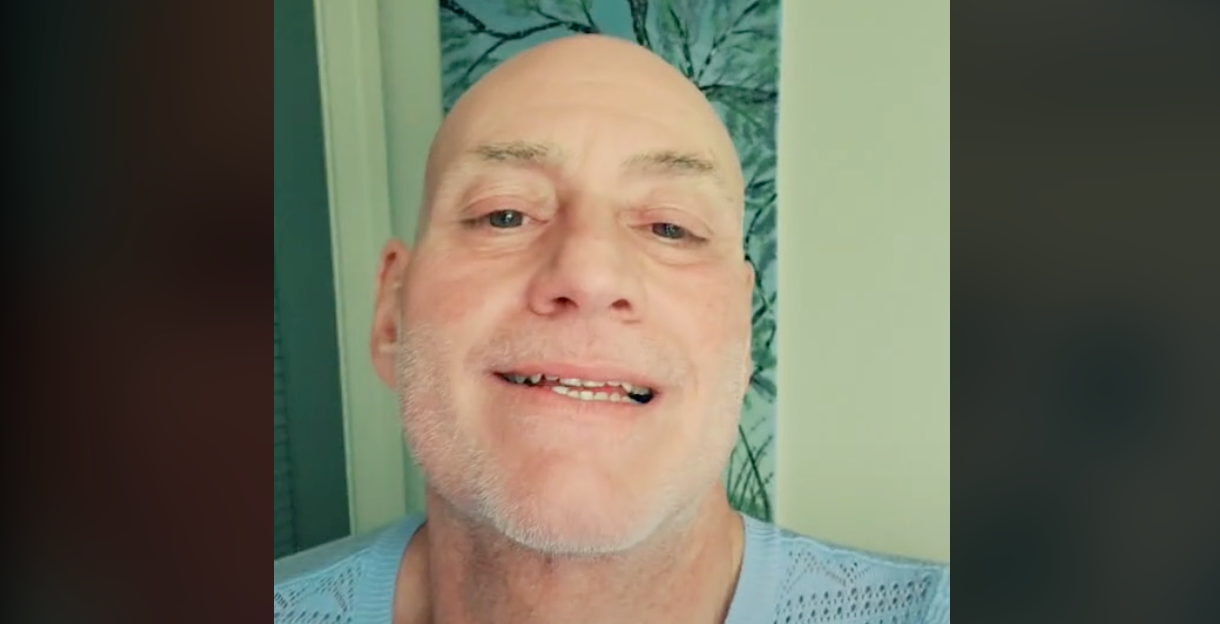 Article continues below advertisement
"Tall bald top, Gay man here, All in fun!" his bio reads.
Most of Crazy Uncle Vince's content involves lip-synching and art videos, though as his fan base has grown, his videos have become very focused on his viewers. Many of his videos shout out individual commenters or fans, thanking them for watching his content and spreading positivity. He's even made art for some of his followers in an effort to help them out.
What happened to Crazy Uncle Vince?
In August 2020, Crazy Uncle Vince had a bit of a scandal, almost leading to him being canceled.
Apparently, he was making a video, and in it, he was "tricked" into saying the N-word. The video no longer appears to be available on his profile, so we are unable to explain the context the video was taken in, though many of his followers immediately called him out for it.
Article continues below advertisement
When he realized what his followers were accusing him of, he immediately took to his account to attempt to rectify the situation. Crazy Uncle Vince posted a few very panicked videos, in which he apologized to his followers for allegedly saying the word, admitting he didn't realize he had said it when posting and hoped his followers could forgive him.
"I didn't even know I said it," he sobbed in a video. "I'm so sorry to anyone that I've hurt. Please forgive me."
Article continues below advertisement
Lucky for Crazy Uncle Vince, most of his fan base was very understanding of the situation, and many accepted his apology.
"You were tricked. You are a beautiful person, everything will be okay," one user commented on another of his teary videos. "It will be okay no one is mad at you."
"Nooo it's okay," another commented. "Just look at all these people who are here to support you. Don't let the hate speak louder than the love."
Article continues below advertisement
Not everyone has accepted Crazy Uncle Vince's apology though, as there are still a few users who comment on his videos about the scandal. But the creator has been trying to take it in stride, sometimes reminding his followers that he has apologized and is genuinely sorry, but he will not let the hate get to him.
"This person absolutely has no clue who I am," he said, responding to a comment on another video that claimed he should be "banned permanently." "I love the world. I give to the world. I don't want anything from the world. I love you. God bless."
If you are looking for specific ways to donate your time or money to Black Lives Matter and other antiracist organizations, we have created a list of resources to get you started.