Who Are the 'Crime Scene Kitchen' Judges?
The show that makes a kitchen a crime scene, aka 'Crime Scene Kitchen,' is back for Season Two, baby! Let's meet the celebrity judges.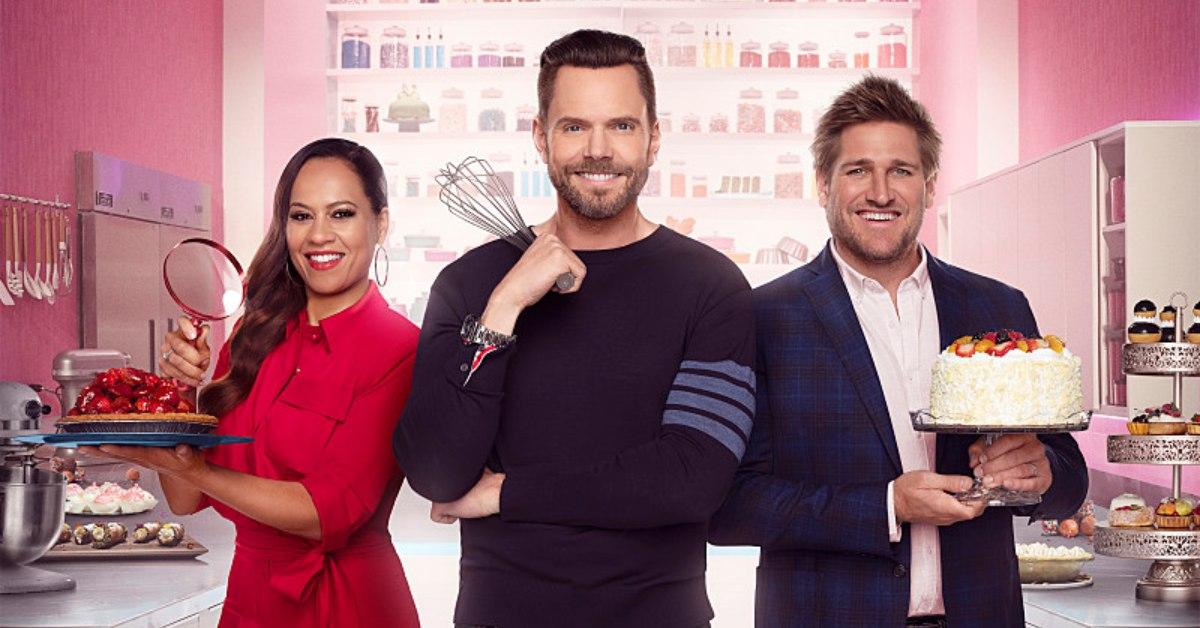 We love two things more than anything: true crime documentaries and kitchen competition shows. Okokok, maybe we're being slightly dramatic here, but you get what we're saying. So, naturally, when Crime Scene Kitchen came out, we were immediately hooked.
Article continues below advertisement
Crime Scene Kitchen creates a "crime scene" out of the kitchen, and the bakers have to figure out what dessert was made based on the clues around. Sound interesting right? Well, it is. And thankfully it is back for Season 2, and so are our favorite judges!
Let's get reacquainted with the Crime Scene Kitchen judges, shall we?
Let's re-meet the 'Crime Scene Kitchen' judges!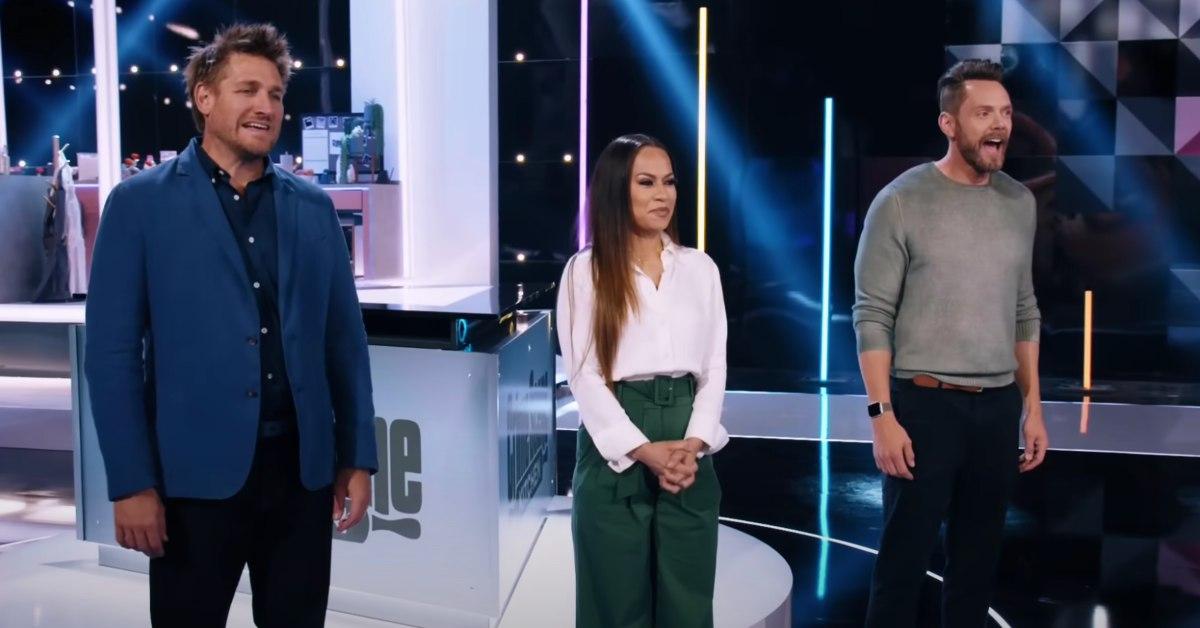 Crime Scene Kitchen is described as a "Cooking competition, hosted by Joel McHale [that] begins at the crime scene -- a kitchen just used to make an amazing mouthwatering dessert that has since disappeared. The two chef teams are challenged to scour the kitchen for clues and ingredients to figure out what was baked."
Article continues below advertisement
The winning team gets $100,000 and bragging rights, obviously. So how is the winner chosen? That would be by our celebrity judges Curtis Stone and Yolanda Gampp. Let's re-meet them!
Curtis Stone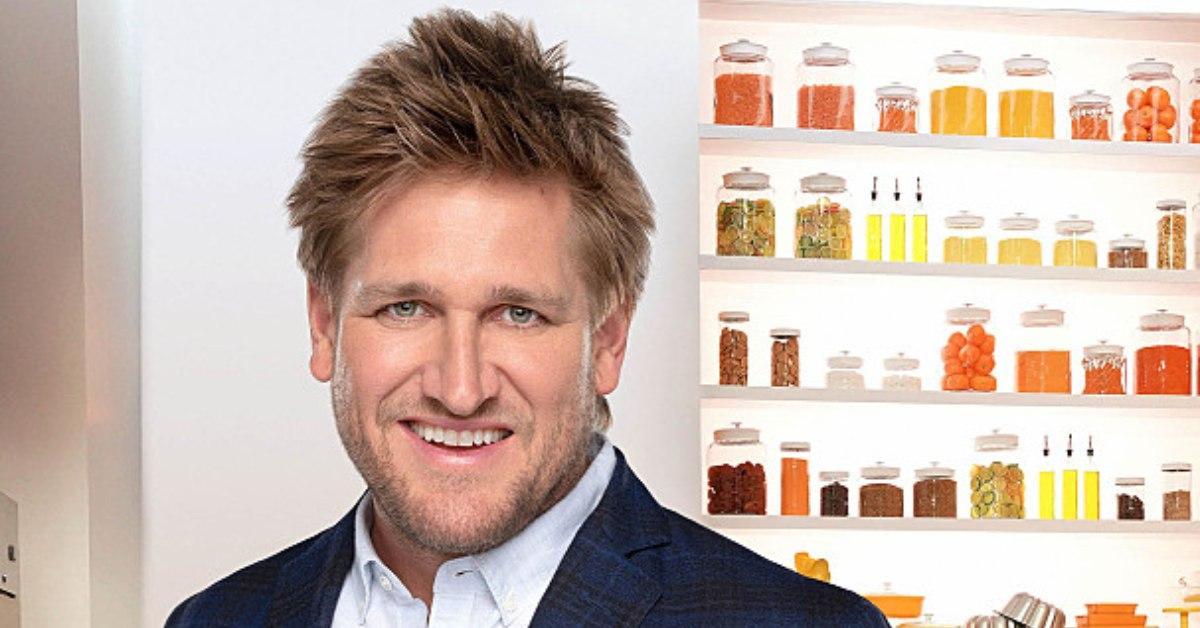 Curtis Stone is a celebrity chef, and quite accomplished at that. His first restaurant Maude opened in 2014 in Beverly Hills and was awarded a Michelin star in 2019. He also owns Gwen Butcher Shop & Restaurant in Hollywood, CA as well as Georgie in Dallas, TX. Curtis, also has his own event and catering company, Curtis Stone Events.
Article continues below advertisement
Curtis is also no stranger to reality TV. He was been on shows like "Take Home Chef", "Top Chef Masters", "Top Chef Junior", "Field Trip with Curtis Stone", and "Travel, Cook, Repeat." Not only that, but Curtis is also a best-selling author with six cookbooks.
Yolanda Gampp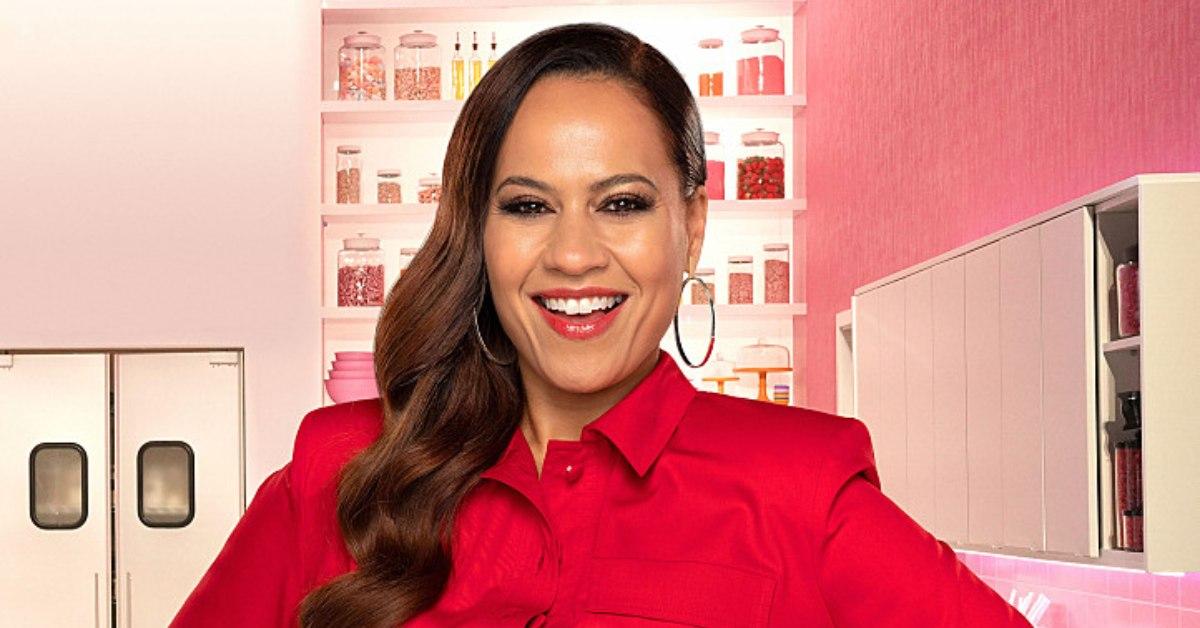 Yolanda Gampp is the "Beyonce Of Cakes" with a huge following on social media. Originally self-taught, her YouTube page @howtocakeit has 4.28 million subscribers with millions upon millions of views on her videos and 2.8 million followers on Instagram. She is known for her unreal decorating skills and even teaches classes on how you can do the same.
Article continues below advertisement
Yolanda is also no stranger to reality TV, having been a judge on "Cake Wars", "Best Baker in America", and "Nailed It." Yolanda has written multiple best-selling books as well!
While the premise of Season 2 of Crime Scene Kitchen is the same as Season 1, there is a twist: where last season featured trained professionals, this season has the pros vs. amateur bakers. Curtis jokingly said in the trailer that it's like, "Yolanda, and I are trying to work with Joel." This season will also feature some celebrity guests such as Martina McBride, Nene Leakes, Richard Blais, and Dwight Howard just to name a few.
Season 2 of Crime Scene Kitchen is already underway and we are already obsessed with this new twist.
Make sure to catch new episodes of Crime Scene Kitchen every Monday at 9 p.m. ET.