'Cruel Summer' Is Back and Better Than Ever! Meet the Cast of Season 2
After a long wait, the '90s anthology 'Cruel Summer' is back with a new season filled with new characters and a new town. Let's meet the cast.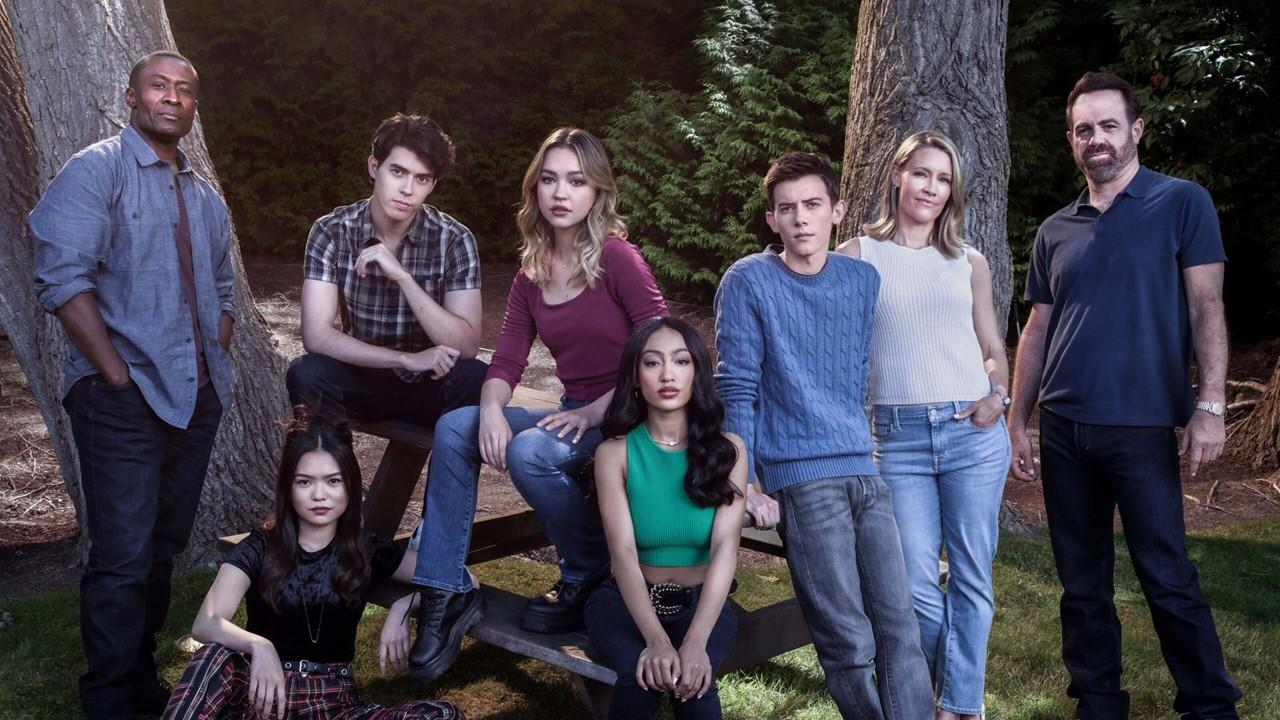 After a long wait, the '90s anthology Cruel Summer is back on Hulu with a new season filled with new characters, a mysterious new town, and an even darker mystery.
Article continues below advertisement
Seasoned actors and newcomers have hopped on board for the latest installment, and viewers are likely to be curious about the who's who of the new season.
Find out more about the cast and characters below.
Sadie Stanley as Megan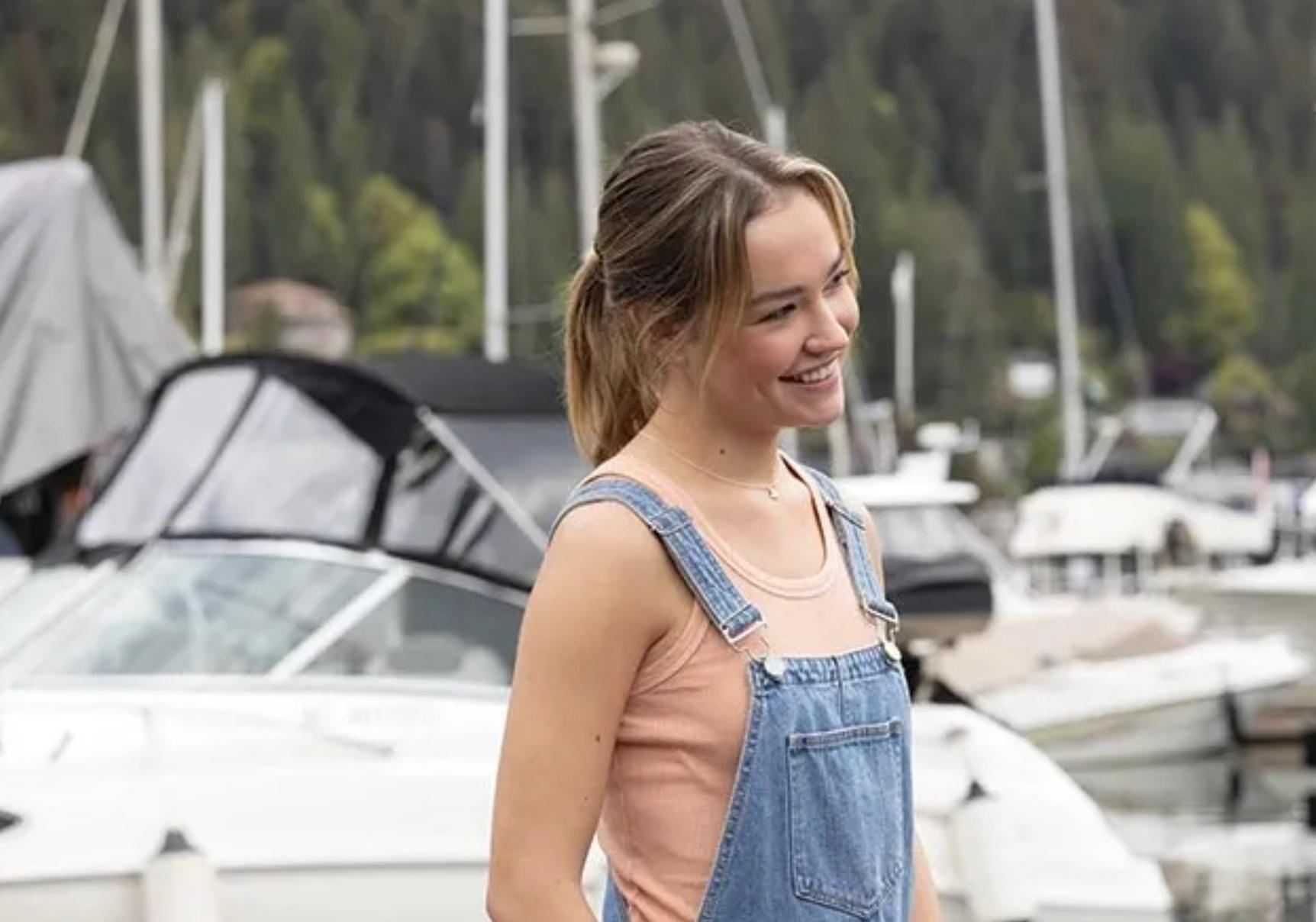 Sadie Stanley is a former Disney Channel actor who starred in the titular role of the live-action Kim Possible movie.
In Cruel Summer, Sadie plays Megan Landry, a risk-averse, straight-A student from a working-class background.
On her character, Sadie explained to Cosmopolitan, "She's obsessed with coding. She's super smart, super ambitious. She has big plans for her future and for her life."
Article continues below advertisement
Lexi Underwood as Isabella LaRue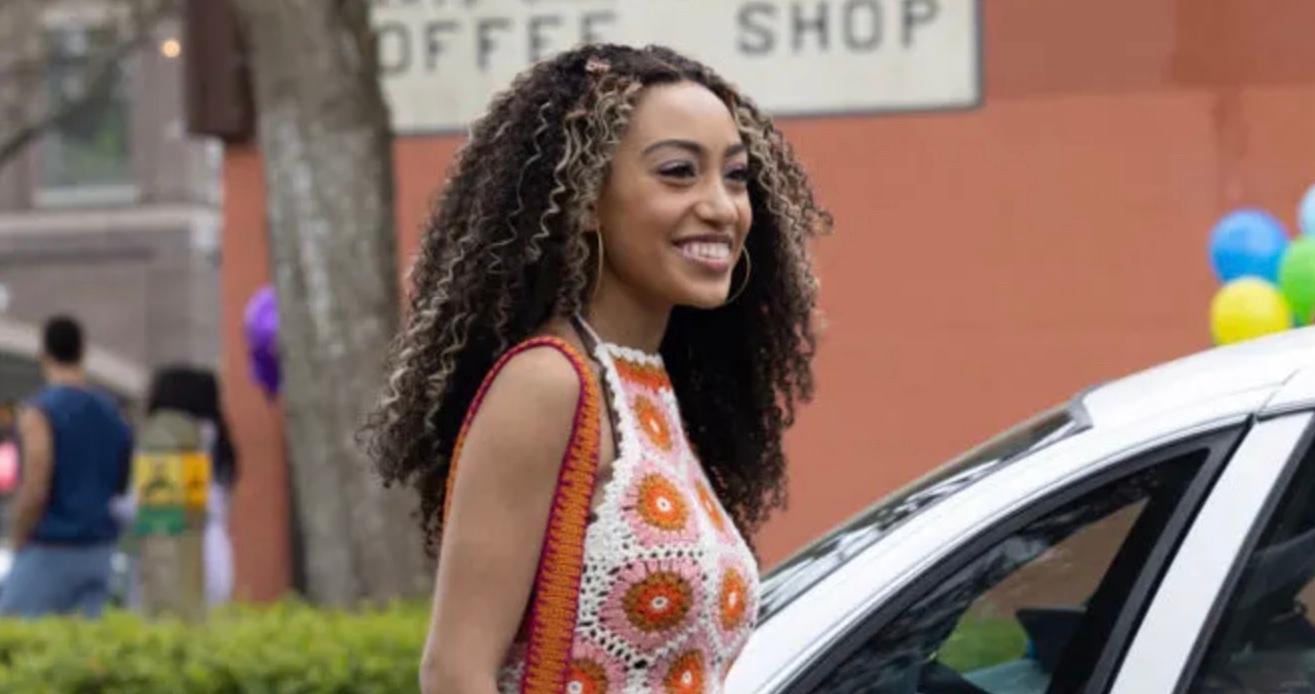 Lexi Underwood is best known for her role as Pearl in Little Fires Everywhere. She also starred as Malia Obama opposite Viola Davis's Michelle Obama in the short-lived Showtime series, The First Lady.
She plays Isabella LaRue in the new season of Cruel Summer. Isabella is the daughter of two wealthy diplomats and an exchange student invited to live with Megan Landry and her family for a year.
"Isabella is a charmer, especially when we first meet her," Lexi told Cosmopolitan. "In the second period [winter 1999], I would describe Isabella as a shapeshifter."
Lexi continued, "She is really coming into her own, and we definitely see how the influences of other people take over her and especially her appearance as well. In the third period [summer 2000], I would say she is definitely in a redemption state."
Article continues below advertisement
Griffin Gluck as Luke Chambers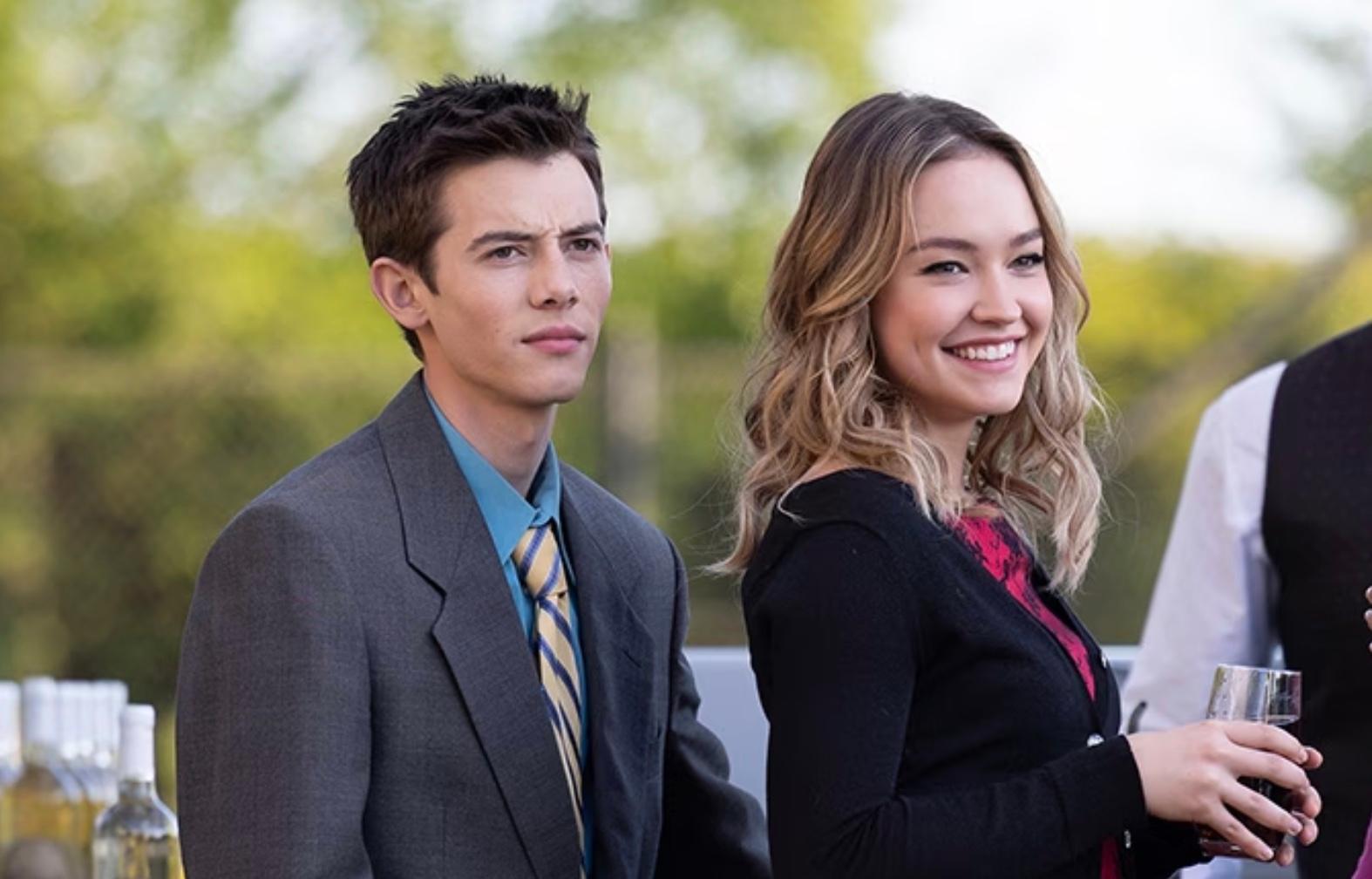 Griffin Gluck has been seen as a love interest in Netflix's Tallgirl and Tallgirl 2, as well as the true-crime parody American Vandal and fantasy drama Locke & Key. He cut his teeth acting on Grey's Anatomy spinoff Private Practice opposite Kate Walsh.
Griffin stars as Megan's longtime best friend (and crush) Luke Chambers, who comes from the opposite side of town and hails from a wealthy family.
In an interview with Cosmopolitan, Griffin said, "He doesn't know who he is, and he has some family drama that's affecting him. He's figuring out what his relationship with Megan is. He doesn't know exactly what he wants to do with his life."
"He knows he doesn't want to follow in his dad's business footsteps," he continued.
Who will join in as the supporting cast for 'Cruel Summer'?
The actors rounding out the supporting cast will be Sean Blakemore, Paul Adelstein, Braeden De La Garza, KaDee Strickland, and Lisa Yamada. The supporting cast includes sheriffs, parents, and family members of the main characters.
Cruel Summer Season 2 premiered on June 5, 2023, at 9 p.m. EST.