Griffin Gluck of 'Cruel Summer' Recalled "Freezing My Buns off" During Filming (EXCLUSIVE)
In an exclusive interview with 'Distractify,' 'Cruel Summer' star Griffin Gluck breaks down Season 2's filming locations and how they affected the cast.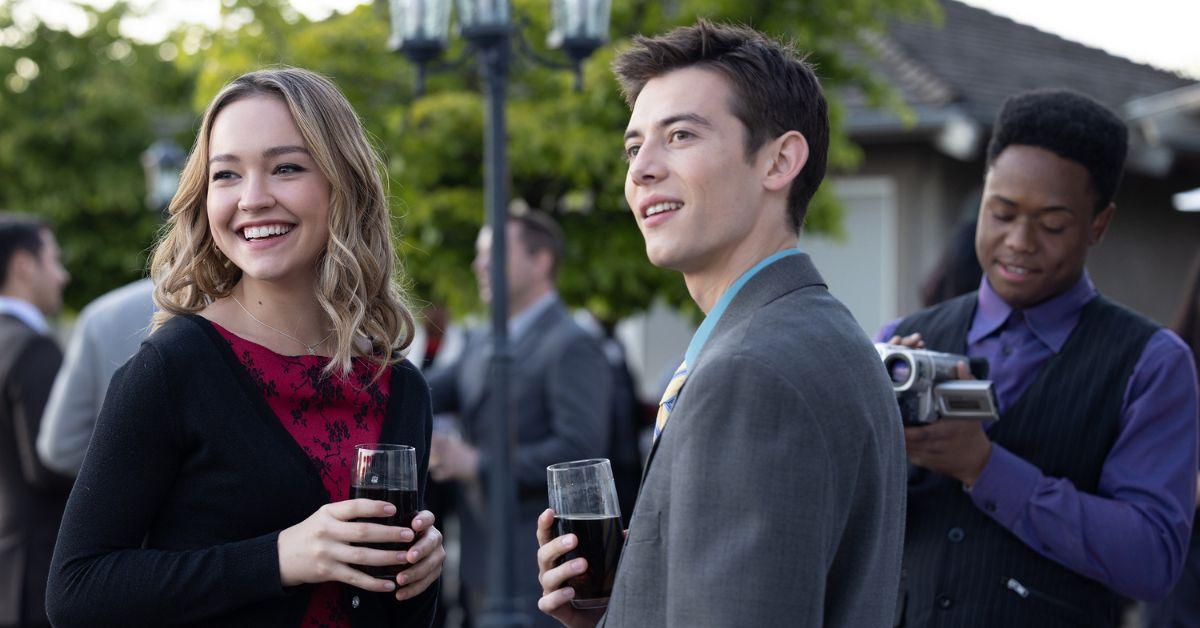 In April 2021, Freeform released its original series, Cruel Summer, and the nostalgic drama became an instant hit. The eight-episode season followed the mysterious disappearance and eventual rescue of a popular high schooler, Kate Wallis (Olivia Holt), and her classmate, Jeannette Turner (Chiara Aurelia), who was accused of knowing where Kate was, but kept it to herself to steal her classmate's friends and boyfriend.
Article continues below advertisement
When Season 1 of Cruel Summer wrapped, many fans were excited to see what would happen to Jeannette when they found out she *SPOILER* did — in fact — know who abducted Kate and where she was. Unfortunately for those who followed the season, Freeform confirmed that Cruel Summer would be an anthology series and would focus on a new cast of characters with a new set of crime-centric problems.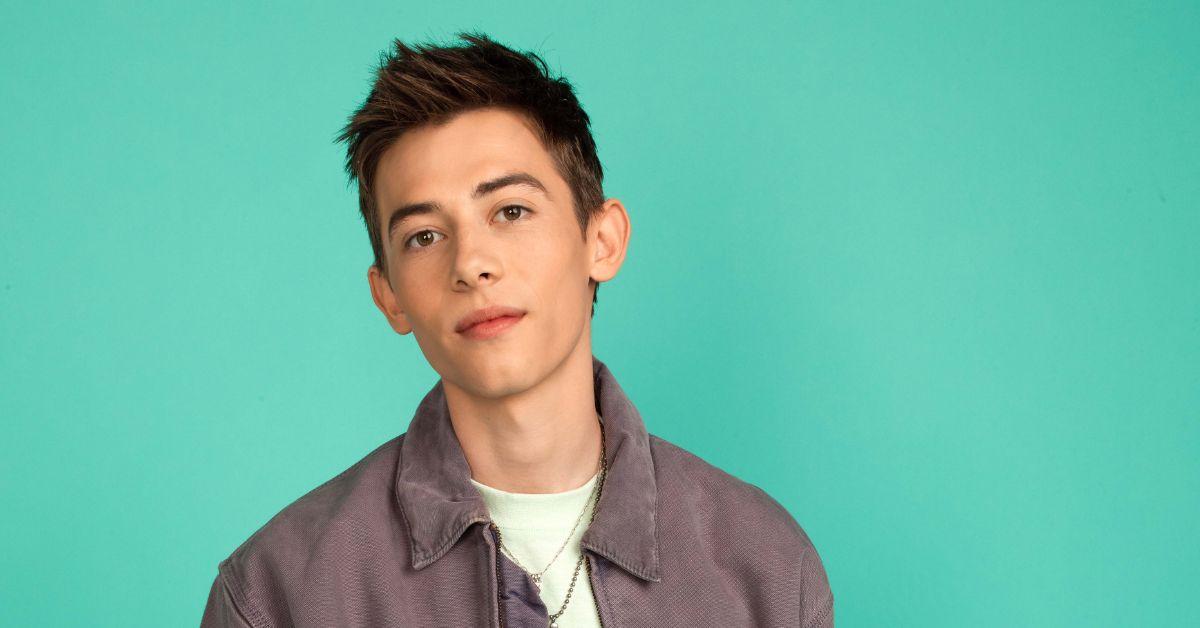 Article continues below advertisement
Cruel Summer Season 2 follows the same format as its predecessor and is told in three different timelines: Summer 1999, Winter 1999, and Summer 2000.
In an exclusive interview with Distractify, Cruel Summer actor Griffin Gluck discussed Season 2 and how the filming locations affected the anthology series' story.
Where is 'Cruel Summer' Season 2 filmed?
The first season of Cruel Summer was set in a small town in Texas. For Season 2, the series moved to the "idyllic waterfront town in the Pacific Northwest," per the synopsis. However, Griffin, who plays Luke, a teen who finds himself in a love triangle with his best friends Megan (Sadie Stanley) and Isabella (Lexi Underwood), said the cast actually shot Season 2 in Vancouver, Canada.
Article continues below advertisement
The actor shared with Distractify that filming in Canada had its challenges, especially when the weather in the script didn't match what was really happening in Vancouver.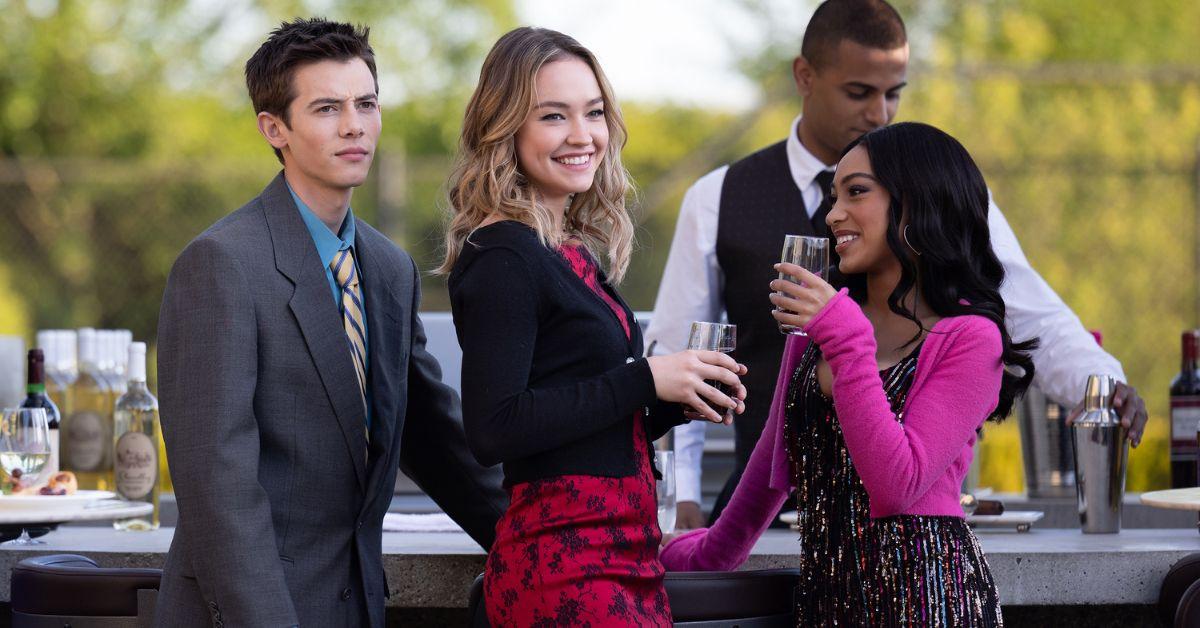 Article continues below advertisement
"I feel like the first couple of episodes is very summer-heavy," Griffin exclusively told Distractify about filming Cruel Summer Season 2's timelines. "And then, as we progress, it gets more and more winter-heavy. We were shooting those summer scenes during the coldest days of the year. Not of the year but for our shooting, it is the coldest days of the shoot, as we were right at the end of wintertime, I think, verging on Spring/Summer. And so it'd be like freezing cold out, and I would be in shorts and a short sleeve t-shirt and flip flops, freezing my buns off."
Griffin added that the weather conditions became much more brutal in summer. He recalled filming the holiday scenes in the "incredibly hot" sun and adding extra layers to make the area look more like winter.
"We're wearing pants with a T-shirt and a sweater and a jacket over that and like some big socks and some big boots. And we're just dying of heat," said Griffin.
Article continues below advertisement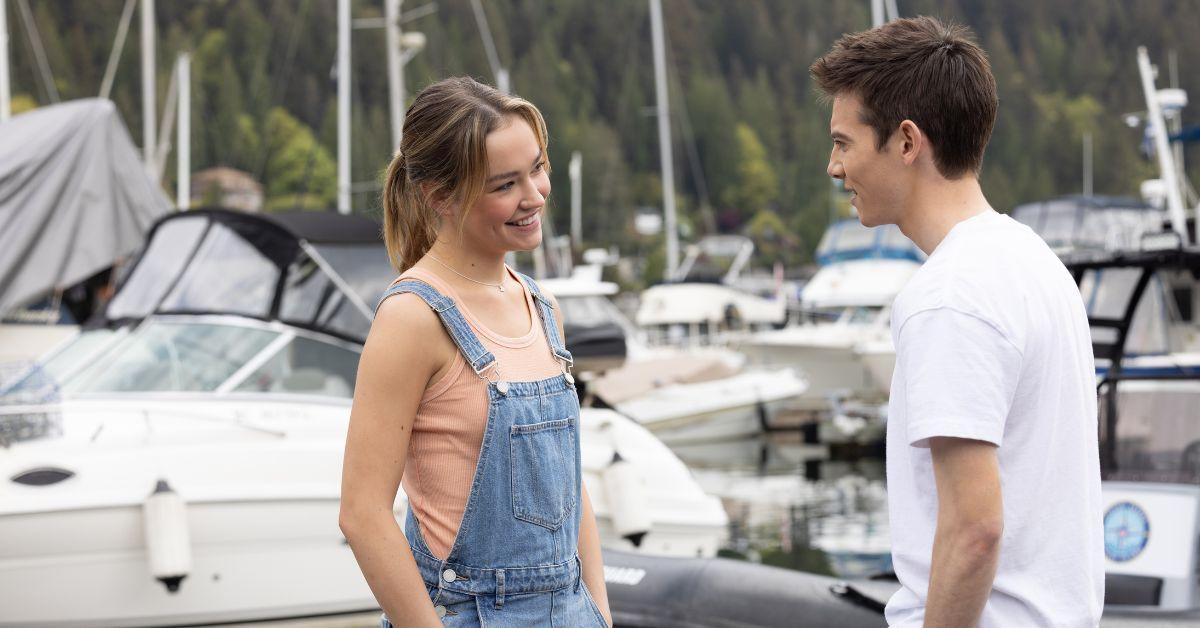 The Private Practice alum also said the summer heat, plus the lakeside locations where many scenes were filmed, resulted in the crew having some unexpected troubles.
"We were shooting around lakes and stuff a lot," Griffin told us. "And then forests and mosquitoes became a big problem [that] production had to invest in mosquito-sucking machines. ... They'd spread them out across like the forest and where we were working to capture mosquitoes because there were so many of them."
Article continues below advertisement
The second season of the Freeform hit is set in three different timelines.
While Cruel Summer won't involve any of the cast members from Season 1, the teen drama will have some familiar elements that fans enjoyed in the first season.
Article continues below advertisement
According to its synopsis, the show will follow three different timelines to tell the new story, much like we saw in the first season. As Jeannette and Kate shared their different perspectives on what happened in Season 1, the series jumped from 1993 to 1994 and 1995.
Distractify can confirm that Cruel Summer Season 2 will have a similar premise but will focus on the late '90s. The season will jump between the Summer of 1999, the Winter and holiday season of 1999, and the Summer of 2000.