'Cruel Summer' Season 2 Ending Explained — Luke's Killer Is Finally Revealed
'Cruel Summer' Season 2 ending explained: In the finale of hit Freeform anthology series, Luke's killer is finally revealed.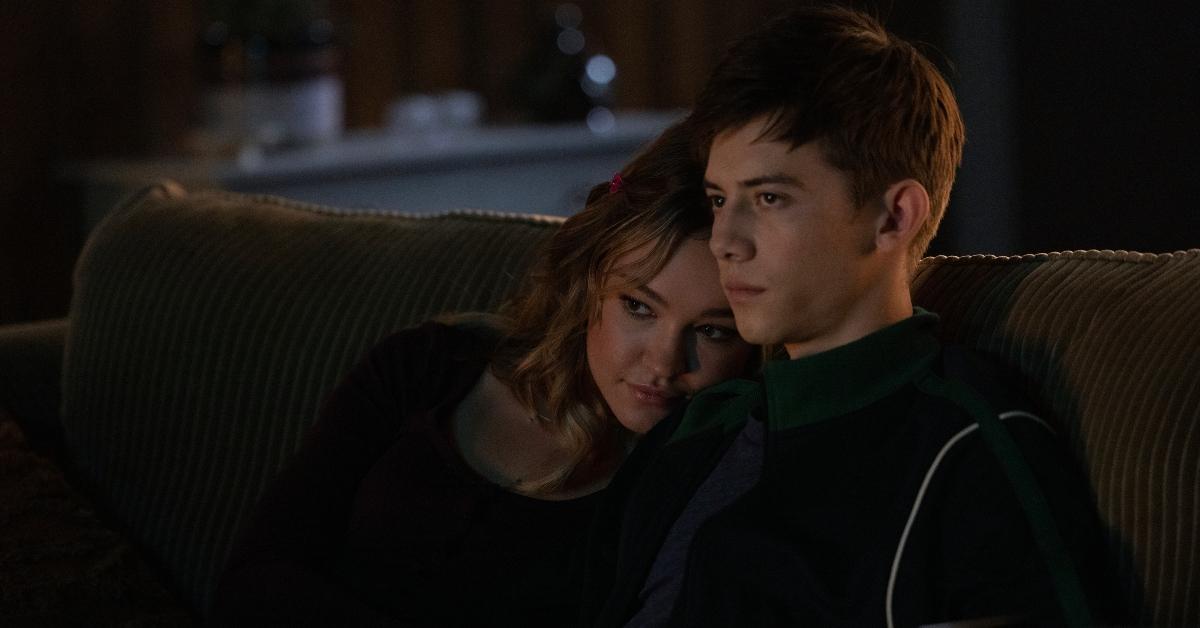 Warning: This article contains spoilers for the Cruel Summer Season 2 finale.
Season 2 of Freeform's anthology series kicks off with a murder mystery after Luke Chambers's body is found floating in the lake in the small town of Chatham, Wash. Following the autopsy results, Sheriff Myer reveals that the teen's cause of death was not due to an accidental drowning, but there was foul play involved.
Article continues below advertisement
Cruel Summer Season 2 takes place in three timelines: Summer 1999, Winter 1999, and Summer 2000. The events that unfold throughout the show are told through the perspective of Luke, his best friend-turned-girlfriend Megan, and Megan's new BFF Isabella.
Throughout the season, it seems Megan and Isabella may have had something to do with Luke's death after they were seen with him on the night of his death.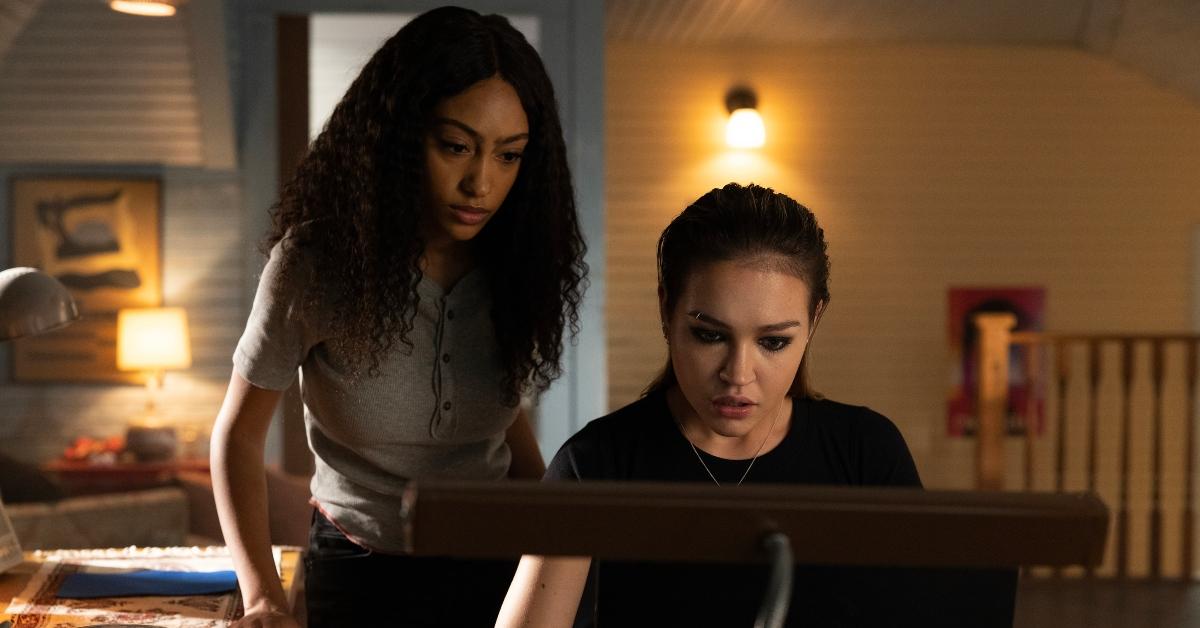 Article continues below advertisement
So, who killed Luke? Much like Season 1, the Season 2 finale of Cruel Summer had a jaw-dropping ending, and you won't believe who was behind his death.
'Cruel Summer' Season 2 ending explained — Luke's killer revealed!
At the end of Episode 9, audiences find out that Luke escaped from the cabin where Isabella and Megan left him tied up. Luke decides to page ... his brother. Yes, Luke's older brother Brent went to the dock that night to pick up Luke. However, the show flashes to Brent shaking in the kitchen, soaking wet, and telling his father what happened between him and Luke. In typical Steve Chambers fashion, he tells Brent that they'll "find a way to fix this."
Article continues below advertisement
Later in the episode, Megan and Isabella hack into the police's security footage from the cabin on the night of Luke's death and find out that Steve's car was caught on camera driving to the cabin after the two girls had already left. When Megan confronts Steve about this, he knows he has to act fast.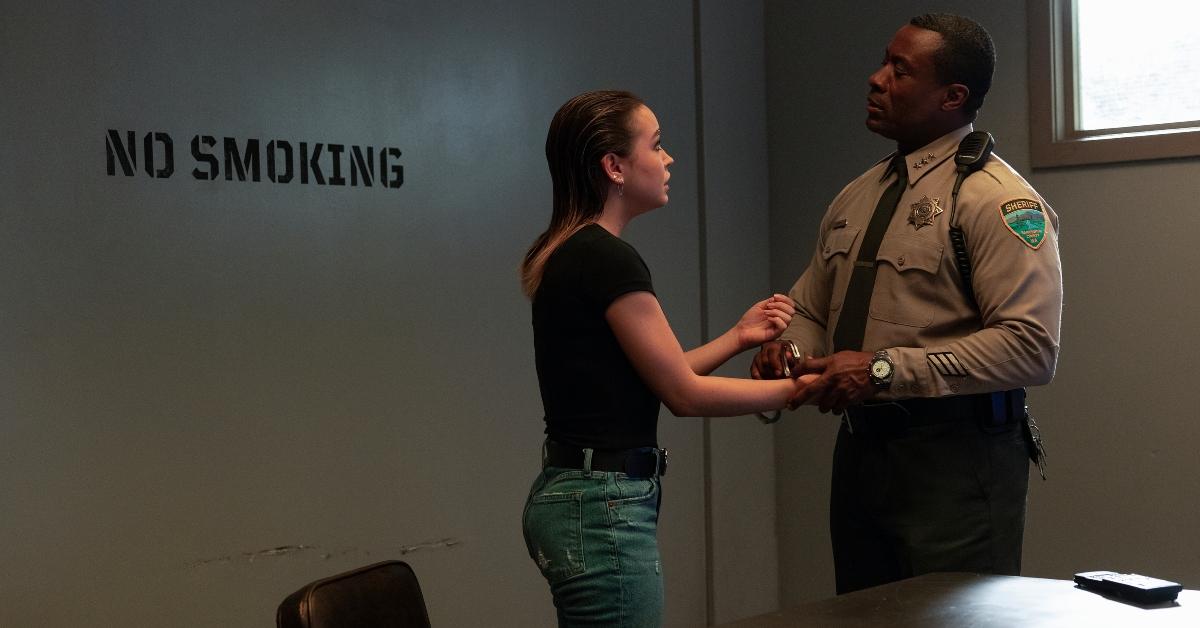 Article continues below advertisement
Megan is eventually arrested after a videotape is given to Sheriff Myer showing that Megan was holding a gun against Luke on the night of his death. Megan explains to the officer that Isabella shot at Luke and Megan simply grabbed the gun from her. However, Sheriff Myer says that since only Megan appears on the tape, he has to arrest her.
Steve tells Brent the "good news," that Megan was arrested for Luke's murder and that the two can put everything behind them. However, Brent, who views Megan as a little sister and part of his family doesn't want her to take the blame for something she didn't do.
Brent decides to do the right thing and goes to the jail and tells Megan exactly what happened on the night of Luke's death.
Article continues below advertisement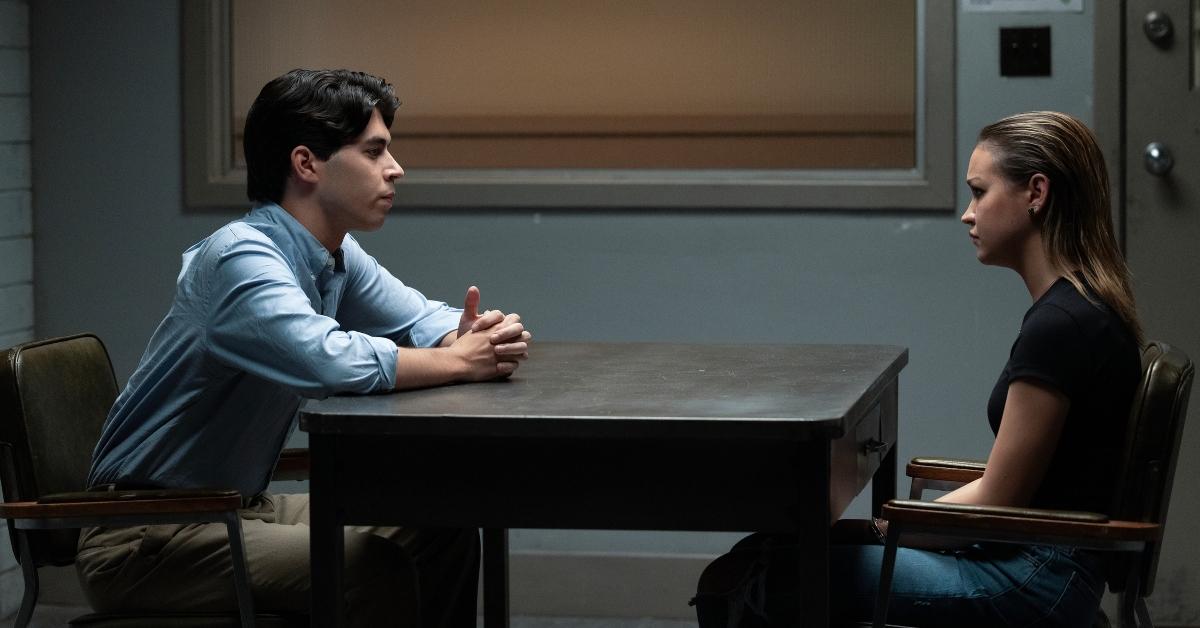 After Brent went to pick Luke up from the lakeside dock, a groggy Luke — who is still drugged up from Megan and Isabella's revenge plan —tells Brent that he feels terrible for the things he has done and doesn't want to be like his brother and father. The two get into an altercation and Brent shoves Luke, which causes him to fall backward and hit his head on the swim ladder. Luke immediately falls into the lake and when he doesn't resurface, Brent dives in after him. Brent tried to save Luke but it was so dark that he couldn't find him.
Article continues below advertisement
Brent feels terrible for what he's done and decides to turn himself in to the police so Megan won't be held accountable for Luke's death.
As for Isabella, she decides to put Chatham in the past and jets off to her next destination, Ibiza. While on the plane, Isabella begins chatting with another girl, similar in age. Well, except she tells the girl her name is Lisa, you know, the name of her former best friend who drowned.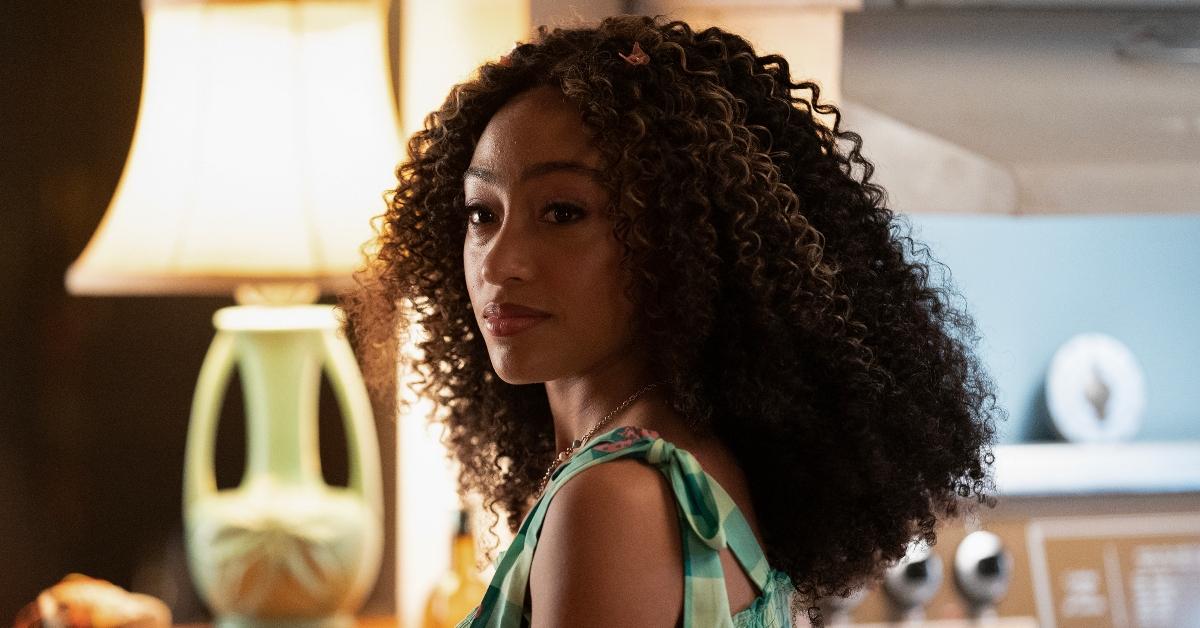 Article continues below advertisement
Isabella also tells the teen girl all about her best friend Megan, similar to what she used to tell Megan about her bestie Lisa. This scene hints to the audience that Isabella was being deceptive from the start.
And it seems Luke may have been right when he told Megan that Isabella was trying to get rid of him ...
Isabella is revealed as Luke's killer in 'Cruel Summer' Season 2.
After being freed from Brent's confession, Megan goes to the dock where Luke was last seen to say "goodbye" to her former boyfriend. As she begins to leave, she notices a small camera pointing straight at the dock. Megan decides to hack into the surveillance footage which reveals that Luke's body washed up on shore on the night he was killed.
Luke, though severely injured, is still alive and breathing.
However, Isabella is standing at the shoreline and decides to end his life. Yes, Isabella is Luke's true killer. Since Luke can't move, she puts the heel of her boot on his head and drowns him in the lake.