The Cupid Dance Is a Viral TikTok Trend Taking Over the Platform
The Cupid dance is taking over TikTok, but what actually is it, and where did it come from? Here's everything you need to know about the dance trend.
Although TikTok has become a more diverse platform in the years since it was first launched, one of the backbones of the platform (in its early days) was dance videos. They remain incredibly popular on TikTok, especially when the dance is paired up with a viral song.
Article continues below advertisement
One dance trending all over the platform is called the "Cupid" dance, and it's been making its way around TikTok for quite some time now.
What is the 'Cupid' dance on TikTok?
The "Cupid" dance is a popular dance that TikTok users have been doing to the song "Cupid" by Fifty Fifty, a K-Pop group with a growing American fanbase. The version of the song that users are dancing to on TikTok is sped up so that it has a faster beat (as is fairly common practice with songs on the app). The actual steps for the dance are fairly simple.
Article continues below advertisement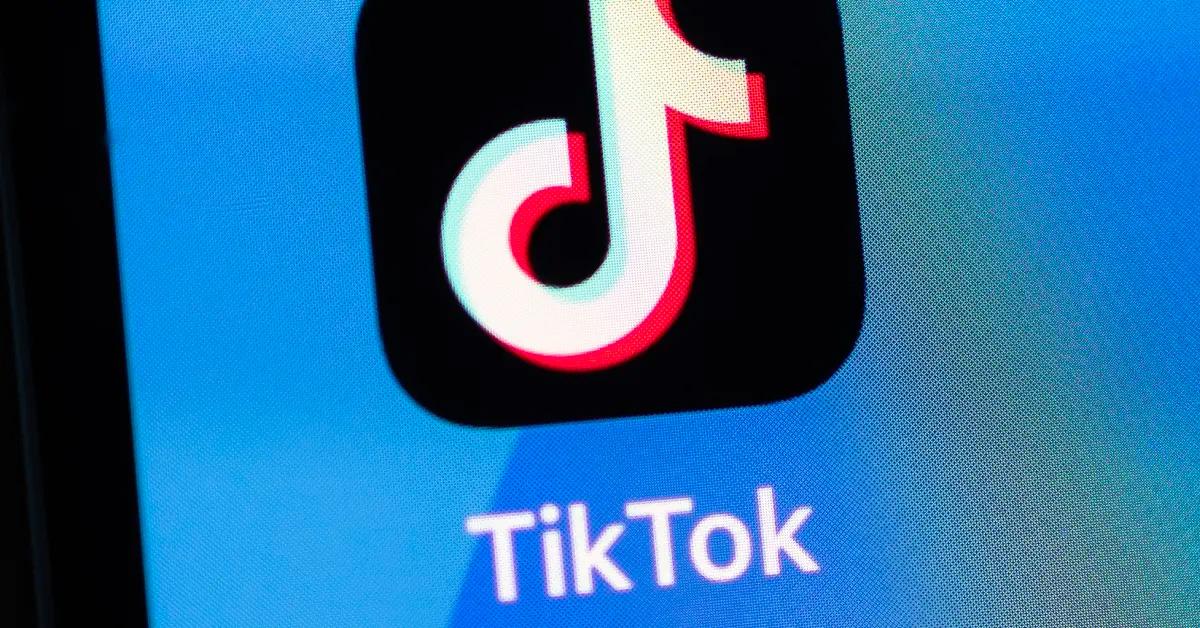 The moves that are part of the dance include making and breaking a heart with your hands, hugging yourself, and in the final climactic moments before the beat drops for the chorus, pretending to shoot an arrow like Cupid might.
The combination of reasonably simple choreography and a catchy beat has allowed the trend to catch on pretty wildly and has helped Fifty Fifty reach a much larger audience.
Article continues below advertisement
Who is Fifty Fifty?
Thanks in large part to the enormous love for BTS, a number of K-pop acts have found their way stateside in recent years, including Fifty Fifty. The group is composed of four young women — Sio, Saena, Aran, and Keena — and they made their debut in November of 2022. Thanks to "Cupid," they became the fastest K-pop band to chart in the US, doing so just four months after they were officially formed.
Because they debuted recently, they have very limited musical output at the moment. Given the success they've already achieved, though, many expect much more from the group in the future. They've certainly encouraged the dance trend based around their song, and have posted numerous videos of themselves participating in the trend.
Article continues below advertisement
The trend originated on a TikTok dance tutorial page.
All of these dance trends have to start somewhere, and it seems that this trend started on a page called @tutordancetiktok which is devoted to breaking down the various dances trending on TikTok and showing users how to do them. It's a very useful channel.
Like many of the dances on TikTok, the "Cupid" dance isn't particularly hard, but that doesn't make watching endless videos of it or doing the dance yourself feel any less rewarding.