Cynthia Weil Was an "Idol and Trailblazer" — But What Was Her Cause of Death?
Cynthia Weil and her work hasn't gone unnoticed. Here's what we know about her cause of death and career success. Read on for details.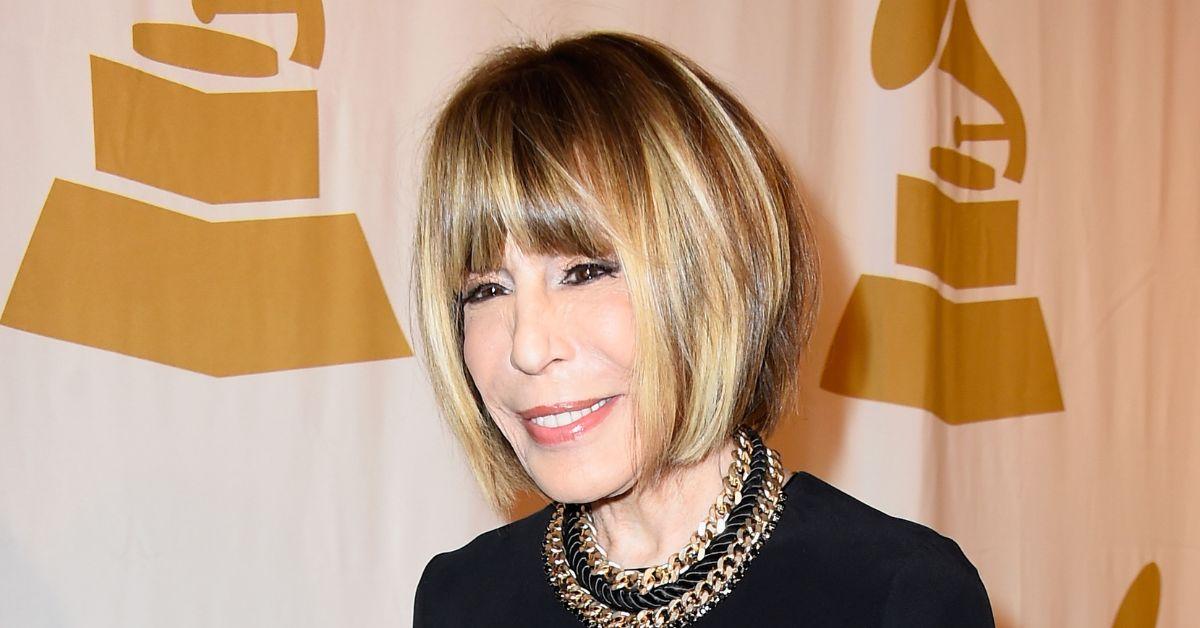 Songwriter and Grammy Award winner Cynthia Weil has died at age 82. Her death was confirmed by her daughter Jenn Mann on June 2, 2023 via TMZ.
"My mother, Cynthia Weil, was the greatest mother, grandmother and wife our family could ever ask for," she stated. "She was my best friend, confidant, and my partner in crime and an idol and trailblazer for women in music."
Article continues below advertisement
Cynthia is known for co-writing songs such as "On Broadway" and "You've Lost that Lovin' Feeling" with her husband Barry Mann. "I'm a lucky man," Barry said. "I had two for one, my wife and one of the greatest songwriters in the world, my soul and inspiration."
Cynthia has done more than just songwriting, and her work hasn't gone unnoticed. With that in mind, from cause of death to career success, here's what we know about the late entertainer.
Who was Cynthia Weil and what was her cause of death?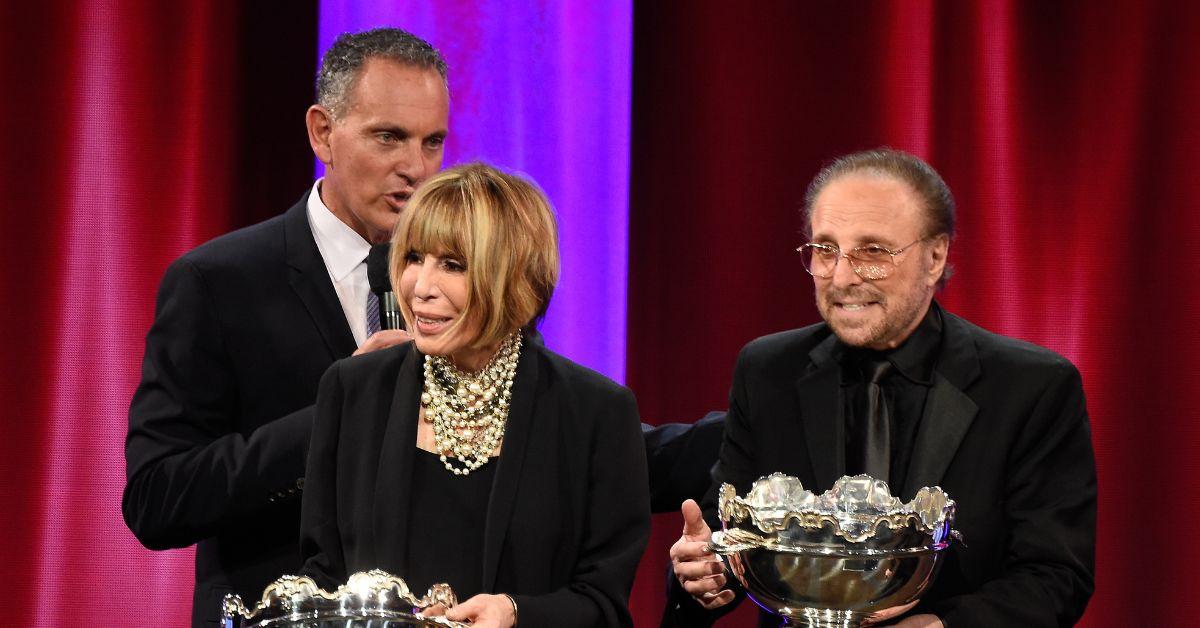 Cynthia was an author and songwriter who wrote several songs in the 1960s. Prior to her death, it is unknown what the state of Cynthia's health was due to her not being in the public eye. However, it was confirmed that she died "surrounded by family" in her Beverly Hills home.
Other than that, the family has remained mum regarding her passing, and has since not specified her cause of death.
Article continues below advertisement
The media has focused on Cynthia Weil's career rather than her cause of death.
With a career lasting for decades, Cynthia and her husband Barry became one of popular music's most successful teams after being recruited by Don Kirshner and Al Nevins. The pair went on to write for artists such as Neil Diamond, Dolly Parton, and Carole King, who posted a tribute on social media one day after Cynthia's death on June 2.
One of her most successful songs was "You've Lost that Lovin' Feelin'," which was reported in 1999 to be the most played song on radio and television of the 20th century by BMI. The tune was produced with the now-disgraced Phil Spector.
Article continues below advertisement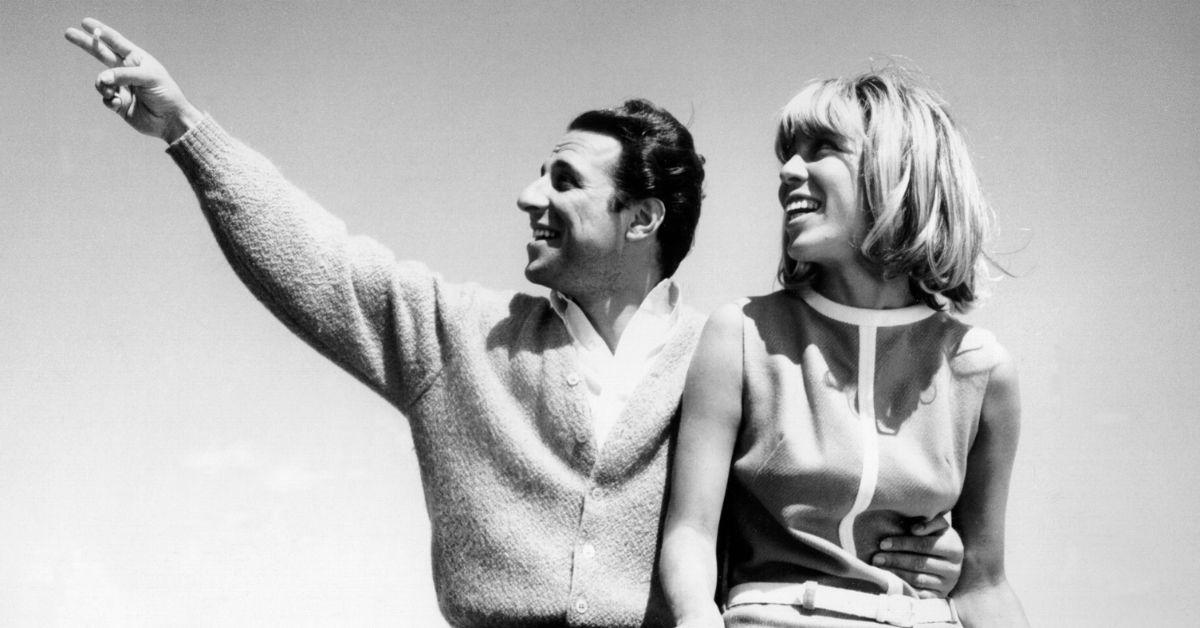 Cynthia Weil also accomplished many feats outside of music.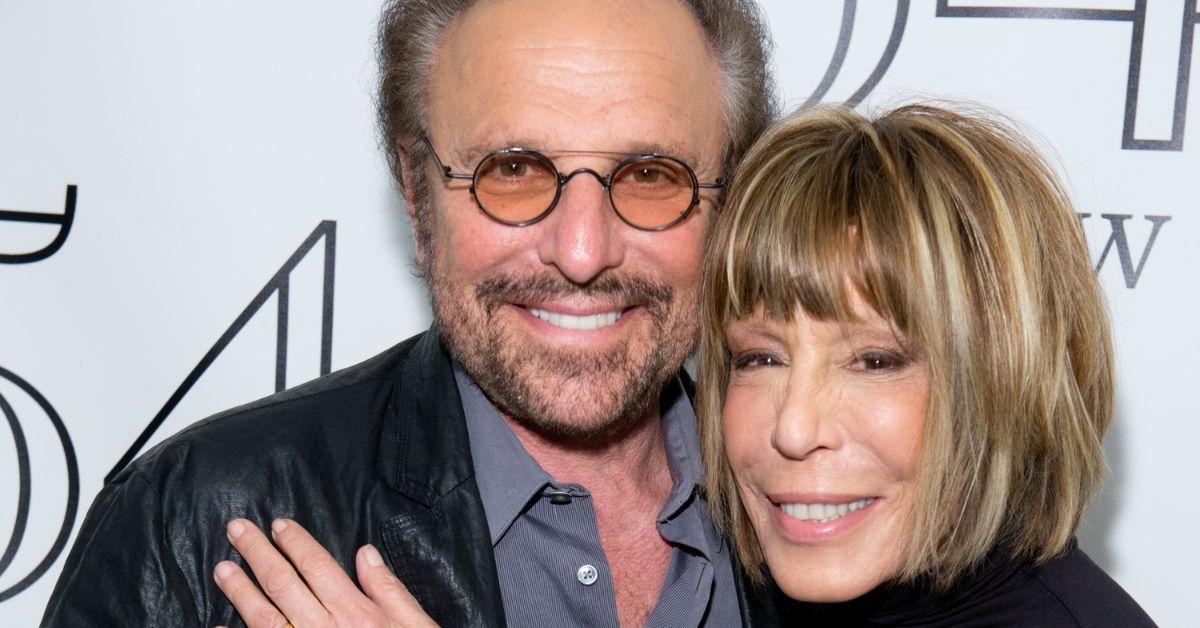 Outside of writing music, Cynthia dabbled in writing novels, with her debut book I'm Glad I Did being released in January 2015. The story is set in the summer of 1963, and tells the story of songwriter JJ Green, who finds success with writing partner Luke Silver, while going through personal struggles such as tragedy and troubled pasts.
Article continues below advertisement
"The novel is based on me to the extent that my family didn't value my being a songwriter," Cynthia told Parade in December 2015. "My mother was very traditional and she wanted me to marry a doctor or lawyer and give good dinner parties."