We Think You Should Say Cyra-Yes to These Cyrano-Inspired Movies!
With Peter Dinklage bringing another iteration of 'Cyrano' to life, we thought we'd check out other versions. Here are some Cyrano-inspired movies!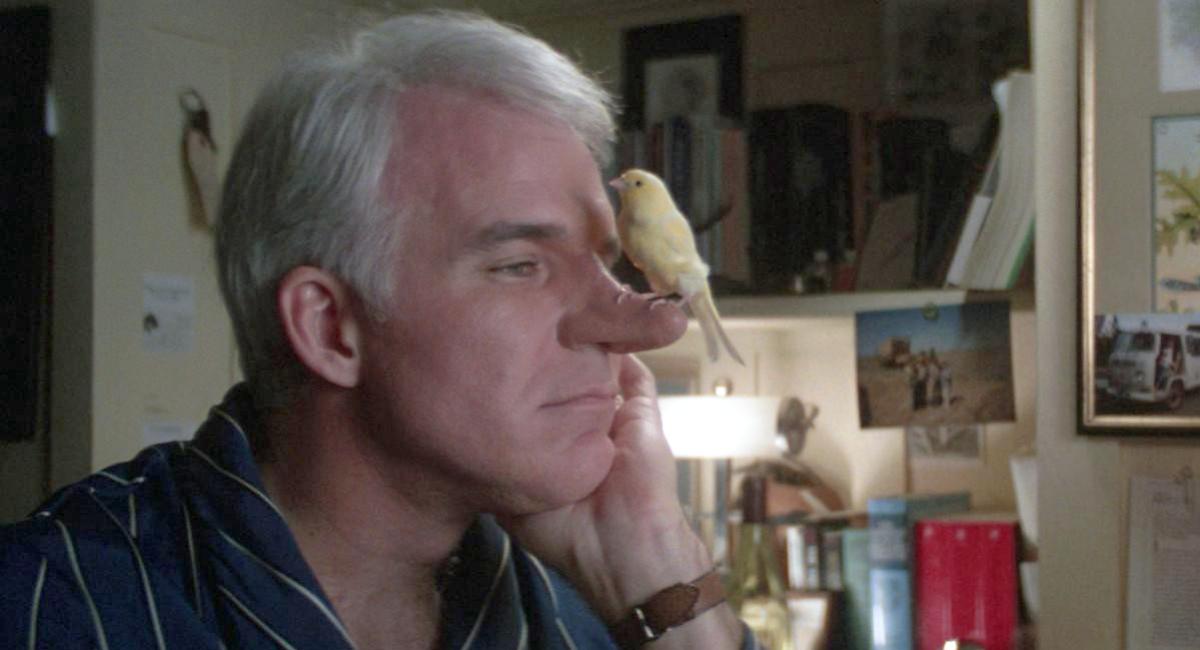 Believe it or not, Cyrano de Bergerac was a real person whose life was fictionalized in the 1897 play by Edmons Rostand of the same name. It tells the story of a talented, intelligent, witty man who couldn't see all of his inner gifts due to one prominent physical attribute. Cyrano had a rather large nose and it kept him from professing the love he felt for a woman named Roxane.
Article continues below advertisement
He enlists the help of a handsome man named Christian, who becomes his proxy in pursuit of Roxane. While Christian has the brawns, he's lacking in the brains, so Cyrano writes letters for him to give Roxane. She falls in love with his words, and we're sure you know where this is going. Peter Dinklage is playing Cyrano in a new movie aptly tilled Cyrano. It appears to be a faithful version, but there are a couple of modern adaptations worth checking out. Here are some Cyrano-inspired films.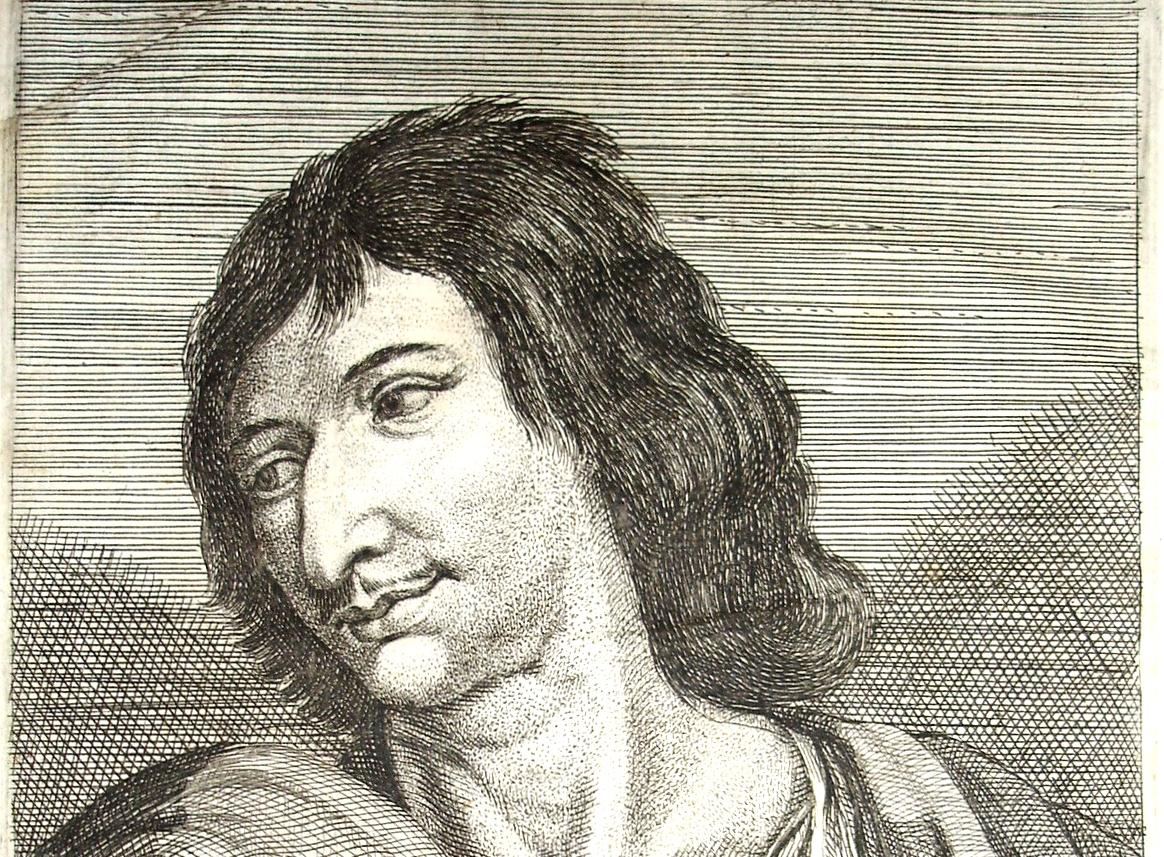 Article continues below advertisement
Test drive these Cyrano-inspired movies!
In 1987 Steve Martin was at the height of his comedic fame. Both The Jerk and Three Amigos showed the world he was a goofy genius, but it was Roxanne that really let him shine. In the movie he plays Charlie Bales, a fire chief in a small town. Charlie loved by everyone, kind to all, funny, and lonely. Like Cyrano, Charlie has a very pronounced nose and it literally and emotionally gets in his way.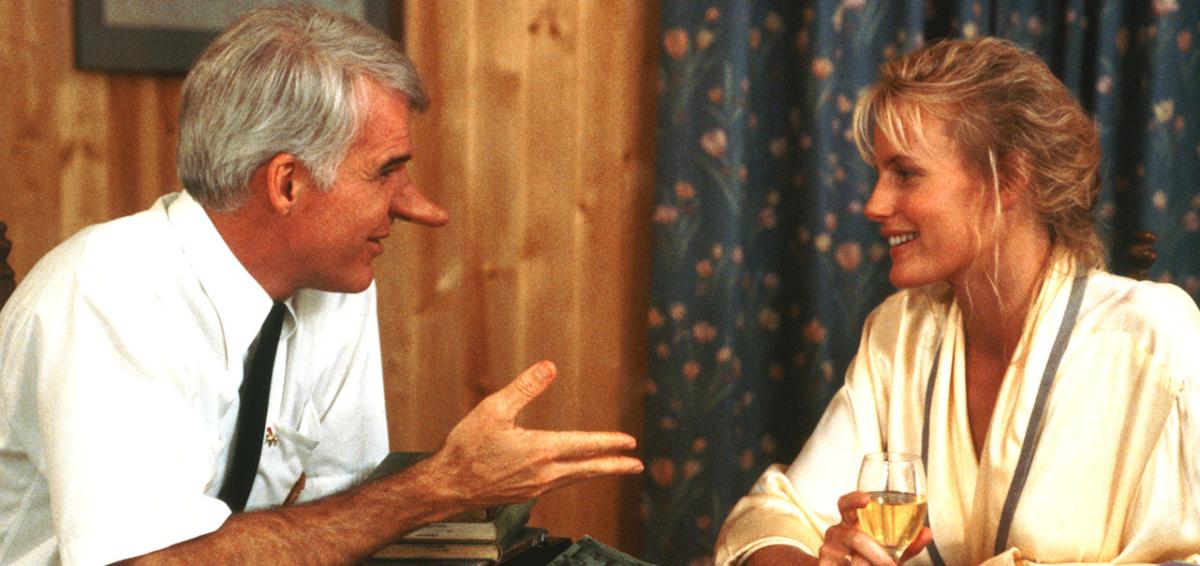 Article continues below advertisement
When he meets Roxanne (Daryl Hannah), she's all he thinks about. And she in turn can only think of the young attractive Chris McConnell (Rick Rossovich), a firefighter at Charlie's station. The scene where we really see Charlie in all his self-deprecating glory is the night he is ridiculed by a man at a bar. Charlie asks him to throw a dart and whatever number he lands on, Charlie will think of that many insults about himself. The man lands on 20.
Article continues below advertisement
It's a brilliant scene because it's a showcase of Charlie's intelligence and vulnerability, and you see what he has endured his entire life. This version is very much like the original whereas 1996's The Truth About Cats and Dogs takes a few fun liberties with the story. In this updated story, Cyrano is now a woman in the form of Janeane Garofalo (Abby Barnes).
Abby is a veterinarian who hosts a call-in radio show, where Brian (Ben Chaplin) phones in looking for advice about his new dog. Grateful for the help, he asks her out. Panicked, Abby describes herself using her neighbor Noelle (Uma Thurman) as inspiration. One day Brian shows up at the station when Noelle is also visiting. Abby hides and convinces Noelle to go out with Brian, while introducing herself as Noelle's friend Donna.
Article continues below advertisement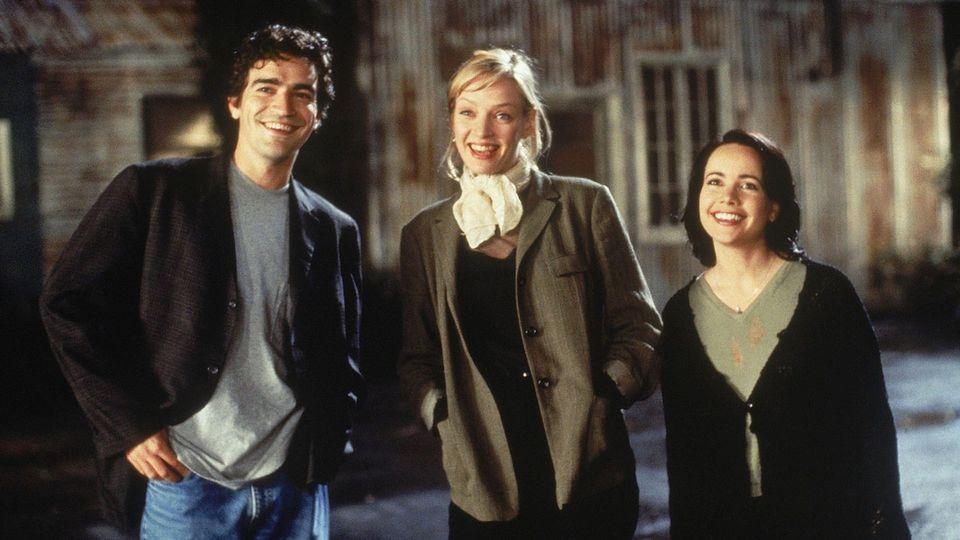 The Cyrano twist here is, Abby and Brian get to know each other via a series of phone calls that last well into the morning every time. These chats replace the letters, and provide the anonymity necessary to allow Abby to open herself up to Brian. As with Cyrano, and every interpretation since, these stories serve to teach us the age-old lesson of loving all of ourselves and letting others see who we really are.
Cyrano will be playing exclusively in theaters Feb. 25.