Is Peter Dinklage Really Singing in the Musical 'Cyrano'? Here's the Truth
'Cyrano' is an amazing new musical, but is the singing in the movie real? Here's what movie-goers should know about the cast.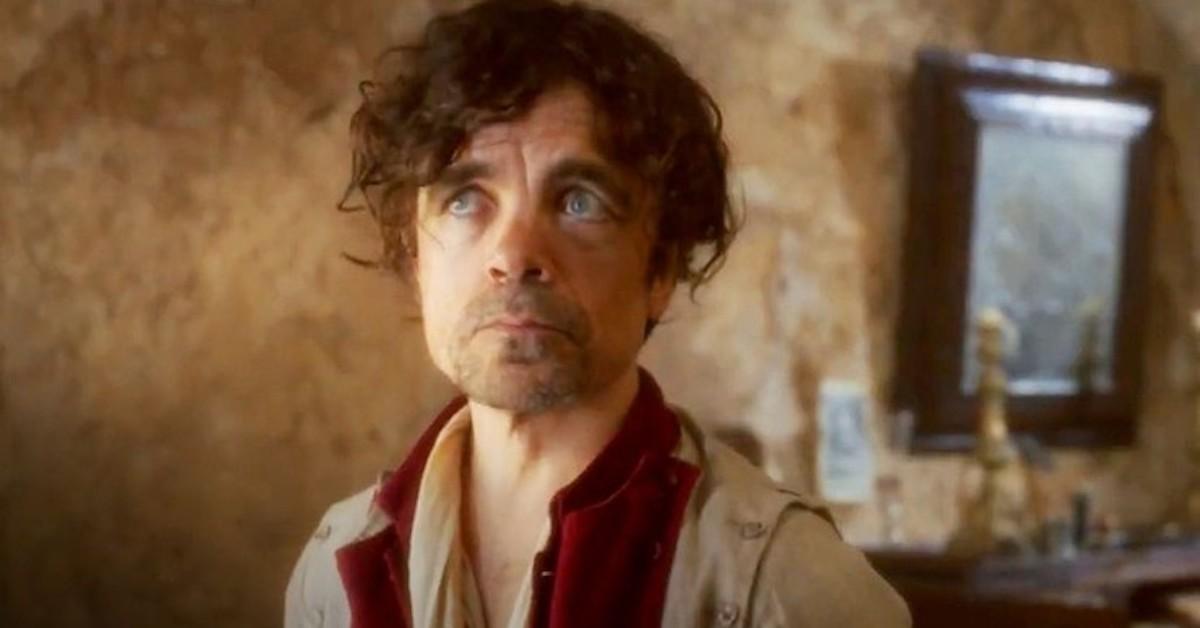 There's something about musical movies that sweeps audiences off their feet. Cyrano is the latest musical everyone will be getting in line to see when it premieres in February 2022. The romantic drama tells the story of a man who writes beautiful love letters to the woman he adores, but he never gives her those love letters himself. The reason he thinks he'll never have a chance with her is that he was born with dwarfism.
Article continues below advertisement
The best news of all revolving around Cyrano is that it stars Peter Dinklage in the emotional leading role. Diehard fans of Game of Thrones on HBO recognize his talents and abilities from the time he spent playing the beloved role of Tyrion Lannister for eight addictive seasons. Peter never sang any tunes while starring in GoT, but it looks like he's singing quite a bit in Cyrano! Is the singing all real? Here's what movie-goers should know.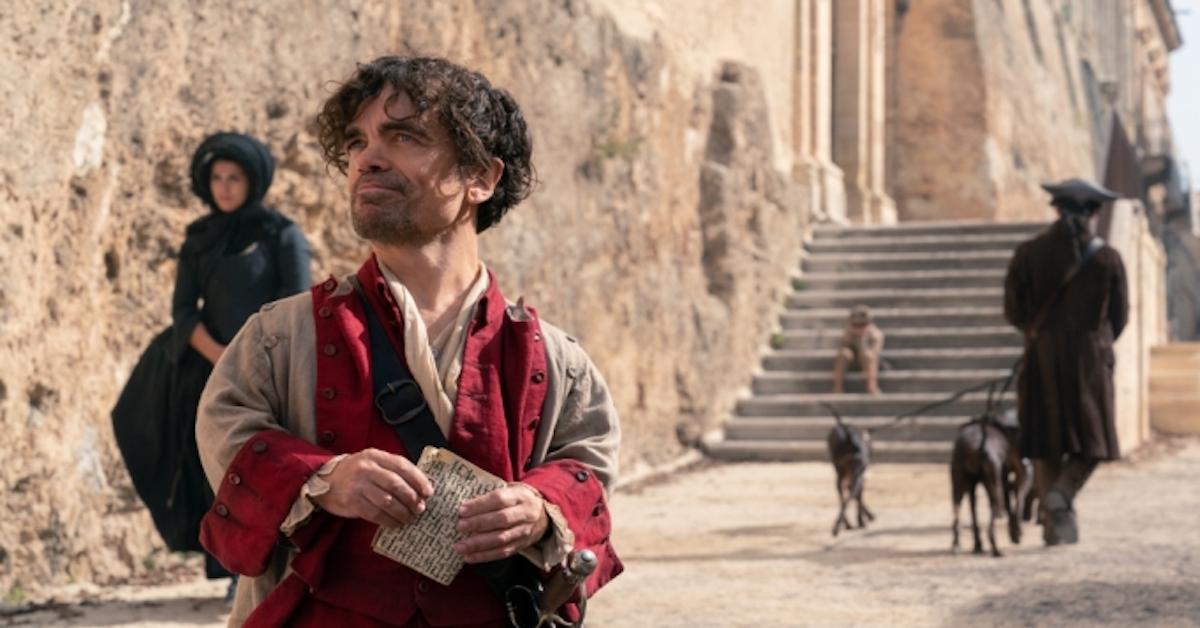 Article continues below advertisement
Are they really singing in 'Cyrano'? Peter Dinklage revealed his truth.
During an interview with Stephen Colbert, Peter opened up about the challenges of his role in Cyrano — including all the singing parts that had to be filmed. He described his first time trying to gain vocal courage saying, "You go flat, you go flat. Everybody knows it. No, it's terribly nerve-racking, but you're surrounded by really great musicians and really great singers … and they make you feel better."
He added, "I like a mix of voices. It doesn't have to be perfect. The greatest singers aren't necessarily opera singers, they just have soul. I don't have any soul, I'm not saying that. But you sing from the heart."
Article continues below advertisement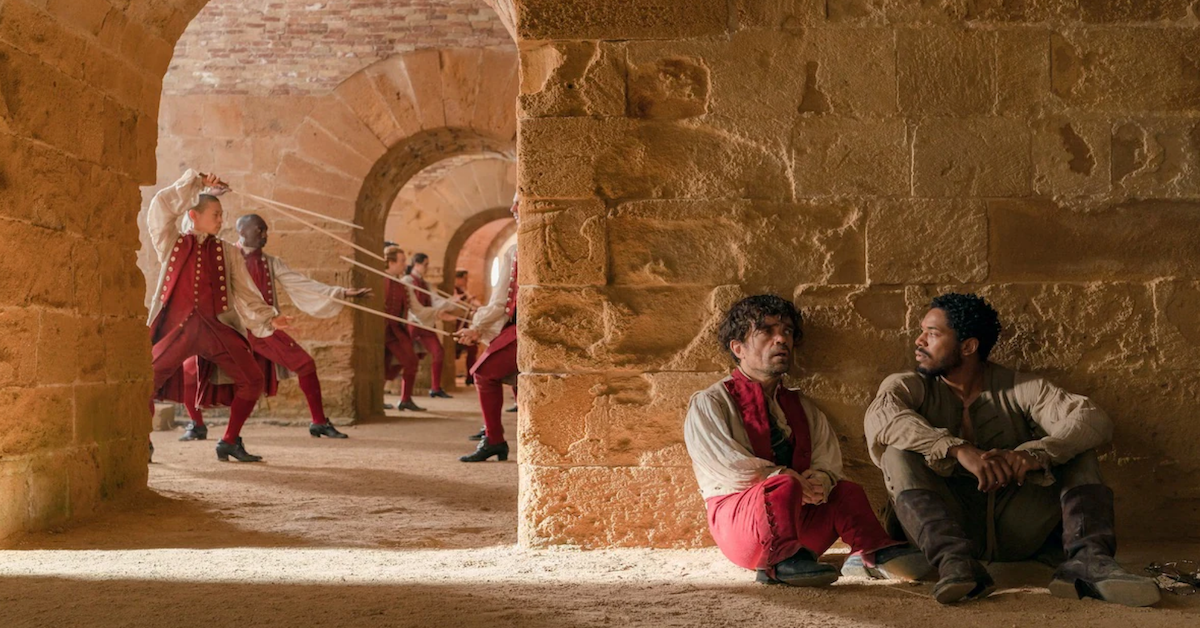 The initial struggle of singing in a flat tone was obviously something Peter was able to overcome for his role in the film. Later during that episode of The Late Show, Peter performed one of the Cyrano songs titled "Your Name" alongside musicians Bryce and Aaron Dessner. Getting onstage and showcasing his voice for a live audience stands as proof that Peter is way more comfortable singing now than he was before.
Article continues below advertisement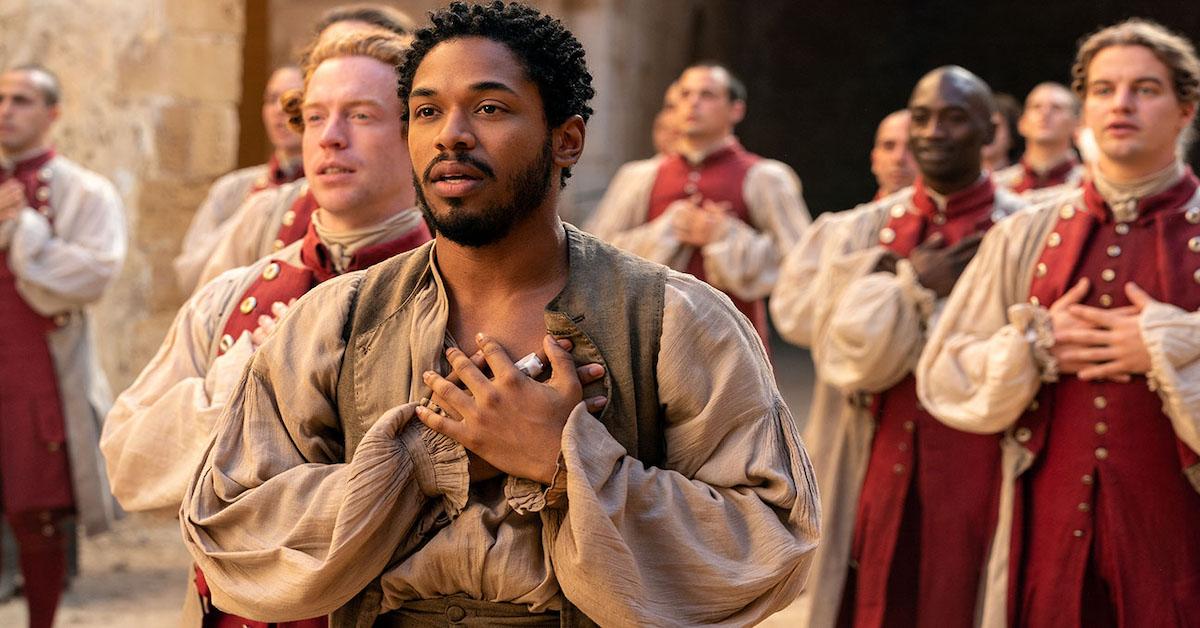 What about the rest of the cast?
It's safe to assume Haley Bennett is most certainly singing in Cyrano after viewers witnessed all the beautiful singing she did in the 2007 film Music & Lyrics. She starred in the romantic comedy alongside Drew Barrymore and Hugh Grant and she sang amazingly from start to finish. Haley's the ideal addition to the cast of a musical movie like Cyrano.
Kelvin Harris Jr. is another important star in the film who also has some impressive former experience belting out lyrics in past roles. He starred in The High Note opposite Dakota Johnson in 2020, and wonderfully sang every song on his own.
Cyrano premieres in theaters Feb. 25, 2022.