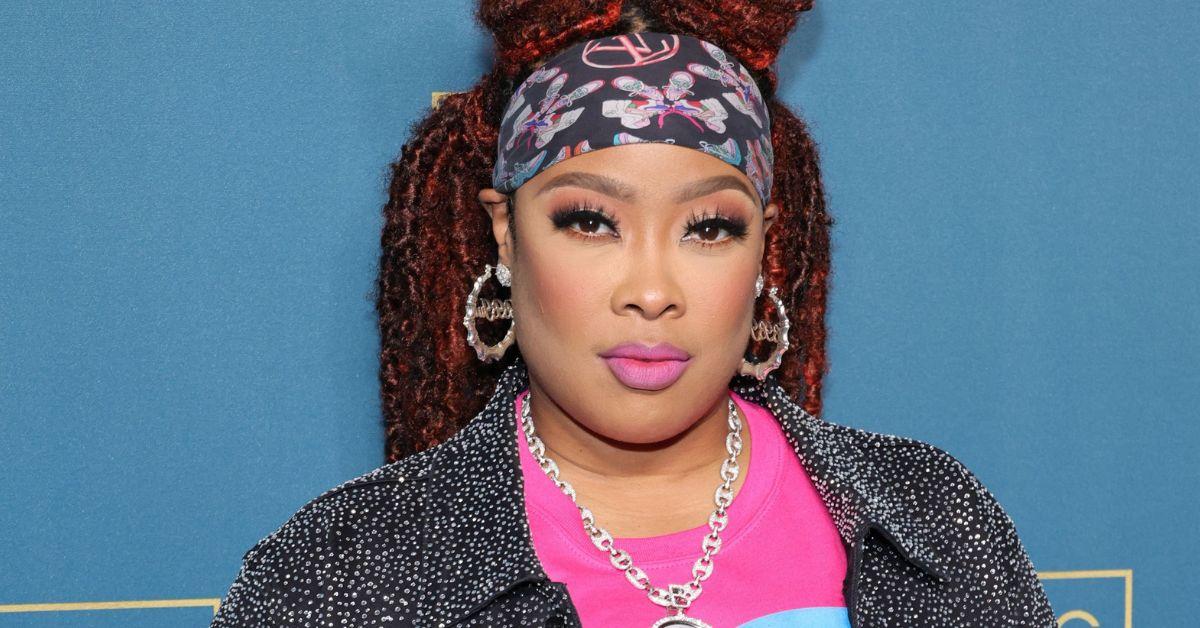 Da Brat May Not Be Making Music Anymore, but She's Still Got an Impressive Net Worth
Before there were today's famous female rappers like Cardi B and Saweetie, there were the OG hip hop queens. Think Missy Elliot, Lil Kim, the late Aaliyah, and Da Brat.
And while some of these female musicians may not be making music anymore, their early success has continued to keep their bank accounts full — especially when it comes to Da Brat (real name Shawntae Harris). So how much has Da Brat accumulated over her lifetime? And what is she up to now? Keep scrolling to find out.
Article continues below advertisement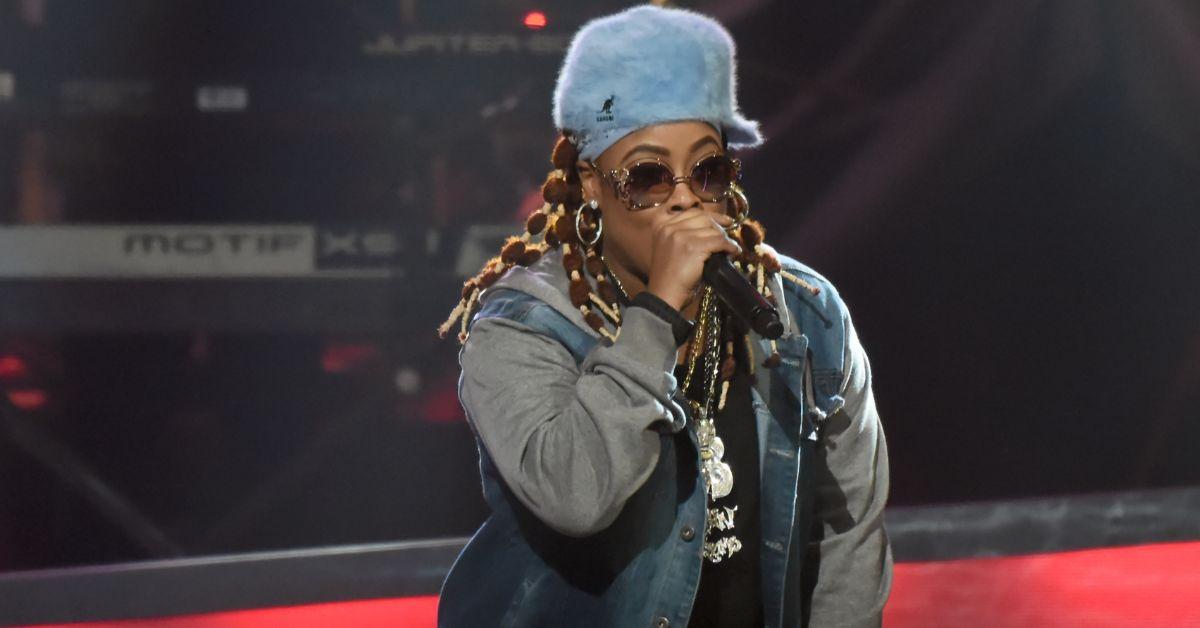 What is Da Brat's Net Worth?
Da Brat is one of the early pioneers of hip hop music. In fact, her 1994 album Funkdafied sold more than one million copies and made her the first female rapper to ever go platinum. Some of her most popular songs include "Da B Side," "Fa All Y'All," "Sittin' on Top of the World," and more.
She's also been featured on some popular tracks like Mariah Carey's "Loverboy" remix and Destiny's Child's "Survivor" remix.
Article continues below advertisement
The two-time Grammy Award-nominated artist has remained a highly respected emcee in the rap community to this date, and although she's taken a step back from music in the past two decades, she has made a few television appearances and now headlines her own reality show.
Article continues below advertisement
Da Brat is an American rapper whose career was at its height in the '90s. Today, she stars in her own reality TV show, Brat Loves Judy, with her wife Jesseca "Judy" Dupart.
Birth date: April 14, 1974
Birth place: Chicago, Illinois
Birth name: Shawntae Harris
Spouse: Jesseca "Judy" Dupart (as of Feburary 2022)
Da Brat has been featured on shows like The Rap Game and Growing up Hip-Hop Atlanta. But since 2021, she's been the star of WEtv's reality series Brat Loves Judy, which is an entirely different vibe.
Article continues below advertisement
Instead of focusing on rap, the series, which is currently in its second season, spotlights Da Brat's relationship with her multi-millionaire CEO wife, Jesseca "Judy" Dupart. So yes, even if Da Brat's bank account ever dries up, Judy can always take care of her.
But per The Success Bug, Da Brat has a net worth of about $3,000,000 — which is pretty impressive if you ask us.
Article continues below advertisement
Da Brat has gotten some in legal trouble.
Unfortunately, Da Brat has had a few run-ins with the law that may have set her back in her career. In 2000, she was accused of beating someone in a nightclub over a VIP seating situation. The story goes that she pistol-whipped the victim, who required six stitches to the head. Around the same time, she also pleaded guilty to misdemeanor reckless conduct and served 80 hours of community service and a year of probation.
And in 2007, she even landed herself in jail for three years. Da Brat had struck a woman with a bottle of rum during a party, which resulted in a permanent scar on the woman's face.
Thankfully, these days, Da Brat has been staying out of trouble and getting her reality TV bag.