Dalton Gomez and Ariana Grande Are Married! Here's Everything We Know About Him
Dalton Gomez and Ariana Grande recently tied the knot in an intimate ceremony, but who exactly is he? Details on his ethnicity and more.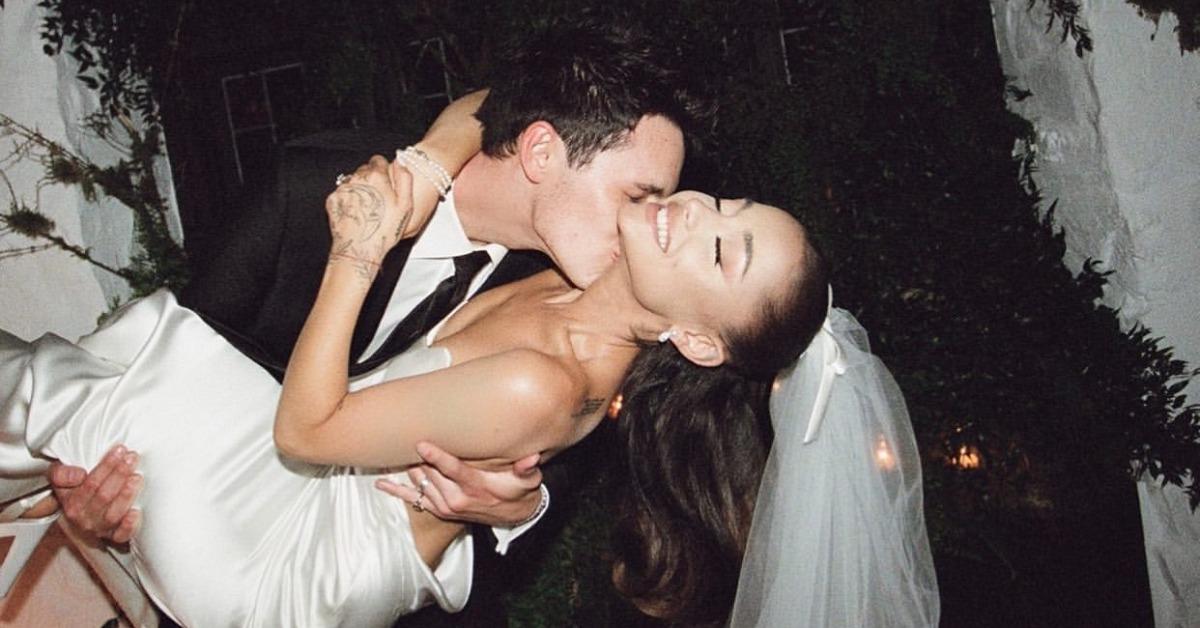 It's official: Ariana Grande and Dalton Gomez are husband and wife, and the singer's millions of fans worldwide are eager to learn absolutely anything they can about her new boo. Unlike her famous exes, Dalton is far removed from the spotlight, and the couple has clearly capitalized on that since being together, keeping their relationship largely private.
Article continues below advertisement
Nonetheless, there are some details that have emerged about Ariana's newest love interest and who exactly he is as an individual. So, who is Dalton beyond his relationship with the singer? Keep reading for details on his ethnicity, net worth, occupation, and more.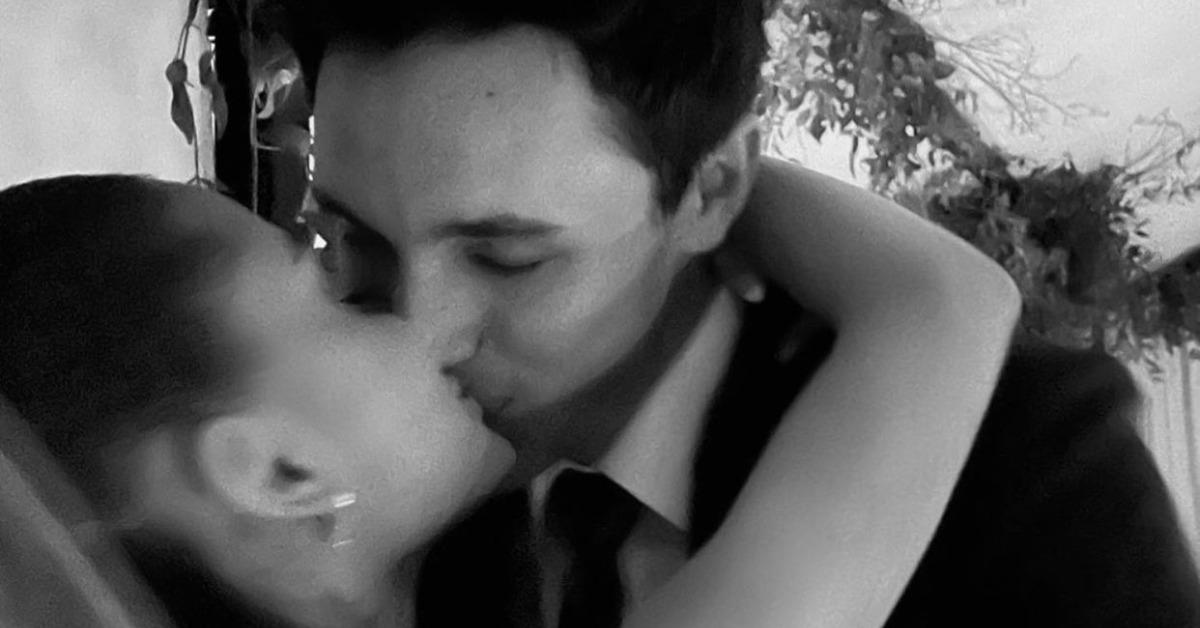 Article continues below advertisement
A lot of who Dalton Gomez is remains a mystery, including his ethnicity.
Since Ariana and Dalton have opted to keep their relationship low-key, not many details are out there about who he is. Coupled with the fact that he isn't a megastar like she is, information on his personal life outside of being married to the pop star remains sparse. With regard to his ethnicity, there hasn't been any confirmation.
However, given his last name (Gomez), it's fair to assume that Dalton could very well have some Spanish heritage. According to Ancestry, the last name is "Spanish (Gómez): from a medieval personal name, probably of Visigothic origin, from Guma 'man.'"
As for known details about Dalton's early life, it has been confirmed that he was born and raised in Southern California. He lived with his family in the San Bernardino area before relocating to Los Angeles in adulthood.
Article continues below advertisement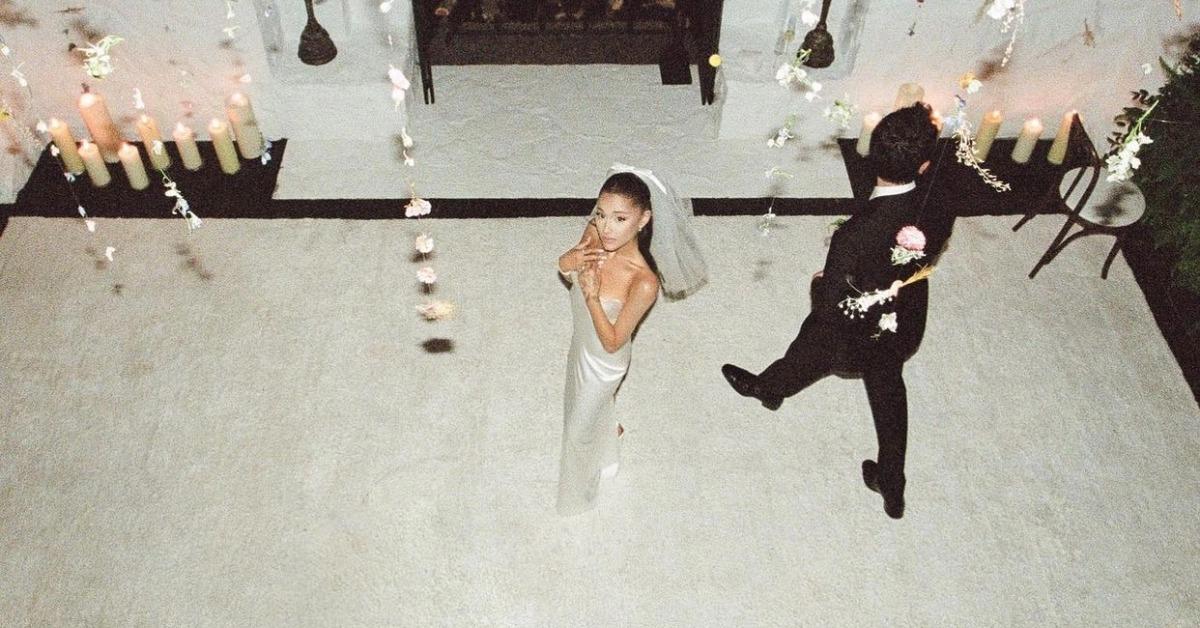 Dalton Gomez has an impressive net worth on his own.
Thanks to his successful career, Dalton has an impressive net worth independent of his super-famous wife's multimillion dollar fortune. According to Life & Style, his net worth is estimated to be around $20 million. Of course, this net worth valuation makes sense when you recall the massive diamond ring he proposed to her with, but Dalton makes it clear through actions such as this and others that he is very financially independent and successful.
Article continues below advertisement
What does Dalton do for a living? He is a successful real estate agent in California.
The 27-year-old multimillionaire who has stolen Ariana's heart is actually a highly successful real estate agent in California who is described as a "titan" in his industry. An agent with the Aaron Kirman Group in Beverly Hills, he is responsible for the company's day-to-day running and has sold plenty of architectural marvels in his career. Working with high-profile properties nets him a serious commission each time as well, with his take-home per property likely ranging from $38,000 to $250,000.