Dania Ramirez and Bev Land Are #MarriedGoals in Every Way, Shape, and Form
Dania Ramirez is married to Bev Land. They're #marriagegoals in every way. We have the scoop on their relationship and children here!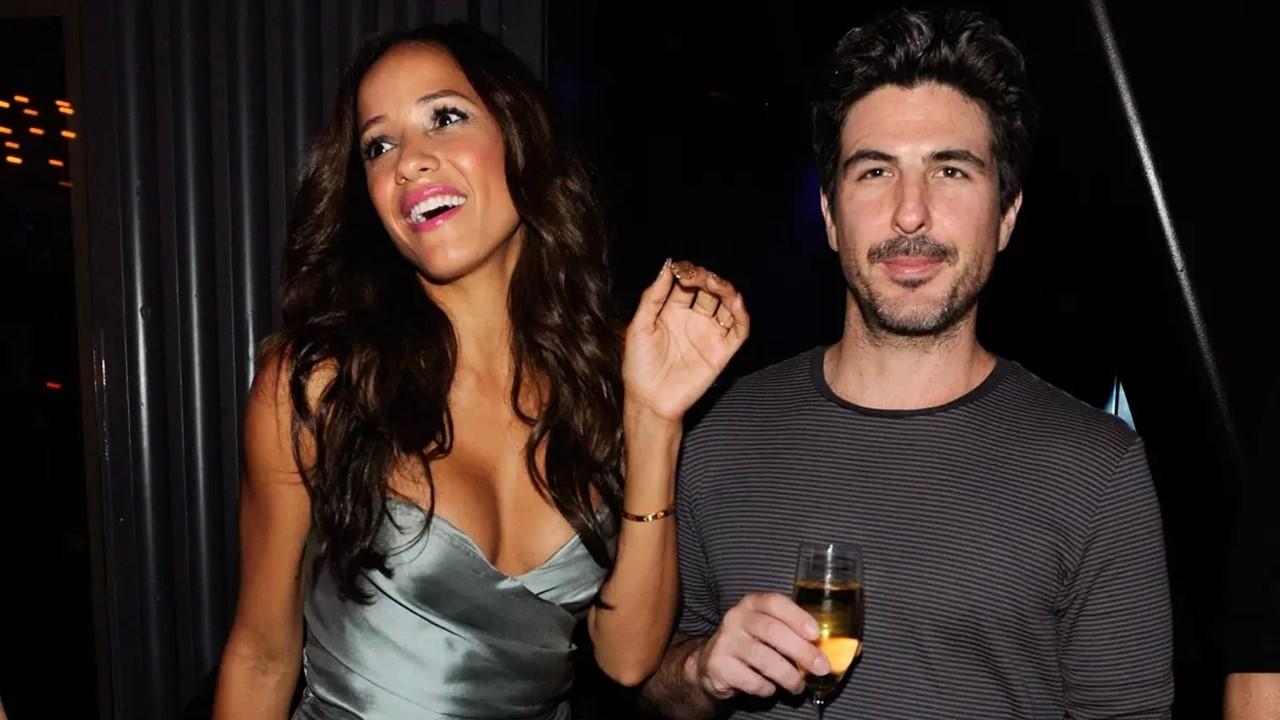 Dania Ramirez, the star of Fox series Alert: Missing Persons Unit, is making headlines thanks to her stellar performance as Nikki Parker, and her role as a divorced officer who works alongside her ex-husband.
Article continues below advertisement
Is the 43-year-old is married in real life? Find out more about Dania Ramirez's marriage and relationship history here! We have all the details for you.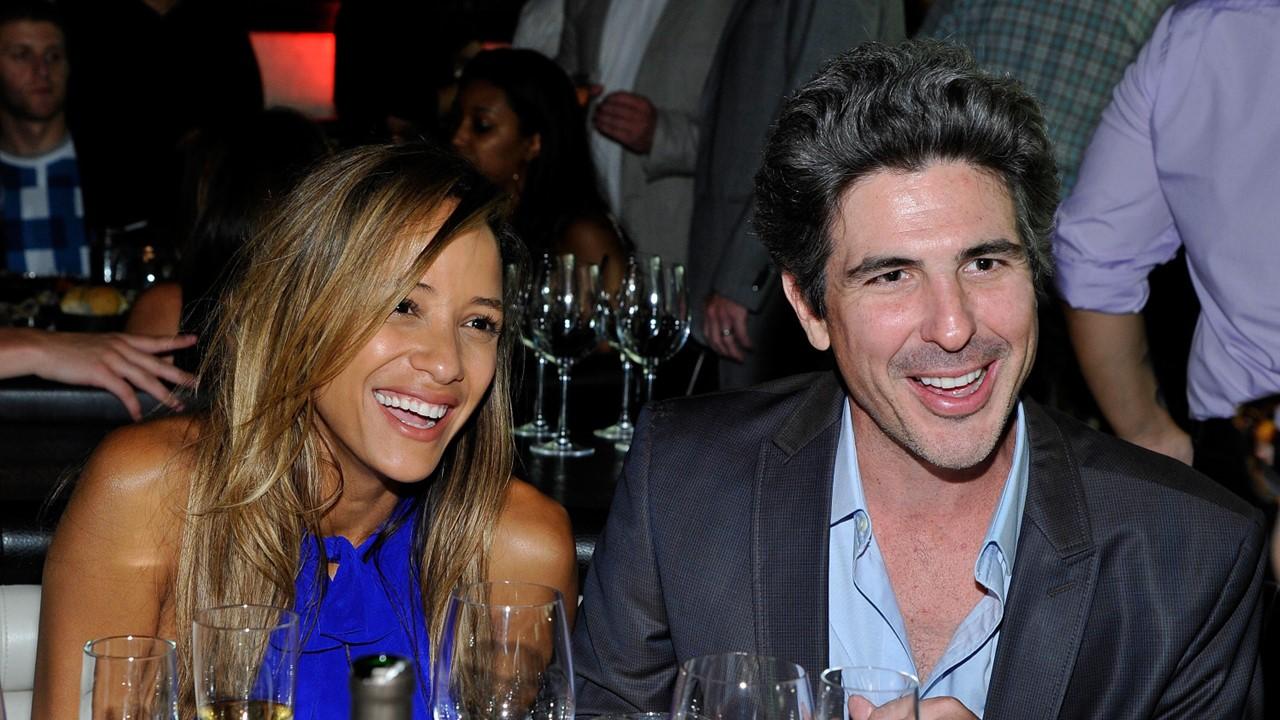 Article continues below advertisement
Yes, Dania Ramirez is married.
The Jumanji: The Next Level actor wed Bev Land – who is best known for his roles in 2004's What Are the Odds and 2001's All Over That Guy — back in 2013. They also have two children together — nine-year-old twins John Aether (son) and Gaia Jissel Ramirez Land (daughter). They were born on December 17, 2013 — the same year the happy couple tied the knot.
Article continues below advertisement
Dania Ramirez was engaged once before getting married to her now-husband, Bev Land.
While they never married, Dania was previously linked to Soul Plane director Jessy Terrero for a number of years before calling it quits in 2008. The former couple was even engaged for a period of time, but they never made it to the altar.
Before getting married, Dania and Bev kept their engagement a secret for months.
The couple got engaged in September 2011 but didn't make the exciting news public until January 2012. "The love of my life found me!" She gushed to Latina at the time. "That's how he would say it anyway since he claims he was attracted to my energy before I even turned around."
Article continues below advertisement
"The moment I turned around, he casually asked me and our mutual friend to join him for lunch and once we started talking, I knew I could talk to him forever and we haven't stopped talking since!" she added. "And the fact that he's uber smart and has the most amazing son in the world, there was no doubt I was totally in."
Article continues below advertisement
Dania Ramirez married Bev Land in the Dominican Republic.
Dania married Bev on Feb. 16, 2013, in a beach wedding at the Hard Rock Hotel & Casino Punta Cana — which is part of the Dominican Republic. "It was magical," she gushed on Twitter at the time.
Dania Ramirez and Bev Land have been married 10 years this year and love showing their love for each other on Instagram.
On both Dania and Bev's respective Instagram pages, fans are treated to tons of photos of the happy couple enjoying their time together on vacation in addition to fun experiences with their twin son and daughter. Back in 2020, she shared a sweet tribute to her hubby to mark their wedding anniversary.
Article continues below advertisement
"Happy Anniversary to the love of my life. I love you more today than I did yesterday!" Dania said at the time. "Thank you for being the best partner in life, partner in crime, partner in parenting and my rock in this dimension! No one has ever accepted me, loved me or lifted me up the way you have! Our love inspires my tomorrow!"
Wow, talk about #RelationshipGoals!