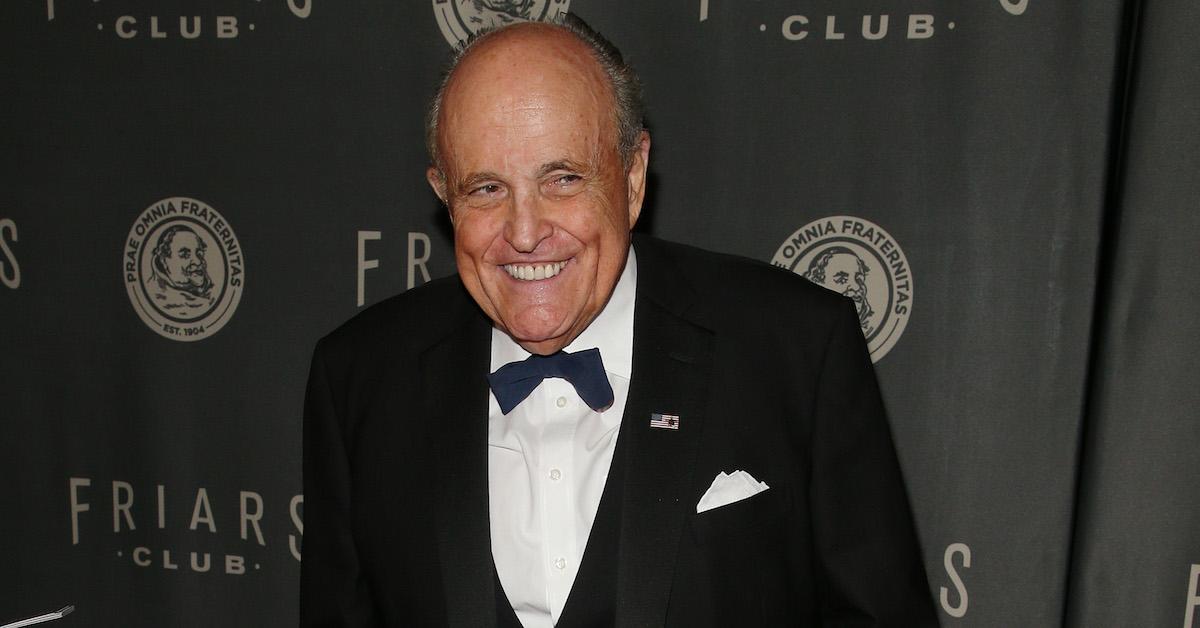 Rudy Giuliani's Children Couldn't Be More Different Politically
Former New York City mayor Rudy Giuliani has two children with his second and now ex-wife Donna Hanover. Andrew and Caroline Giuliani are markedly divided on their political ideologies, and have both been very outspoken about their beliefs.
Article continues below advertisement
So who are Andrew and Caroline? Let's get to know the kids of the onetime presidential candidate, alum of The Masked Singer, and the subject of the CNN four-part series, Giuliani: What Happened to America's Mayor?
Rudy Giuliani's children are often in the news.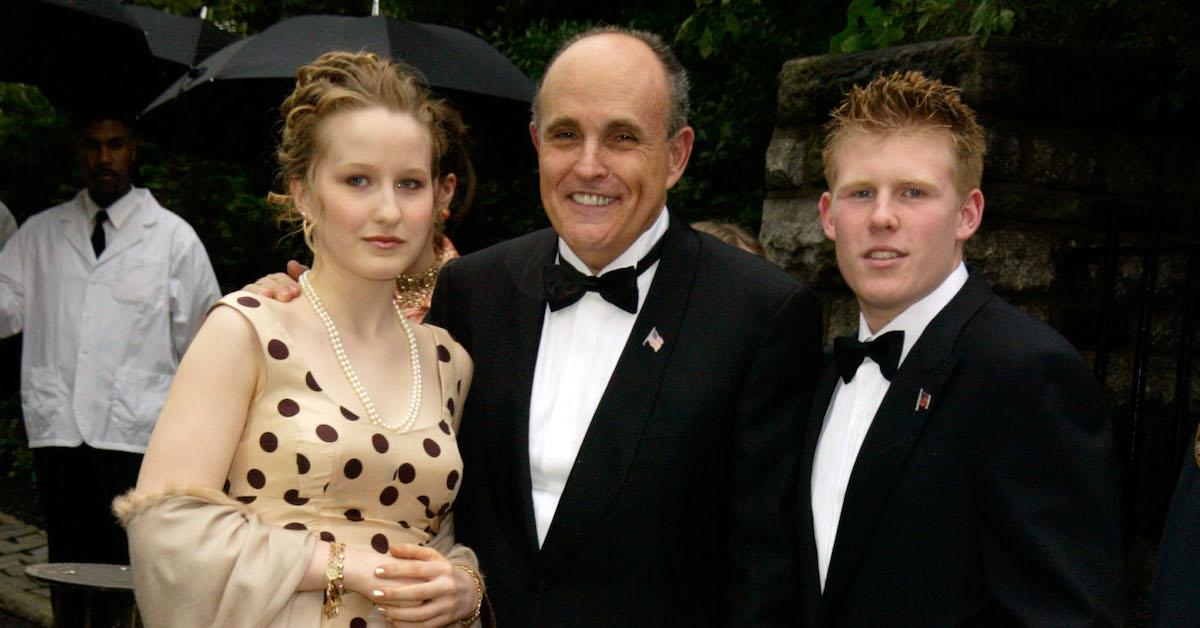 Caroline and Andrew both have a large presence in the news cycle and on social media. Let's start with Rudy's daughter. Per her Instagram bio, the 30-something is a director, writer, and actor. As she also declares on the photo sharing site, Caroline is emphatically "LOUDLY LIBERAL & SEX-POSITIVE."
Article continues below advertisement
Per her website, the multi-talented artist is based in Los Angeles, Calif., and "her work is aimed primarily at reducing the shame and stigma associated with mental health, sexuality, and ethical non-monogamy."
Article continues below advertisement
In 2021, Caroline wrote an essay for Vanity Fair in which she opened up about her desire to be intimate with couples, instead of engaging in a monogamous relationship. "I am attracted to people based on their presence and energy regardless of their biological sex, gender, or gender identity," Rudy's daughter wrote in part, adding she is a better person and leads a happier life after coming out as polyamorous and bisexual.
Meanwhile, Caroline has been highly critical of her father's relationship with former president Donald Trump, with the former New York City mayor of course having served as the controversial conservative's personal attorney and staunch supporter, per the Daily Mail. ​​The outspoken daughter has also made no secret of her support for President Joe Biden.
Article continues below advertisement
Andrew Giuliani is the polar opposite of his sister politically.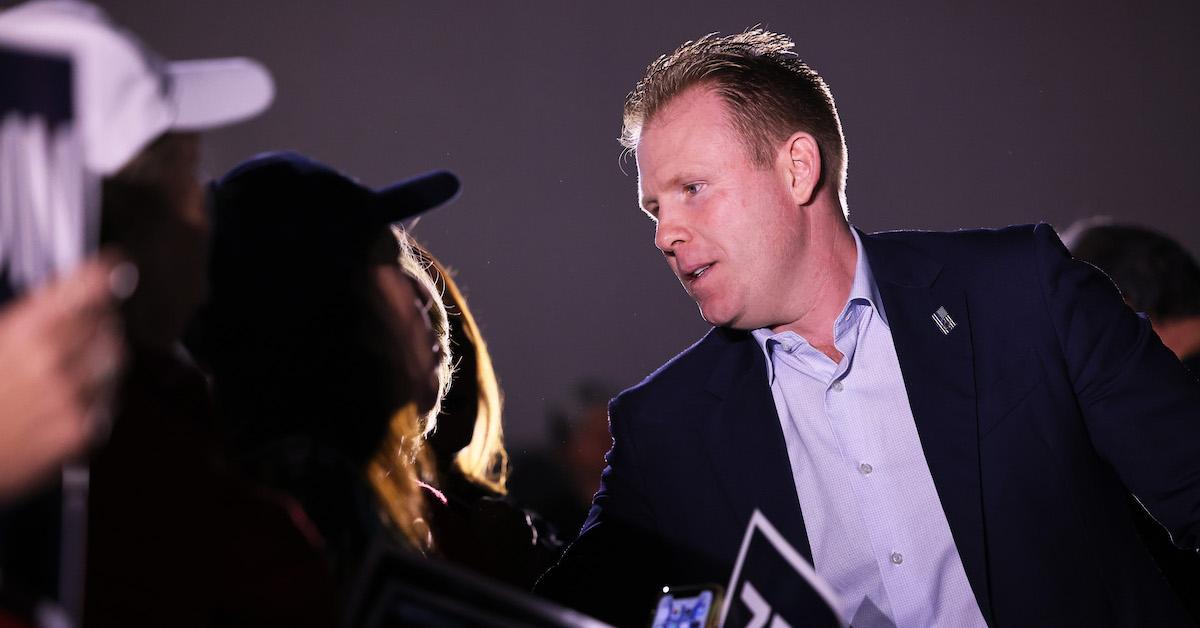 Rudy's son got into politics like his dad, and in 2022, even ran for governor of the state of New York as a Republican, but lost, per Politico. His failure to win votes was largely blamed on Andrew aligning with his dad and Trump, whom he formerly worked for.
But as the 36-year-old told the outlet, "Look, I'm not going to shy away from the fact that I worked four years for President Trump, and I'm certainly proud of my father and his many accomplishments. So whether that had a positive effect, whether it had a negative effect on voters, I'll let other people break that down."
Article continues below advertisement
As far as Andrew's personal life, in 2021, the aspiring politician welcomed daughter Grace Juzefa with his wife Živilė Rezgytė. Grace is the first grandchild for Rudy and Donna per Page Six.
And when it comes to Andrew's relationship with his sister, it seems despite their very different political leanings, the siblings are still on the same page about their mutual admiration for one another. "I love my sister very much and I respect her opinions," Andrew told ABC News in 2007, adding about Rudy and Donna, "One of the great things about our parents is they've always encouraged us to see the world for ourselves."
Giuliani: What Happened to America's Mayor? airs on Sunday, January 8, 2023 at 9 p.m. on CNN.