Glennon Doyle's New Mental Health Diagnosis Was Something She Never Saw Coming
Glennon Doyle shared a new mental health diagnosis with listeners of her podcast and how it caught her completely off guard.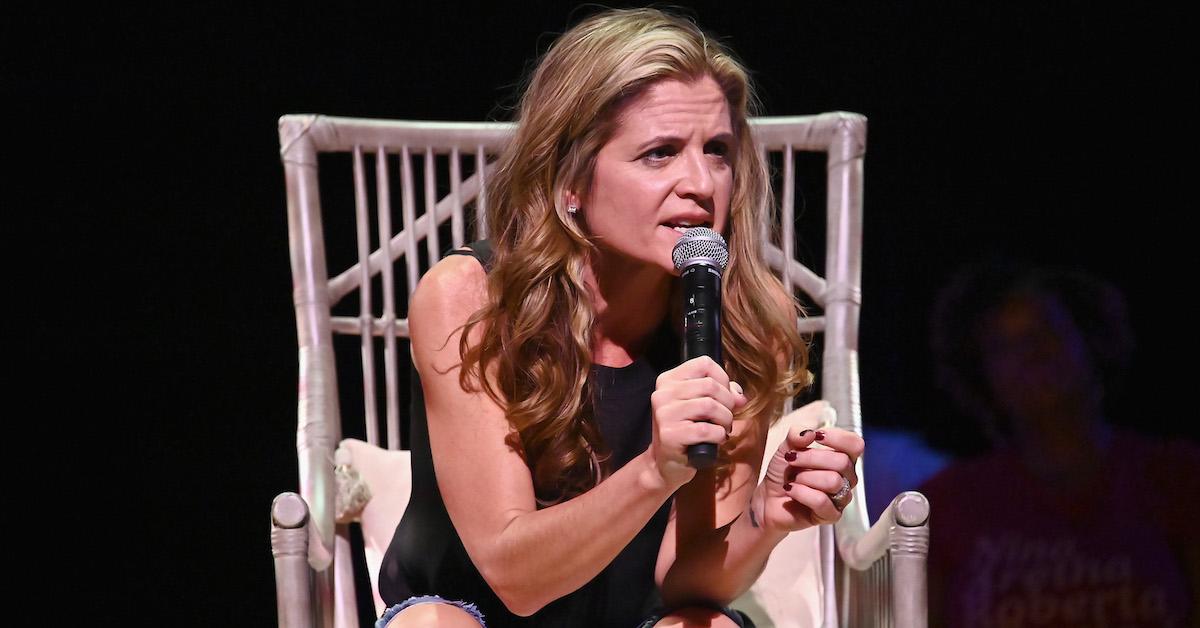 Content warning: This article discusses eating disorders, including anorexia and bulimia.
Fans of author and podcaster Glennon Doyle know that she has coped with a lot of mental health struggles over the years. Early in the New Year, the mom of three bravely shared a new diagnosis during an episode of We Can Do Hard Things.
Article continues below advertisement
The Untamed author shared on her show that she essentially misdiagnosed her own eating disorder.
Glennon Doyle's mental health diagnosis was a big surprise to her.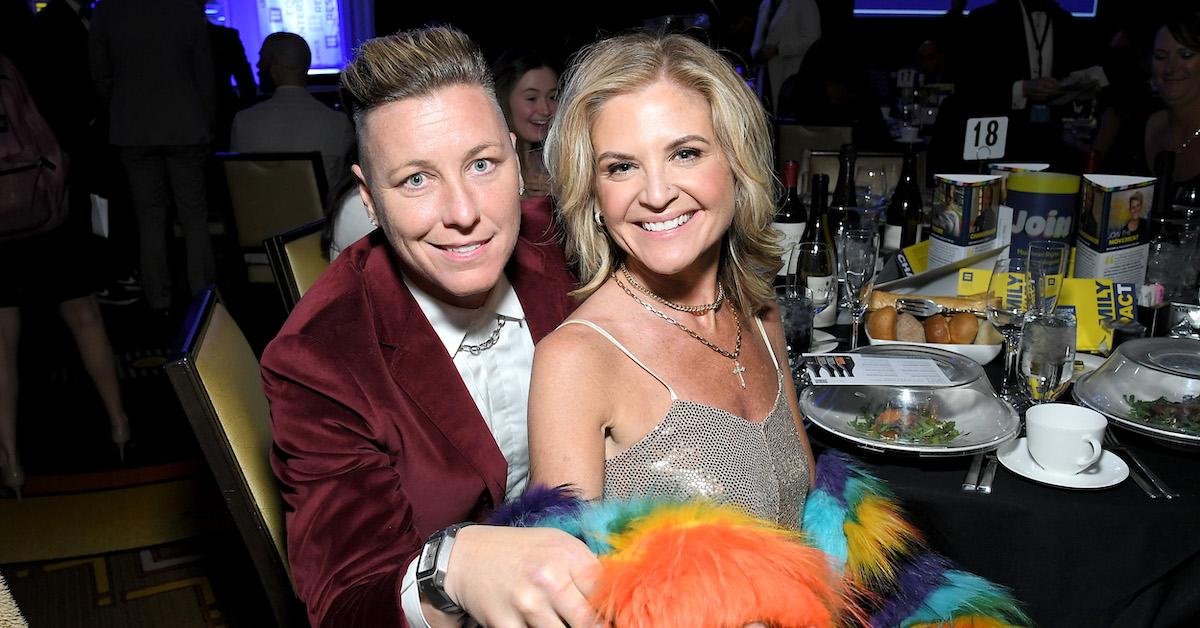 The brutally honest author, who is married to former soccer great Abby Wambach, battled bulimia earlier in life; according to Today, it was a relapse of this condition that prompted Glennon to seek medical attention. However, the doctor informed her that her history and symptoms actually more closely aligned with anorexia.
Article continues below advertisement
"There is no way that I can explain to you the level of bafflement, shock, denial, confusion," Glennon said about receiving the surprising mental health diagnosis that will change her path forward.
"Anorexia is a totally different thing," Glennon went on to say on her podcast, adding it feels "like a different religion," and "identity." At first, the star writer explained to her audience that she pushed back against the diagnosis, but eventually realized upon doing some research that she can identify with the symptoms. Glennon is embracing her diagnosis and preparing to heal.
Article continues below advertisement
Anorexia is different from bulimia. Here's how.
Per the Cleveland Clinic, bulimia, also called bulimia nervosa — which is what Glennon believed she had suffered from for many years — and anorexia nervosa are both eating disorders, but how a person typically experiences each is very different.
With the former, people binge large portions of food and then force themselves to purge it out of the body. Meanwhile, the latter involves restricting portions of food. Both mental health conditions may develop as a coping mechanism for people who are looking to gain a sense of control, per Eating Disorder Hope. Most importantly, anyone who is diagnosed with an eating disorder of any kind should seek help from medical professionals.
Article continues below advertisement
Glennon Doyle will very likely share her recovery journey.
Although everyone's journey with anorexia is very unique, one thing we can count on is for the very open star to share her experience with her fans, as she has candidly spoken about her mental health in the past, including addiction and bulimia. Speaking to Glamour in 2020, Glennon said she was actually "thriving with mental differences."
The podcaster, who also shares her experiences with depression and other mental health challenges on Instagram, most recently teased that she would open up about her new mental health diagnosis of anorexia on We Can Do Hard Things and received an outpouring of support from friends and fans, with one person commenting, "Thank you for sharing your wide open brave heart with us."