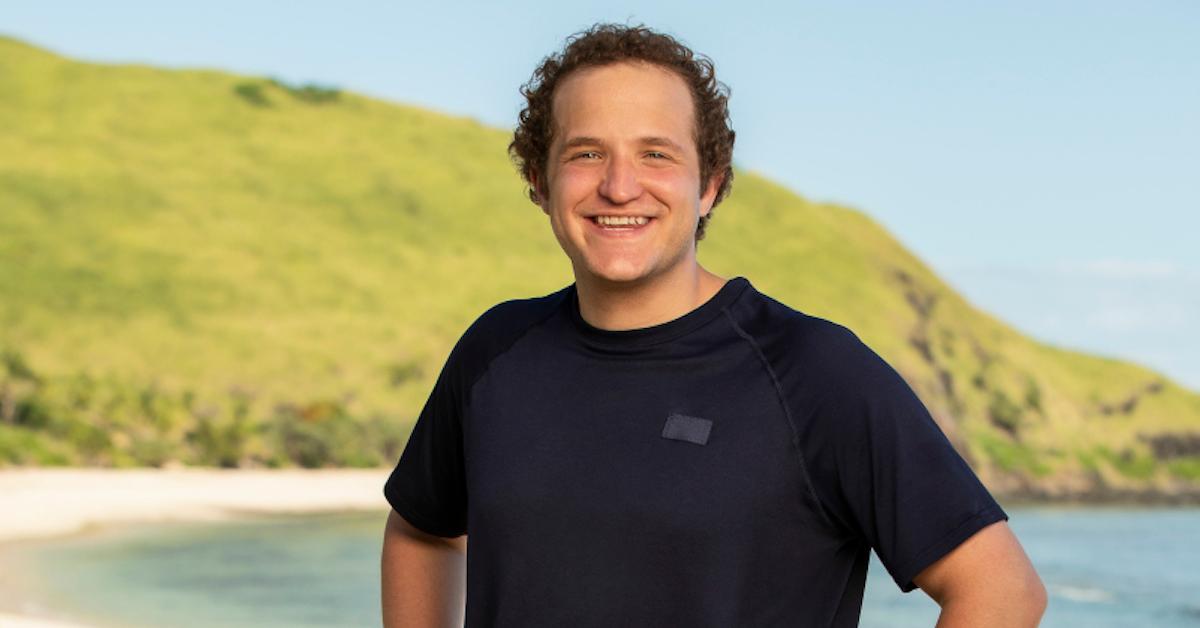 Daniel Strunk Is a "Survivor" in More Ways Than One
Season 42 of Survivor welcomes 18 new faces to the reality show. Every season, we meet heroes and villains of all sorts — some that even inspired one of the most iconic seasons of the series, Heroes vs. Villains. But when it comes to real-life heroes, we've met a few over the years. And now, we're meeting Daniel Strunk.
Article continues below advertisement
The Survivor fan turned player shared in his official bio that he's a cancer survivor, and is even writing about his experience. It's clear that his battle with cancer has deeply influenced his outlook on life, and will likely influence his gameplay. Regardless, we can expect that, as a cancer survivor, he'll definitely have the determination and resilience to get to the end.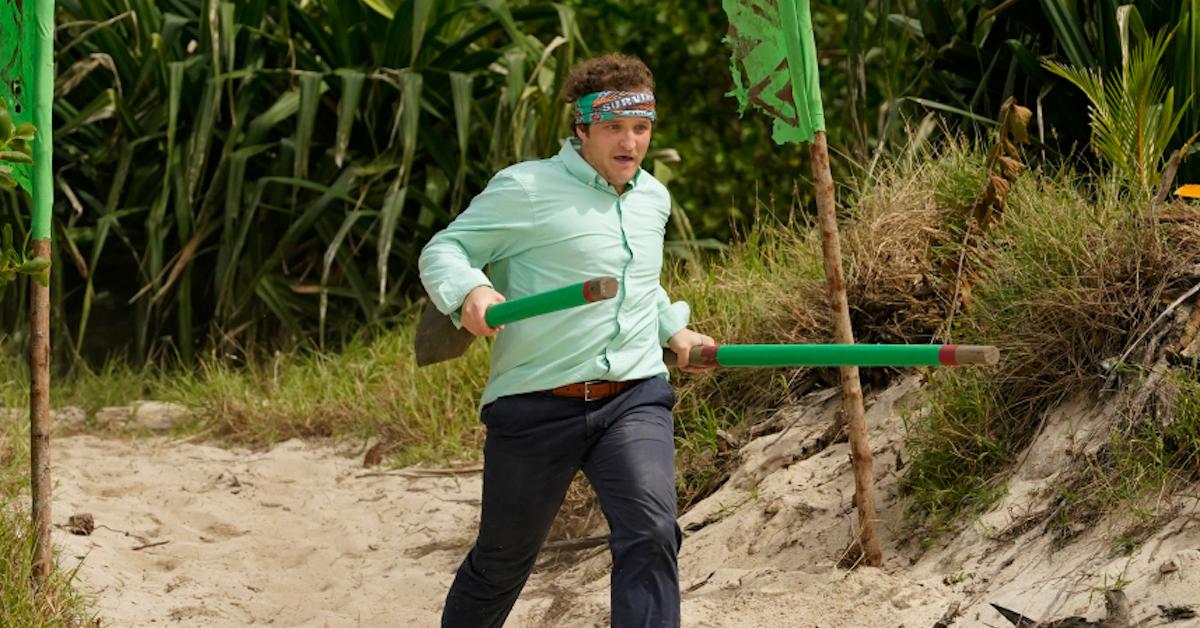 Article continues below advertisement
'Survivor 42' player Daniel Strunk discusses his experience with cancer online.
In 30-year-old Daniel Strunk's Instagram bio, he writes, "I like TV and political philosophy. I survived teenage cancer. Now, I'm a plaintiff-side lawyer." However, he has no posts for now. He also links to a Substack page that says, "I survived teenage leukemia." It seems as if Daniel will be releasing a newsletter, perhaps in time with the new episodes of Survivor as more people learn about who he is.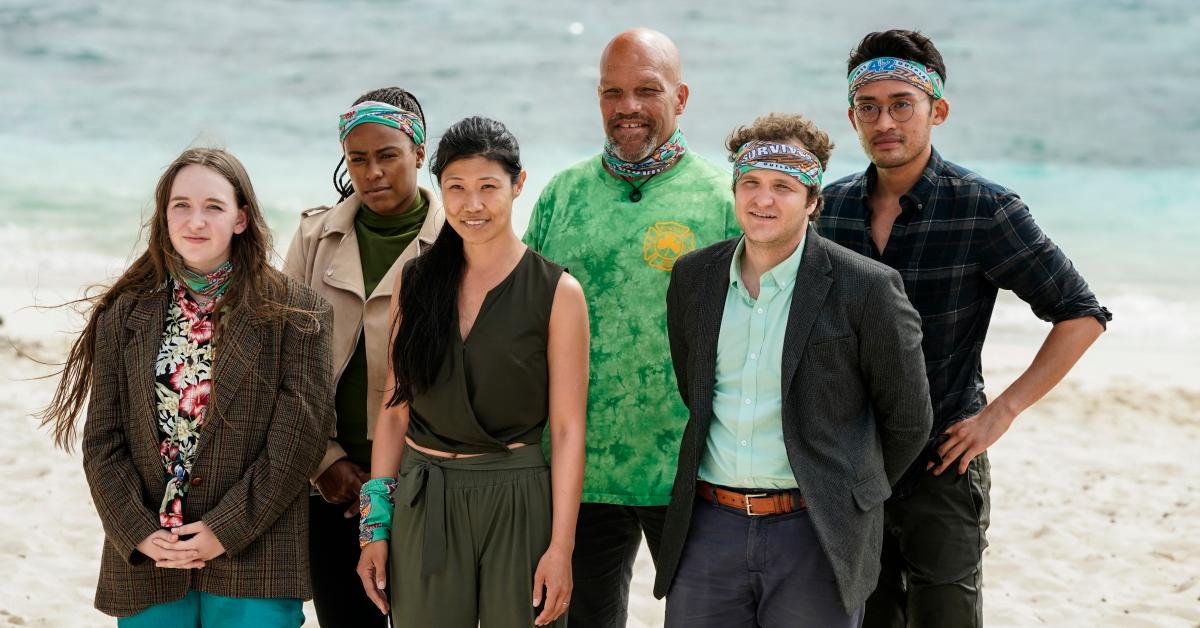 Article continues below advertisement
In Daniel's CBS bio, he explains, "I wrote in my journal a personal philosophy on what I think the purpose of life is, influenced by my battle with cancer, my religion and my ideological beliefs." Well, we are definitely eager to hear about what the purpose of life is — that's what every great philosopher and likely every person is on the road to figure out. For Daniel, surviving cancer seems to have been part of that journey.
Daniel Strunk could be a player to be reckoned with this season of 'Survivor.'
Originally from Cincinnati, Ohio, Daniel is a major Survivor fan. Other notable players who knew the game inside and out, such as Cochran and Adam Klein, did pretty well for themselves. His other hobbies include being a "movie fanatic" and "LEGOs", which bodes well for challenges that may require building puzzles. However, he's aware of his threat level as a smart and resilient man.
Article continues below advertisement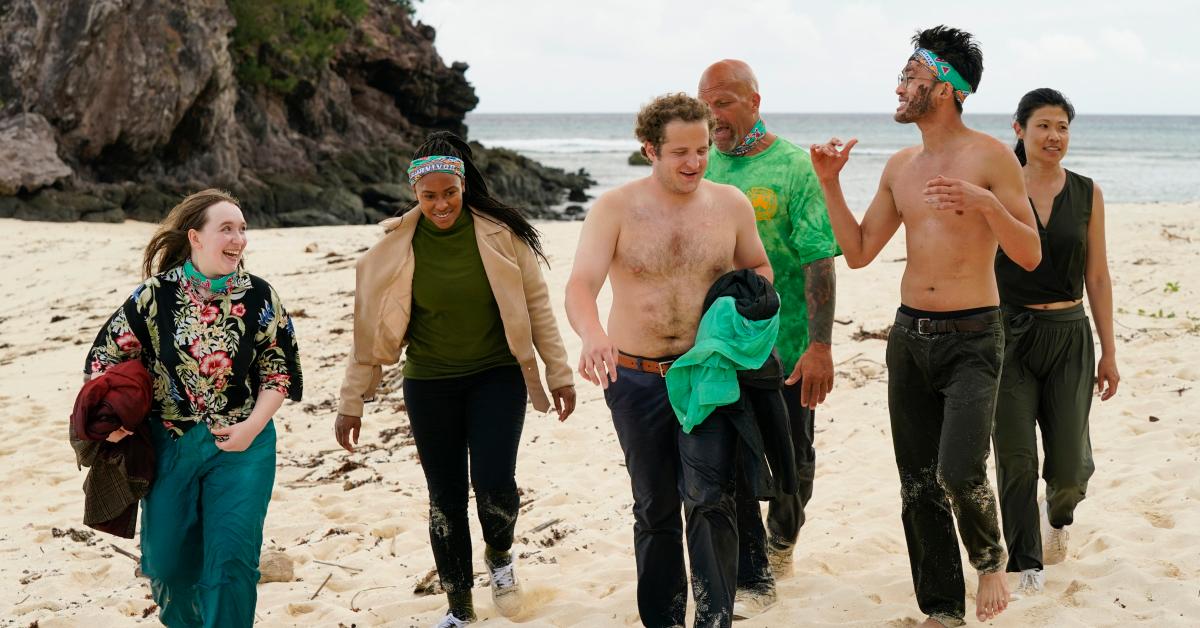 "In order for me to win, I will need to lower my threat level from the get-go. The most natural way is to embrace my inner goofy ... and then, obviously the winners I would model my game after are Yul and Todd," he revealed. If he plays like that, then Daniel could be a frontrunner to win the game. Between his challenging past, his resilience, his unique outlook on life, and his mental prowess, Daniel is definitely one to watch in Survivor 42.
Survivor 42 premieres March 9 at 8 p.m. EST on CBS.