Danielle Gets Candid About Her Struggles as a Mom of 2 on 'MAFS: Couples' Cam' (EXCLUSIVE CLIP)
In a clip from 'Couples' Cam,' former 'MAFS' star Danielle shares her struggles with raising two little kids with her husband Bobby.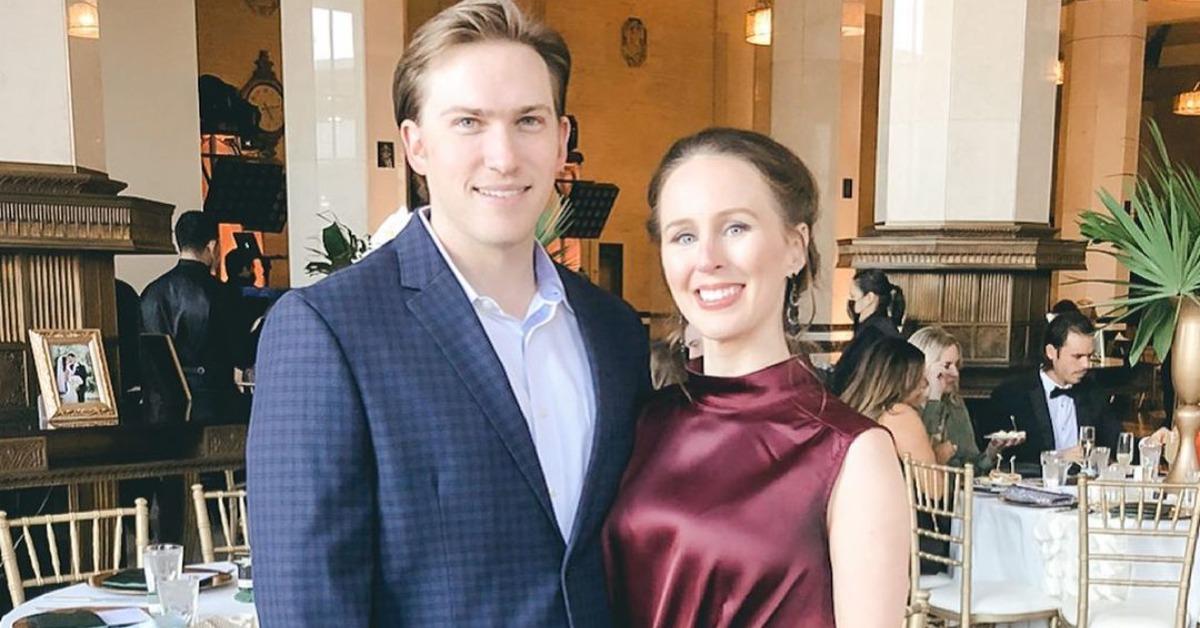 Season 7 of Married at First Sight featured three couples who all chose to stay together on Decision Day. However, only Danielle and Bobby Dodd stayed together and in 2019, they had their first child, a daughter. In 2020, they welcomed their son. Now, they have a boy and girl who are only 22 months apart, and things are pretty chaotic.
Article continues below advertisement
In an exclusive clip ahead of the Aug. 18, 2021, episode of Couples' Cam, Danielle shares the struggles of raising two small children at home while Bobby works. As any parent knows, things drastically change when you have a kid. And going from one to two certainly takes its toll. It's an adjustment for anyone and Danielle is candid about what she's going through.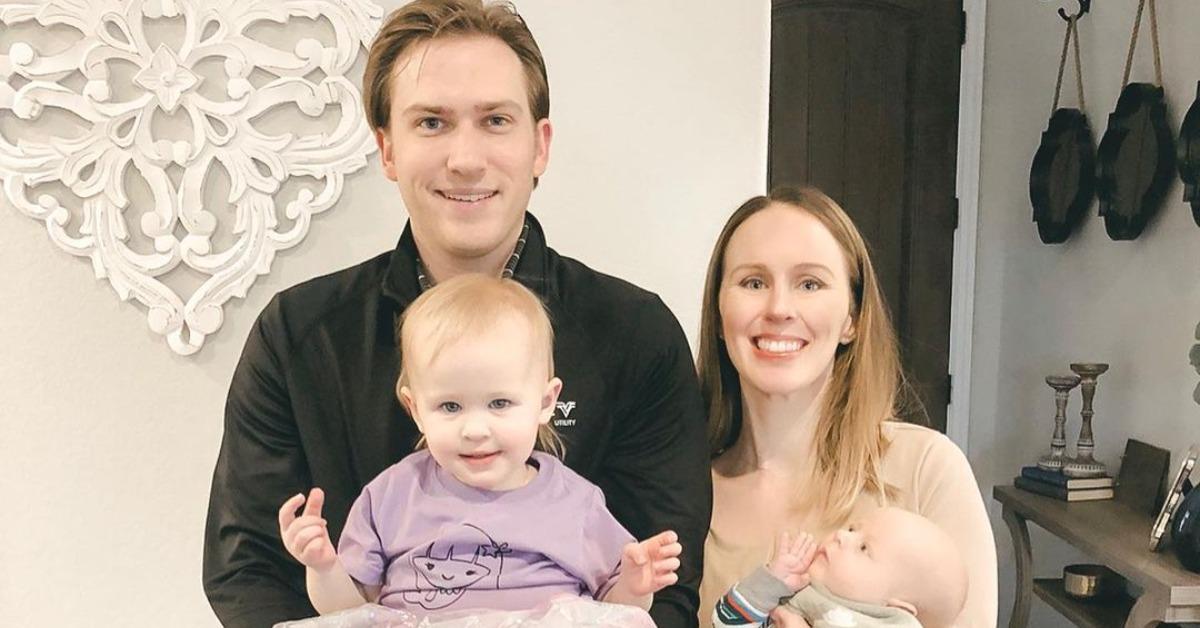 Article continues below advertisement
Danielle from 'MAFS' is having a hard time adjusting to life with two kids on 'Couples' Cam.'
In the clip, Danielle says she needs to vent about dealing with her anxiety about being a mom and keeping up with housework, which she can't seem to find the time to do. She explains that even though she can see everything in the house that needs to be done, she can't get it all done herself because she's also chasing around a baby and a toddler while Bobby is at work.
"I just don't understand how people find the time to get everything done in a day with all these little kids running around," Danielle says. "I'm having trouble finding a balance because I want to spend quality time with [my kids] because I know that they're not gonna be little forever."
But, she admits, she also gets "major anxiety" and "major frustration" at seeing the house a mess in the morning when she wakes up.
Article continues below advertisement
Danielle, who was a software saleswoman when she went on Married at First Sight to find a husband, stays at home with her two kids, at least for the time being. And staying home with the kids, even if only temporarily, can take its toll on any parent.
Now, Danielle is tasked with taking care of the kids and the house while also spending quality time with her family. It's a lot.
Article continues below advertisement
Danielle never experienced anxiety before becoming a mom.
Danielle also says in the Couples' Cam clip that she never experienced "anything like anxiety" until after the birth of her first child, Olivia.
"I really have had such a tough time, especially this time around with two kids," she says. "This crying and whining and just seeing all the things that I could easily pick up and do myself, but I can't — that's really been tough for me."
Article continues below advertisement
The challenges of parenting two kids hasn't been easy on Danielle and Bobby's marriage. She doesn't allude to any serious issues, but she does note how the anxiety takes its toll on her emotions and attitude in general.
At one point, Bobby leaves for out-of-town work without even saying goodbye to Danielle because they are so stressed.
Danielle says in the clip that she doesn't know if she's the only person feeling the way she is. But — spoiler alert for kids-free people out there — most parents deal with this regularly. And it takes plenty of time to figure out what works for them.
Danielle certainly isn't alone in that regard.
Watch Married at First Sight: Couples' Cam on Wednesdays at 8 p.m. EST on Lifetime.