Danielle's Second Pregnancy Is Well Underway on 'MAFS: Couples' Cam' (EXCLUSIVE)
In an exclusive clip from 'Married at First Sight: Couples' Cam,' Danielle worries about her and Bobby's second baby arriving early.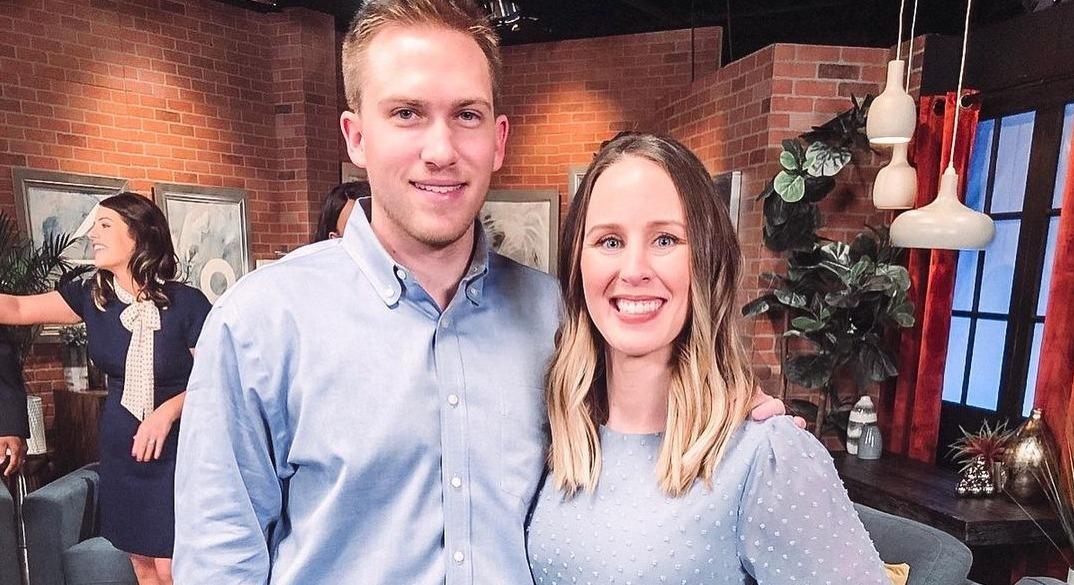 Every once in a while, there comes a Married at First Sight couple who really takes your breath away and restores your faith in the experiment. Because for every messy couple who seem thrown together for the drama of it all, you have Danielle and Bobby Dodd, a solid MAFS match. They have even had children together since appearing in Season 7, further proving how their relationship has thrived since filming ended.
Article continues below advertisement
In an exclusive clip from the Feb. 18, 2021 episode of Married at First Sight: Couples' Cam obtained by Distractify, Danielle worries about the upcoming birth of their second child. She has concerns over pain she's feeling and, because her first pregnancy didn't progress without incident, she can't help but feel worried about her second.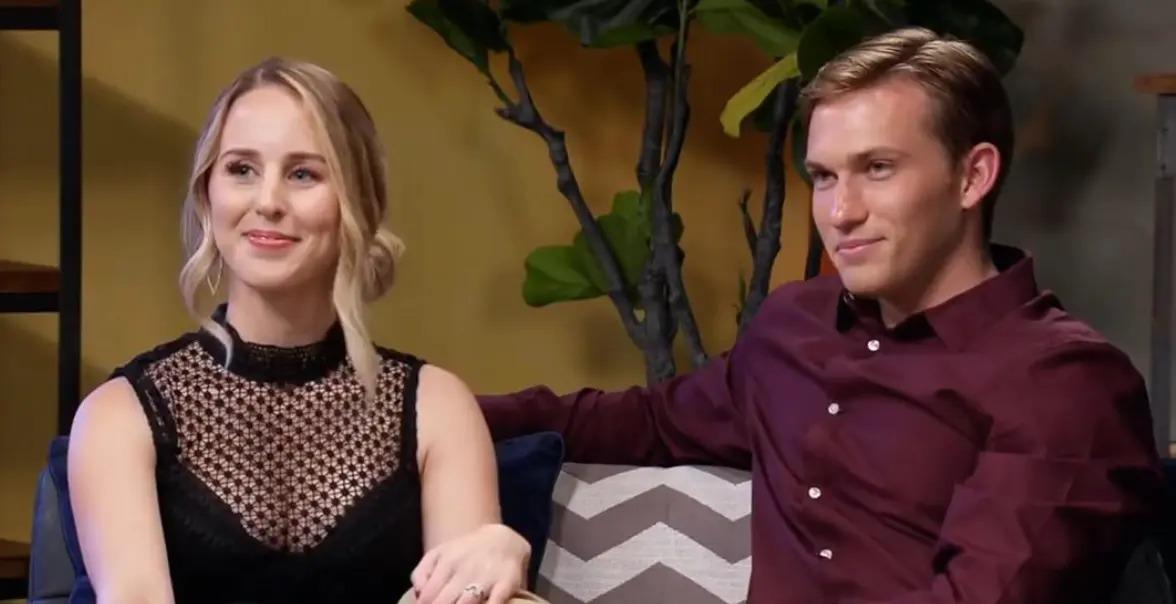 Article continues below advertisement
Danielle and Bobby Dodd are expecting their second baby in Season 2 of 'MAFS: Couples' Cam.'
Before they appeared in Season 2 of Couples' Cam, Danielle and Bobby had one baby, a little girl. Then, when Season 2 rolled around, they were able to share Danielle's second pregnancy with their fans. However, in the clip, Danielle expresses some worry over signs of HELLP syndrome, or extremely high and dangerous blood pressure, setting in.
"I just got in bed for the night and I'm waiting on Bobby," Danielle explains in the clip. "I'm starting to freak out a little bit. Probably around noon today, I started feeling some pretty strong contractions, and they're definitely not Braxton Hicks."
She goes on to explain that the contractions feel extremely painful and are unlike what she felt in terms of false labor pains with her first baby, Olivia.
Article continues below advertisement
Danielle brings up concerns that may relate to problems with her first pregnancy.
Danielle also explains that, with her first pregnancy, she was actually medically diagnosed with HELLP syndrome. Her worries at the time of her first pregnancy involved being concerned about experiencing seizures or something worse or fatal and being unable to care for her daughter.
With her second pregnancy, there was no guarantee that she would experience the syndrome again, at least not until her third trimester.
Article continues below advertisement
However for Danielle, the worry set in as soon as she started feeling the strong pains that resembled labor. And, one of the scariest parts of it in the clip is that she's still in her second trimester at this point. There are enough things to worry about as your pregnancy progresses outside of being diagnosed with a potentially life-threatening disorder so close to giving birth.
Article continues below advertisement
Bobby and Danielle's second child on 'Couples' Cam' was born a bit early.
Although the clip from MAFS: Couples' Cam makes it seem like Danielle's second child may be born extremely early or that she or her baby are in imminent danger, on Dec. 14, 2020, she gave birth to her second child, a boy.
He was born three weeks early, as Danielle had to be induced early to aid in reducing the risk of any possible effects of HELLP, but she was at least near the end of her third trimester at that point.
"Because symptoms of HELLP were beginning to set in, we were induced three weeks early but were able to have a smooth and peaceful birth," Danielle told People at the time of her son's birth. "He is a happy and healthy boy and we can't wait to bring him home to meet his sister."
Watch Married at First Sight: Couples' Cam on Thursdays at 8 p.m. ET on Lifetime.