DanTDM Is One of the Most Successful YouTube Gamers to Date
Popular gamer DanTDM was shown swearing on a Twitch stream, leading some of his longtime followers to support the idea of canceling him.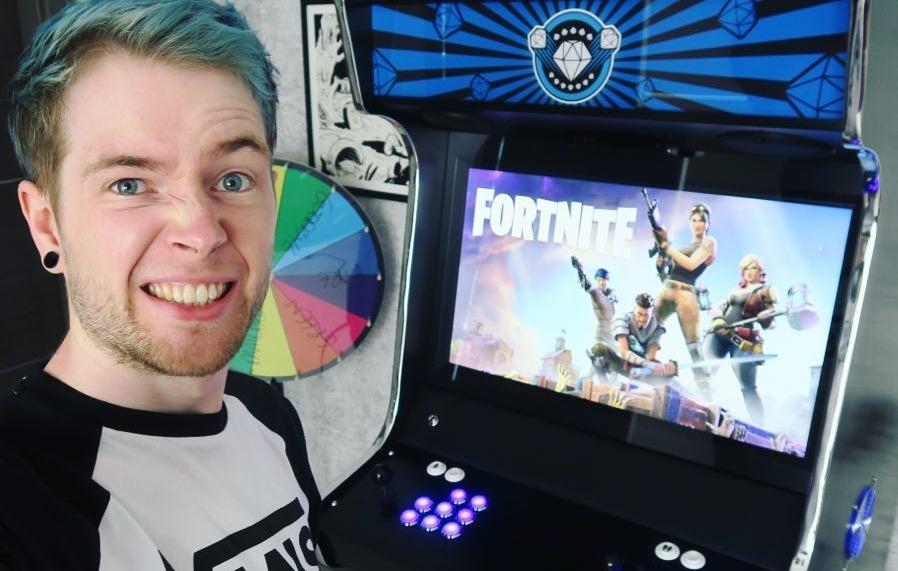 In a world where being a professional gamer is a legit job and kids spend hours at a time watching gamers on YouTube and Twitch, you have to expect that it won't always be a wholesome experience. So when gamer DanTDM, or Daniel Middleton, made the mistake of using language some parents deemed inappropriate for their kids during his own live Twitch streams, those same parents, and some users, have called for him to be canceled.
Article continues below advertisement
But because the entirety of Twitch isn't a place for family-friendly content and DanTDM himself never claimed to be one to churn out strictly G-rated content on every platform, he has been quick to respond to his critics. In other words, even if some users are calling for DanTDM's virtual head on a platter, he isn't going down without a fight.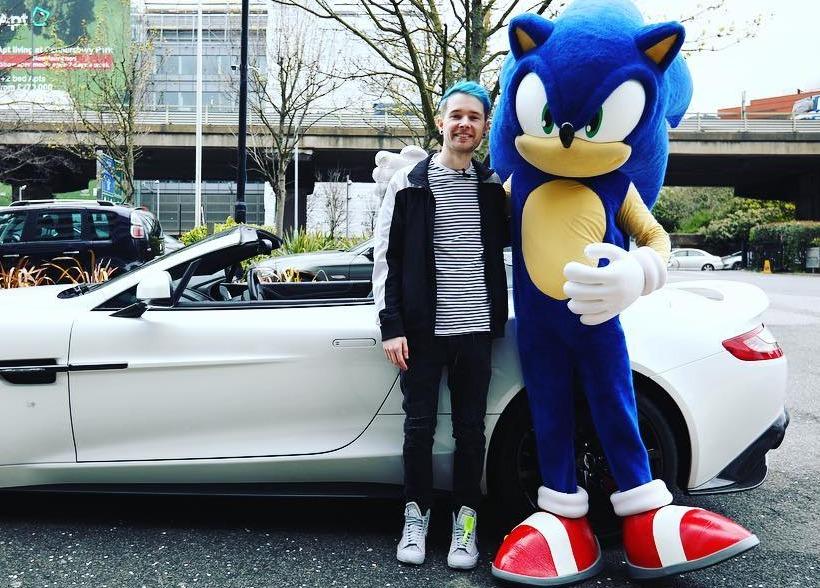 Article continues below advertisement
Why do people want DanTDM canceled?
DanTDM has been creating content on YouTube since 2012 and just a few years after he started his first major gaming channel, he became one of the most popular YouTube creators on the site. Now, however, after a few instances of DanTDM swearing during his live Twitch streams of his Among Us gameplay, some users are calling for him to be canceled.
DanTDM has said things like, "I'm a sh-t killer" and "what a dumbass dude" while playing the game on Twitch.
Since DanTDM usually keeps things family-friendly on his YouTube channel, his choice of words came as a shock to many. So much so that some users tweeted that he disappointed them. It led to others wanting to cancel DanTDM altogether, but he stands behind using a few choice four-letter words because he's an adult and he has plenty of fan support on the other side of the coin.
Article continues below advertisement
DanTDM clapped back at his critics right away.
Despite some of DanTDM's fan claiming that he disappointed them by not keeping things totally family-friendly during his Twitch streams, he took to Twitter to reply, "Swore on stream. Cancel me." Let's not forget that, although DanTDM has a fanbase of kids of varying ages, he's also an adult who is married with a kid of his own. He probably has the right to swear every now and then, regardless of who might be watching his streams, especially on Twitch.
Article continues below advertisement
Twitch users should be age 13 and over.
Officially, users on Twitch should be 13 years old and up. If a younger kid happens to fall through the cracks, it is up to his or her parents to monitor the streams they watch while on the streaming platform. DanTDM's viewers on both Twitch and YouTube seem to range in age from elementary school age to adult. Those who are still fully in support of him have been quick to send him words of encouragement and urge others to lay off about his choice of words on Twitch.
DanTDM has a YouTube fan base of more than 23 million subscribers and more than 17 billion overall all-time views on his videos. He has created gaming videos for almost anything, from Roblox and Minecraft to Fortnite and, yes, Among Us.
If you have ever been in the presence of a gamer, regardless of their age, chances are, you have heard a few swear words escape their lips. And if you ask the majority of DanTDM's fans, they'll tell you it really isn't the end of the world.