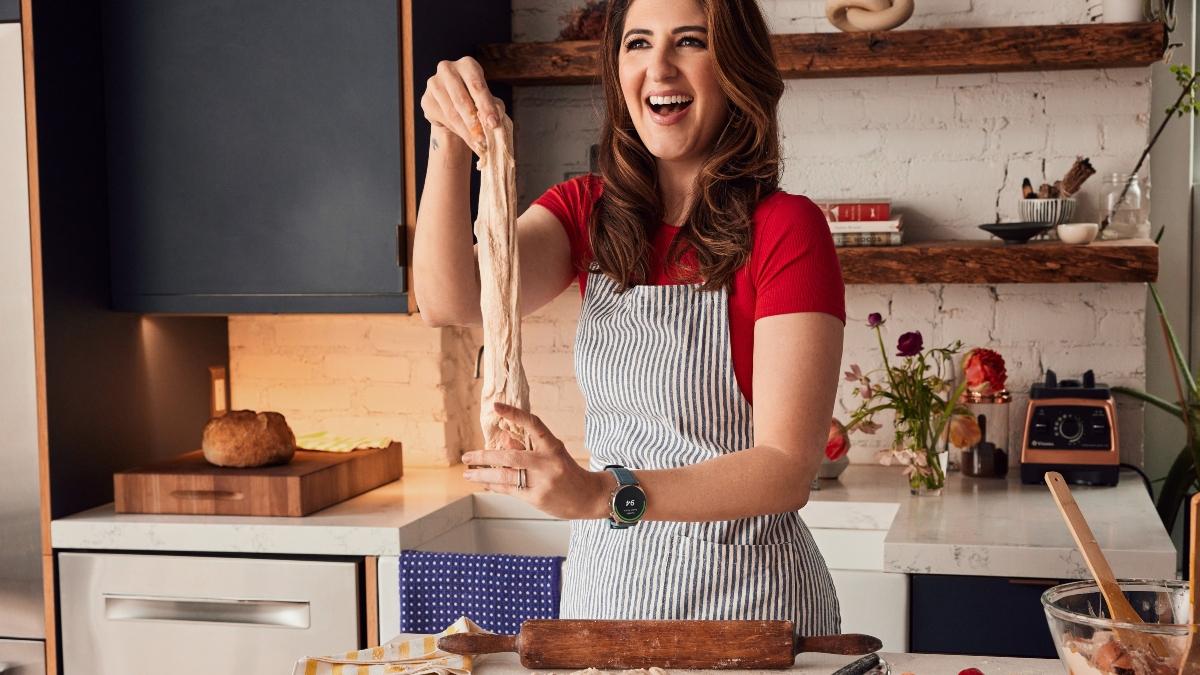 D'Arcy Carden Dishes on Performing 8 Nights a Week in Broadway Debut (EXCLUSIVE)
D'Arcy Carden spoke exclusively with 'Distractify' about her Broadway debut in 'The Thanksgiving Play,' the importance of wellness, and more.
Actor D'Arcy Carden is living out her "oldest dream" — the 43-year-old has finally made it to The Great White Way, starring in Larissa Fasthorse's The Thanksgiving Play.
The satirical Broadway comedy follows four theatre artists as they attempt to put on a politically correct school play based on the first Thanksgiving. But chaos ensues when it is discovered that D'Arcy's character Alicia, who had been hired as cultural expert, is not actually Native American but Caucasian.
Article continues below advertisement
In an exclusive interview with Distractify, The Good Place actor — who recently partnered with Citizen's CZ Smart watch — opened up about living out her dreams on stage, and how she keeps her daily wellness in check while performing eight shows a week until the play's final performance on June 4.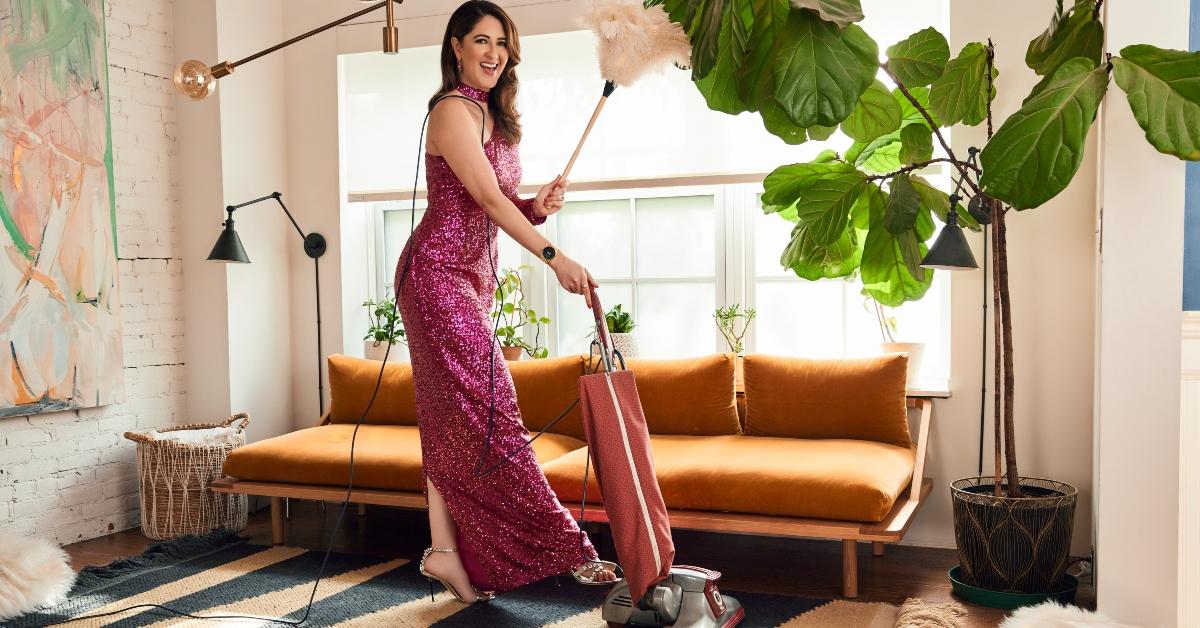 Article continues below advertisement
D'Arcy Carden dishes on her Broadway debut in 'The Thanksgiving Play.'
Though she has starred in several television shows such as A League of Their Own and The Good Place, Broadway has always been D'Arcy's dream since she was a kid.
"When I was a little kid, knowing that I wanted to be an actor, I think I didn't even really understand that you could be in TV and movies," she told us. "But to me, I was doing school plays, and I was doing community theater. So knowing that, like Broadway was at the top of that was like all I could see in my future."
After moving to New York post-college, D'Arcy told us that she "auditioned a ton" and "did a lot of comedy and improv and sketch," eventually transitioning into more TV and movie roles.
"But to be able to come back to theatre, and specifically Broadway is such a dream come true, really," she added.
Article continues below advertisement
With a screen no longer separating D'Arcy from fans, the actor told us that it has been great to do "physical comedy" and have to use her body onstage.
"It's been a good lesson ... also just a good reminder, you know, you don't have that instant feedback when you're performing for a camera," she said. "When you have the audience, they're letting you know, like, good job, or [they] didn't understand that, or louder, or whatever. It's like a living, breathing thing. It's really thrilling."
Article continues below advertisement
Broadway star D'Arcy Carden talks personal wellness.
Since D'Arcy has to be on stage in the evenings and sometimes early mornings, she prioritizes her health and wellness.
"[The Gen-2 CZ Smart watch] is so helpful to me. I'm somebody that is always trying to better myself [...] there's so much information out there, and it's so hard to kind of pinpoint what is right for you," she told us. "They've made it so simple and user-friendly for even someone like me that maybe was intimidated by the idea of a smartwatch or, you know, technology, and it's just been super helpful in sort of pinpointing and making it really specific for me, personally."
Article continues below advertisement
For D'Arcy, she told us that the smartwatch identified her as an "evening enthusiast" which means she's at her best at night. "This is helpful to sort of show me throughout the day when I'm maybe slumping or when I need to kind of get the energy for the evening," she explained. Each week, D'Arcy will perform an afternoon show, a matinee, and an evening show.
"I tend to get this sort of like slump in the middle of the day when I need to be up," she added. The YouQ wellness app will give D'Arcy a personalized "power fix" which will tell her when her cognitive function is decreasing and suggest she get up and move around, or possibly take a "nappuccino."
"It's when you drink an exact amount of caffeine and take a 20-minute power nap," she dished, adding that the caffeine-laced naps are a personal favorite.
Overall, D'Arcy is prioritizing her wellness routine and focusing on "what's going to be the best" for her.