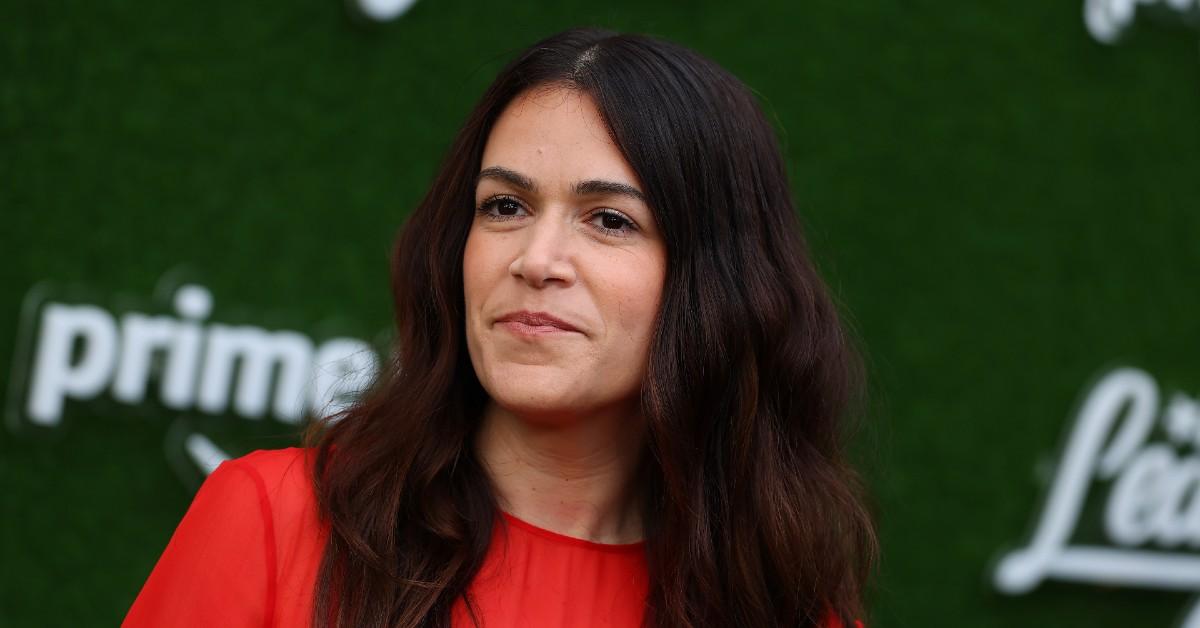 Co-Creator Abbi Jacobson Opened up About Why Representation Matters in 'A League of Their Own'
Although Penny Marshall's iconic sports dramedy A League of Their Own is known to have a queer following, minority representation was practically non-existent in the beloved film. It has heart, plenty of baseball, and entertainment industry favorites — like Madonna (Desperately Seeking Susan), Rosie O'Donnell (The Rosie O'Donnell Show), Geena Davis (Thelma & Louise), and Tom Hanks (Big) — but Prime Video's series adaptation of the same name takes representation to a whole new level.
Article continues below advertisement
Creators Will Graham and Abbi Jacobson's (Broad City) A League of Their Own series follows the eccentric players of the Rockford Peaches women's baseball team — a part of the the All-American Girls Professional Baseball League — in WWII-era America. While one protagonist — Abbi Jacobson's Carson Shaw — is a white closeted housewife seeking to escape her heteronormative life to play baseball while her husband fights in WWII, another storyline follows a protagonist with similar, yet wildly different struggles.
Chanté Adams' (Roxanne Roxanne) Maxine "Max" Chapman is a Black closeted woman with a dream of using her gift to pitch for a professional baseball team, no matter what it takes. While her mother, Toni (Saidah Arrika Ekulona), wants Max to take over her salon someday and succeed as a Black business owner, it's not Max's destiny. Both racial and LGBTQ injustices of the 1940s find their way into Prime Video's A League of Their Own.
Article continues below advertisement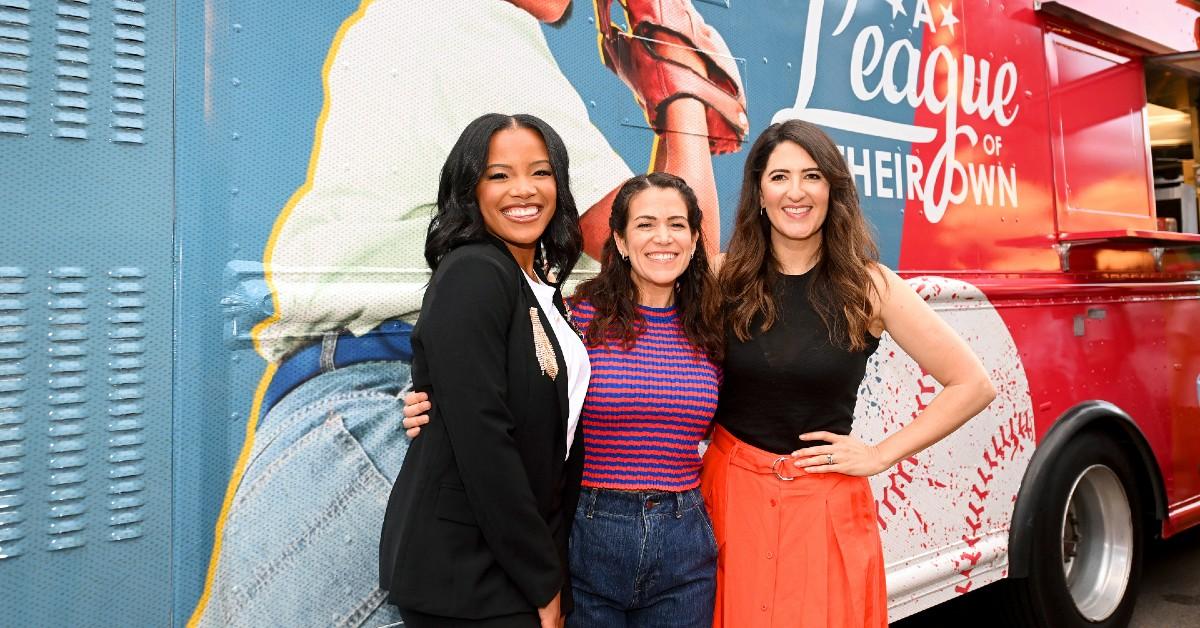 While most people are thrilled with how A League of Their Own handles the sociopolitical downfalls of the era, others think it's too "woke" for its own good. We know, big eye-roll. And to that, Abbi Jacobson had plenty to say.
Article continues below advertisement
Many viewers feel that the 'A League of Their Own' series adaptation leans too heavily on featuring social injustices.
"OK seriously. Why do we need a woke lesbian series remake of A League of Their Own? A League of Their Own is a classic that stands on its own. If you want to tell a new story don't hijack a classic. Oh right… if you don't hijack a previous classic nobody will pay attention," wrote Twitter user Charles Stover.
Another Twitter user made similar comments. "Oh look, they made an extremely gay/woke version of A League of Their Own. It's about time someone ruined that movie, it's only been 30 years," tweeted Doctor Why.
Everyone has a right to their opinion, and Abbi Jacobson issued her own response. She started off by acknowledging the flood of positivity she's received.
"I've been pretty blown away by the response this weekend," she stated on Twitter. "I was really changed learning about this generation of women. I feel really proud of this show and to know its resonating with people really means a lot."
Article continues below advertisement
"On the flip side," she went on, "I have seen a lot of people angry and mad at our inclusion of more experiences (POC, QWOC, queer) and that anger (aka fear) has only made me more sure about why this reimagining needed to be made. Why representation matters so much."
We commend Abbi for speaking out and are thoroughly impressed by how seamlessly the series blends comedy, drama, and social issues.
Season 1 of A League of Their Own is currently streaming on Prime Video.