Sarunas Jackson Is Caught Up in a Controversy Involving Keke Palmer and Usher
Following an incident between Keke Palmer and Usher in Las Vegas, many want to know who Darius Daulton Jackson's brother Sarunas is. Details ahead.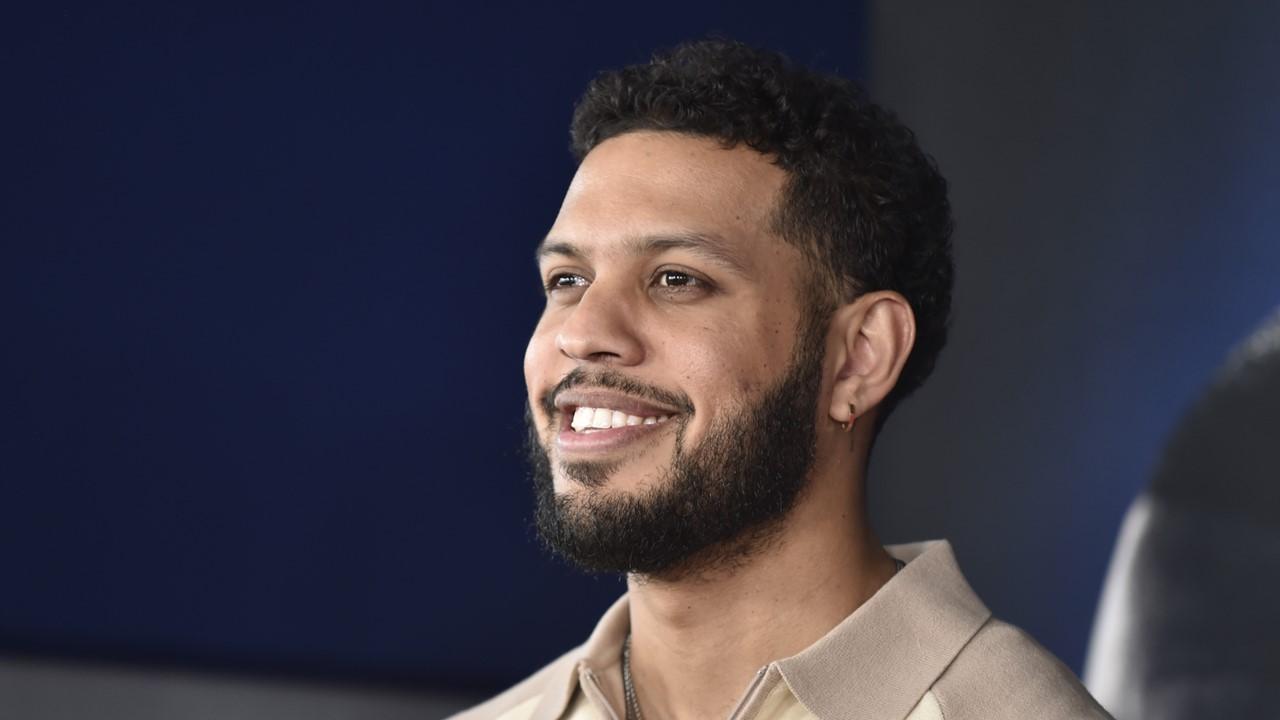 Typically, the best way to avoid getting involved in a firestorm on the internet is to keep your mouth shut. Those who post often sometimes end up regretting it. At times, keeping your mouth shut isn't actually enough. That's definitely the case for Darius Daulton Jackson's brother Sarunas, who is involved in a controversy created by others.
Article continues below advertisement
After Sarunas's name started circulating online, though, many wanted to learn more about the controversy in general, and about who Sarunas is in particular. Keep reading for all of the details.
Who is Darius Daulton Jackson's brother?
Sarunas Jackson is an actor who was born in Philadelphia but spent most of his childhood in Los Angeles. He's best known for playing Alejandro 'Dro' Peña on Insecure, but he has also had roles on Made for Love and Chi-Raq. Sarunas was a college basketball player, and while he initially wanted to enter the 2013 NBA draft, he decided to pursue a career as an actor instead.
Article continues below advertisement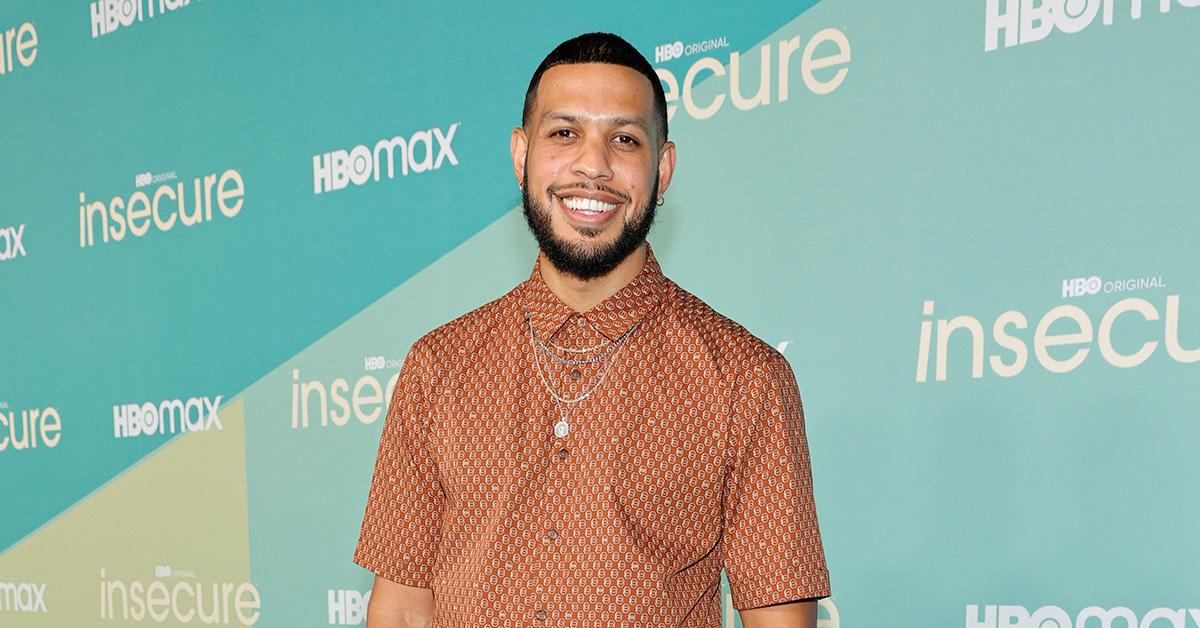 Why is Sarunas involved in a controversy?
Sarunas's name is circulating online because of something his brother Darius did. Darius, who is the father of Keke Palmer's child, recently commented on a video of Keke dancing with Usher at his Las Vegas show. Usher was singing "There Goes My Baby," and Keke was wearing a sheer black dress over a black bodysuit. Darius apparently disapproved of the outfit, and felt the need to make that clear.
Article continues below advertisement
"It's the outfit tho.. you a mom," Darius wrote on Twitter. Darius and Keke welcomed their first child, Leodis Andrelton Jackson, in February of this year.
Following Darius's comment, many Twitter users were aghast, pointing out that there's nothing inappropriate about Keke's outfit, and she actually looks great in it. As users started to pile on to Darius, many wondered who he was, which is how Sarusas's name got involved.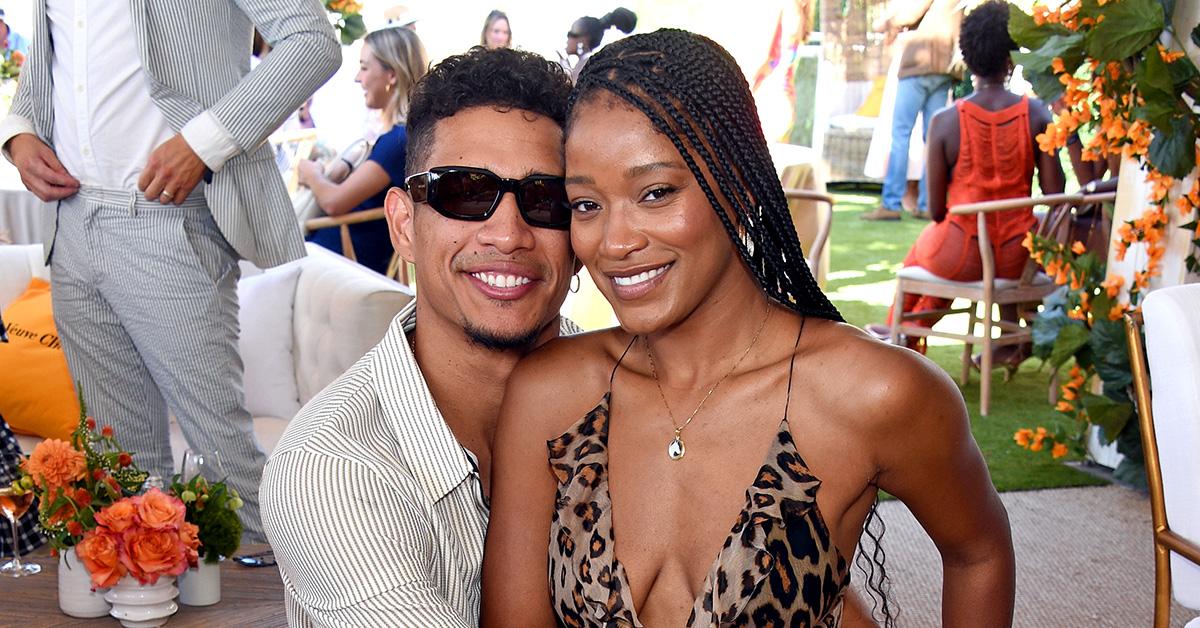 Article continues below advertisement
Even as Darius came under fire online for his critical comments about Keke, many were eager to remind those piling on that Sarunas had done nothing to deserve any of the fire aimed at him. Darius may be his brother, but that doesn't mean he can control how Darius behaves.
In the aftermath of the blowback, Sarunas caught plenty of flack for reasons that seem to have little to do with anything he actually did.
Article continues below advertisement
Sarunas responded to the hate on Twitter.
In a series of posts on his Twitter page on July 5, 2023, Sarunas acknowledged all the hate he was getting because of his brother's actions. He pointed out that the two of them are different people.
"Damn, we not the same man lol ... I literally haven't been having sex and been inside ... why am I catching strays?" Sarunas wrote on Twitter.
Clearly, Sarunas feels like the hate he's receiving isn't warranted, and given the fact that the incident doesn't involve him at all, it's easy to see why he might be upset. Thankfully, it seems like Sarunas is taking it all in stride, and doing his best not to let the hate get to him.