The Internet Reacts to Rumors of Dasha Nekrasova Dating Louis C.K.
A rumor about Dasha Nekrasova dating Louis C.K. is taking Twitter by surprise. Learn more about the gossip and Dasha's dating history so far.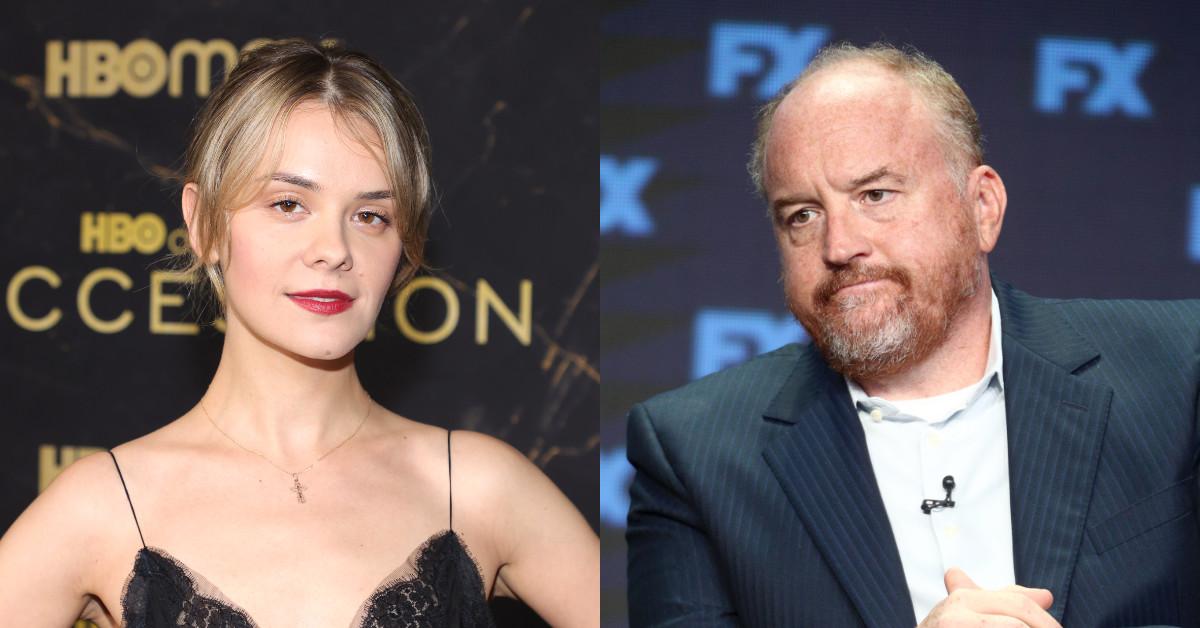 Yes, she has courted controversy before, but if Dasha Nekrasova really is dating Louis C.K., the podcast host and Succession actress might set the internet abuzz like never before.
Article continues below advertisement
After all, multiple women accused Louis C.K. of sexual misconduct in November 2017, and Louis told The New York Times that those women's stories were true.
Now, rumor has it that, nearly six years later, Dasha is dating the Louie actor. Here's what we know about her dating history.
Dasha Nekrasova's dating history reportedly includes relationships with Dan Lopatin and Adam Friedland.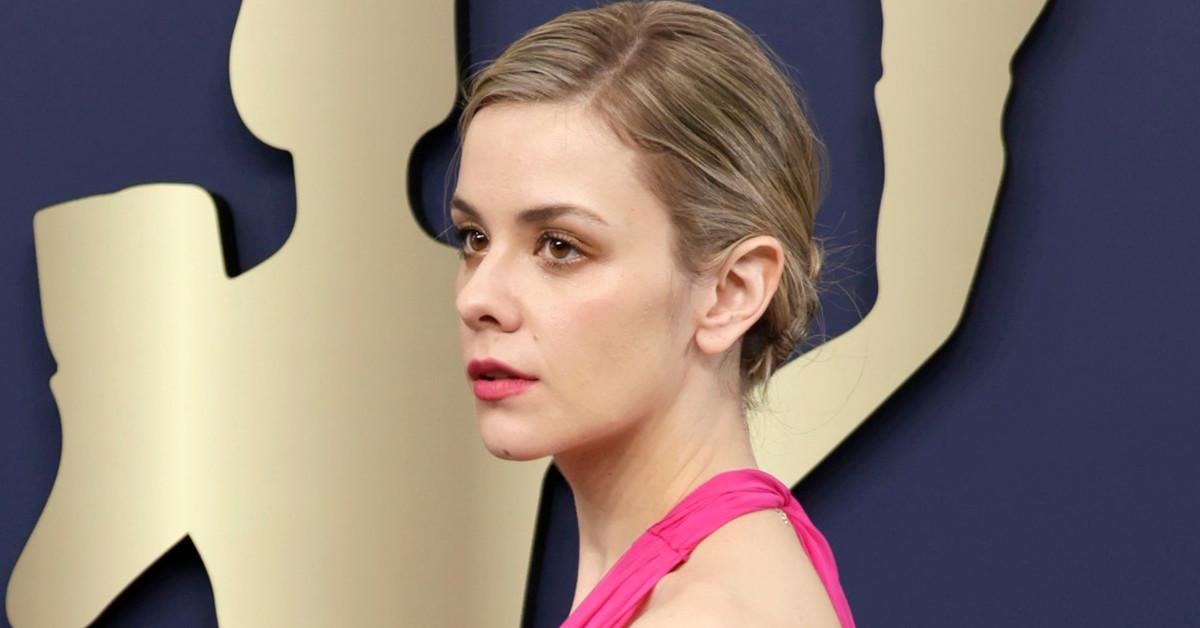 In October 2020, Artnet News reported that Dasha was dating Dan Lopatin, a musician who goes by the stage name Oneohtrix Point Never, and a few weeks later, a profile of Dasha in Nylon mentioned she stayed with her boyfriend in Queens during the pandemic.
Article continues below advertisement
Dasha and Dan's names have come up together a few times over the years. She directed his performance on The Tonight Show in November 2020, according to Fader, and he moderated a December 2021 Q&A with her about her film The Scary of Sixty-First.
In September 2022, Splice Today reported that Dasha is an ex of Adam Friedland, a standup comedian and the host of the podcast The Adam Friedland Show.
Now, rumor has it that Dasha is dating Louis C.K.
As Know Your Meme explains, the rumor that Dasha and Louis are dating came from an Instagram story posted by the celeb gossip account DeuxMoi. A screenshot DeuxMoi posted showed an anonymous tipster claiming, without proof, that Dasha and Louis were "walking around the village [presumably Greenwich Village] flirting with each other" and "pointing at girls on the street and laughing."
Many Twitter users were shocked by the rumor.
Article continues below advertisement
Article continues below advertisement
And this isn't the first time that Dasha and Louis have been mentioned in the same breath. In November 2021, The Telegraph reported that Dasha and Anna Khachiyan, with whom she co-hosts Red Scare, have defended both Louis and Woody Allen against sexual assault allegations.
Article continues below advertisement
Some 'Red Scare' fans are skeptical about the gossip.
On a Reddit forum devoted to Red Scare, many users are taking the Louis C.K. story with a grain of salt.
"I love unsubstantiated gossip, but this is literally based off an anonymous submission to DeuxMoi saying they saw him and her walking around New York, pointing and laughing at women, which is on brand but doesn't mean dating," one person wrote.
Article continues below advertisement
Another thought the pair might be working on something together.
"Much more likely: they have been seen together because she has a role in a new project of his," that Reddit user wrote.
And a third person speculated along similar lines, writing, "I wouldn't be surprised if they're meeting over a potential collab?"
Time will tell.
If you need support, call the National Sexual Assault Hotline at 1-800-656-4673 or visit RAINN.org to chat online one-on-one with a support specialist at any time.