Were the 'Dated and Related' Couples a Perfect Match? Time Has Finally Given Us an Answer
'Dated and Related' is the true test of siblings, but not in the way you're thinking. When they help find each other a partner, will the love last?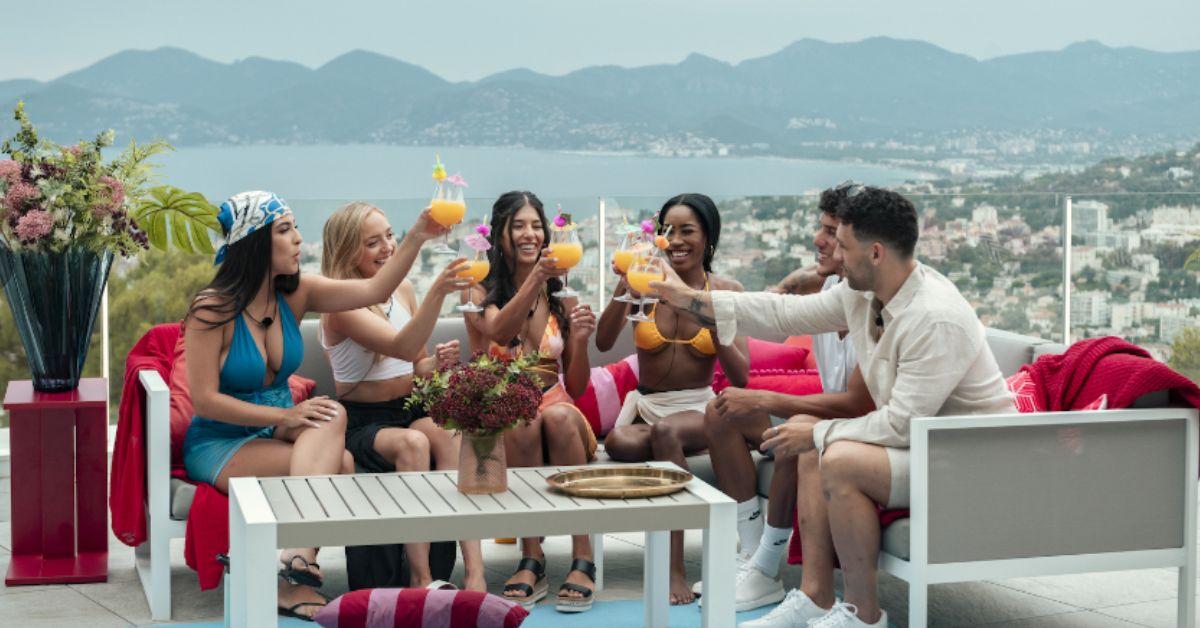 Reality dating show Dated and Related reinvented the wheel when it dropped on Netflix. No, it's not what it sounds like. There's no incest going on. Instead, siblings help each other find true love. After all, who is going to know you better and be a better wingman or wingwoman than your sibling?
Article continues below advertisement
Season 1 left us with a few couples to obsess over. These successful matches, though, may not have lasted very long. Dating show romances sometimes fizzle out after getting away from the cameras. Hopefully, through our digging, we'll learn that they all had their happily-ever-afters, but when is that ever the case?
Kaz Bishop and Diana Parsijani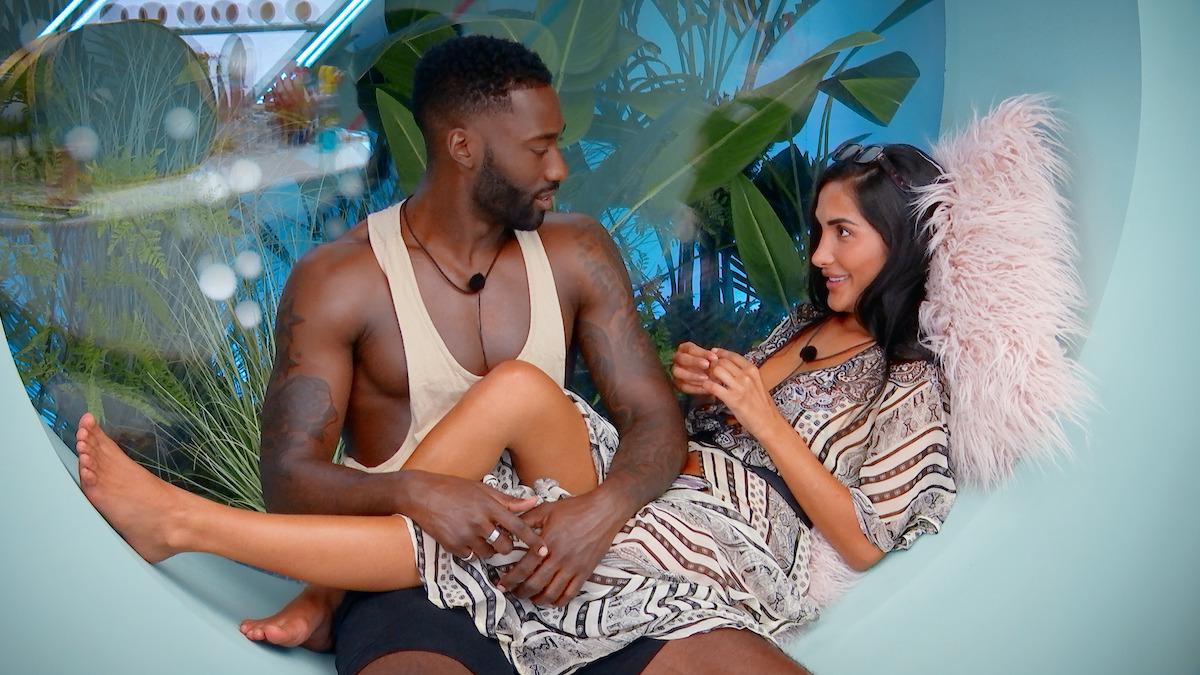 Let's start with the winners. After Kaz Bishop and Diana Parsijani won the $100,000 prize and went on a luxe vacation, their relationship managed to flourish. This may not be that shocking since the pair were dating throughout the whole show, but things weren't perfectly peachy afterward. Apparently, they had a few rough patches, but they persevered.
Article continues below advertisement
It wasn't long after securing the prize that the pair called it off. "Unfortunately we haven't had a discussion about it. It was so intense in there. Coming outside of [the villa] was a different story," he said on Reality with Will Njobu podcast."There's a lot more going on, going back to work. Family issues. We saw less and less of each other."
Luckily, the ended up getting back together.
"He makes me laugh, supports me, and has always been there for me since day one," Diana told Netflix. "I genuinely appreciate these personality traits. I've never met a man with such a great heart." So, as of September 2022, the pair were still all heart-eyes for each other.
However, the pair haven't posted each other much on social media lately. With their bleak, loveless Instagrams, there could be some cause for concern there.
Article continues below advertisement
Daniel Perfetto and Nina Parsijani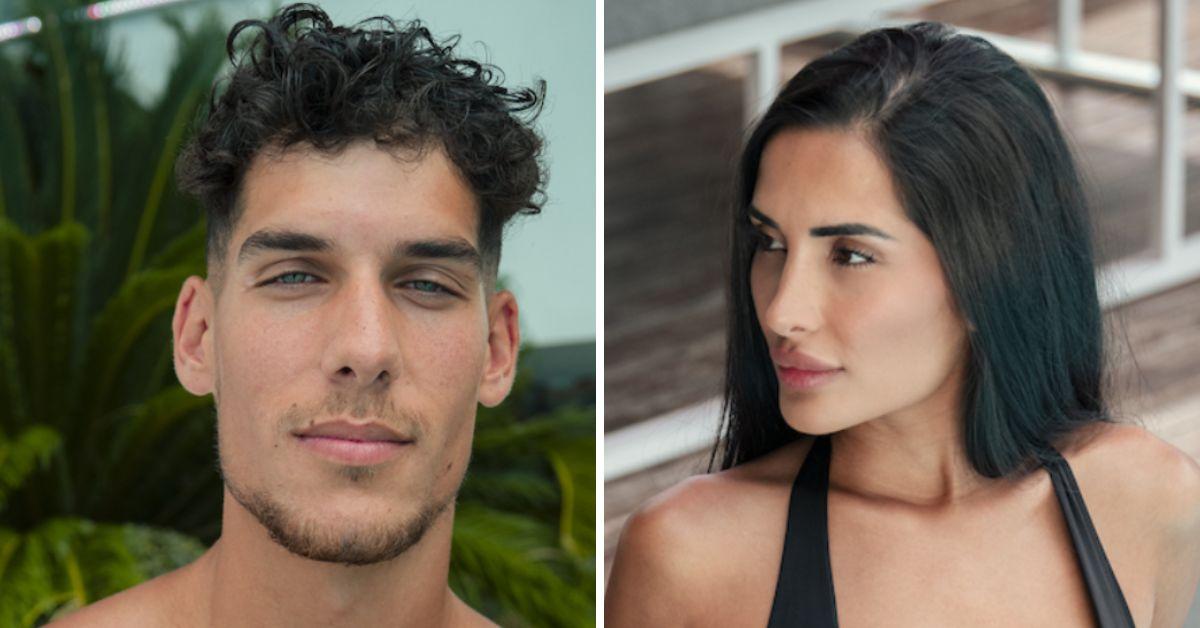 This slow-burn romance turned into a long-distance fiasco. However, the pair were still trying to make it work and are still together as of September 2022. This is certainly a loving romance to keep your eyes on because long distance is certainly not easy.
"My days are better when I get to see her on FaceTime or hear from her — hopefully, that is soon to change in person," Daniel told Netflix. "She is on my mind and in my plans on the regular. I can't wait to see her, I miss her so much! It's been too long." Plus, Daniel and Joey Roppo are still besties.
Article continues below advertisement
This is also a case where the two are avoiding posting each other. Not that going Instagram official is everything, but it's certainly a bit strange in the era of modern love.
Kieran Bishop and Alara Taneri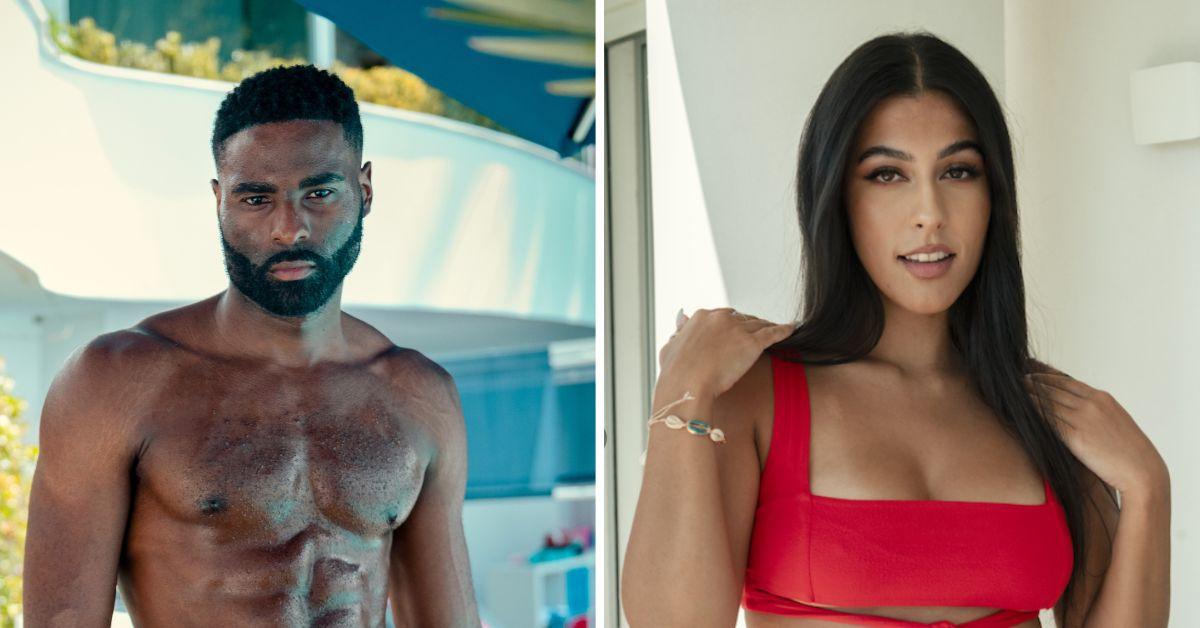 Not all love can last and Kieran Bishop and Alara Taneri's didn't. "Alara and I had a lot going on back home after leaving the villa, so, unfortunately, things didn't work out between us," Kieran told Netflix. "I had family issues, and Alara was busy at university, and she lived three hours away from London, which made it more difficult. We're still really good friends and still in contact."
Kieran certainly doesn't seem to be dating anyone new if you take a look at his Instagram. Alara also has been pretty quiet, but she did tell Netflix there was a new special someone in her life back in September 2022.