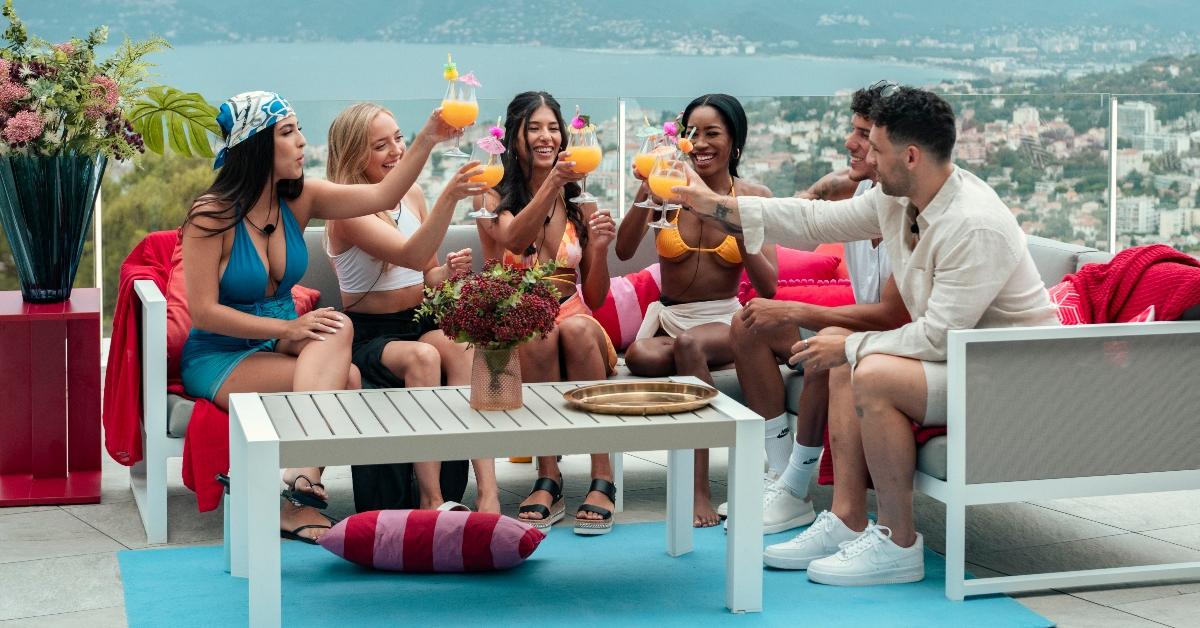 Let's Meet the Cast of 'Dated and Related' — It's Definitely Not What You Think It Is
Netflix has really outdone itself this time in its pursuit to turn matchmaking into a circus act one would find in the days of P.T. Barnum. Step right up, everyone, and behold, the show that features relatives helping each other find their one true love. And while that sounds very sweet and well-meaning on the surface, please bear in mind that people will be pretty horny around folks they are related to. That's gross!
Article continues below advertisement
On Dated and Related, family members are sent to a remote villa in the South of France to meet the person of their dreams. Ideally, the human who knows you best in the world will be instrumental in picking out the perfect mate. They will also be on hand to sit awkwardly next to you on a couch as you make out with someone else. So, who would sign up for such a bizarre social experiment? Let's meet the cast of Netflix's Dated and Related.